Looking for more in Book Lists?
Bookbug experience card books 2021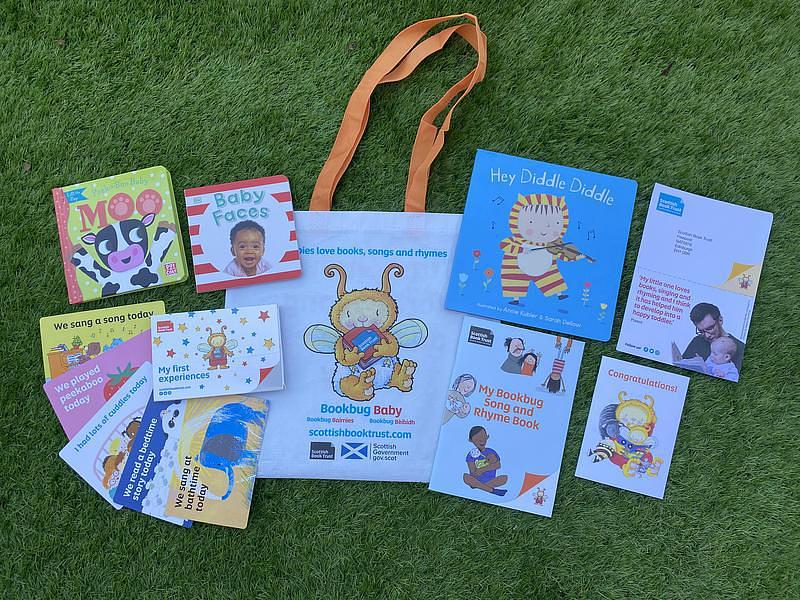 Did you receive a Bookbug Baby Bag this year? Inside it you may have spotted an adorable box of postcards – these are special Bookbug experience cards with little milestones that you and your baby can share together. Each card features an illustration from a children's book and below is the list of featured books. It's never too early to start your baby on their reading journey!
If you're using the experience cards from last year's bag, take a look at the books featured in the 2020 Bookbug Baby Bag experience cards(this will open in a new window).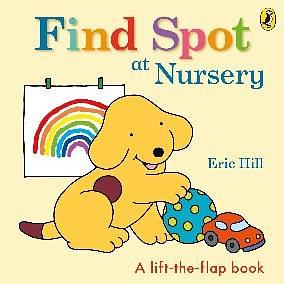 Eric Hill
Find Spot at Nursery
Spot is about to start his first day at nursery. What will he learn, and what fun will he get up to? Little ones will love looking for Spot beneath the flaps and finding him in unexpected places. This board book is brilliant interactive fun for you and your child, sparking their imagination with lots to share and talk about.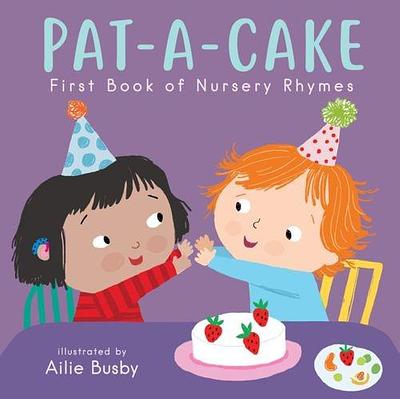 Ailie Busby
Pat-A-Cake: First Book of Nursery Rhymes
This adorable chunky board book is a lovely way to introduce children to well-known nursery rhymes. With helpful instructions next to the words so little ones can follow along with the actions, it's interactive and great fun!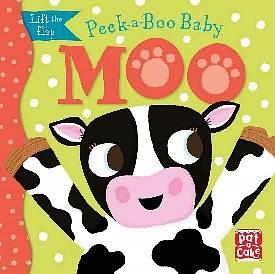 Zoe Waring
Peek-a-boo Baby: Moo
Where is Clara Cow? She wants to play peek-a-boo! Familiarise your baby with new farmyard friends using this lovely, interactive lift-the-flap board book. They'll be pointing and laughing along, encouraging them to learn new sights and words and helping you and your baby grow closer.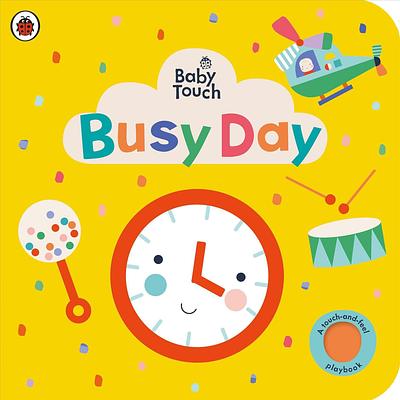 Lemon Ribbon Studio
Baby Touch: Busy Day
Help your baby listen and learn about the world around us with this lovely, colourful touch-and-feel board book. It's a wonderful way to familiarise them with different environments and encourages them to play, explore their world, and communicate by learning about different noises.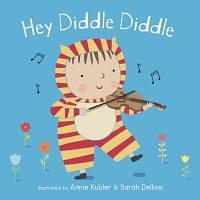 Annie Kubler
Sarah Dellow
Hey Diddle Diddle
Part of a series introducing your wee ones to well-known nursery rhymes, this is a great way for you to share songs and rhymes with your baby. With adorable illustrations, and interactive text encouraging you and your baby to join in, it's sure to delight!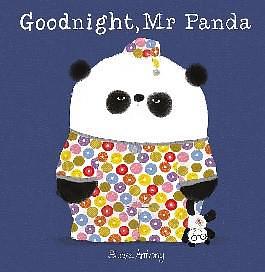 Steve Antony
Goodnight, Mr Panda
There are lots of things to remember to do before you go to bed, and Mr. Panda is here to guide your wee ones through them – although Mr. Panda isn't perfect, and sometimes he needs to be reminded too! A lovely, calming bedtime story for those reluctant to go to bed.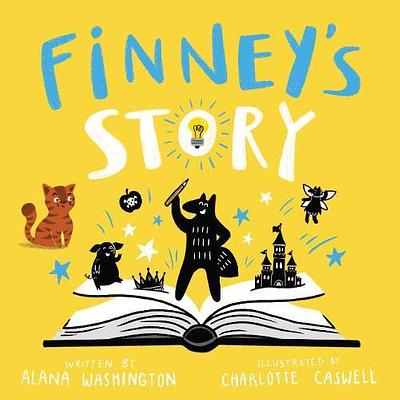 Alana Washington
Charlotte Caswell
Finney's Story
A delightful story about Finney the Fox, who wants to write a book, but struggles for ideas. That is, until he manages to pin down a truly original story idea – his own! Inspire wee ones to value their own stories by sharing this picture book with them.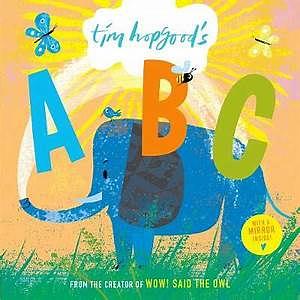 Tim Hopgood
Tim Hopgood's ABC
Tim Hopgood's distinctive illustrations are perfect for babies who are just starting to learn about the world. From understanding letters, to learning about animals and nature, this is much more than just a standard ABC book. Look out for the mirror under Y for 'you' and babies will delight in seeing themselves reflected.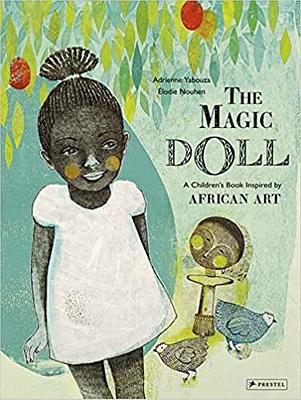 Adrienne Yabouza
Elodie Nouhen
The Magic Doll
This is a gorgeous book about the love between a mother and her children. Adjoa's mother has wanted a child for so long, and struggles to have one, until a magic doll comes into the family's lives. A beautifully illustrated story based on West African traditions and life.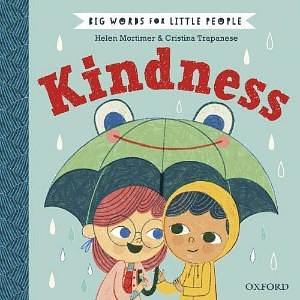 Cristina Trapanese
Helen Mortimer
Big Words for Little People: Kindness
Bond with your little one over this adorable picture book centred around the importance of kindness. This is an ideal picture book to start your baby on their journey in getting to know their emotions. It also features a helpful glossary that they can come back to as they begin to get a little older.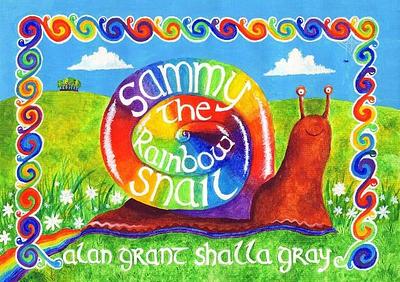 Alan Grant
Shalla Gray
Sammy the Rainbow Snail
Follow Sammy the Rainbow Snail on his adventure to the riverbank with some friendly worms. Sammy comes across a box and, curious to find out what's inside, finds himself in trouble. Join Sammy on his journey in this delightfully colourful picture book – but be careful of Thomson the thrush!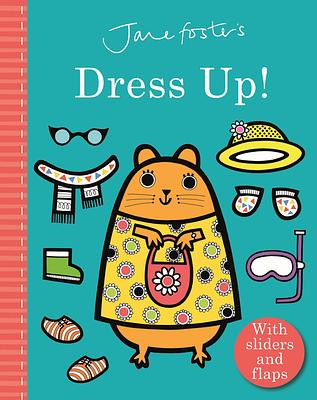 Jane Foster
Jane Foster's Dress Up!
It's time to help our animal friends prepare for the weather! In this cute and interactive picture book, get ready with Bear, Cat, Hamster, and more. With lots of entertaining flaps and sliders on every page, it's great for talking about first words and new experiences.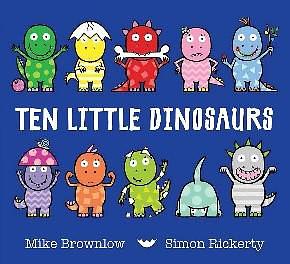 Mike Brownlow
Simon Rickerty
Ten Little Dinosaurs
Follow ten little dinosaurs as their adventures lead them into trouble and the path of a hungry T-Rex. This rhyming book has an action-packed story as well as a traditional counting rhyme from one to 10. It is great to read to wee ones and they will be able to read it themselves when they are a little bit older.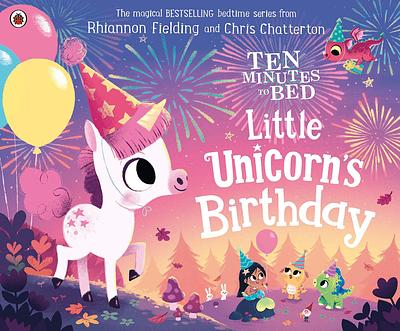 Chris Chatterton
Rhiannon Fielding
Ten Minutes to Bed: Little Unicorn's Birthday
It's Twinkle the little unicorn's birthday sleepover party! With only ten minutes left until bedtime, Twinkle and her friends manage to squeeze in lots of fun. A cute bedtime story which is perfect for getting your little ones to bed on time.