Looking for more in Book Lists?
Stories in Scots
Genre:
Drama, Non-fiction, Poetry, Scots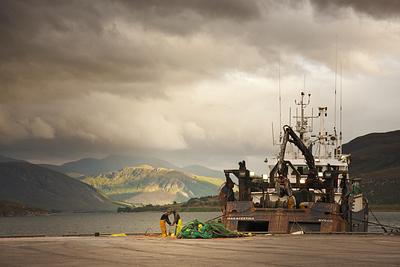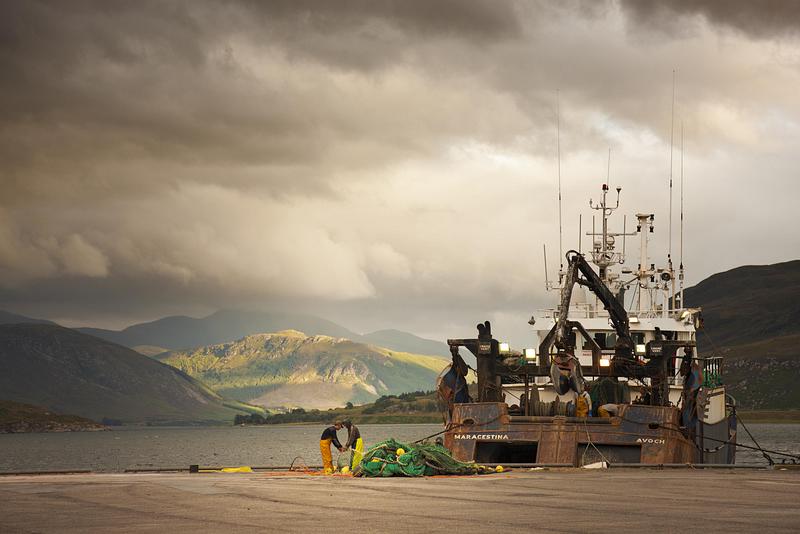 From Glaswegian to Doric, and Leith to Dundee, the Scots language makes for rich and varied reading. Enjoy our top pick stories in Scots and embrace this important part of our heritage and culture.
We support and promote the use of Scots at home, in the classroom, during Bookbug sessions, as well as in writing and publishing. Browse more of our Scots content, including book lists for younger readers, learning resources and articles.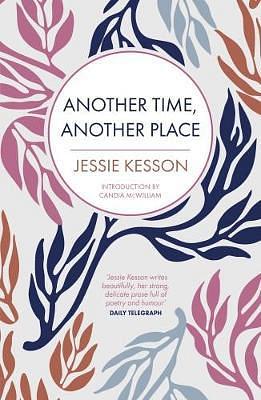 Jessie Kesson
Another Time, Another Place
Jessie Kesson is one of the most important voices in the Scotland's literary heritage. Although she wrote in English, her books are sprinkled with Doric throughout.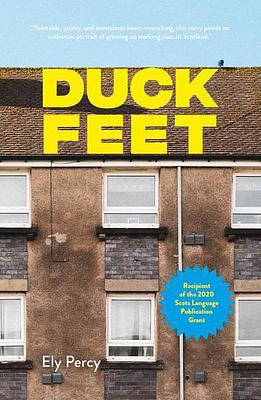 Ely Percy
Duck Feet
A coming of age novel that packs a big emotional punch. Duck Feet is set in the mid-noughties in Renfrew and Paisley and its short, episodic chapters suit the fast paced lives of its characters perfectly.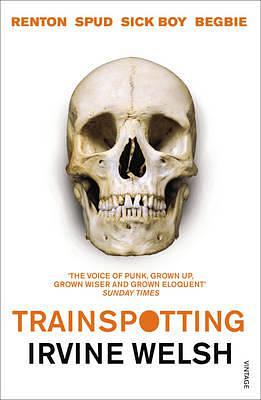 Irvine Welsh
Trainspotting
Irvine Welsh's controversial first novel is yet another exploration of the dark side of Scottishness. The main character, Mark Renton, is at the center of a clique of nihilistic slacker junkies with no hopes and no possibilities. Set on the heroin-addicted fringe of working-class Edinburgh, this particular slice of humanity has nothing left but the blackest of humor and a sharpness of wit.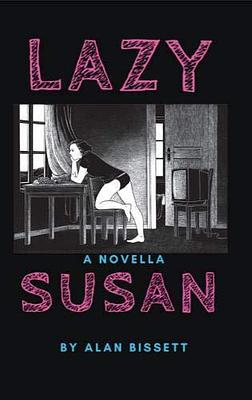 Alan Bissett
Lazy Susan
In Susan, Bissett has created a wholly absorbing character. The social care worker who wants to be a social media influencer has a clear and engaging voice, quickly sweeping you up into her story.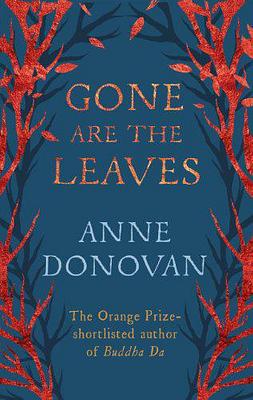 Anne Donovan
Gone are the Leaves
Glasgow-based Donovan is the author of several books in Scots. Her most famous, Buddha Da was shortlisted for the Orange Prize, the Whitbread First Novel Award and the Scottish Book of the Year Award. But we love Gone Are the Leaves for it's historical intrigue and the richness of the story.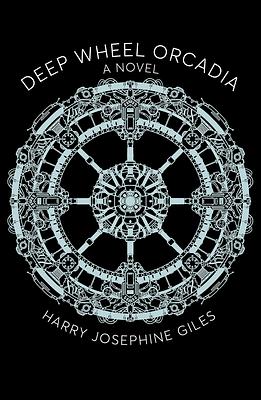 Harry Josephine Giles
Deep Wheel Orcadia
Winner of the 2022 Arthur C. Clarke Award for Science Fiction Book of the Year, this magical science fiction novel is written in verse in the Orkney dialect. It also comes with a parallel translation into playful and vivid English, for those who need it.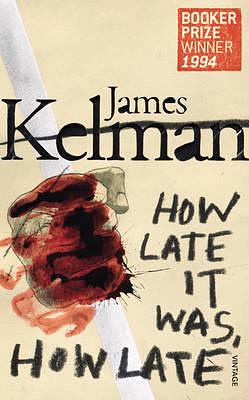 James Kelman
How Late it Was, How Late
During the 1970s James Kelman published a first collection of short stories, and became involved in Phillip Hobsbaum and Alasdair Gray's creative writing group in Glasgow. A proper home-grown talent, he won the 1994 Booker Prize with How Late it Was, How Late.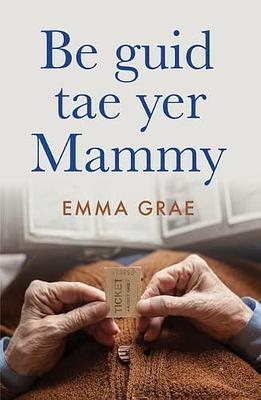 Emma Grae
Be guid tae yer Mammy
Glasgow author Grae brings us a absorbing relationship between aspiring screenwriter Kate and her Granny Jean. Winning Book of the Year at the Scots Language Awards 2022, this is a deep dive into dysfunctional families.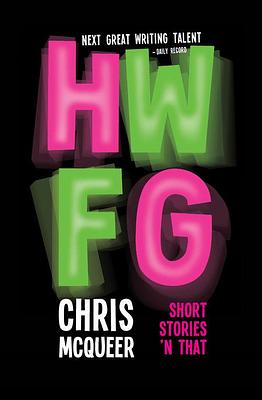 Chris McQueer
HWFG: Here We F**king Go
McQueer's writing has been described as "Charlie Brooker on Buckfast", which feels bang on the money to us. If that's hard to picture, pick up a copy of HWFG and you'll see what we mean.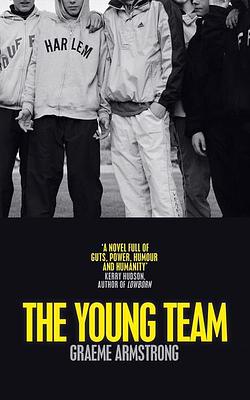 Graeme Armstrong
The Young Team
Energetic and kinetic, this is a novel that's bursting with life. Its protagonist, Azzi, is ready to do anything for his friends – even when it's everything he shouldn't.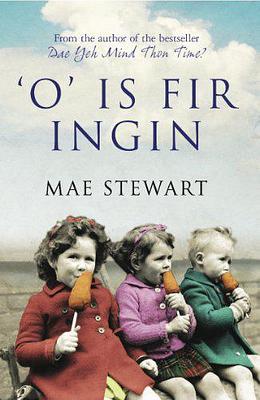 Mae Stewart
'O' is Fir Ingen
Mae Stewart was born and raised in Dundee. Her memoir is a treasure trove of local Scottish history, not to be missed.