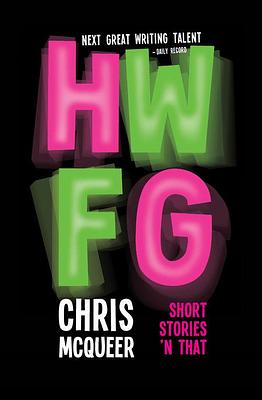 Chris McQueer
HWFG: Here We F**king Go
McQueer's writing has been described as "Charlie Brooker on Buckfast", which feels bang on the money to us. If that's hard to picture, pick up a copy of HWFG and you'll see what we mean.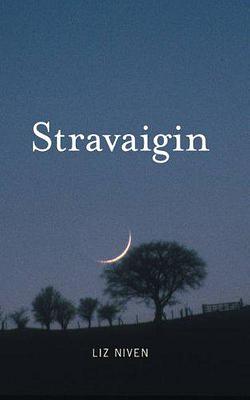 Liz Niven
Stravaigin
Niven is a Glasgow-born, Dumfries-based poet with collections and pamphlets of poetry in Scots and English languages. We love the way she uses Scots language to add depth to her characters. Find her on the Live Literature author directory, where she facilitates creative writing workshops in English and Scots.
Lewis Grassic Gibbon
Sunset Song
Sunset Song is a testament to Scotland's agricultural past, and the world of crofters which was destroyed in the First World War. We had to read this for school back in the day, but it's well worth revisiting.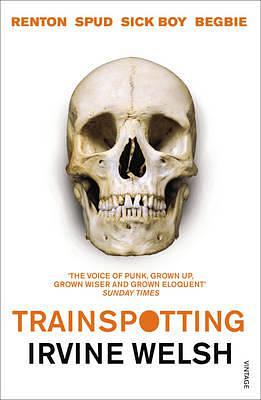 Irvine Welsh
Trainspotting
Irvine Welsh's controversial first novel is yet another exploration of the dark side of Scottishness. The main character, Mark Renton, is at the center of a clique of nihilistic slacker junkies with no hopes and no possibilities. Set on the heroin-addicted fringe of working-class Edinburgh, this particular slice of humanity has nothing left but the blackest of humor and a sharpness of wit.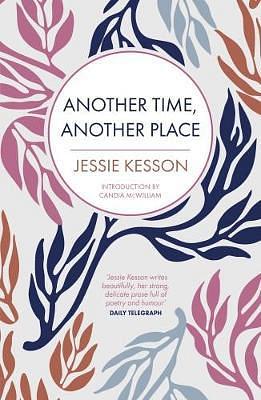 Jessie Kesson
Another Time, Another Place
Jessie Kesson is one of the most important voices in the Scotland's literary heritage. Although she wrote in English, her books are sprinkled with Doric throughout.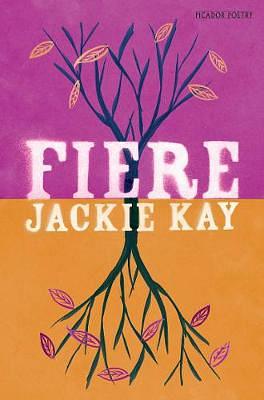 Jackie Kay
Fiere
Fiere is the Scots word for 'companion, friend, equal', and this poetry collection is one of Kay's finest. She uses words from English, Scots and Igbo throughout, making her poems all the more rich and compelling.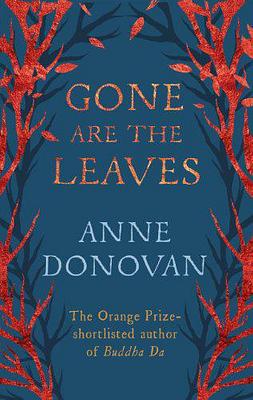 Anne Donovan
Gone are the Leaves
Glasgow-based Donovan is the author of several books in Scots. Her most famous, Buddha Da was shortlisted for the Orange Prize, the Whitbread First Novel Award and the Scottish Book of the Year Award. But we love Gone Are the Leaves for it's historical intrigue and the richness of the story.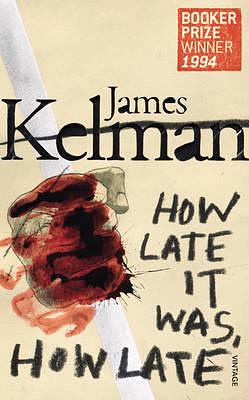 James Kelman
How Late it Was, How Late
During the 1970s James Kelman published a first collection of short stories, and became involved in Phillip Hobsbaum and Alasdair Gray's creative writing group in Glasgow. A proper home-grown talent, he won the 1994 Booker Prize with How Late it Was, How Late.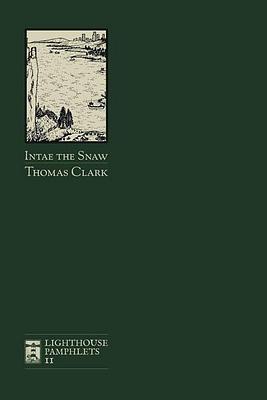 Thomas Clark
Intae the Snaw
We love the way Clark has taken poems from around the world and transformed them in Scots to something fresh and new.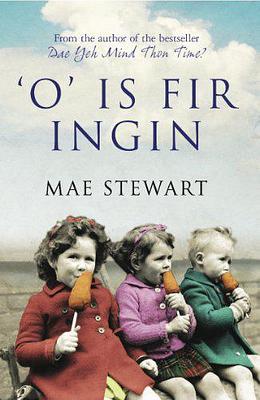 Mae Stewart
'O' is Fir Ingen
Mae Stewart was born and raised in Dundee. Her memoir is a treasure trove of local Scottish history, not to be missed.