Looking for more in Book Lists?
Scottish short story collections
Genre:
Fiction, Short fiction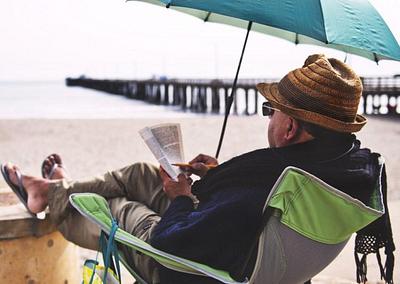 We're huge short story fans at Scottish Book Trust – you can dip in and out of collections, whizz through a story in your lunch break or during your commute. These Scottish collections are full of the most imaginative, hilarious, heartbreaking short fiction writing we know. We hope everyone can find something to enjoy in their pages.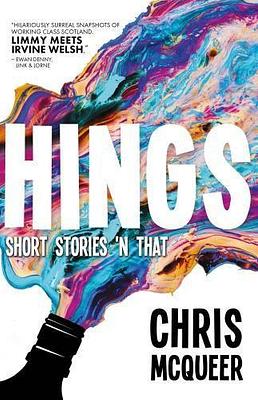 Chris McQueer
Hings
McQueer made his name by sharing stories on Medium and wowing the spoken word circuit before he was snapped up by publisher 404 Ink. His stories are hilarious, surreal and 100% Scottish. Make sure you check out his latest collection, HWFG too.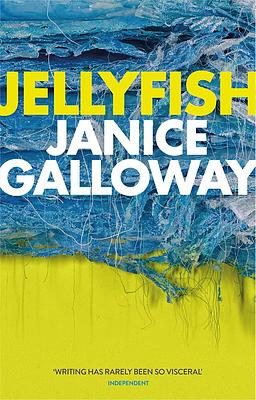 Janice Galloway
Jellyfish
In this collection Galloway explores sex and sexuality, parenthood and the relationships between generations, heritage and legacy, as well as death, ambition and loss. Told with her characteristic sharp focus, they are easy to read but difficult to forget.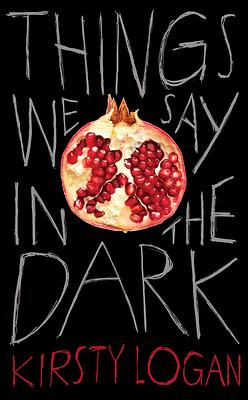 Kirsty Logan
Things We Say in the Dark
These dark stories take inspiration from folklore, ghost stories and fairytales, the supernatural and the primal fear that is just out of conscious sight. Split into sections including the body, the family and the home, these feminist horror stories play on the domestic and desire. Beneath them all is a tender heart and piercing honesty.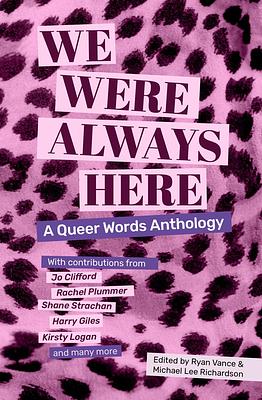 Michael Lee Richardson
Ryan Vance
We Were Always Here: A Queer Words Anthology
This collection gathers some of the most exciting LGBTQ+ voices in Scotland covering poems, short stories, essays and articles – from love to fear, scary stories to the joy of discos, this collection is full of wonder.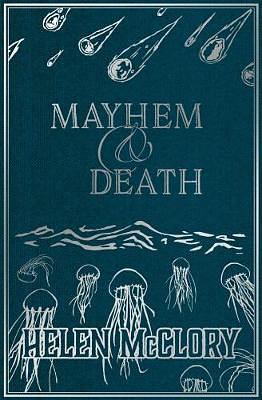 Helen McClory
Mayhem & Death
Margaret Atwood has described McClory's stories as "shiny dark licorice mind candy", and her first collection, On the Edges of Vision, won the Saltire First Book of the Year 2015.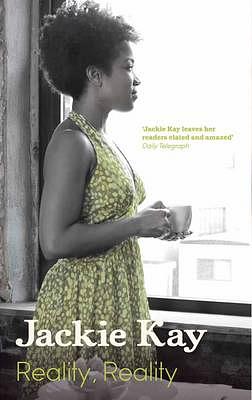 Jackie Kay
Reality, Reality
Jackie Kay is a national treasure, and this collection of fifteen stories is one of our favourites. Make sure you try Kay's poetry too - she was named Makar (National Poet for Scotland) in 2016.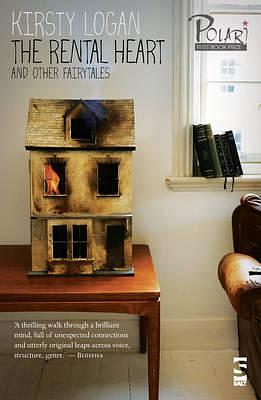 Kirsty Logan
The Rental Heart and Other Fairytales
We first met Logan when she received a New Writer's Award in 2009. Since then her writing career has gone from strength to strength, but we'll always have a soft spot for 'The Rental Heart' - it's the story she included in her New Writer's Award application all those years ago.