We're huge short story fans at Scottish Book Trust. These collections are full of the most imaginative, hilarious, heartbreaking writing we know.
Best of all? You can whizz through each story in half an hour or less.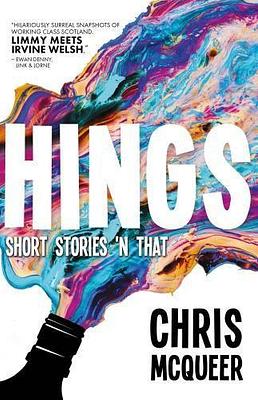 Chris McQueer
Hings
McQueer made his name by sharing stories on Medium and wowing the spoken word circuit before he was snapped up by publisher 404 Ink. His stories are hilarious, surreal and 100% Scottish. Make sure you check out his latest collection, HWFG too.
Dan Rhodes
Anthropology
Each of these micro-stories is 101 words long, making them perfect for dipping into on the commute. Pop this in your bag and welcome train delays with a smile.
Kevin Barry
Dark Lies the Island
Irvine Welsh has described Kevin Barry as 'the most arresting and original writer to emerge from these islands in years'. How could we ignore that endorsement?
Ted Chiang
Arrival
If you loved the film adaptation of 'Arrival' starring Amy Adams (we did!) then this collection of stylish sci-fi is one to try.
Neil Gaiman
Fragile Things
A great introduction to Neil Gaiman for new readers, or something for long-term fans who want more.
Alexia Arthurs
How to Love a Jamaican
These stories are set in Jamaica and the US, but their portrayal of sexual orientation, parental relationships and self-discovery are universal. Plus, we couldn't resist the beautiful front cover.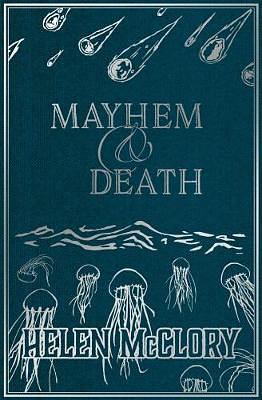 Helen McClory
Mayhem & Death
Margaret Atwood has described McClory's stories as "shiny dark licorice mind candy", and her first collection, On the Edges of Vision, won the Saltire First Book of the Year 2015.
Kate Atkinson
Not the End of the World
Kate Atkinson studied English at Dundee University and now lives in Edinburgh, where the television adaptations of her much-loved Jackson Brodie books were set. This short story collection is just the thing for long-term Atkinson fans who need something to sustain them before her next novel is released.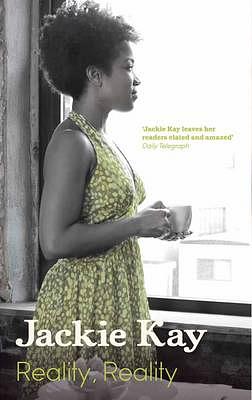 Jackie Kay
Reality, Reality
Jackie Kay is a national treasure, and this collection of fifteen stories is one of our favourites. Make sure you try Kay's poetry too - she was named Makar (National Poet for Scotland) in 2016.
Michel Faber
Some Rain Must Fall
Faber has lived in Scotland since the early 1990s, and has won prizes such as The Neil Gunn Prize, The Macallan Prize and The Saltire First Book of the Year Award. This is his first short story collection - and it's a good'un.
Angela Carter
The Bloody Chamber
Fairy tales, but not as you know them... Carter's writing is luscious and unsettling, and hard to resist.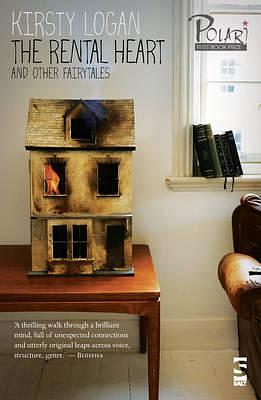 Kirsty Logan
The Rental Heart and Other Fairytales
We first met Logan when she received a New Writer's Award in 2009. Since then her writing career has gone from strength to strength, but we'll always have a soft spot for 'The Rental Heart' - it's the story she included in her New Writer's Award application all those years ago.