Looking for more in Book Lists?
Writing about writing
Genre:
Graphic novels, Inspiration, Language, Literature, Non-fiction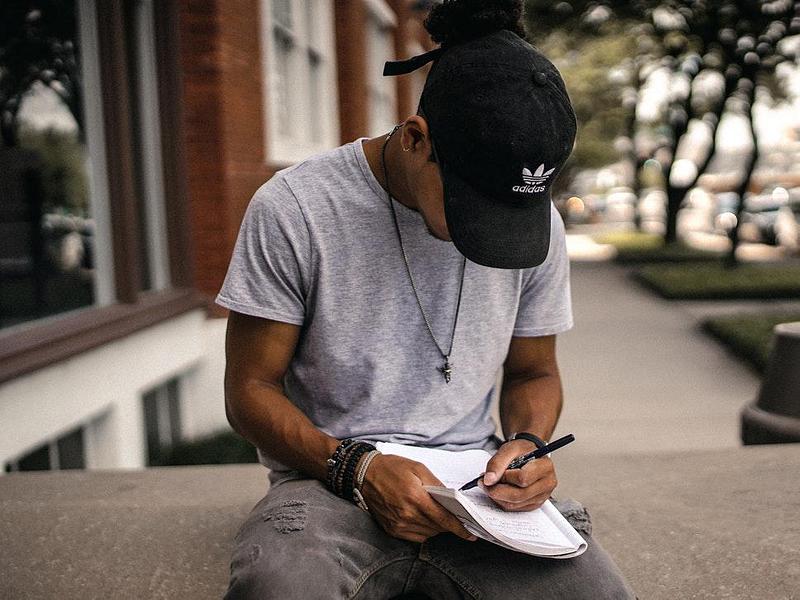 One of the best tips for any aspiring writer is to read, read and read some more. It doesn't matter what you're reading, the very act of absorbing words will help inform your own process. That said, sometimes something with a little more guidance can be helpful and that's why we've drawn together a few books that are great for getting you started and for getting the engine going again when you're stalling creatively.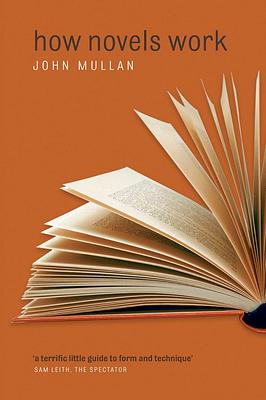 John Mullan
How Novels Work
Breaking down a selection of extracts from notable novels (including Monica Ali's Brick Lane, J.M. Coetzee's Disgrace, Don DeLillo's Underworld, Jonathan Franzen's The Corrections and more), Mullen gives us a good look at the components that go into making long form fiction work.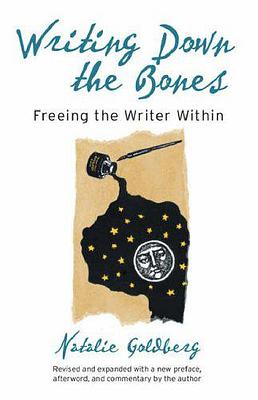 Natalie Goldberg
Writing Down the Bones
A new approach to creativity, reflecting on the relationship between Zen sitting practice and writing, the importance of place, and the power of memory.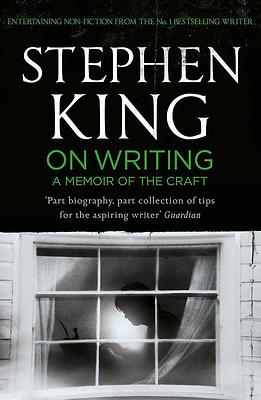 Stephen King
On Writing
No list of books on writing would be complete without King's powerful memoir. The mix of the personal and the practical creates a magical blend of writing-related insights to make any creative heart sing.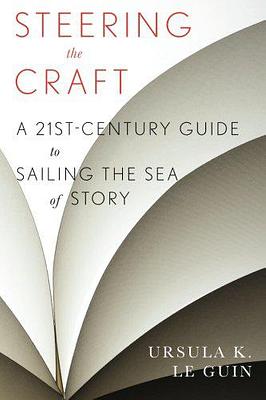 Ursula K. Le Guin
Steering the Craft
Based on Le Guin's workshop practice, this classic offers exercises to help you navigate writing and improve your craft, no matter your starting point.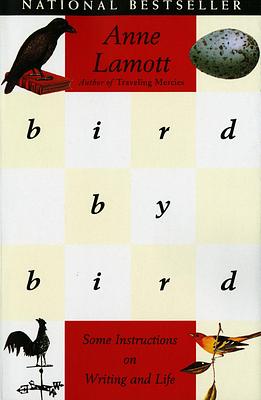 Anne Lamott
Bird by Bird
A step-by-step guide to everything to do with being a writer. Lamott breaks down some of the most intimidating topics into bite sized chunks perfect for anyone who feels a little overwhelmed by the scales of their ambitions.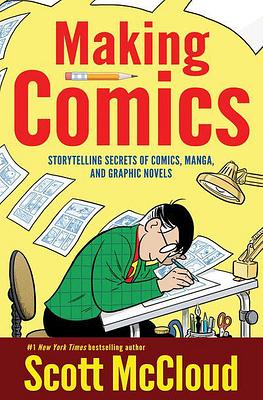 Scott McCloud
Making Comics
Master of the theory and nuance behind making comics, Scott McCloud's follow up to the excellent Understanding Comics and Reinventing Comics is a fantastic resource that gets right into the nooks and crannies of comic creation, from the broadest principles to the sharpest details.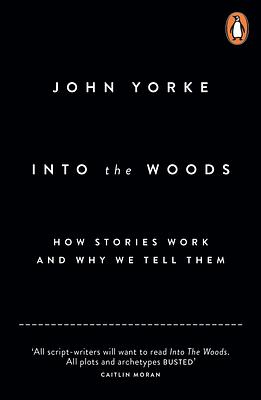 John Yorke
Into the Woods: A Five Act Journey into Story
Excellent reading for screenwriters (as well as anyone who's keen to dig into the why's and why not's of plot), Yorke takes Shakespeare's five-act approach to structure and looks at how it plays out over storytelling in all narrative forms – from film to theatre and novels.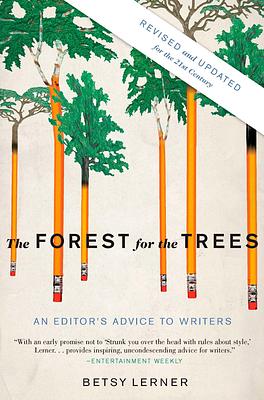 Betsy Lerner
The Forest for the Trees
Not so much a book about writing as a book that helps you get to grips with the realities of being a writer, this is a funny and precise piece of prose packed with interesting observations from a former editor in New York's top publishing houses.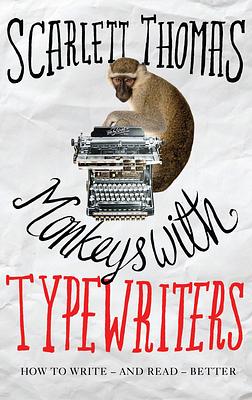 Scarlett Thomas
Monkeys with Typewriters
Thomas covers a whole host of different topics in this engaging read. With years of lecturing on creative writing at University of Kent behind her, Thomas takes the reader through everything from narrative mode to the eight basic storylines in a way sure to fire up enthusiasm.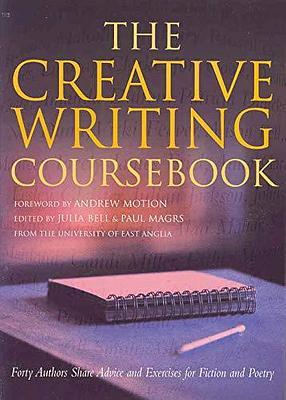 The Creative Writing Coursebook
Following the structure of a twelve week creative writing course, this is a chunky and practical book with advice and exercises from 40 different writers. Yes, you read that right, 40. So there's sure to be a nugget or two in there for everyone.