Looking for more in Book Lists?
Important books exploring migrant experiences
Genre:
Identity, Migration, Travel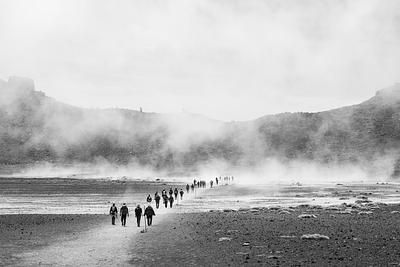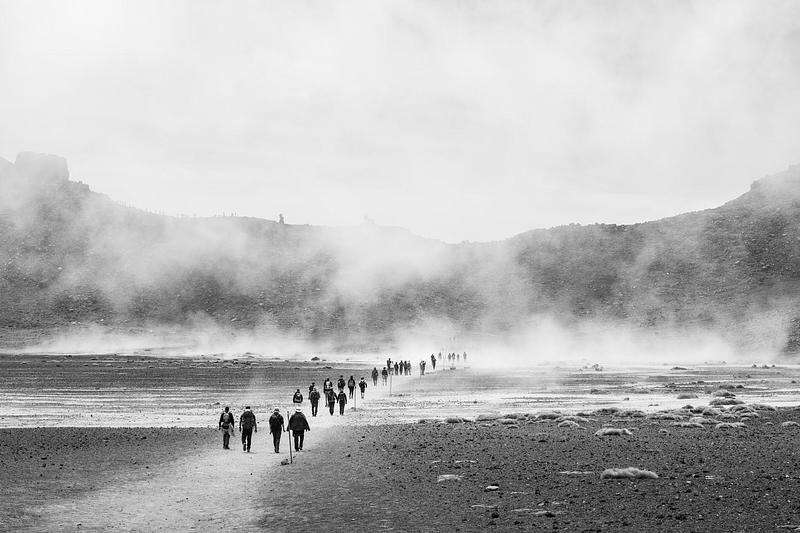 We believe that books are a powerful tool and can provide a useful starting point for understanding the experience of migrants and opening up conversations around the refugee crisis.
Here are 9 books which discuss migration in an honest and thought-provoking way, encouraging us all to think about the challenges people face when seeking refuge.
More information and useful links
Scotland extends a warm welcome to refugees and asylum seekers, recognising that it is a human right to be able to seek asylum. The New Scots integration strategy aims to support people who have fled conflict and persecution, or been forcibly displaced from their homes, and is supported both by the Scottish Government and a number of charities.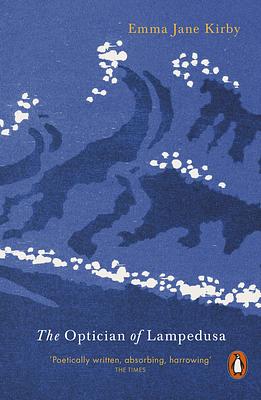 Emma Jane Kirby
The Optician of Lampedusa
One day optician Menna and his friends go sailing on their yacht. Hearing what they think is seagulls screeching, they discover hundreds of people in the water after their boat had tragically sunk. Written by journalist Emma Jane Kirby, this powerful book tells of the rescue of some, the drowning of others, and the story of migrants and locals in the Mediterranean.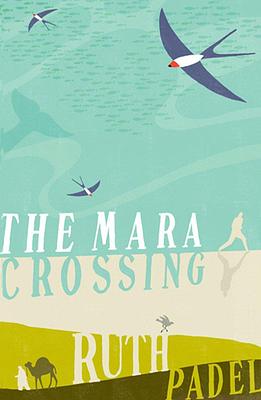 Ruth Padel
The Mara Crossing
A unique and genre-bending read, Padel explores migration in the natural world as a metaphor for human migration. Including a mix of poetry, prose and memoir, this book is an intriguing blend and a powerful read, exploring the many ways 'we are all from somewhere else'.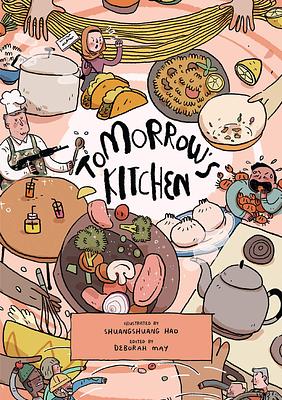 Deborah May
Shaungshaung Hao
Tomorrow's Kitchen: A Graphic Novel Cookbook
A unique collection of stories, memories, recipes and poems by writers, storytellers, activists and those with lived experience of migration. Coordinated by Kuche, a social business based in Glasgow working with individuals navigating the UK immigration system, this is a moving and thought-provoking read. Recipes are interspersed with emotional and heartfelt stories, providing food for thought as well as food inspiration. All the recipes explore multiculturalism, looking at 'traditional' recipes in new contexts, lands and homes.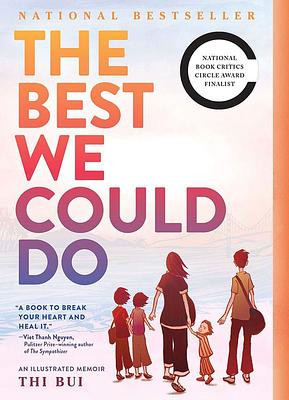 Thi Bui
The Best We Could Do
This moving memoir details a family's journey from South Vietnam to America in the 1970s. Bui's words and illustrations communicate an intimate account of the family history, exploring the impossible decisions those fleeing conflict and making a home in another country must make. The Best We Could Do is an evocative story of sacrifice, loss and identity.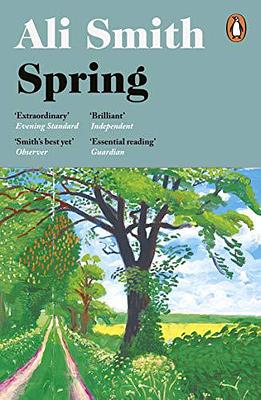 Ali Smith
Spring
This novel draws heavily on Ali Smith's involvement with the Refugee Tales project, exploring what everyday life is like for detainees in the UK. It addresses divisions caused within the country by the EU referendum, overseas conflicts and the devastating effects of climate change which are forcing people to flee their homes. Spring weaves these issues together with poetic prose, literary allusions, wit, nature writing, and ultimately a message of hope.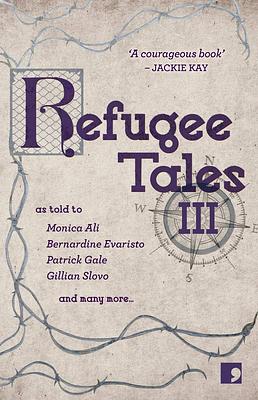 Anna Pincus
David Herd
Refugee Tales: Volume III
The Refugee Tales series is built around a large-scale walk that takes place every summer in solidarity with refugees, asylum seekers and people who have been held in immigration detention. The project involves the collaboration of authors and poets with migrants to share stories and communicate the reality of the UK's policy of indefinite immigration detention. This third volume features first-hand accounts of individuals who have experienced the system alongside retellings from writers including Monica Ali, Bernadine Evaristo, Patrick Gale, and Gillian Slovo. All profits go to Gatwick Detainees Welfare Group and Kent Refugee Help.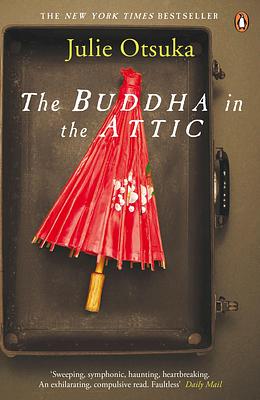 Julie Otsuka
The Buddha In The Attic
In a captivating and fragmented style, Julie Otsuka captures the experience of Japanese picture brides coming to California in the early 20th century. Through layers upon layers of personal stories from each bride, the author creates a powerful picture of the immigrant experience as they face all manner of setbacks, personal tragedies and triumphs in their new land.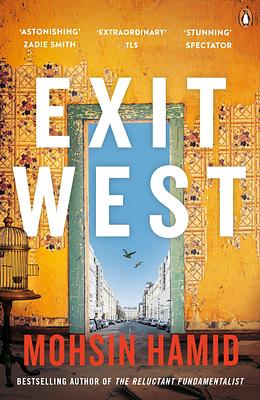 Mohsin Hamid
Exit West
In a country on the brink of civil war, two young lovers meet. Thrown together by conflict, they begin to hear whispers on the rubble-filled streets of doors – special doors that can whisk people away to new lands, at a price. Exit West follows this couple through the door to difficult and uncertain beginnings, exploring the refugee experience through the prism of a touching love story.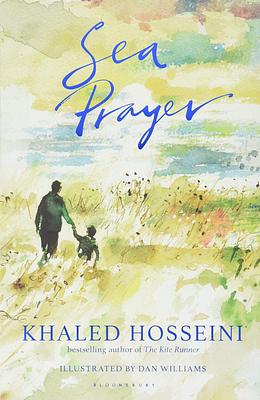 Dan Williams
Khaled Hosseini
Sea Prayer
This book comes from the bestselling author of The Kite Runner in direct response to the refugee crisis. Hosseini's words are brought to life by Dan Williams' illustrations in this incredible story about a father and son who flee Syria, embarking on a dangerous sea journey in the hope of finding a new home.