Looking for more in Book Lists?
Great LGBTQ+ books for teens
These LGBTQ+ book for teens have everything from heartwarming romance to bone-chilling zombie apocalype. Perfect for LGBT History Month, Pride Month or any other time of the year!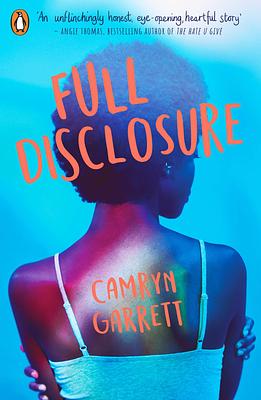 Camryn Garrett
Full Disclosure
The novel tells the story of Simone Garcia-Hampton, a queer black teen born HIV-positive. Simone is forced to navigate a world of fear, discrimination and ignorance that surrounds her inherited disease. Full Disclosure is entertaining, empathetic and laugh-out-loud funny!
Meredith Russo
Birthday
Told on one day every year, over six years, this book explores the themes of acceptance, identity, family and friendship. You will fall in love with Morgan and Eric, and your heart will break over the challenges they face. An emotional and hopeful journey.
Billy Merrell
Vanilla
Told in narrative verse, this book perfectly explores the challenges of relationships. Vanilla and Hunter are growing apart and finding different friends and interests as they each begin to spread their wings. They can see the cracks in their relationship and are realising that falling in love is hard, but staying in love is even harder. This is a moving and emotive read- one that you will be unable to put down.
Keris Stainton
My Heart Goes Bang
This book perfectly captures the emotions of a huge period of change as five teenage friends navigate queer identity, university life, relationships and friendships. It's about finding yourself and falling in love with people you never expected to fall for.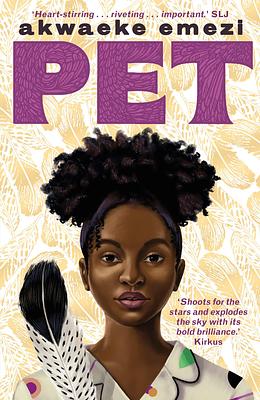 Akwaeke Emezi
Pet
A thrilling dystopian novel for today's generation with a transgender protagonist. Jam inadvertently brings a painting to life. Its aim is to hunt down monsters living in the ideal, perfect city of Lucille. But is all as it seems? Emezi asks difficult questions about what choices a young person can make when the adults around them are in denial.
David Levithan
Two Boys Kissing
Intergenerational queer history based on real events that packs a huge emotional punch. David Levithan gives voice to those we lost to AIDs in this haunting and beautifully written narrative.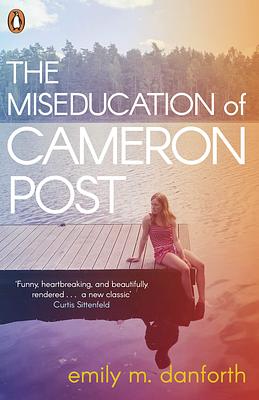 Emily Danforth
The Miseducation of Cameron Post
Cameron is forced to hide her sexuality and identity from her conservative aunt. But when her aunt takes drastic action, Cameron must find the courage and strength to live life according to her own rules. A slow burner, this book will definitely leave you wanting more.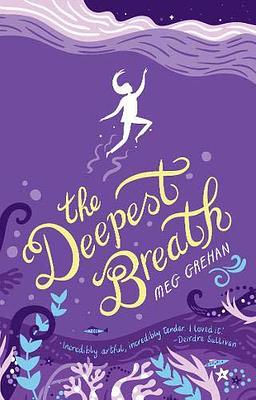 Meg Grehan
The Deepest Breath
Written in narrative verse, the moving story of a young girl exploring her own emotions and identity. Stevie is too shy to ask for help, so seeks help and refuge in the library. Surely, the answer must be in a book? A coming of age story, this book explores themes of anxiety, family, relationships and being true to yourself.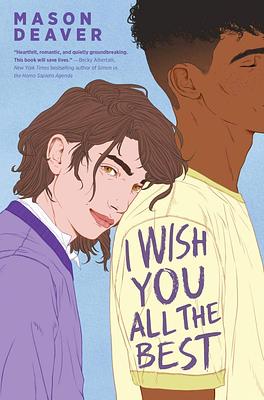 Mason Deaver
I Wish You All The Best
Featuring a non-binary main character, this book tackles themes such as coming out, family, friendship and romance with compassion and heart. The novel is a shining example of how hope can triumph in the face of adversity.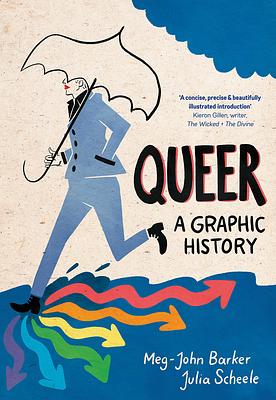 Jules Scheele
Meg-John Barker
Queer: A Graphic History
We love the clever combination of illustration and information in this graphic novel, which explores the histories of queer thought and theory. This is an engaging and illuminating read.
Darren Charlton
Wranglestone
A zombie thriller that combines an LGBTQ+ romance with the uprising of the undead in a post-apocalyptic America. This refreshing and original winter's tale will have you sitting on the edge of your seat as it twists and turns.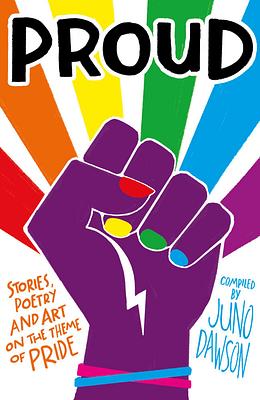 Juno Dawson
Proud
Brilliant, inclusive, hilarious, heart breaking – this short story anthology from LGBTQ+ authors is full of fantastic reads to dip in and out of.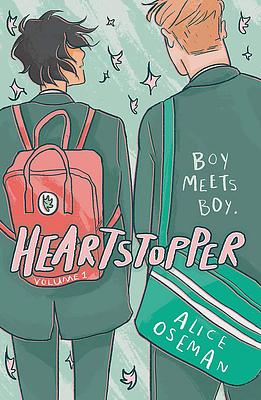 Alice Oseman
Heartstopper
This series has a cast of wonderful characters (and a very cute dog) you will grow to love dearly. Follow Nick and Charlie's story as they fall for each other in the most endearing and heart-warming way. Beautifully illustrated by Alice Oseman, you won't be able to put these graphic novels down!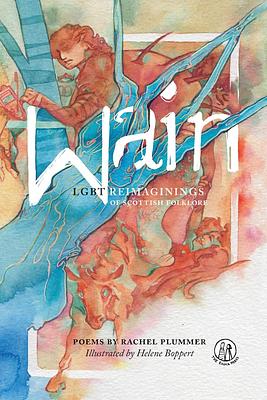 Helene Boppert
Rachel Plummer
Wain
A stunning retelling of classic Scottish myths, beautifully illustrated by Helene Boppert. This collection of poems will immerse readers in a diverse and inclusive vision of contemporary life. You are sure to become captivated by this enchanting read.