Looking for more in Book Lists?
Middle grade football favourites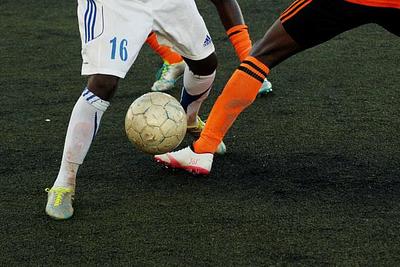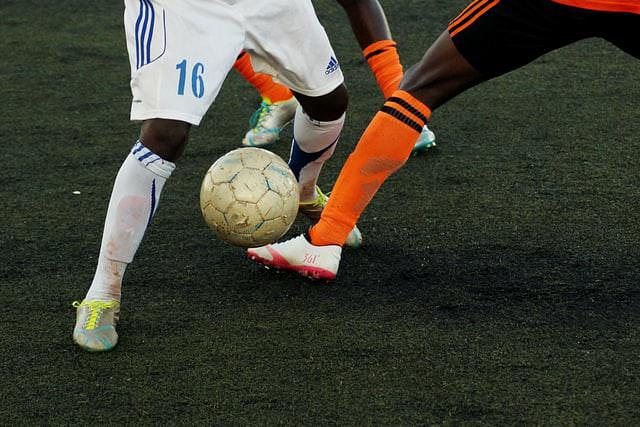 Fantastic books about football for middle grade readers
Take your game from pitch to page with these fantastic books about football for 9–11 year olds.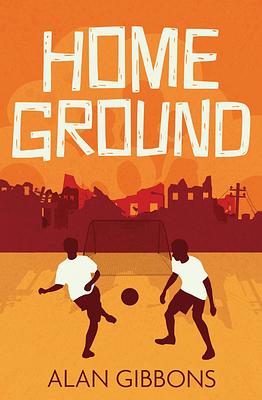 Alan Gibbons
Chris Chalik
Home Ground
An accessible and engaging read from Barrington Stoke, this book is full of action on and off the pitch. When Sam spots Hasan playing on the refugee team, Sam knows he has talent. Hasan might be just what the team needs to bring them out of their downward spiral. Can the team pull together to secure victory?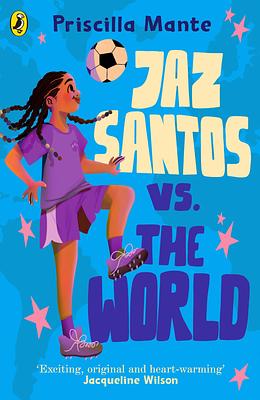 Priscilla Mante
The Dream Team: Jaz Santos vs. the World
A story of friendship, family and girl power. Jaz loves football and wants to be a football star. That's why she set up the Bramrock Stars. It's an all-girls team, and one that is going to show the world that girls can be good at football. In fact, they can be football stars. The first in a new series about women's football, this is an exciting and fresh read from a new voice in children's fiction.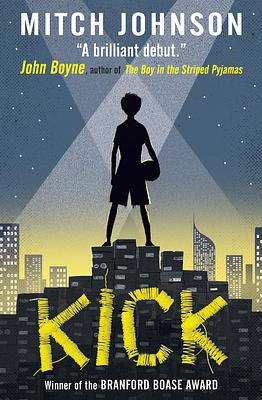 Mitch Johnson
Kick
Kick is an excellent and gripping read about a young boy's dream of being a football star. However, Budi has more to overcome than most, spending his days sewing football boots in the factory sweatshop. But Budi won't let this get in the way of his dream. This is an uplifting story of dreaming big and never letting anything stand in your way.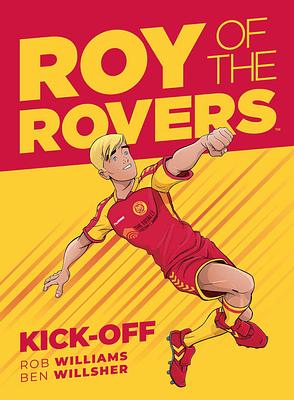 Ben Willsher
Rob Williams
Roy of the Rovers: Kick-Off
A great graphic novel series illustrated by Ben Willsher, Kick-Off is the first in an epic series of football sagas. Roy Race has always dreamt of playing up front for Melchester Rovers. Can he break into the team and restart a winning streak? Or will the pressures on and off the pitch be too much to handle?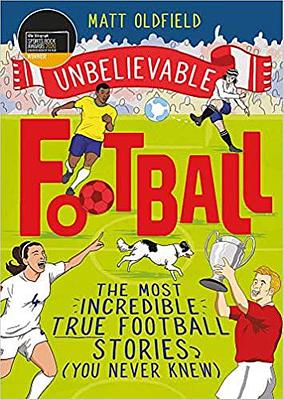 Matt Oldfield
Ollie Mann
Unbelievable Football: The Most Incredible True Football Stories (You Never Knew)
A fascinating non-fiction read, this book is perfect for those who think they know all there is to know about football. Jam-packed with the most incredible (and sometimes ridiculous) football stories, this is the ideal read for sharing and reading aloud.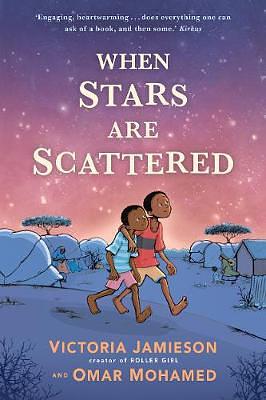 Iman Geddy
Omar Mohamed
When Stars Are Scattered
A beautiful graphic novel memoir, this book will remind readers that there is more that unites than divides us. Omar and Hassan find themselves alone in Dadaab refugee camp. Life in the camp is hard, but there is always football to look forward to. There might even be a chance for Omar to go to school. This is a heart-warming and uplifting story of love and survival.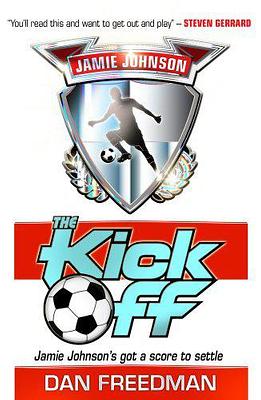 Dan Freedman
The Kick Off
The first in the Jamie Johnson series, this is a thrilling read. Jamie is desperate to become Highwood School's star player, and the pressure is on to prove himself. This book is a read football fans won't be able to put down!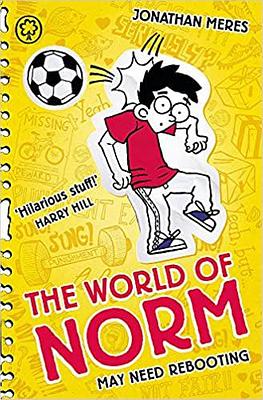 Jonathan Meres
The World of Norm: May Need Rebooting
If only Norm knew it would be one of those days when he fell asleep in history and woke up and found himself in the 18th century! This laugh-out-loud funny book is perfect for young football fans.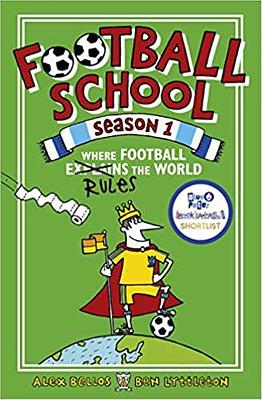 Alex Bellos
Ben Lyttleton
Spike Gerrell
Football School Season 1: Where Football Explains the World
The first in an unmissable football series, Football School is packed full of scientific facts, true stories and jokes. Illustrated with charming and entertaining cartoons, this is a great read for football and science fans. A non-fiction read perfect for reading aloud and sharing together!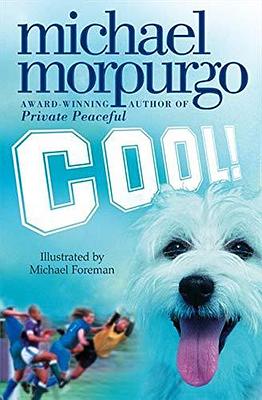 Michael Morpurgo
Cool by Michael Morpurgo
Robbie has two loves: football and his dog Lucky. But after an accident, Robbie finds himself in a coma unable to wake up. His family try everything to reach him – his favourite footballer even comes to visit him! Nothing works. Maybe, just maybe, Lucky holds the answer? An uplifting and heart-warming read, this emotional book will help you see the power of the beautiful game.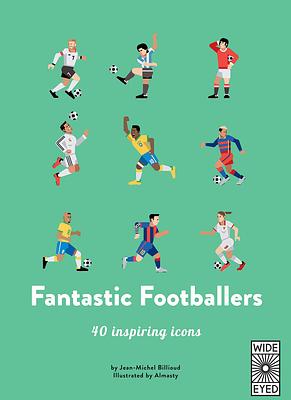 Almasty
Jean-Michel Billioud
40 Inspiring Icons: Fantastic Footballers: Meet 40 game changers
From the Inspiring Icons series comes a great non-fiction title about football and football greats. Beautifully designed and illustrated, this book is packed full of interesting facts, figures and insights. This book is perfect for dipping in and out of. It's ideal for those wanting to learn more about the football legends.