Looking for more in Book Lists?
Winter reads to curl up with
Genre:
Classics, Fantasy, Mystery, Poetry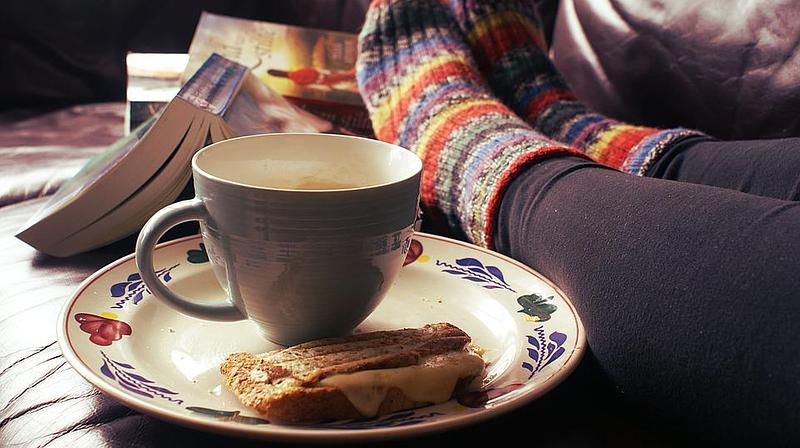 Cold, wintery evenings provide the perfect excuse for staying inside and getting cosy with a good book, so we collected some of our favourites in this list. Pile 'em high on your bedside table, pop the kettle on and we'll see you when the frost melts.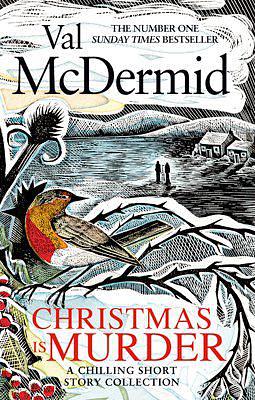 Val McDermid
Christmas is Murder
This chilling short story collection is perfect for enjoying as the dark nights draw in. Full of atmosphere and packed with festive fear, this is an excellent read for crime lovers.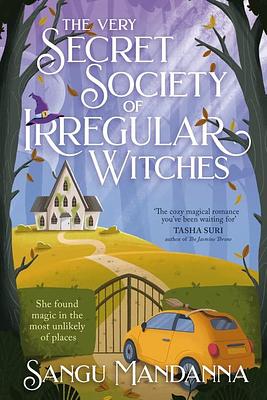 Sangu Mandanna
The Very Secret Society of Irregular Witches
This is a delightful warm hug of a book that's perfect for curling up with in winter. This charming and cosy story brims with magic, romance and the power of found family. You will root for the quirky cast of characters from the start, and you'll wish you could escape to the wonderful world of Nowhere House, with its beautiful grounds and well-stocked old library. Perfect for readers who love small-town vibes with a sprinkle of magic!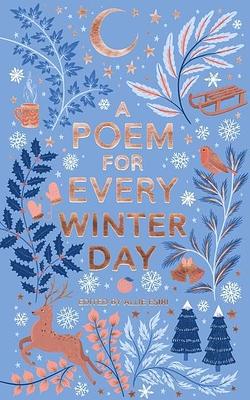 Allie Esiri
A Poem for Every Winter Day
Crack open this spellbinding collection for poems that will transport you to sparkling winter scenes to keep you company for every day of winter. A lovely book to read and share aloud, whether in-person or over the phone.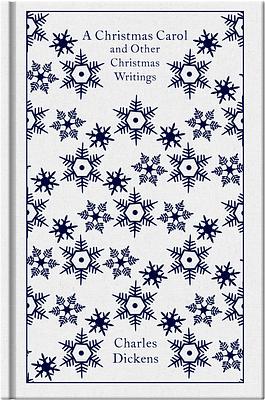 Charles Dickens
A Christmas Carol and Other Christmas Writings
This Christmas classic is guaranteed to get you feeling festive. Originally published on the 19 December 1843, the novella had sold out by Christmas Eve the same year! It's gone on to be published countless times and inspire all kids of adaptations. Grab a warm cuppa and settle in for a heart-warming read.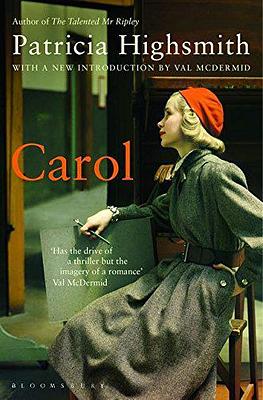 Patricia Highsmith
Carol
1950s New York provides the perfect festive backdrop for this heart racing forbidden love story. Patricia Highsmith takes a departure from the thriller genre with Carol, first published pseudonymously as the Price of Salt. The story follows an intense romance between two women, both unhappy in their respective relationships, who meet in the toy section of a department store.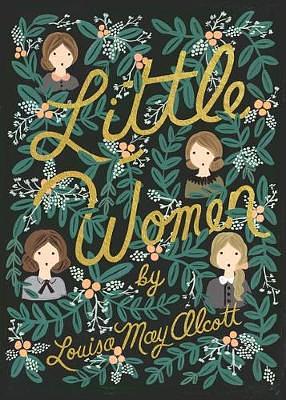 Louisa May Alcott
Little Women
This classic tale of sisterhood has been adapted into film and TV productions more times than we can count, but the original story is still our favourite. Curl up on the sofa with a box of chocolates and let Meg, Jo, Beth and Amy welcome you back like old friends.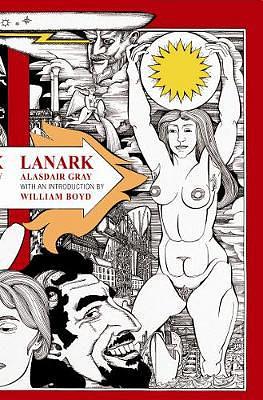 Alasdair Gray
Lanark
Alasdair Gray has won the first-ever Saltire Society Lifetime Achievement Award and Lanark is perhaps his master work. Travel through four beautifully weird tales told out of order in a meaty book that will keep you going through the dark months.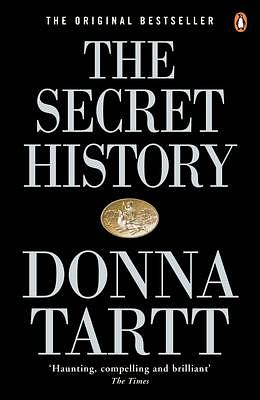 Donna Tartt
The Secret History
Literary page-turners are perfect for the winter months, when you need a story that will keep your brain active as well as entertain you. Let Donna Tartt draw you into a chilling tale that'll make you throw more and more logs on the fire until you get to the final page.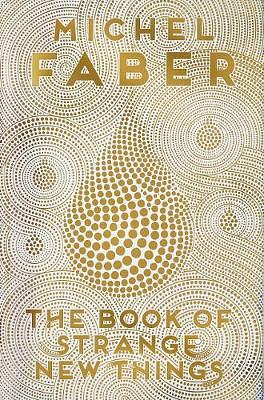 Michel Faber
The Book of Strange New Things
The landscape that Michael Faber's protagonist inhabits when he travels as a missionary to another planet feels a lot like winter back home. The weird otherness and barren nature of the planet will remind readers of winter hushing the land outside their window.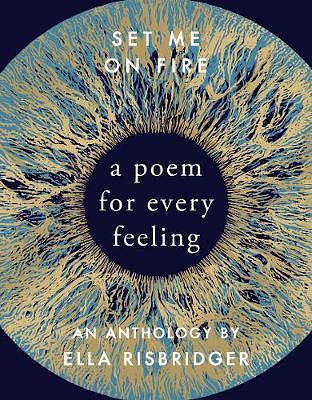 Ella Risbridger
Set Me On Fire
The festive season can throw up all kinds of complicated emotions. This little collection of poetry feels like a hand reaching out to let you know that whatever you're feeling, you're not alone.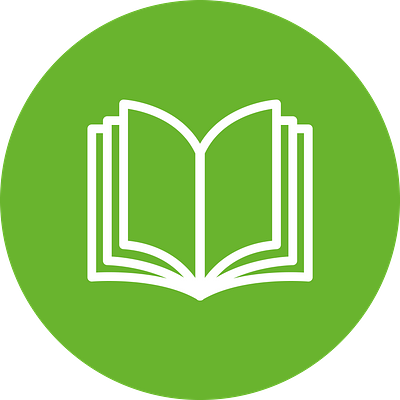 Pick up these books through our bookshop.org affiliation! As well as supporting independent bookshops, a small portion of the profits helps our programmes to change more lives through reading and writing.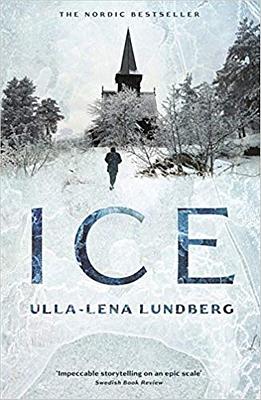 Thomas Teal
Ulla-Lena Lundberg
Ice
This book will transport you to a little island off the coast of Finland where a small community battle harsh conditions to make a living. The atmosphere, setting and characters are so realistic that you will feel the winter chill and the changing fortunes of the seasons from peace and tranquility to more dangerous times. A fantastic, gripping read.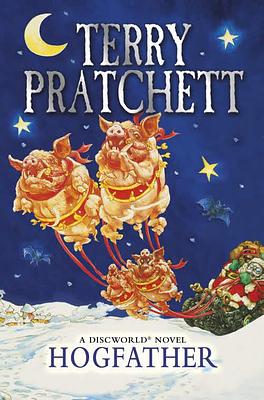 Terry Pratchett
The Hogfather
A Christmas classic from the late, great Terry Pratchett. It's the night before Hogswatch. And it's too quiet. Superstition makes things work in the Discworld, and undermining it can have consequences. It's just not right to find Death creeping down chimneys and trying to say 'Ho Ho Ho…'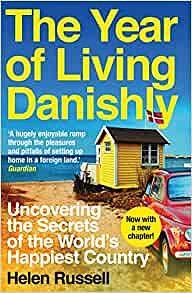 Helen Russell
The Year of Living Danishly
Russell explores different aspects of Danish culture in an attempt to uncover why the Danes are so bloody happy. A wonderfully entertaining read - lots of Hygge, cold nights and candles!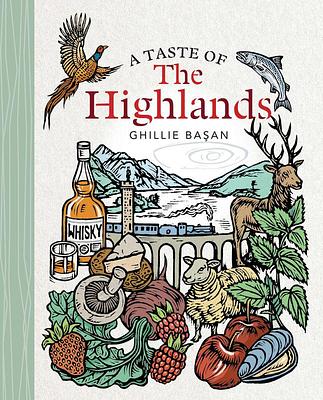 Ghillie Basan
A Taste of the Highlands
If you're not in the mood for fiction, why not flick through the pages of Ghillie Basan's beautiful new book. Featuring a hundred recipes gleaned from food producers, farmers, crofters, fishermen and distillers across the Scottish Highlands, this book is the perfect cosy read for food lovers.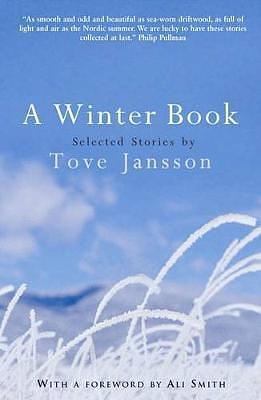 Tove Jansson
A Winter Book
A collection of some of Tove Jansson's best loved and most famous stories drawn from youth and older age, and spanning most of the twentieth century. This beautiful book is just the thing for dipping into as the nights draw in.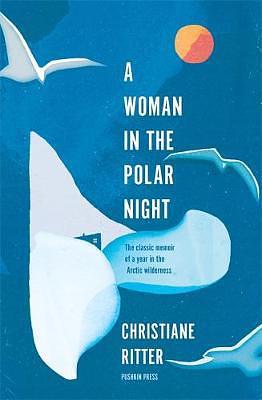 Christiane Ritter
Jane Degras
A Woman in the Polar Night
In 1934, the painter Christiane Ritter leaves her comfortable life in Austria and travels to the remote Arctic island of Spitsbergen. At first, Christiane is horrified by the freezing cold, the bleak landscape the lack of equipment and supplies... But as time passes, after encounters with bears and seals, long treks over the ice and months on end of perpetual night, she finds herself falling in love with the Arctic's harsh, otherworldly beauty, gaining a great sense of inner peace and a new appreciation for the sanctity of life. This rediscovered classic memoir will captivate readers - and make everyone thankful to be inside and cosy with a cuppa!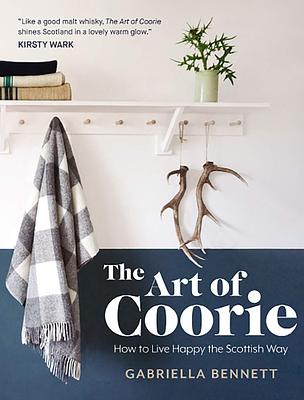 Gabriella Bennett
The Art of Coorie
Scotland's take on 'Hygge' this coffee table book is a lovely winter read to dip in and out of. A charming read exploring lifestyle, homes and interiors, traditions, and how to enjoy life despite challenging elements.