Looking for more in Book Lists?
New Gaelic writing from our awardees and fellows
Genre:
Fiction, Non-fiction, Scotland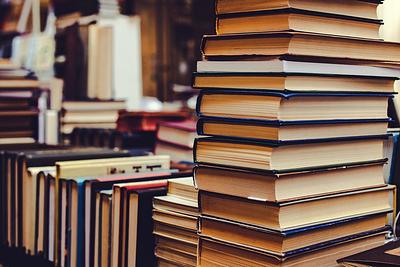 This list celebrates the most recent releases from writers we've supported through our writing award programmes. We'll update it on a rolling basis whenever one of this brilliant bunch publishes a new book so check back regularly.
To purchase the titles below, head to the Gaelic Books Council website(this link will open in a new window).
You can also browse fiction, non-fiction, poetry and children and young adult books in English published by our awardees and fellows.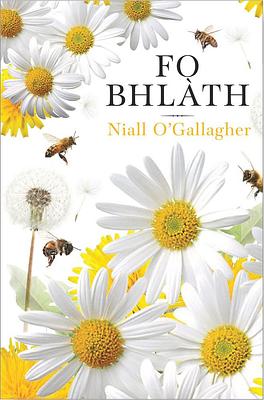 Niall O'Gallagher
Fo Bhlàth
The third collection of poetry by Niall O'Gallagher, author of Suain nan Trì Latha (2016) and Beatha Ùr (2013). Gaelic only.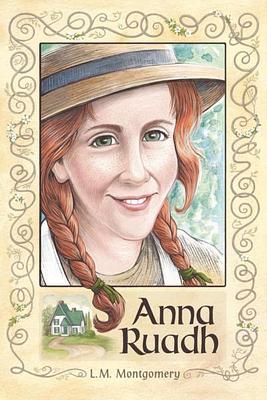 Morag Ann MacNeill
Anna Ruadh
Canadian author L.M. Montgomery's fictional story of the red-haired orphan Anne Shirley is beloved by generations of children and adults worldwide.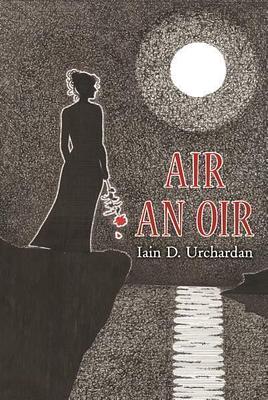 Iain D. Urchardan
Air an Oir
Funny, warm-hearted stories in beautiful Harris Gaelic. This is the second collection of stories by John Urquhart, who takes us takes us on a journey to reflect on the state of mankind.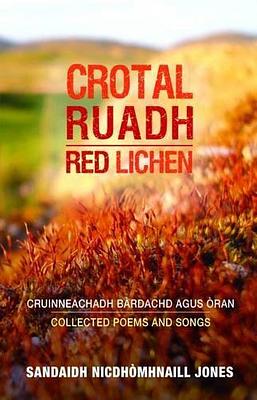 Sandaidh NicDhòmhnaill Jones
Crotal Ruadh
Sandy NicDhòmhnaill Jones is a versatile and intriguing new voice in Gaelic poetry. She has a home in South Uist and deep affinities with the Hebrides.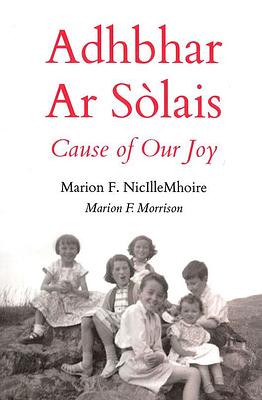 Marion F. Morrison
Adhbhar Ar Sòlais: Cause of our Joy
Gaelic poems with English translations by the author on themes of religion and spirituality, family, daily life in Uist, and the author's upbringing in Glasgow and Barra.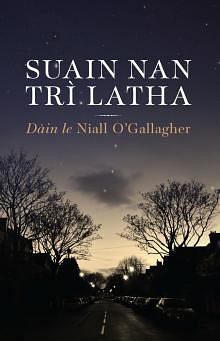 Niall O'Gallagher
Suain nan Trì Latha
Niall O'Gallagher's second collection of poetry is reminiscent of classical Gaelic love lyrics. Many of the poems speak directly to O'Gallgher's infant son with love, honesty, and openness.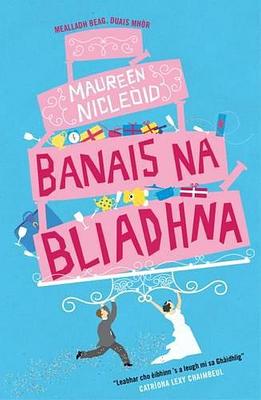 Maureen MacLeod
Banais na Bliadhna
Relegated to the singletons' table at yet another wedding, Anna is fed up with forking out for her friends' extravagant presents.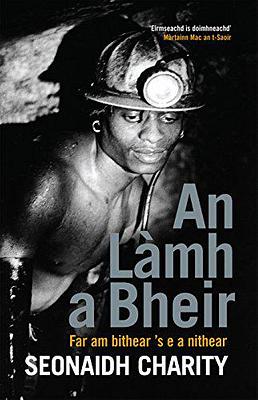 Seonaidh Charity
An Làmh a Bheir
Surrounded by ambitious and unscrupulous colleagues, Calum keeps his head down and gets on with his research job at a hedge fund company. When in Rome, as they say, do as the Romans do.
Cairistìona Stone
Nas Gile Na Sneachd
The year is 1905 and Eilidh is growing up in a community where Christianity is of huge importance. Events – good and bad – move her to think deeply about her life.