Looking for more in Book Lists?
Books about LGBTQ+ history
Genre:
Classics, Graphic novels, History, LGBTQ+, Mystery, Non-fiction, Relationships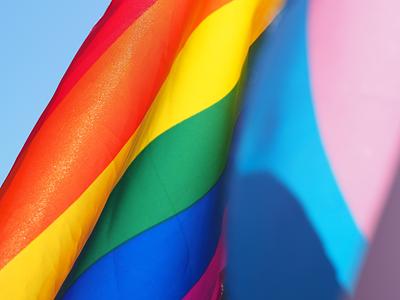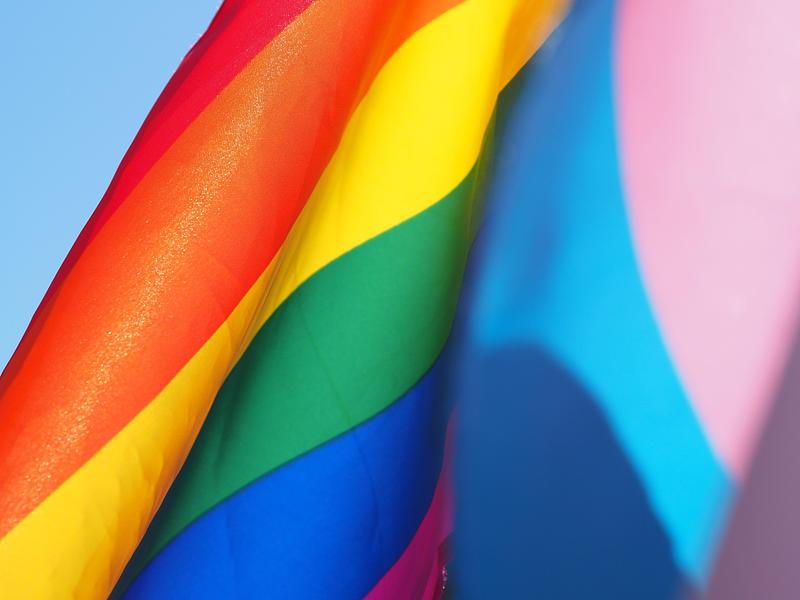 Reading is a fantastic way to observe, learn, celebrate and reflect on LGBTQ+ history and progress, and we hope these historical novels, graphic guides, and all-round brilliant books may provide a good starting point.
For younger readers, take a look at these LGBTQ+ inclusive book lists for picture books, middle grade, and teens.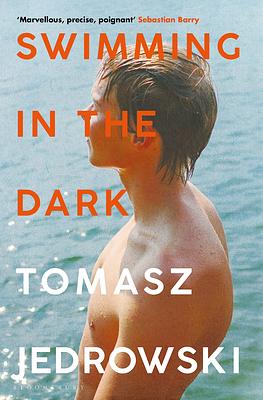 Tomasz Jedrowski
Swimming in the Dark
Set on the crumbling edge of communism in 1980s Poland, this coming of age love story centres on Ludwik and Janusz, two young students on the brink of adulthood exploring their sexuality behind the Iron Curtain. Against a backdrop of political upheaval, corruption and the constant dread of persecution this is a beautifully told, tender tale that lives long in the memory.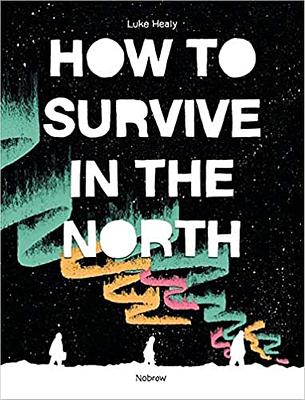 Luke Healy
How to Survive in the North
This graphic novel is a chilling mix of real-life exploration and fiction. Three stories intertwine, the real-life historical expeditions of Ada Blackjack and Robert Bartlett in 1912 and 1916 respectively, and the fictional story of a man struggling as his relationship falls apart. He finds solace in these extraordinary stories of survival and defiance against the odds. An interesting narrative of what it takes to survive in harsh environments: both physical and emotional.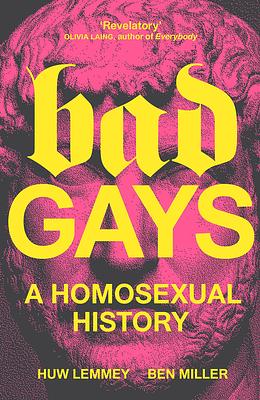 Ben Miller
Huw Lemmey
Bad Gays: A Homosexual History
This collection of non-fiction essays travels through the forgotten, bad or complicated figures from queer history. It's an insightful look at those not often included in history.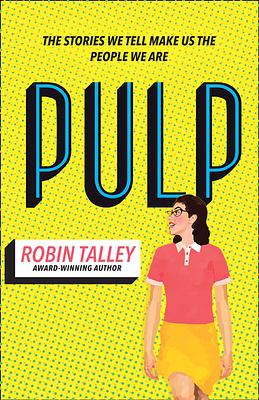 Robin Talley
Pulp
Pulp ​follows the lives of two queer teens: one in 1955 during the era of McCarthyism and the Lavender Scare, the other in the present day, absorbed by her high school senior project. They are connected across generations by a fascination with 1950s lesbian pulp fiction.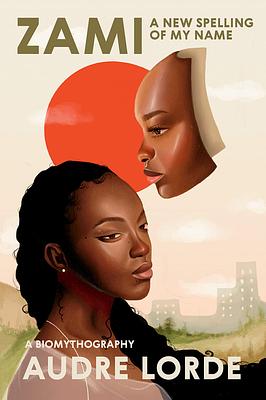 Audre Lorde
Zami: A New Spelling of my Name
This biomythography both takes inspiration from and reinvents Audre Lorde's life. It's an insighful and lyrical look at racism and homophobia, but also finding both yourself and your community.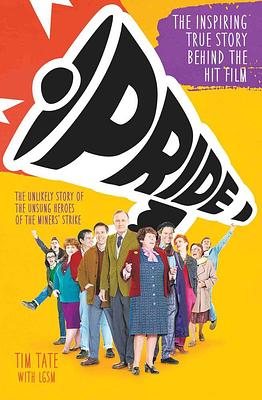 LGSM
Tim Tate
Pride: The Unlikely Story of the True Heroes of the Miner's Strike
Written by Tim Tate with Lesbians and Gays Support the Miners (LGSM), this book is about the story behind the hit film, Pride, which tells the unlikely tale of solidarity between the striking miners and LGBTQ+ community in the 80s.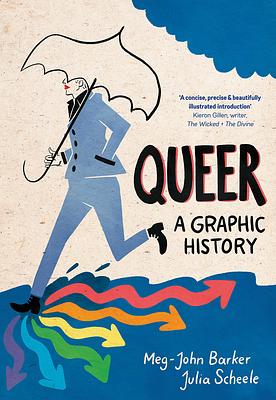 Jules Scheele
Meg-John Barker
Queer: A Graphic History
A concise and gorgeous introduction to queer history, covering the ideas, people and events that have shaped queer theory over time.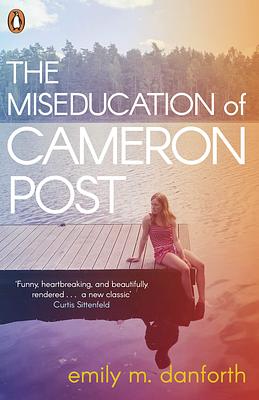 Emily Danforth
The Miseducation of Cameron Post
When teenager Cameron Post is outed to her conservative aunt in the early 90s, she is sent off to a gay conversion camp and has to battle to hold on to her true self and discover her community.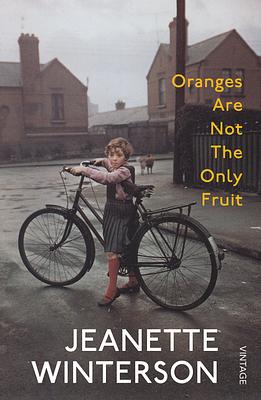 Jeanette Winterson
Oranges Are Not The Only Fruit
A semi-autobiographical coming-of-age story about a young girl who discovers she is gay while growing up in an Pentecostal community in 1960s England, exploring faith, sexuality and identity.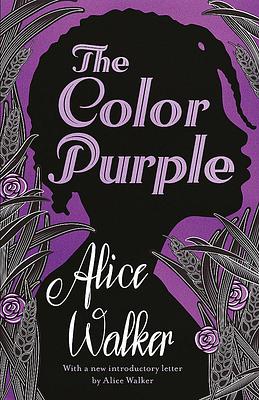 Alice Walker
The Color Purple
Alice Walker's momentous novel beautifully and compassionately explores race, class, gender and sexuality in the early 20th century American south. The Color Purple is a raw, often brutal portrayal of the life of Celie, an uneducated, working-class woman living in rural Georgia. This unflinchingly honest narrative follows her journey from abuse to emancipation.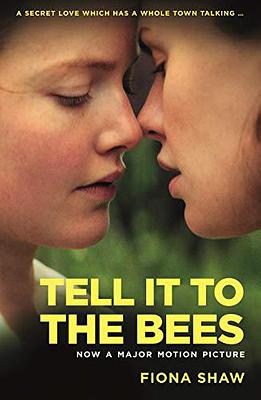 Fiona Shaw
Tell it to the Bees
When Charlie's mum forms a close friendship with the local doctor of a small town, he confides only in the bees. Tell it to the Bees is a beautiful story of forbidden love between women, resistance to change, and acceptance.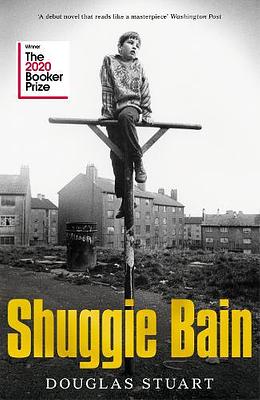 Douglas Stuart
Shuggie Bain
1981. Glasgow. The city is dying. Poverty is on the rise. People watch the lives they had hoped to disappear from view. Shuggie Bain is one such soul, and this novel follows his childhood and early adulthood in Glasgow with his alcoholic mother, neglectful father and siblings who are desperate to escape.
Shola von Reinhold
Lote
Shola von Reinhold's debut novel is a queer, shimmering journey to find a Scottish black modernist poet called Hermia Drewitt. When Mathilda discovers a photograph of Hermia, her obsession with the lost poet leads her through the worlds of art, archives, and societies that conspired to forget her in the first place.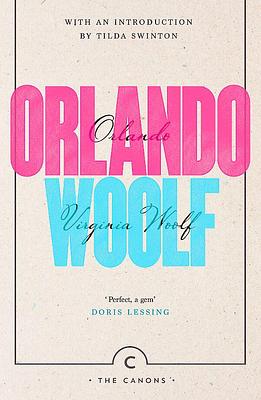 Virginia Woolf
Orlando
This queer 1920s classic tells the story of a beautiful young man who awakes one morning in the body of a woman and continues to live for hundreds of years. A book which subverts gender and explores radical new possibilities for the time, the context of Orlando is almost as fascinating as the story itself.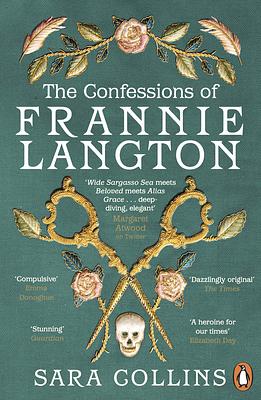 Sara Collins
The Confessions of Frannie Langton
It's 1826 and all of London is in a frenzy. Crowds gather at the gates of the Old Bailey to watch as Frannie Langton, maid to Mr and Mrs Benham, goes on trial for their murder. Through Frannie's fevered confessions, one burning question haunts her: could she have murdered the only person she ever loved?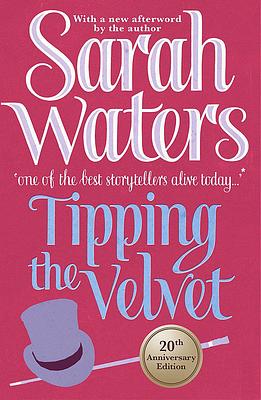 Sarah Waters
Tipping the Velvet
The story of Nan King—oyster girl turned music-hall star turned sex worker turned East End 'tom'—and her search to find a place in Victorian London. This saucy and sensuous delight more than earns its status as a modern classic.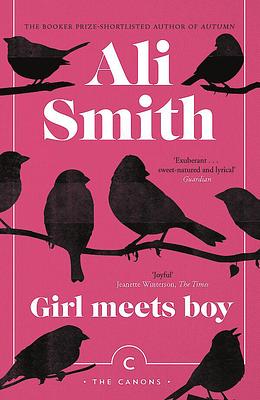 Ali Smith
Girl Meets Boy
Ali Smith's novel reimagines Ovid's myth of Iphis through the story of two sisters living in Inverness. Girl Meets Boy turns a classic narrative on its head to explore love, fluidity, and homophobia in this refreshing modern retelling. A brilliant pick for literary lovers.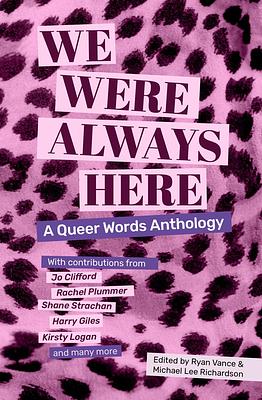 Michael Lee Richardson
Ryan Vance
We Were Always Here: A Queer Words Anthology
This fantastic anthology from Scottish indie publisher, 404 Ink, offers an insightful collection of stories and poems about the variety of experience within the queer community. We Were Always Here features talents including Kirsty Logan, Shane Strachan, and many more.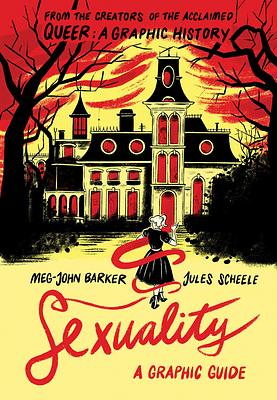 Jules Scheele
Meg-John Barker
Sexuality: A Graphic Guide
This brilliant graphic novel covers topics including sexual identity, consent, the history of sex and how sexuality might look in the future. Meg-John Barker and Jules Scheele have done an incredible job of communicating complex sociological and psychological theories in an accessible and inclusive format.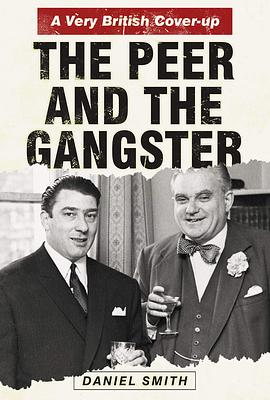 Daniel Smith
The Peer and the Gangster: A Very British Cover-up
This enlightening and entertaining book covers the scandal surrounding a Scottish Lord and a notorious London gangster. The intriguing story of sex and politics moves between elite institutions and the 1960s criminal underworld.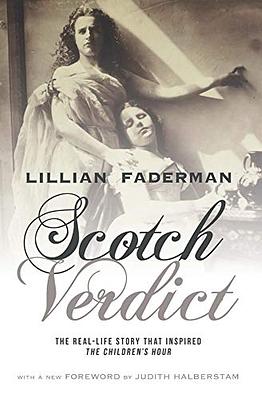 Lillian Faderman
Scotch Verdict
Lillian Faderman's classic account of a boarding school scandal in 19th century Edinburgh is as gripping a read today as it was when it was first published in 1983. The scholar switches between the story of her journey through the records and an account of the trial, creating a tense picture of the homophobia and racism that fuelled the tragedy.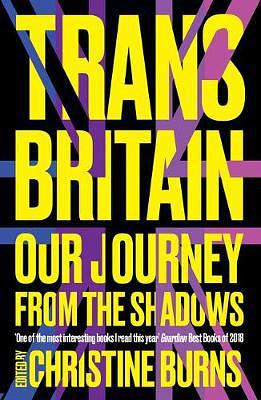 Christine Burns
Trans Britain: Our Journey from the Shadows
​In this collection of essays covering the transgender past and present of the UK, James Morton delves into the modern history of trans activism in Scotland. This accessible essay covers late 20th century work like the Tartan Skirt newsletter and moves on to the 21st century battles for legal rights that continue today.