Looking for more in Book Lists?
Comics and graphic novels
Genre:
Graphic novels, Illustration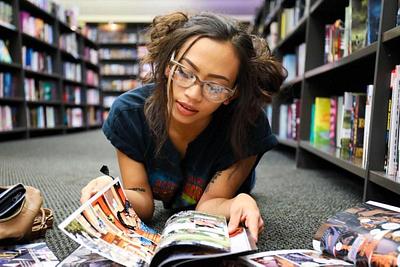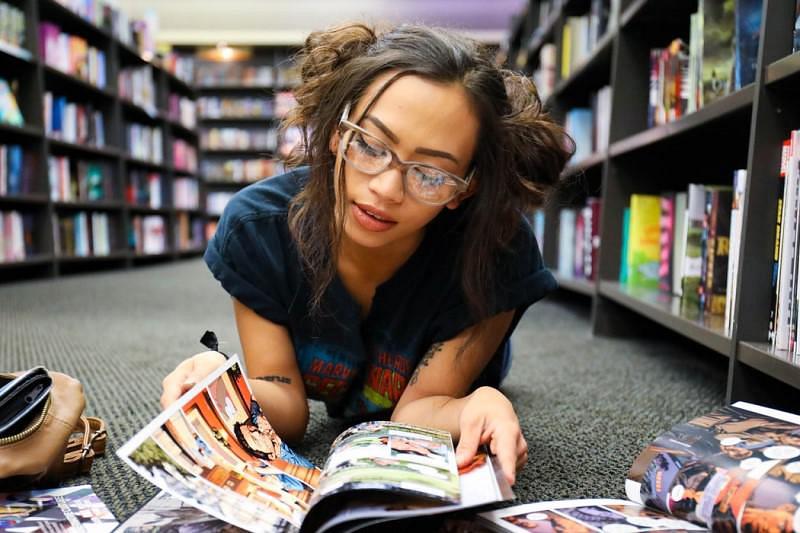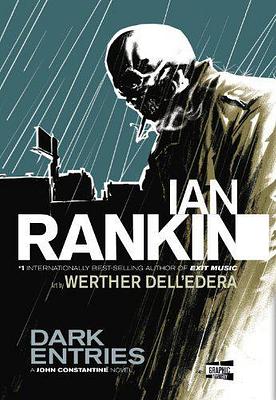 Ian Rankin
Werther Dell Edera
Dark Entries
Ian Rankin's Rebus series is often referred to as 'Tartan Noir'. Dark Entries, his first comics work, is something different.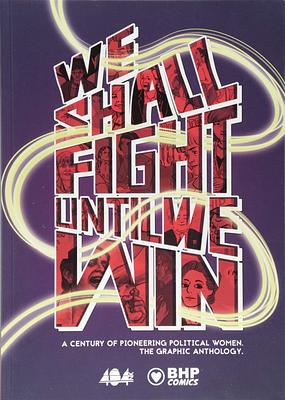 We Shall Fight Until We Win
This graphic novel is a match made in heaven between Scottish publishers 404 Ink and BHP Comics. Look out for Heather Palmer, who received a New Writer's Award in 2019.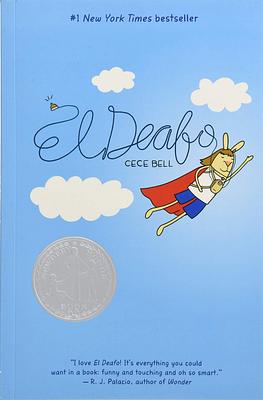 Cece Bell
El Deafo
This book is *technically* aimed at younger readers, but we think everyone should have the chance to meet the wonderful El Deafo, Listener for All.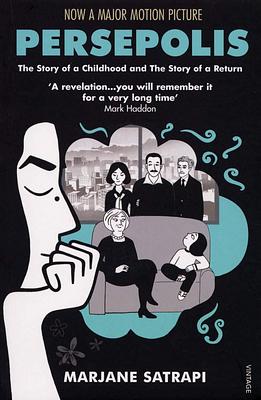 Marjane Satrapi
Persepolis
Persepolis is a coming-of-age tale that spans some of the most unsettled years in Iran's recent history. The first volume tells the story of Satrapi's life in Tehran from the ages of six to fourteen, during which time she experiences the Islamic Revolution and the devastating Iran-Iraq war. The second volume marks her adolescence in Vienna, and her struggle to reconcile the girl she was with the woman she is becoming.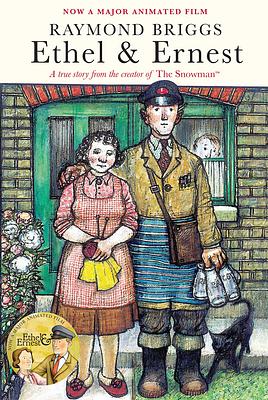 Raymond Briggs
Ethel and Ernest
A grown-up family history from the man who made us cry at The Snowman.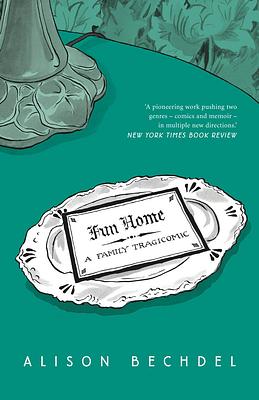 Alison Bechdel
Fun Home
Fun Home is a cult favourite, but we think there's something for everyone in this memoir from a queer comics legend.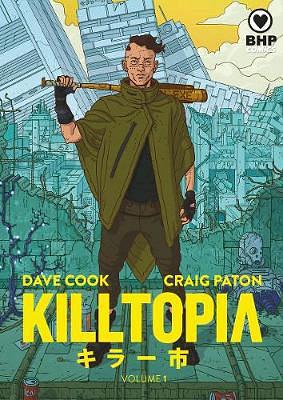 Craig Paton
Dave Cook
Killtopia
Another classic from Glasgow-based publisher BHP Comics.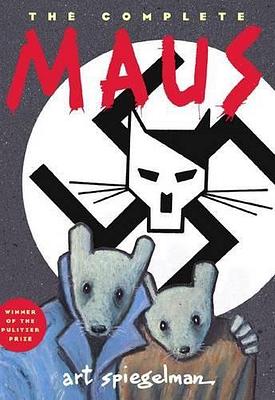 Art Spiegelman
Maus
This extraordinary story is a fantastic example of how good art can portray even the most difficult of subjects. If you have any doubt in the power of graphic storytelling, read Maus now.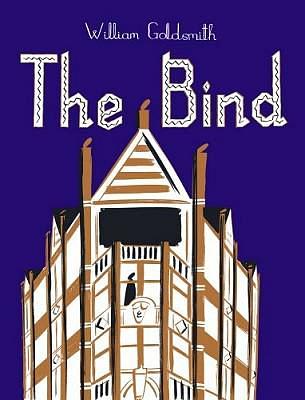 William Goldsmith
The Bind
We love Glaswegian Goldsmith's inventive storytelling - it's one of the reasons we selected him to take part in our 2017 mentorship scheme.