Looking for more in Book Lists?
STEM books for 9-11 year olds
Genre:
Maths, Science, Science Fiction, Technology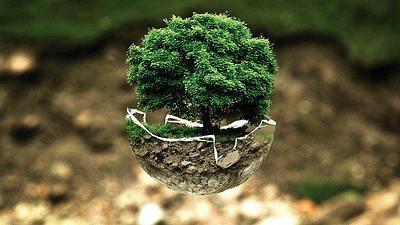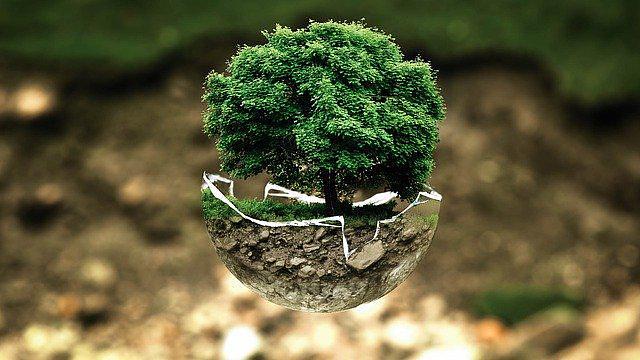 We're always receiving requests for science, technology and maths book recommendations. These fantastic fiction and non-fiction titles are some of our favourites for 9-11 year olds.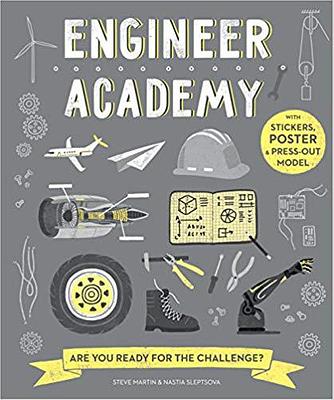 Nastia Sleptsova
Steve Martin
Engineer Academy
This is just one of the many amazing books in the "Academy" series, packed full of fascinating facts and quick activities and experiments. We love the runway and flight board game that can be found at the back of the book!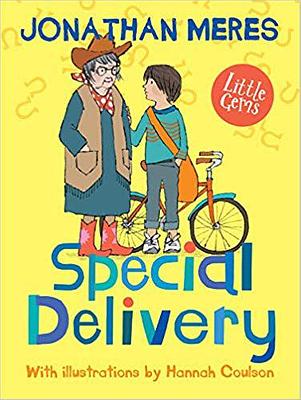 Hannah Coulson
Jonathan Meres
Special Delivery
All Frank wants is a new bike, but bikes cost money! We love this accessible title by Barrington Stoke. It offers plenty of opportunity to discuss money, saving and budgeting in a clear way for children.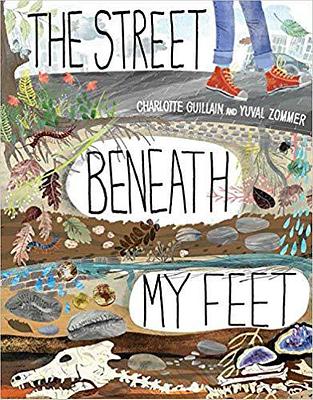 Charlotte Guillain
Yuval Zommer
The Street Beneath my Feet
A gorgeous non-fiction title - we love the illustrations by Yuval Zommer. The book folds out completely and is perfect for those interested in exploring the earth and our natural world.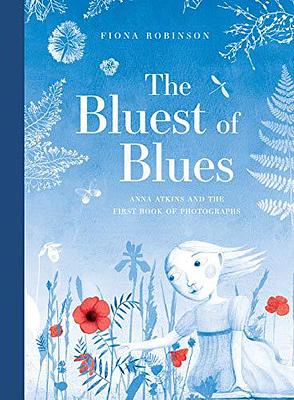 Fiona Robinson
The Bluest of Blues: Anna Atkins and the First Book of Photographs
A fascinating non-fiction title about Anna Atkins, the first person ever to publish a book of photography. Anna was a botanist who experimented with photography and developed Cyanotype, an early form of photography. This book is sure to inspire some light-sensitive experiments!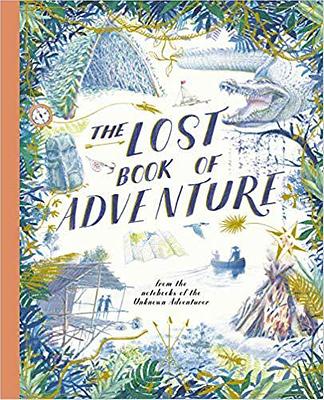 Teddy Keen
The Lost Adventure Book
An intriguing non-fiction title, supposedly containing letters found by an adventurer in the Amazon. The letters contain a range of instructions, kit lists and fact sheets, and are the perfect tool to inspire outdoor learning.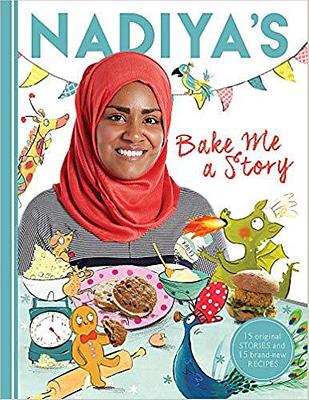 Nadiya Hussain
Nadiya's Bake me a Story
A beautiful mix of recipes and storytelling, and a real sweet treat for any reader! This book offers great opportunities to explore maths and science through baking.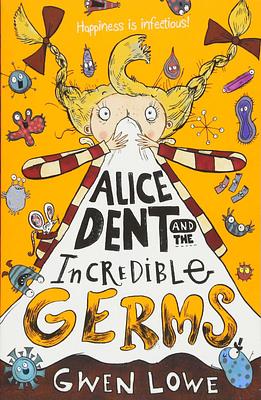 Gwen Lowe
Alice Dent and the Incredible Germs
Never has a book about catching a cold been so exciting! Alice's adventures with germs and their side effects make for fun and informative reading.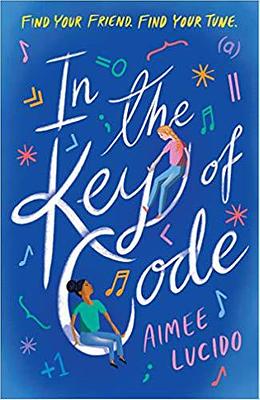 Aimee Lucido
In the Key of Code
Emmy is still trying to find out where she fits in to the world, and discovering coding helps her find the missing piece. This is an accessible introduction to coding, particularly Java, wrapped up in a fantastic, relatable story for 10+.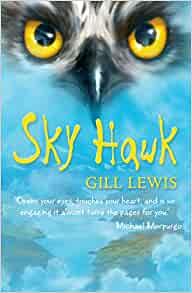 Gill Lewis
Sky Hawk
Gill Lewis' debut book comes highly recommended for any classes looking at conservation. It's a gripping adventure featuring the endangered osprey, and the insights will offer great material for your class discussions.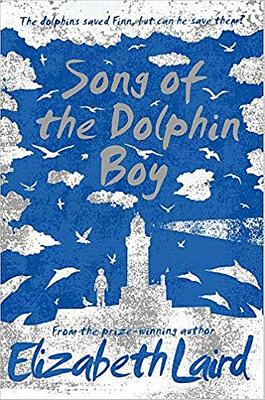 Elizabeth Laird
Song of the Dolphin Boy
Finn loves watching the dolphins near his home, but he's very worried to discover they might be in danger because of all of the plastic in the ocean. This is a great story to help children become more aware of their environment and how to protect it.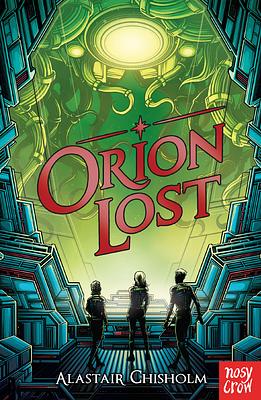 Alastair Chisholm
Orion Lost
This brilliant sci-fi adventure novel is sure to inspire an interest in science and technology. The story centres on a group of teenagers who suddenly find themselves in charge of a starship. Full of nail biting twists and turns, the children grapple with aliens, futuristic technology and AI in order to save themselves and their families.