Looking for more in Book Lists?
Fascinating history books
Genre:
History, Illustration, Non-fiction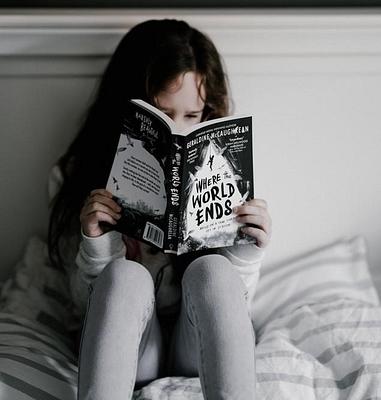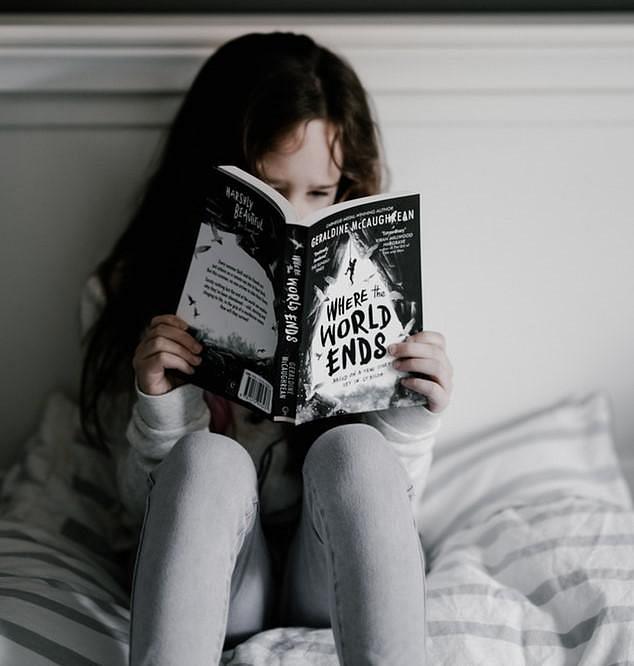 The past has a great appeal for writers and readers alike- a place separated from us by time which is intriguing, sometimes unusual but also inspiring. With a mix of fiction and non-fiction, this selection of titles is sure to pique the interest of any history buff!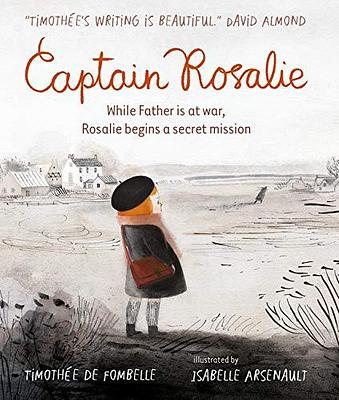 Isabelle Arsenault
Sam Gordon
Timothee de Fombelle
Captain Rosalie
This child's perspective on the First World War is innocent and eye opening with beautiful illustrations.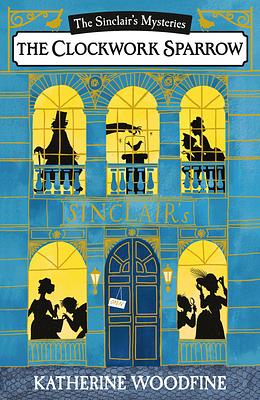 Katherine Woodfine
The Mystery of the Clockwork Sparrow
This is the first book in an exciting mystery series that will transport you to Edwardian London along with a great cast of characters.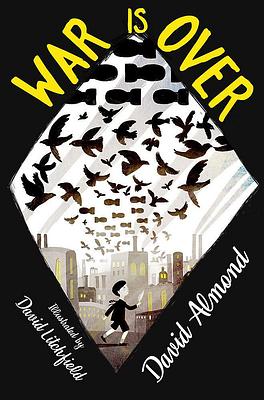 David Almond
David Litchfield
War is Over
The dark illustrations and thought-provoking story bring to life the experience of war and dreams of peace from a child living in England during the First World War.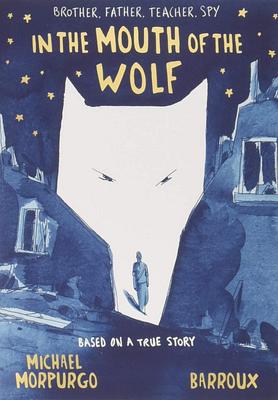 Barroux
Michael Morpurgo
In the Mouth of the Wolf
Michael Morpurgo uses his own family history as inspiration for this gripping story about right and wrong during the Second World War.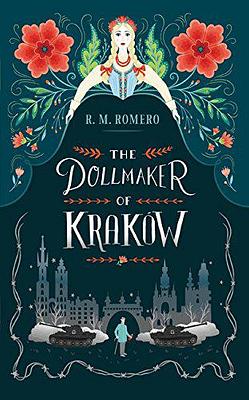 R.M. Romero
The Dollmaker of Krakow
This is a compelling story that brings together history and fantasy during the terrible atrocities of the Holocaust in Poland.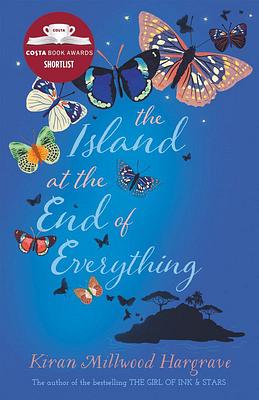 Kiran Millwood Hargrave
The Island at the End of Everything
Inspired by the Culion leper colony, which existed just 100 years ago, this is an emotional story of a family separated by the disease.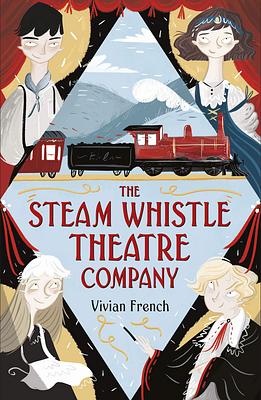 Vivian French
The Steam Whistle Theatre Company
We love the characters, the drama and the Victorian setting in this fantastic story following the Pringle family theatre troupe as they try to make their fortune.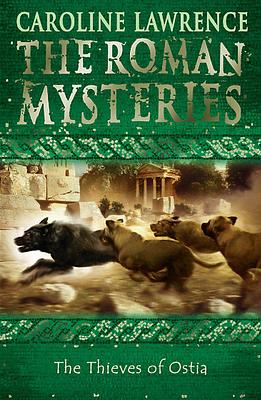 Caroline Lawrence
The Thieves of Ostia
We loved discovering more about life in ancient Rome while watching this mystery story unfold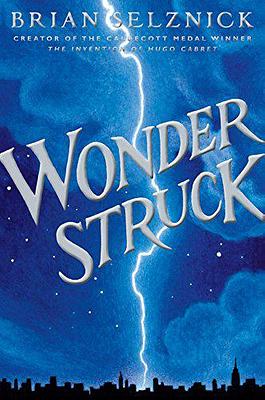 Brian Selznick
Wonderstruck
This unusual book combines two stories, one from 1927 which is told in pictures and the other from 1977 which is told in words – it is amazing to see them unfold and work out the connections between them.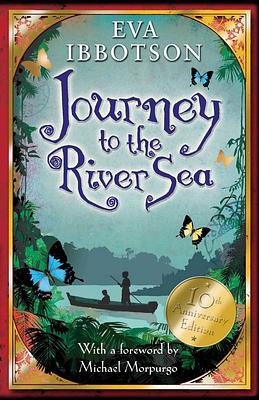 Eva Ibbotson
Journey to the River Sea
We were absolutely captivated by this story of Maia's journey from the streets of Edwardian England to her new life in the Amazon rainforest!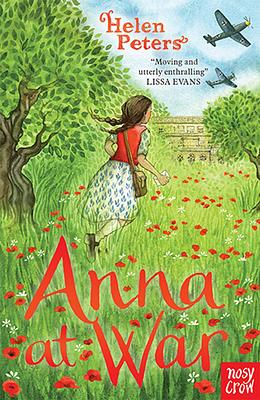 Helen Peters
Anna at War
We loved seeing Anna's bravery and strength as she leaves Germany behind to find a new home in England to escape the Nazis, and the new challenges and danger she finds there.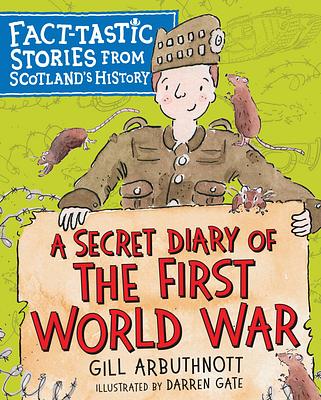 Gill Arbuthnott
A Secret Diary of the First World War
Do you enjoy solving mysteries and code breaking? We love this non-fiction title from Scottish author Gill Arbuthnott for its mix of fact, history and tantalising puzzles.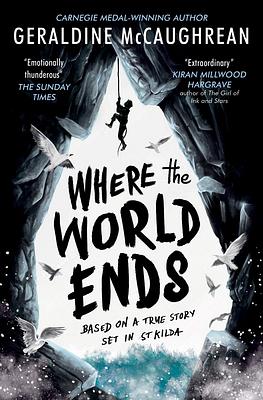 Geraldine McCaughrean
Where the World Ends
Set on a sea stack beyond St Kilda, this is an incredibly moving piece of historical fiction based on a true story. It is gripping and emotive and we guarantee you will be completely absorbed by it.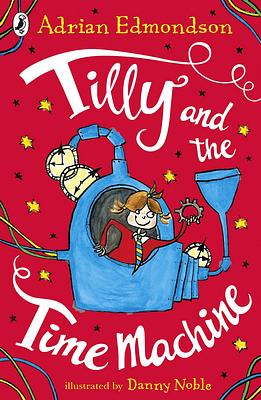 Adrian Edmondson
Tilly and the Time Machine
We love this entertaining romp through various periods in history. Adrian Edmondson's writing is as witty as ever and we love the hilarious scene where Tilly meets Queen Victoria!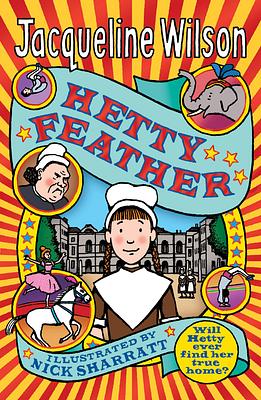 Jacqueline Wilson
Hetty Feather
Jaqueline Wilson fans will be surprised and delighted by this original historical fiction novel. We adore the main character and love seeing her personal development across the novel.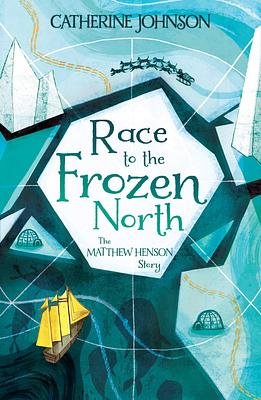 Catherine Johnson
Race to the Frozen North: The Matthew Henson Story
Race to the North Pole with this fantastic piece of historical fiction by Catherine Johnson. It gives a fantastic insight into the journey and highlights an often overlooked American adventurer.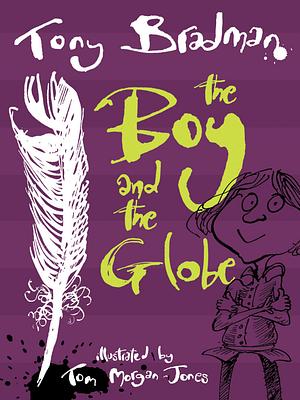 Tom Morgan-Jones
Tony Bradman
The Boy and the Globe
Set in Jacobean England, we love this fresh perspective on William Shakespeare and the Globe, and Toby is a wonderful and infectiously loveable character!