Looking for more in Book Lists?
ABC: 10 wonderful alphabet books
Genre:
Illustration, Language
These beautiful picture books are sure to help toddlers and young children get to grips with the letters of the alphabet.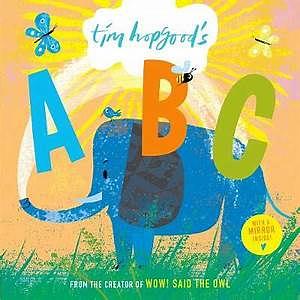 Tim Hopgood
Tim Hopgood's ABC
A is for acorn, B is for butterfly and C is for cloud in this beautiful celebration of the natural world… and the alphabet. Each spread is bursting with Hopgood's trademark illustrations, both joyful and stylish in equal measure. Very young children will love exploring the animals and natural wonders of the world in this sturdy wee board book, and the surprise addition of a mirror (Y is for you) is the icing on the cake. A real delight.
Julia Woolf
Lou Kuenzler
Not Yet, Zebra
Poor Zebra - it's no fun being at the end of the alphabet! But this cheeky zebra tries every trick in the book to jump the queue and get his picture painted first, much to the annoyance of artist Annie. This hilarious romp through the alphabet – and menagerie of animals – is made even better by clever use of rhyme and Zebra's creative antics.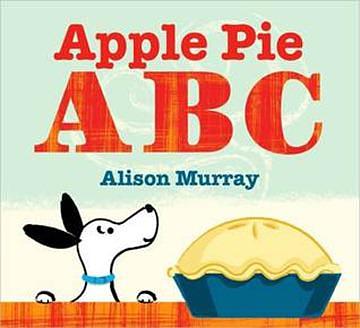 Alison Murray
Apple Pie ABC
Grace has baked an apple pie and Georgie the dog can't wait to tuck in! Consecutive letters of the alphabet mark the start of sentences or single words which build up the narrative, showcasing both upper and lower case letters each time. This inventive picture book is full of wit and emotion, and the retro colour palette is stunning. A tasty introduction to the alphabet for little ones – and hungry dogs - everywhere!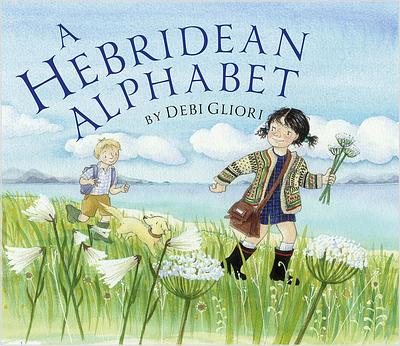 Debi Gliori
A Hebridean Alphabet
A beautiful departure from the traditional alphabet book, this celebration of Hebridean wildlife, landscape and coastal life is a book to treasure. Gliori cleverly weaves words beginning with each letter of the alphabet into the narrative, so rather than just seeing - or hearing - one word beginning with each letter, little ones get to encounter that letter over and again. A gentle story set in a wonderful corner of Scotland.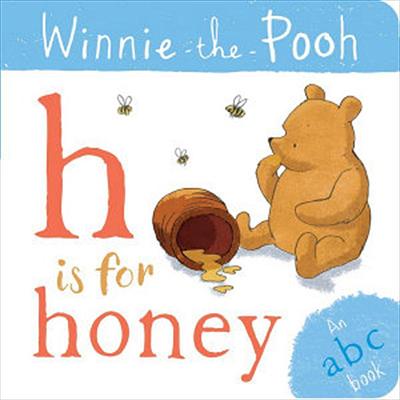 Egmont
Winnie the Pooh: H is for Honey
Let Winnie the Pooh guide you through the alphabet in this charming board book for toddlers. Featuring familiar objects such as apples and balloons and special friends from One Hundred Acre Wood, learning your ABC couldn't be any more reassuring. With a focus on both upper and lower case letters, this is a book to dip in and out of at playtime or bedtime with endless possibilities for story time fun.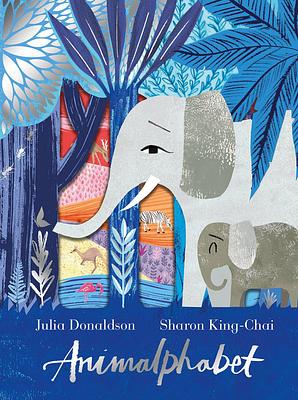 Julia Donaldson
Sharon King-Chai
Animalphabet
Exciting illustrations and creative use of folds, flaps and peep-holes bring this wondrous alphabet book to life. Each page poses a question: Who has more legs than a butterfly? Who is pinker than an elephant? The clever guessing game draws little ones in and taps into their own knowledge of animals. Answers are revealed as each page or flap is turned, and even when children have got to the end, they'll be desperate to start right back at the beginning!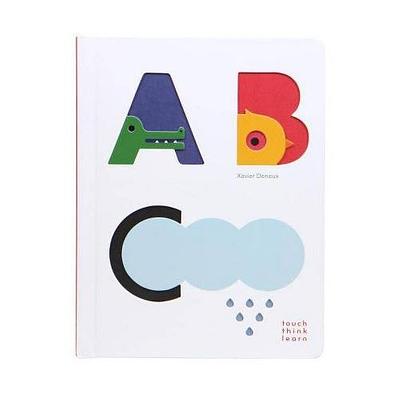 Xavier Deneux
ABC: TouchThinkLearn
This stylish board book wouldn't look out of place on any coffee table. The graphic illustrations and magical use of sensory elements such as die cuts help little ones discover the letters of the alphabet with their hands as much as their eyes. Little ones will be whisked away to jungles and islands and meet robots and trains in this colourful and contemporary take on the traditional alphabet book.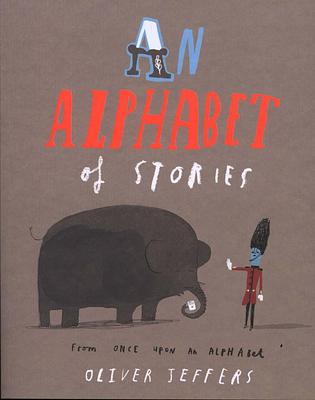 Oliver Jeffers
An Alphabet of Stories
This ingenious collection of (very) short stories works its way through the alphabet with real style and humour. Each letter has its own mini adventure featuring characters and worlds beginning with that letter; "Out on the ocean there is an owl who rides on the back of an octopus". The illustrations are sparse but effective, and the format is perfect for encouraging slightly older children to invent their own mini-stories too.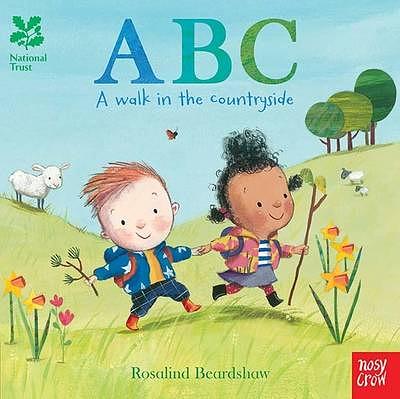 Rosalind Beardshaw
ABC: A Walk in the Countryside
The perfect book for young explorers everywhere. Two children take a walk through the country, spotting the rich array of wildlife and enjoying simple pleasures like a splash through a puddle! The pages are filled with colour and playful scenes, and there is lots of scope for pointing, naming and even counting as you go along. A gentle celebration of childhood, the great outdoors, and the letters of the alphabet.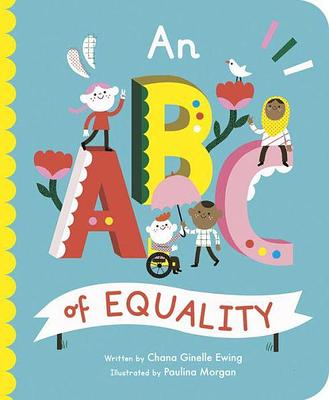 Chana Ewing
Paulina Morgan
An ABC of Equality
Start conversations about big subjects with little people with the help of this bright, bold, board book. Author and women's advocate Chana Ewing breaks down tricky concepts like immigration, oppression and class to help young children understand the social context in which they live. At its heart is a positive message about being kind and inclusive, something it's never too early to explore with little ones. An insightful skip through the alphabet for children at different ages and stages of development.