Looking for more in Book Lists?
8 picture books exploring children's rights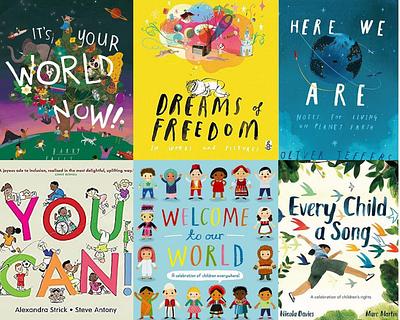 Children have every right to lives filled with peace, happiness, freedom, love and understanding. So much so that those rights are enshrined in the UN Convention on the Rights of the Child(this link will open in a new window).
Explore the books on this list together with your child to help them understand their rights and why they matter.
If you want to learn more about this subject, take a look at our article about exploring children's rights with wee ones.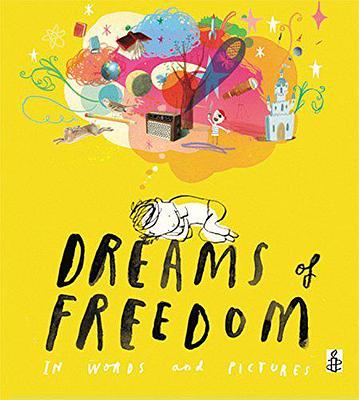 Amnesty International
Dreams of Freedom
With a host of illustrators' art contributing towards this picture book, you and your little ones will come to cherish it long after the first reading. Every page brings its own unique message, featuring inspirational quotes exploring ideas around freedom, peace, respect and love. It's a wonderful way to gently bring up the importance of human rights with children.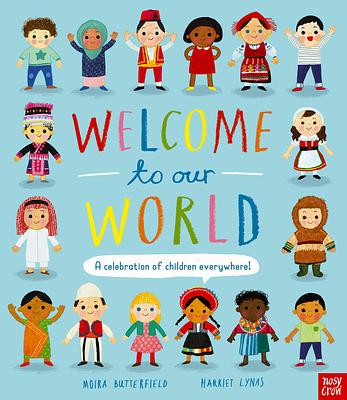 Harriet Lynas
Moira Butterfield
Welcome to Our World: A Celebration of Children Everywhere!
This picture book is an adorable celebration of children across the globe, looking at everything from the foods they eat and ways they travel to school to the sayings they use and the beliefs they hold. The cute and colourful illustrations will bring world cultures to life for your wee one, helping them to understand and appreciate how the experiences of others might be different from their own. It's a great book to reinforce the idea that all children deserve to be treated with the same love and care, no matter where they're from.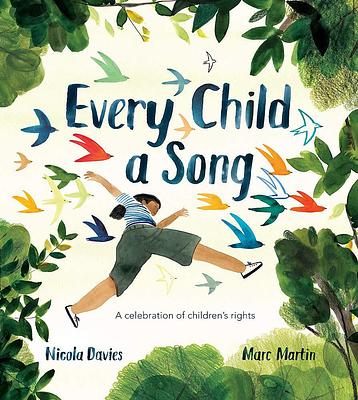 Marc Martin
Nicola Davies
Every Child A Song
When every child is born, a unique song begins – one that no one has ever heard before. This non-fiction picture book is a visually beautiful celebration of each child's individuality and their right to express it and be nurtured. It stands out for its sensitive exploration of children's rights and is a brilliant way to start conversations about empathy and compassion with young children.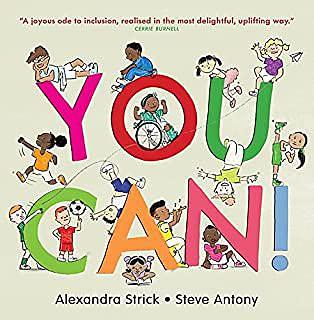 Alexandra Strick
Steve Antony
You Can
Celebrate all the places your wee one will go in life with this delightful picture book. Written in collaboration with young people aged 8–18, it reinforces the message of children's right to live happy, positive and fulfilling lives. Both encouraging and uplifting, it empowers children to believe in themselves and follow their dreams.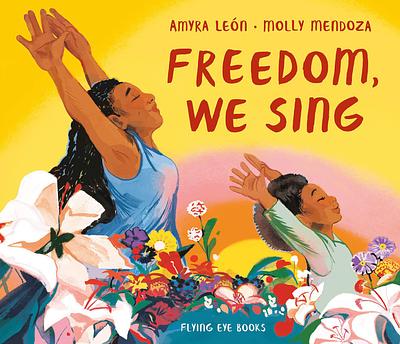 Amyra León
Molly Mendoza
Freedom, We Sing
This lyrical and powerfully emotive picture book invites young readers to consider what freedom means not just to them but also children worldwide. With poetic text flowing alongside bright, colourful illustrations, it's an engaging book for introducing little ones to the idea of children's rights.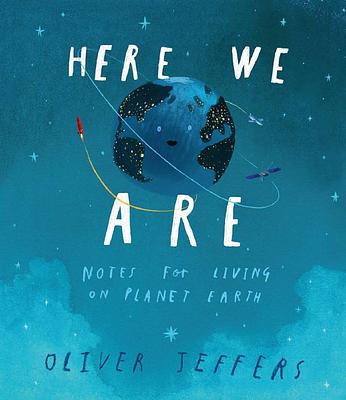 Oliver Jeffers
Here We Are: Notes for Living on Planet Earth
An ode to planet Earth with its uniqueness and many wonders, this picture book will help your child understand their role in the world. We all have a right to live and to thrive, and the expressive, detailed illustrations and meaningful text will help children begin to grasp these ideas about themselves and others. With lots of facts and concepts peppered throughout, this book is suitable for early years and beyond.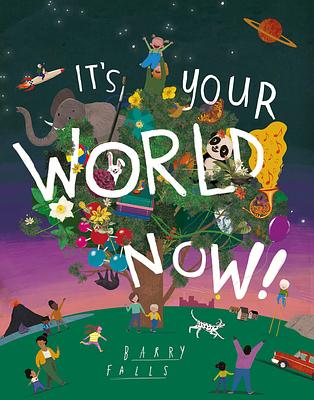 Barry Falls
It's Your World Now!
Parents and children explore all the possibilities and things that little ones are capable of in this bright and colourful picture book. It's a true celebration of children's freedom to dream and achieve big. The book is jam-packed with illustrations that show the wonders, trials and tribulations that children might encounter in life – with a reassuring reminder that no matter what, they'll always be loved.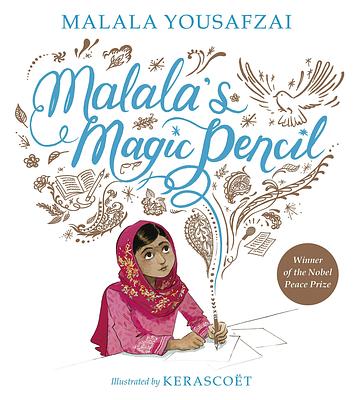 Kerascoët
Malala Yousafzai
Malala's Magic Pencil
Malala wishes for a magic pencil to change certain things about her life, but as she gets older, she wants to use the pencil to make others happy. This feeling becomes stronger as she begins to question why some children are able to go to school, but others are not. This is a great picture book for asking questions with children about what their rights are and why others' experiences may not be the same, whether sharing it in the classroom or at home.