Looking for more in Book Lists?
Books featuring disability and neurodiversity (age 12-14)
Genre:
Adventure, Family, Identity, Science Fiction, Thriller, War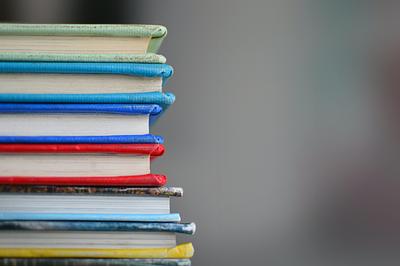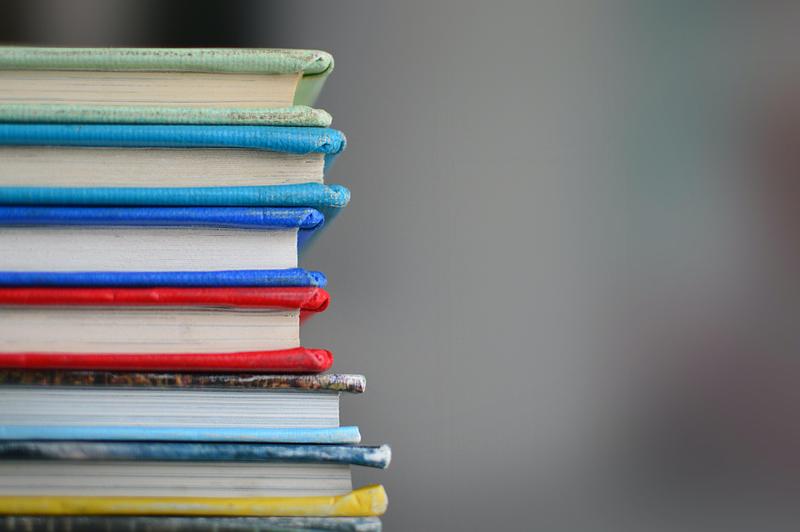 We've collated some fantastic books that feature disability and neurodiversity in their characters, stories and themes. From gripping historical tales, to love stories, adventures and thrillers, this list is packed with inspiring stories which celebrate uniqueness. For slightly younger readers, take a look at our middle-grade list.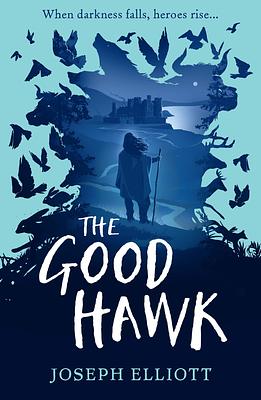 Joseph Elliot
The Good Hawk
Agatha patrols the sea wall; she is a good hawk and does her best to protect her clan. She has always been different and struggles to manage her anger. When her clan are snatched away, she and fellow outsider Jamie must work together to save them. The Good Hawk is a fresh and thrilling historical fantasy with a strong female protagonist with Down's Syndrome.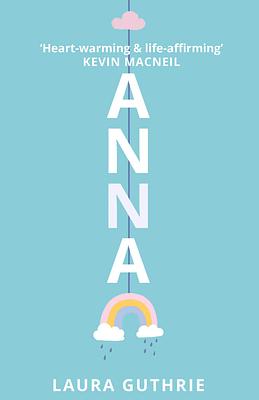 Laura Guthrie
Anna
A modern retelling of Polyanna, this is a heart-warming and uplifting story. Anna has Asperger's Syndrome, and finds herself travelling to Scotland to live with her estranged mother. But she is determined to adapt to her new life, build a relationship with her mother and settle into the community. Wonderfully told, this is a story that you won't be able to put down.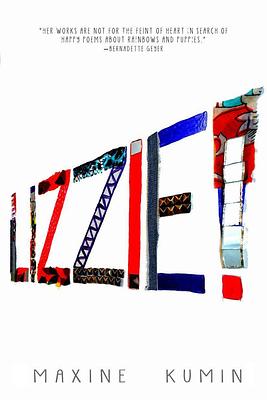 Elliot Gilbert
Maxine Kumin
Lizzie!
Paralysed from the waist down following a diving accident, Lizzie Peterlinz doesn't let her wheelchair get in the way of her life. After moving to Florida, Lizzie discovers something unusual happening at a local shack. She and her friend Jack must act quickly but suddenly find themselves in real danger. Perfect for fans of adventure – you won't be able to tear yourself away from this page-turning read.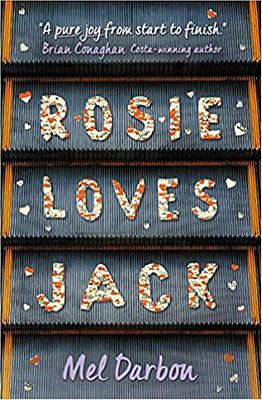 Mel Darbon
Rosie Loves Jack
Rosie loves Jack, and Jack loves Rosie. But when they are separated, Rosie will stop at nothing to reach Jack again. Because of her Down's syndrome, no one believes Rosie can make the journey alone. But Rosie is fiercely determined – she will see Jack again. This is an uplifting story of courage and resilience, of overcoming the odds and everyone's expectations. It also addresses the help of strangers and those who take advantage of those at their most vulnerable. It is an eye-opening and poignant read.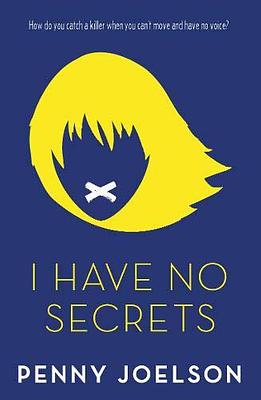 Penny Joelson
I Have No Secrets
Jemma has severe cerebral palsy and cannot communicate or move; she relies on her family and carers. When she discovers a terrible secret, she feels utterly powerless. This is a gripping thriller, told through the eyes of a unique young adult. It is a story that will stay with you long after you finish.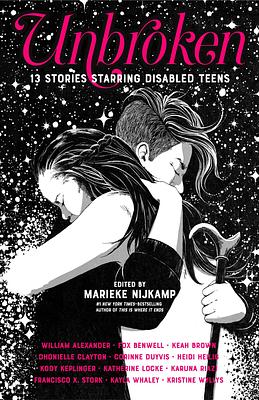 Marieke Nijkamp
Unbroken: 13 Stories Starring Disabled Teens
This collection of varied genre stories by writers with lived experience puts young disabled protagonists front and centre. From love stories to sci-fi, fantasy, horror and adventure, there is sure to be a story in this collection to suit every reader.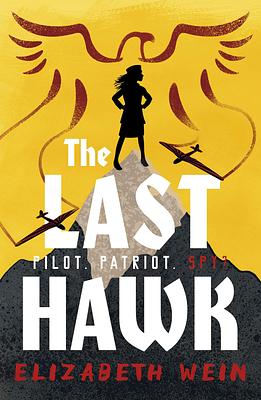 Elizabeth Wein
The Last Hawk
Nazi Germany is a dangerous place for a girl with a stammer. Ingrid knows this. But when she glides through the air, she feels free. Perhaps the safest place to be is in the eye of the storm. When Ingrid joins a propaganda tour, it's her last chance to prove her dedication to her homeland. Will it be her escape or her undoing? A thrilling read, this is a complex and gripping story by Elizabeth Wein.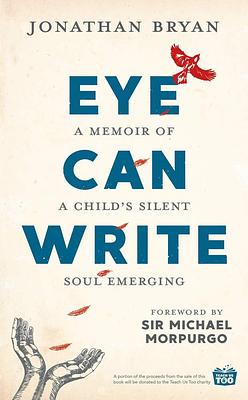 Jonathan Bryan
Eye Can Write: A Memoir of a Child's Silent Soul Emerging
Written by Jonathan Bryan and exploring his own experience of severe cerebral palsy, this is a unique read. Jonathan explores his frustration at being unable to communicate and his feelings of being trapped, isolated and lonely. This is a powerful read, proving that writing and telling your story defies age or physical ability.