Looking for more in Book Lists?
Short stories for teens
Genre:
Fiction, Short fiction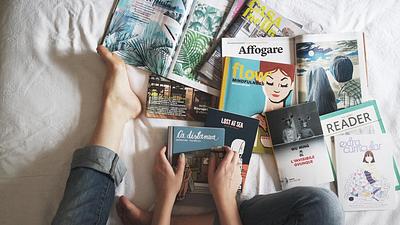 Short stories contain whole worlds in just a few pages. And because they don't take long to read, they're a great opportunity to try something new.
Check these out for free at your local library and get stuck in.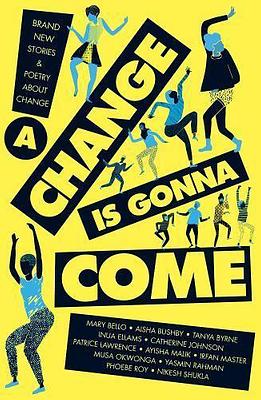 A Change is Gonna Come
We love this anthology of stories and poetry from BAME writers, featuring established writers as well as some new voices.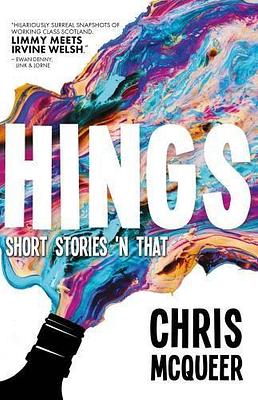 Chris McQueer
Hings
For older readers, this collection of stories from one of Scotland's funniest writers will transport you from the streets of Glasgow to outer space and back. The police arrest anyone who orders a korma curry, Deek swears he's the next Bansky, Tam creates parallel universes (and chaos) and everyone wakes up with their knees on backwards. Abstract, funny and charming in equal measure!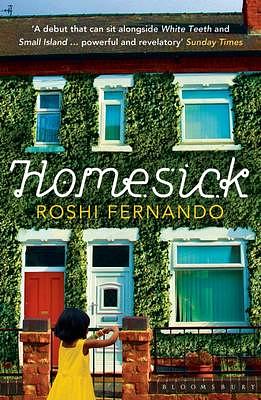 Roshi Fernando
Homesick
Meet Preethi, Nil, Lolly, Rohan, and their tightly knotted Sri Lankan families in south London. We love these beautifully written stories about wanting to belong somewhere.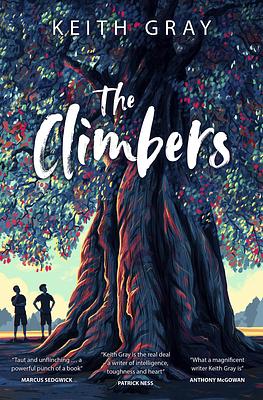 Keith Gray
The Climbers
This Barrington Stoke title is just under 90 pages and follows Sully – the best tree climber in all of his village. When new kid Nottingham shows up, Sully's title is under threat and there's only one way for him to prove himself – a race to climb the last unnamed tree.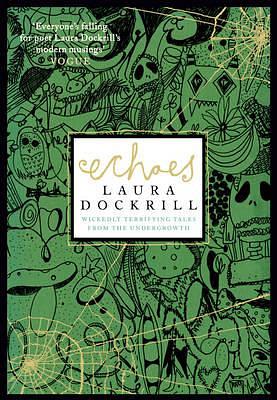 Laura Dockrill
Echoes
We love a re-imagined fairy tale, and Laura Dockrill's are creepy and hilarious in equal measure. For added storytelling delight, you can find Laura celebrating Roald Dahl Day on Authors Live.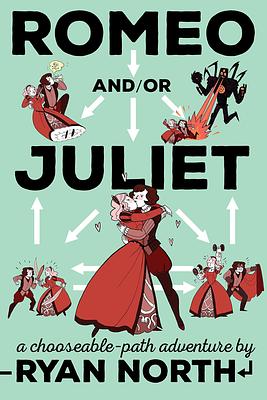 Ryan North
Romeo and/or Juliet
This reimagining of Shakespeare's classics uses a choose-your-own adventure format. In one story, the star crossed loves never meet, in another they take over Verona with robot suits. In another you, the reader, must guide Juliet's maid in a 2D video game. You can play as Romeo or Juliet or both – maybe unlocking some other narratives along the way!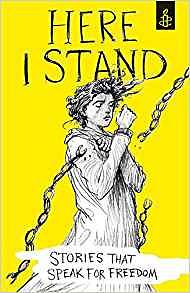 Chris Riddell
Here I Stand
The world is changing quickly, and it's more important than ever to stand up for what you believe in. This inspiring collection makes the list for exploring some of the top human rights issues facing young people today.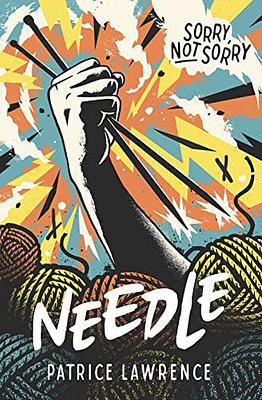 Patrice Lawrence
Needle
At just over 100 pages, this title from Barrington Stoke is both short and highly readable. Charlene adores knitting, but when her foster mum's son destroys a blanket she's knitting for her sister, Charlene loses her temper. From that incident unwinds a story of the failures of foster care and the justice system, that's full of compassion and empathy.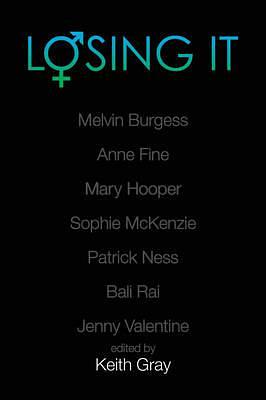 Keith Gray
Losing It
Some of our favourite authors are included in this anthology. Stories are funny, cruel, heartbreaking - and always thought-provoking.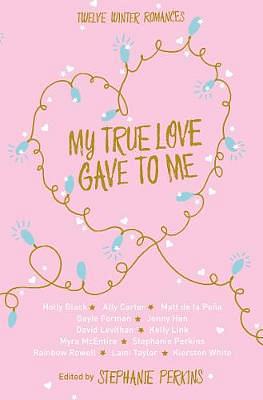 Stephanie Perkins
My True Love Gave to Me
This gorgeously romantic collection is just the thing to get you through a rainy Scottish winter. We'll be curled up on the sofa with this book and a hot chocolate if you need us.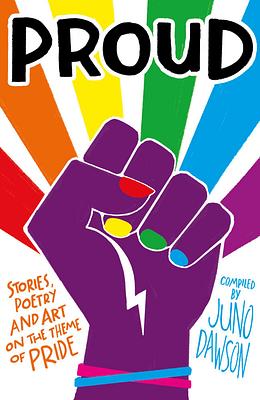 Juno Dawson
Proud
Authors Live favourite Juno Dawson has pulled it out of the bag with this powerful anthology of LGBTQ+ stories and poems. You'll find Juno talking about mental health and the challenges of being a woman writer on Authors Live on demand.
Neil Gaiman
Smoke and Mirrors
Is there a better storyteller than Neil Gaiman? If you've never read his work before, this book of short stories is a great introduction.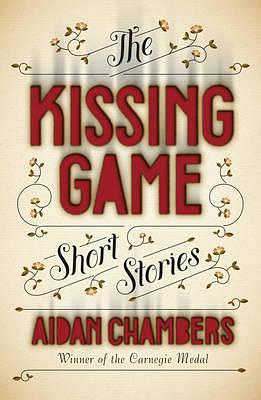 Aidan Chambers
The Kissing Game
The Kissing Game is made up of bite-sized flash fiction stories - perfect for dipping in and out of when you only have a few minutes to spare. Feeling inspired? Why not enter our fifty word fiction competition?
Chimamanda Ngozi Adichie
The Thing Around Your Neck
Chimamanda Ngozi Adichie is one of the most talented writers we know. This short story collection is a great introduction to her work.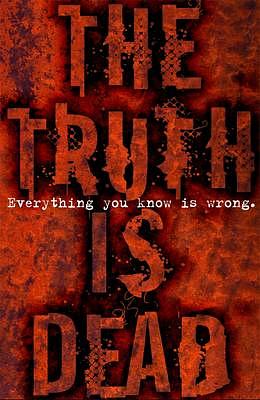 Marcus Sedgwick
The Truth is Dead
This collection of alternative history stories is as compelling as it is unnerving. Want more Marcus? Find him on Authors Live, talking about his novel, The Ghosts of Heaven.