Looking for more in Book Lists?
Poetry for everyone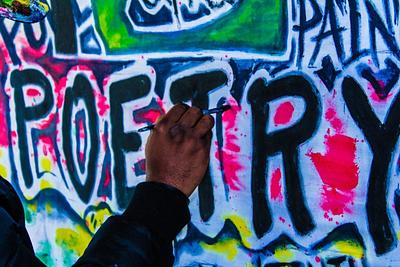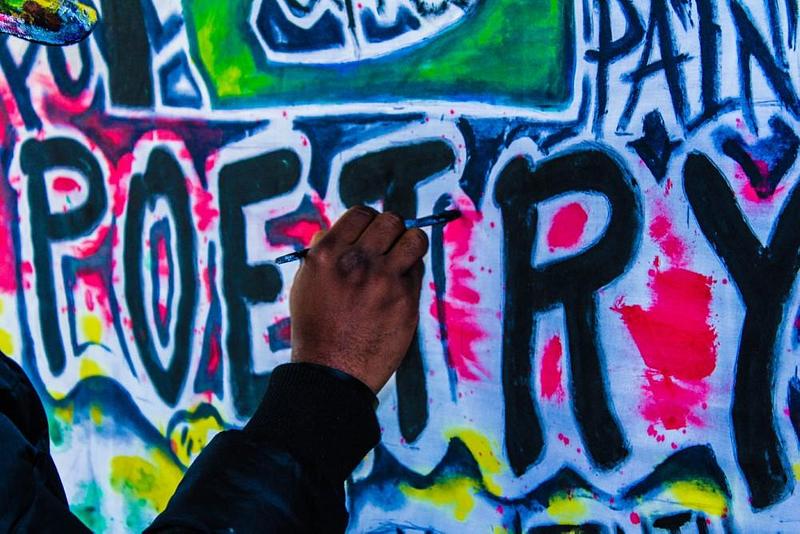 Poetry can feel daunting but finding poems that resonate with our feelings and experiences can make us appreciate the world in new ways. With a range of English and Scots writers, we're sure there's something for everyone to enjoy in this selection.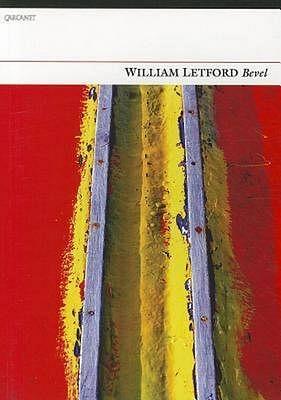 William Letford
Bevel
Stirling-based roofer and poet William Letford, one of the very first winners of a Scottish Book Trust New Writers Award. We love his first poetry collection, Bevel, for the original and striking images he creates using the Scots language.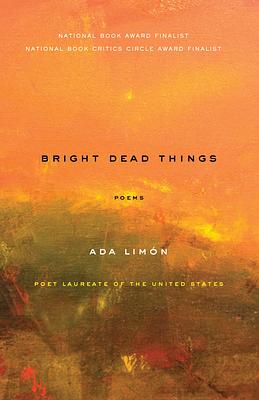 Ada Limón
Bright Dead Things
American poet laureate Limón is a great place to start for those daunted by poetry. Her poems are described as generous and accessible using straightforward language to pin down feelings as big as the loss of a parent, a cross-country move, and falling in love. Her voice is distinctively feminist and confident, telling us in the opening poem 'I like the lady horses best, / how they make it all look easy'.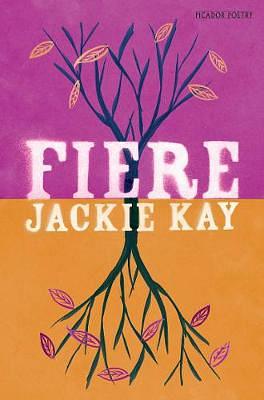 Jackie Kay
Fiere
Former Scottish Makar Jackie Kay grew up in Glasgow, and draws on her childhood, family and friendships a lot in her poetry. Fiere is the Scots word for 'companion, friend, equal', and this poetry collection is one of Kay's finest. She uses words from English, Scots and Igbo throughout, making her poems all the more rich and compelling.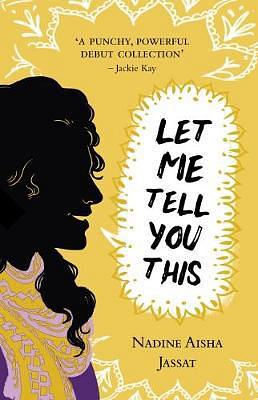 Nadine Aisha Jassat
Let Me Tell You This
Nadine Aisha Jassat is a writer and poet whose work bridges connections between the arts and social justice. Her work has been published in 404 ink's acclaimed Nasty Women, the Dangerous Women Project, and New Writing Scotland. Nadine received a Scottish Book Trust New Writer's Award in 2018. Let Me Tell You This is her first poetry collection.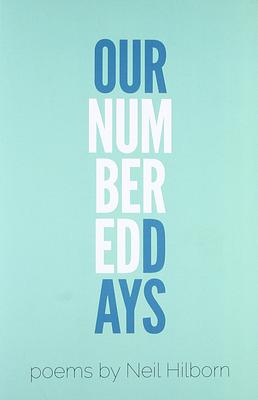 Neil Hilborn
Our Numbered Days
Neil Hilborn is a slam poetry champion and his poem OCD has over 11 million views on YouTube to date. His poems are raw, open and honest looks at living with mental illness, as well as meditations on love and heartbreak. For those new to poetry, there's the added element of being able to watch his incredible performances on YouTube.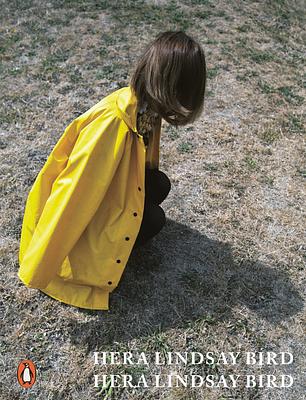 Hera Lindsay Bird
Hera Lindsay Bird
Have you ever wanted to read a poem about how much the poet hates Monica from the TV show Friends? 'She makes me want to stand in an abandoned Ukrainian parking lot / And scream her name at a bunch of dead crows'. Hera Lindsay Bird is hilarious, surreal, bizarre and compelling all at once.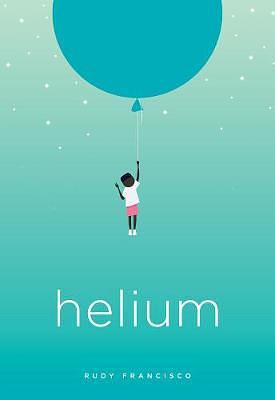 Rudy Francisco
Helium
Both personal and political, Rudy Francisco's poems touch on love, mental health and self-growth. His poems are focused and to the point, creating a community of readers on his Instagram. Despite that, he is unflinching when it comes to challenging topics such as racism and violence, gender and class.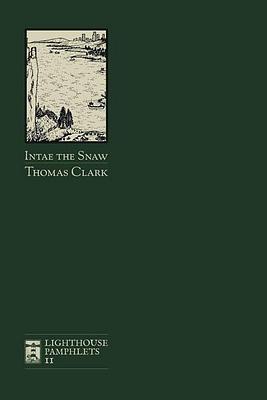 Thomas Clark
Intae the Snaw
We love the way Clark has taken poems from around the world and transformed them in Scots to something fresh and new.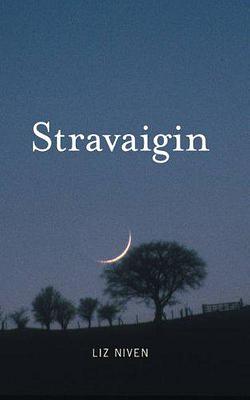 Liz Niven
Stravaigin
Niven is a Glasgow-born, Dumfries-based poet with collections and pamphlets of poetry in Scots and English languages. We love the way she uses Scots language to add depth to her characters. Find her on the Live Literature author directory, where she facilitates creative writing workshops in English and Scots.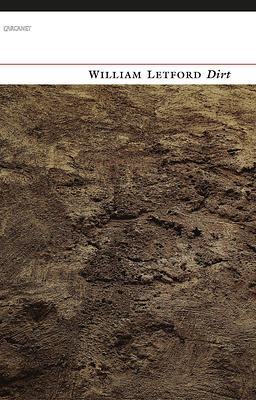 William Letford
Dirt
A warm-hearted, sometimes bleak and often funny collection from Stirling-based poet William Letford. The poems are largely under a page – and no less profound for their brevity.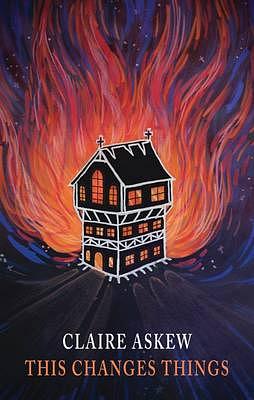 Claire Askew
This Changes Things
'This Changes Things' is former New Writer's Awardee Claire Askew's first full collection, coming after years of work in Scotland's flourishing poetry and spoken word scene. The collection was shortlisted for the Edwin Morgan Poetry Award and a Saltire First Book Award in 2016.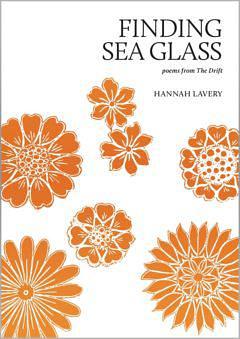 Hannah Lavery
Finding Sea Glass: Poems from the Drift
Filled with tenderness and fury, this pamphlet from Hannah Lavery features selected poems from her autobiographical lyric play, which toured Scotland as part of the National Theatre of Scotland's Season 2019 and in 2020.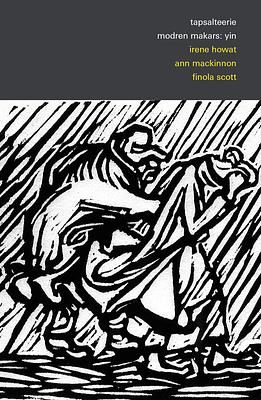 Ann MacKinnon
Finola Scott
Irene Howat
Modren Makars: Yin
A collection featuring three powerful voices in Scots language poetry – perfect for discovering three contemporary poets and celebrating the diversity of the Scots tongue.