Looking for more in Book Lists?
Picture books featuring disability and neurodiversity
Genre:
Identity, Relationships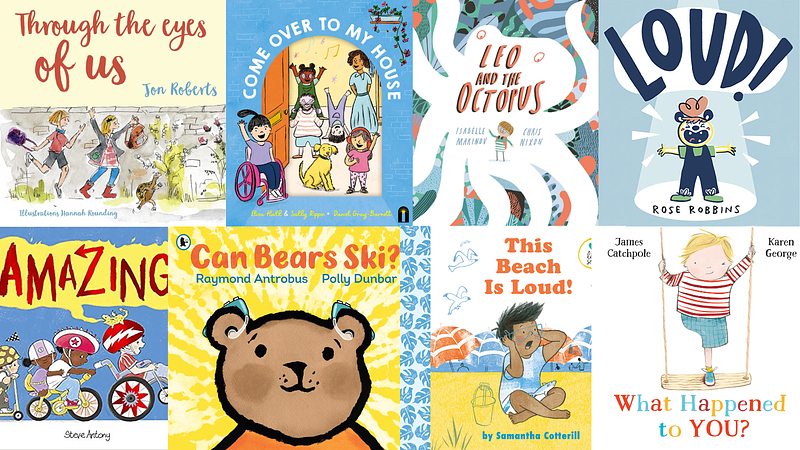 Some picture books can be an incredibly helpful tool in opening children up to different realities and perspectives. But they can also help children to feel seen and understood. We've put together a list of eight picture books that feature children and families' stories of disability and neurodiversity.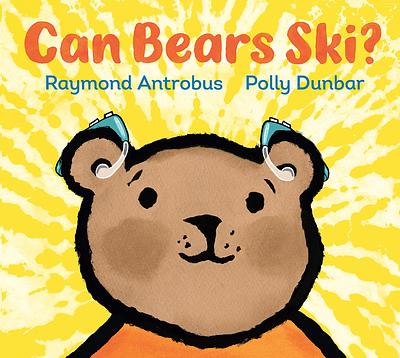 Polly Dunbar
Raymond Antrobus
Can Bears Ski?
'Can Bears Ski?' is a question that Little Bear hears a lot, but is that what everyone is really asking him? This smart and poetic picture book explores how Little Bear feels sound – the tremble of a radiator and the crunch of snow, but it is only later that we realise he is struggling to hear. We share in Bear's confusion as he wonders if bears can really ski, until he sees an aud-i-olo-gist and the question all along has been 'can you hear me?!' This multi-layered, skilfully woven story provides a brilliant insight into how children make sense of their experience when they don't have the words to describe it.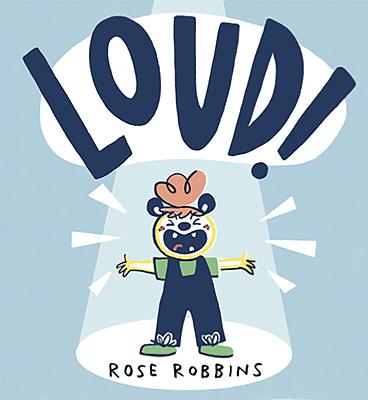 Rose Robbins
Loud
Abigail sometimes struggles to concentrate in school, and often gets sent to the cooling down room. One day in music class, she lets out a big scream. But instead of sending her to the cooling down room, her teacher sees a way to include Abigail in the musical fun – with the power of her voice! This picture book celebrates neurodivergent children's voices, showing readers that children behaving differently doesn't automatically mean 'bad'.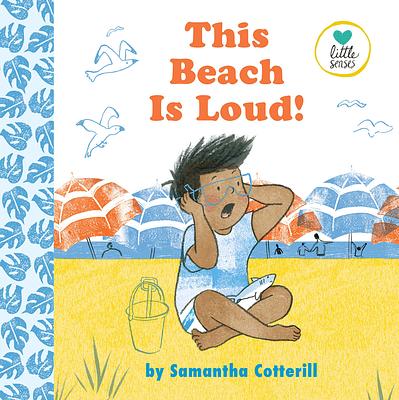 Samantha Cotterill
This Beach is Loud
A young boy and his dad head to the beach for the day – and the boy is very excited! When they get there, despite all the excitement, the sounds and feels of the beach initially prove a little too much. So, father and son work together to find a solution. This picture book does a lovely job of highlighting sensory issues that might be experienced by some children with autism. Cotterill's clever way with words and illustration bring out the overwhelming nature of a busy beach to a child that has sensory issues, but most importantly, the joys that can be found in the everyday experiences.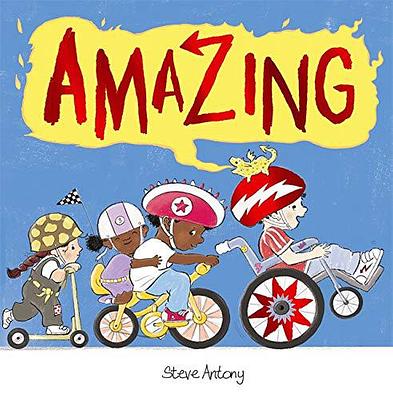 Steve Antony
Amazing
A little boy has a best friend, Zebbo, who just so happens to be a dragon! They do everything together – and they're both amazing. This is a sweet picture book that celebrates friendship, featuring disability in a lovely, positive and incidental way. The main character, a little boy who uses a wheelchair, is unstoppable in all the fun he and his fire-breathing friend get up to.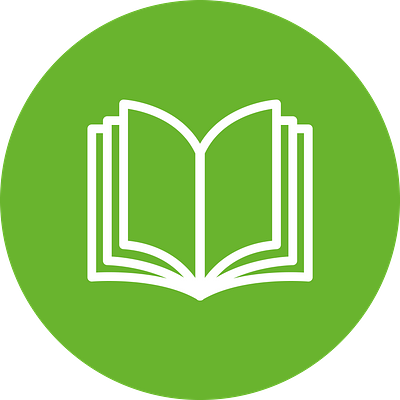 Pick up these books through our bookshop.org affiliation! As well as supporting independent bookshops, a small portion of the profits helps our programmes to change more lives through reading and writing.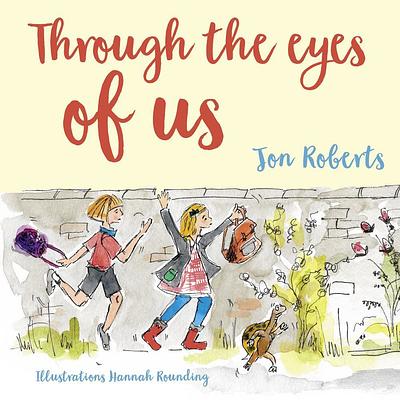 Hannah Rounding
Jon Roberts
Through the Eyes of Us
This picture book gives insight into two different experiences of the autism spectrum. Kya and Martha both see the world in their own ways, despite both sharing the same autism label. School, food, sensory experiences – they both experience things uniquely. The book shares a range of examples and perspectives through lovely illustrations that might resonate with children and families. Not only might children see themselves in these portrayals – they could also learn a thing or two about how everyone sees the world differently!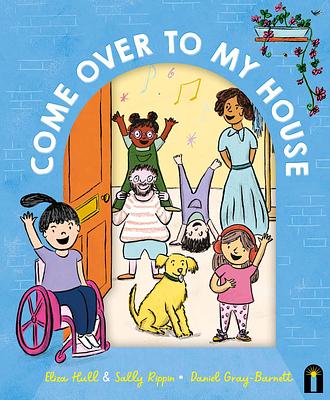 Daniel Gray-Barnett
Eliza Hull
Sally Rippin
Come Over to my House
Explore the lives of children and families who are Deaf and disabled in this wonderful rhyming picture book. Whether it's communicating through sign, or having a friendly guide dog named Sam, or super contraptions used to assist families at home – there are lots of unique things to be found in these houses. Children are invited to consider what the lives of different Deaf and disabled families might look like in this wonderful picture book that celebrates disability in its many different forms.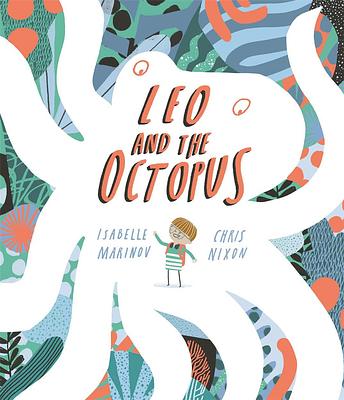 Chris Nixon
Isabelle Marinov
Leo and the Octopus
Leo doesn't feel like he fits in with other children. Sometimes he feels like he's living on the wrong planet. One day, he meets Maya the octopus, and an unlikely friendship begins, as he learns everything there is to know about octopuses, and he even makes a new friend through Maya. This beautifully illustrated picture book celebrates being different and finding friends in unexpected places – showing the different ways that children with autism might experience the world in.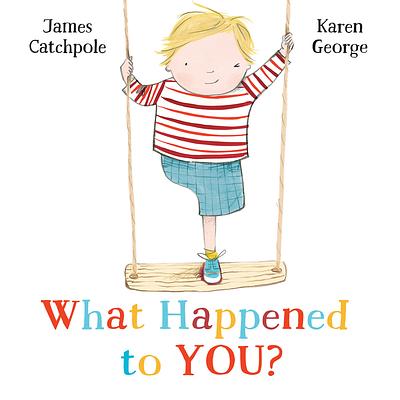 James Catchpole
Karen George
What Happened to You?
Little Joe loves being a pirate and doing his best to avoid being snared by the sharks and crocodiles in the water below. He would love another kid to join him but all they do is ask him about what happened to his other leg. This brilliant and clever book shows the world from Joes perspective and the reality of how it feels to be a disabled child.