Looking for more in Book Lists?
Great books for children starting secondary school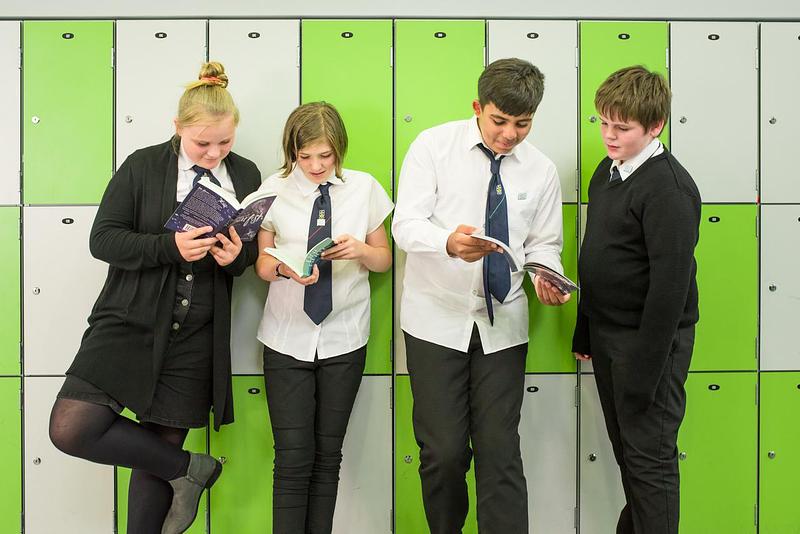 Starting secondary school can be a daunting and scary experience, and transitioning to a new school is never easy. Here are some great books to share with young people moving up to secondary school. They offer insights into the first term and school life, advice for dealing with change and anxiety, and reassurance that everything will be okay.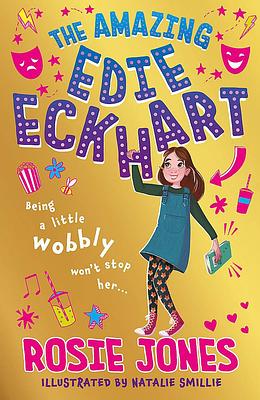 Natalie Smillie
Rosie Jones
The Amazing Edie Eckhart
Written by comedian and debut author Rosie Jones, The Amazing Edie Eckhart is a laugh-out-loud story of the trials and tribulations of starting secondary school. Edie has Cerebral palsy and is thrown straight into school life, auditioning for the lead role in the school play and learning to adapt to old and new friendships. This is a story about challenging ourselves, understanding and accepting others, and navigating changing relationships – perfect reading for starting secondary school!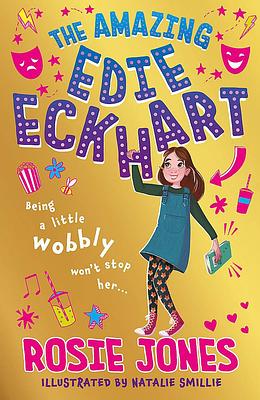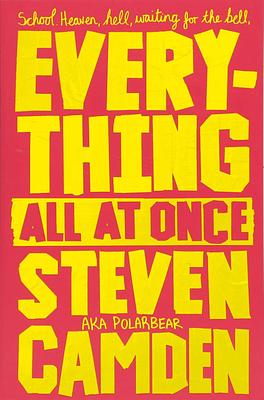 Steven Camden
Everything All At Once
A beautiful and moving collection of poems about one week in secondary school. Meeting a range of characters, we share moments that span everything from hoping to make it to the end of the week, finding friends and falling out, love lessons, and worrying. This collection of poems will resonate with many young people.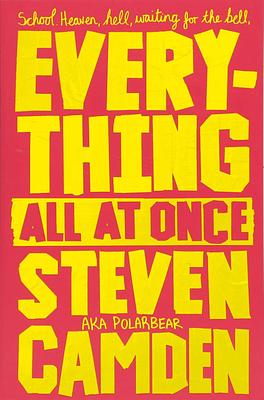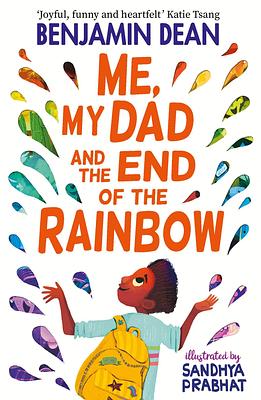 Benjamin Dean
Sandhya Prabhat
Me, My Dad and the End of the Rainbow
A joyful and funny read, this story is about navigating many new things, from changes in the family to gender and sexuality, as well as life at secondary school life. Archie sets off on a heart-warming and unforgettable journey with best friends Bell and Seb, which leads them towards the end of a rainbow. This is an uplifting and joyous read, perfect for those feeling nervous about secondary school.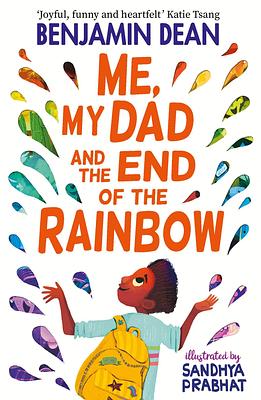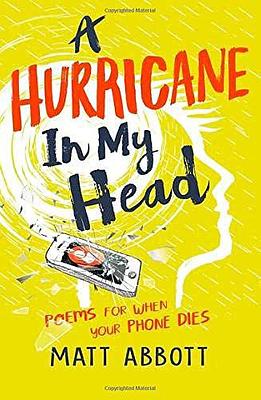 Matt Abbott
A Hurricane in my Head
A collection of poetry perfect for sharing, this book explores everything from friendship to bullying to school life and technology. It will make you laugh (and cry), discussing secondary school life in a humorous, reassuring, and honest way.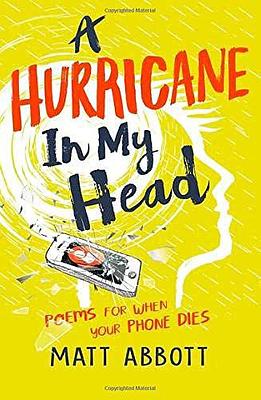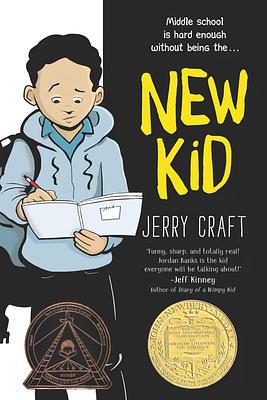 Jerry Craft
New Kid
A stunning graphic novel following Jordan Banks as he starts at a new school. Jordan loves drawing and feels out of place when his parents send him to a highly academic school where he is one of the few kids of colour. Jordan finds himself torn between home and school and feels like he doesn't fit in anywhere. This is an honest and poignant story about being true to yourself while navigating new environments and school cultures.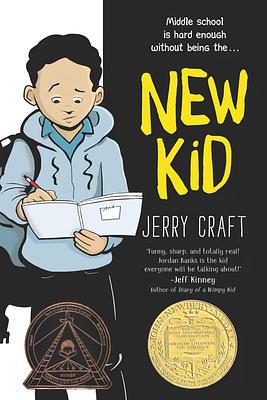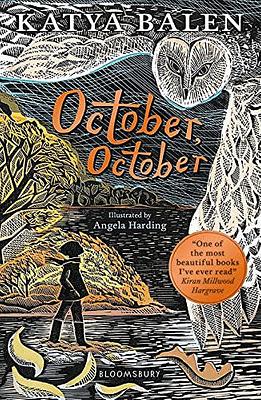 Angela Harding
Katya Balen
October, October
An emotive read, October, October is all about dealing with change. October grew up in the woods with her dad. She loved her life and being wild. But after an accident, she moves to the city and must start school. This is a story of feeling like an outsider, not fitting in, and struggling with the challenges that life throws at us. It is also a story of resilience and is ideal for reading before experiencing a big change like moving to high school.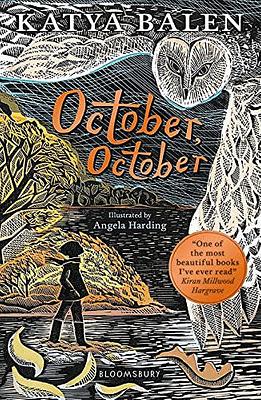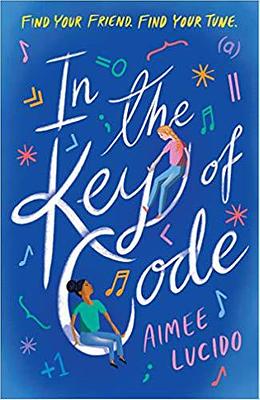 Aimee Lucido
In the Key of Code
This book is about finding friendship and fitting in. When Emmy's musical family moves to California, she feels out of place. But after joining a computer and coding club at her new school, Emmy finally feels like she has found her rhythm. A unique story told through Java, this is an ideal book for anyone searching for a sense of belonging.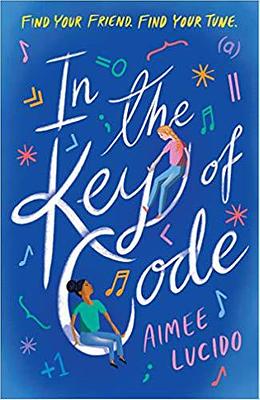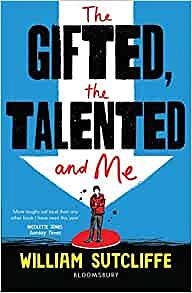 William Sutcliffe
The Gifted, The Talented and Me
From Scottish author William Sutcliffe comes a laugh-out-loud story about moving to a whole new school environment. Sam feels out of place and distinctly ordinary in a school of talented youngsters. But as the year progresses, Sam begins to find a new hobby and realises that actually, it isn't all bad.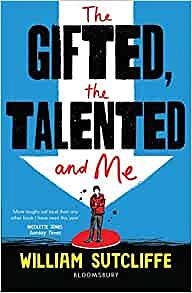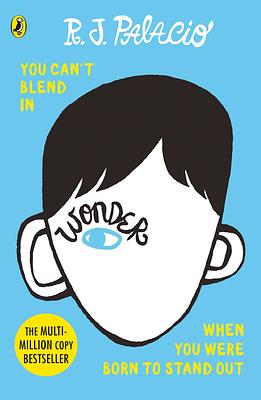 R. J. Palacio
Wonder
We follow Auggie as he experiences his first year of school. It's big and scary and people can be rude. But as the year progresses, Auggie learns more about himself, his friends, and the courage he has inside. This is an uplifting story and ideal for reading before starting a new school.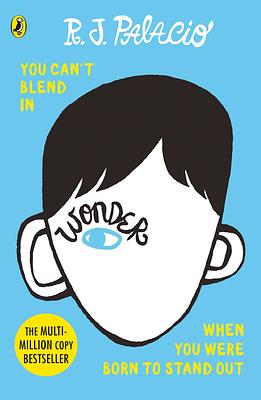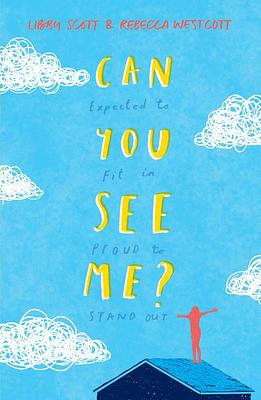 Libby Scott
Rebecca Westcott
Can You See Me?
Meet 11-year-old Tally as she starts high school. Tally is like most of her friends. Well, kind of. But Tally keeps a secret – she is autistic. Tally's autism means there are things that bother her even though she wishes they didn't, and it also means people misunderstand her or think she can't understand when she can. This book beautifully brings to life the difficulties young people feel about fitting in and negotiating friendships as they start a new chapter in their life.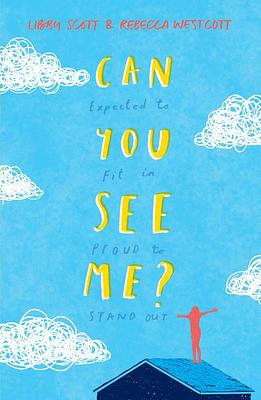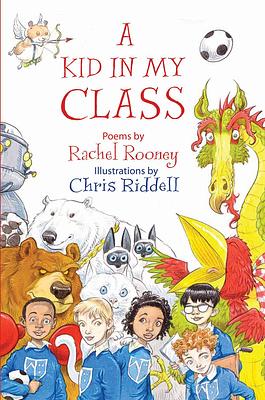 Chris Riddell
Rachel Rooney
A Kid in My Class
A collection of beautiful poems about each and every child in a class. This is the perfect collection to encourage empathy and show that everyone is individual and unique, with different hopes, dreams, and passions. This collection is perfect for sharing with anyone feeling lost and uncertain about starting a new school.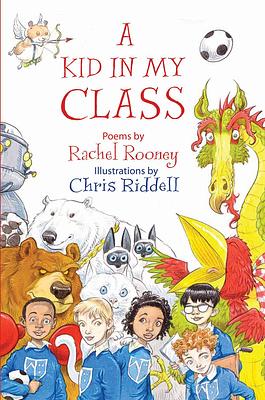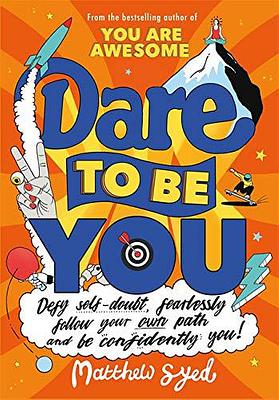 Matthew Syed
Dare To Be You
This insightful, funny and thought provoking book is perfect for teens who are struggling to fit in, lacking confidence or trying to find out who they are. Easy to read and full of great advice and activities, plus the fascinating science to back them up, this book uses some of the authors own funny teen mishaps to discuss the notion of 'normal', the power of difference, how to gain confidence, resilience, and kindness, and forge your own unique path through life.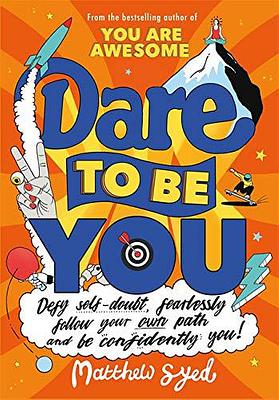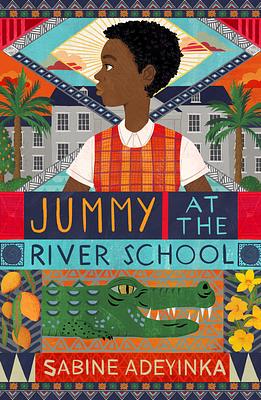 Sabine Adeyinka
Jummy at the River School
Set in 1900's Nigeria, this historical fiction is an ideal read for anyone worried about making friends and fitting in at their new school. We join Jumoke (known as Jummy) as she starts secondary school at a prestigious boarding school, the River School. By the Shine-Shine River, the school is everything Jummy hoped. Except, her friend Caro isn't able to join her. But when Caro arrives as a maid to Matron, Jummy knows things have to change. She holds firm to her belief that everyone is entitled to education. A story of friendship and fighting for what you believe in, this is a powerful and joyful read.