Looking for more in Book Lists?
Poetry for teens and young adults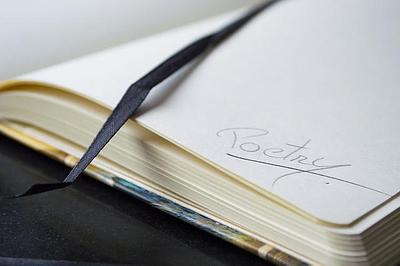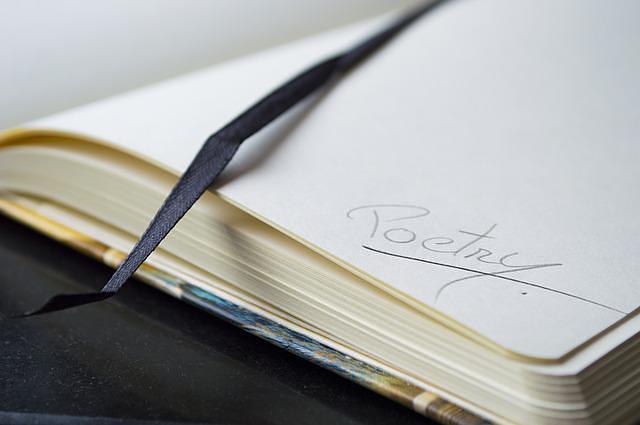 Are you looking to explore some new poetry collections or sample some narrative poetry? Then this is the list for you!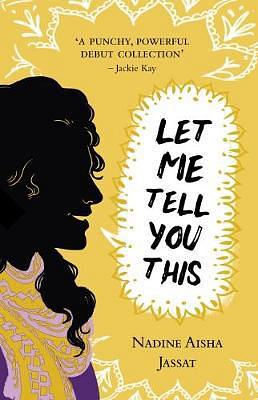 Nadine Aisha Jassat
Let Me Tell You This
This collection of poems explores heritage and culture, womanhood and gender-based violence, family and community. Jassat's signature style is accessible and approachable, whether you're a keen poetry fan or reading poems for the first time.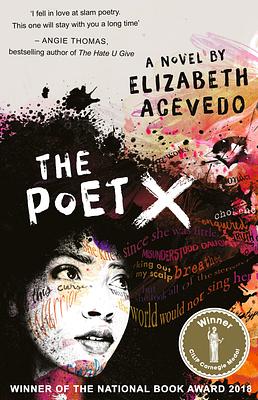 Elizabeth Acevedo
The Poet X
Xiomara has always kept her words to herself, but she is slowly beginning to find her voice. This is a beautifully written coming of age story. We love the character development and the courage that Xiomara shows.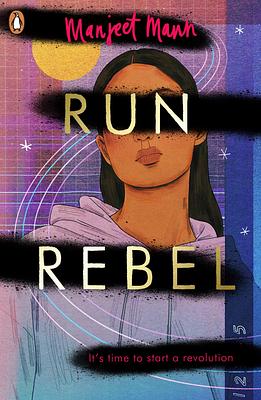 Majeet Mann
Run Rebel
This novel in verse follows Amber, a young girl whose only escape from her abusive father is an athletics club at school. In a world where she feels trapped, running is where she feels free. Each chapter takes the form of a short poem, making it highly readable. We love how the poems play with shape on the page, bringing something new to the world of novels in verse.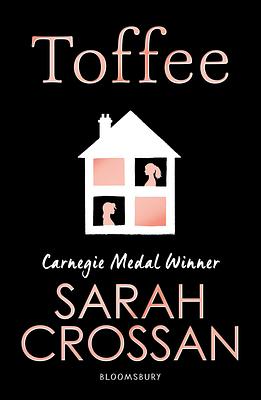 Sarah Crossan
Toffee
In this narrative verse novel, two of the most vulnerable individuals in society are able to help and support each other. Allison has run away from home and Marla's mind is running away from her. This story will encourage empathy and understanding in any reader.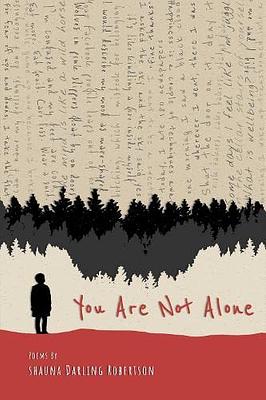 Shauna Darling Robertson
You Are Not Alone
This collection of poems looks at mental health and wellbeing. At times heart-breaking, at others uplifting and inspiring, the poems explore different experiences of mental health, including living with different mental health conditions to navigating life as a teenager or young adult.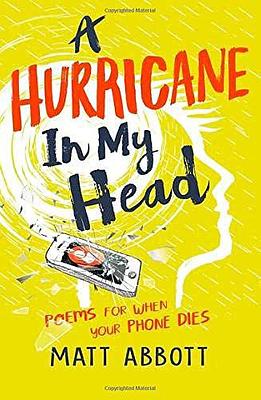 Matt Abbott
A Hurricane in my Head
Tackling the themes of friendship, bullying, technology and school, this is a heart-warming and highly entertaining poetry collection. The poems will make you laugh and cry- and are perfect for dipping into at any time (even when your phone is working!).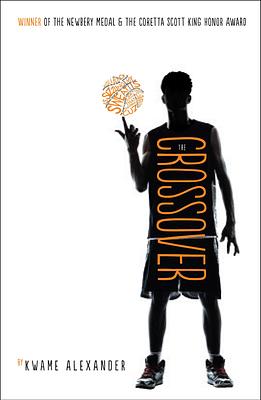 Kwame Alexander
The Crossover
Josh and his twin brother live for basketball- it is in their blood. However, they soon realise that life is not like a basketball game, and it isn't always about winning. We love this clever mix of sport and poetry- it's a book sports fans won't want to put down.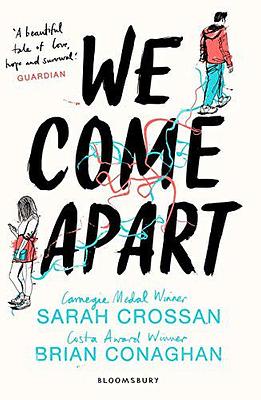 Brian Conaghan
Sarah Crossan
We Come Apart
Written by Sarah and Brian though WhatsApp messages, we love the two strong narrative voices in this novel. Told in alternating chapters from the perspective of Jess and Nicu, this is a high-impact, high-emotion thrill of a read. We would recommend it to any reader!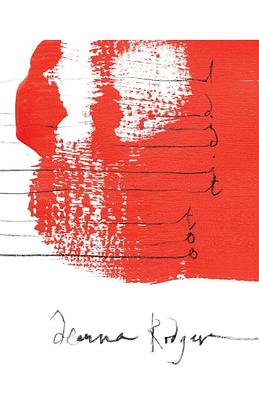 Deanna Rodger
I Did It Too
A brilliant and powerful collection of poems written by Deanna from when she first found poetry aged 17 to her mid-20s. The poems explore a variety of topics important to so many teens: identity, voting, relationships and race.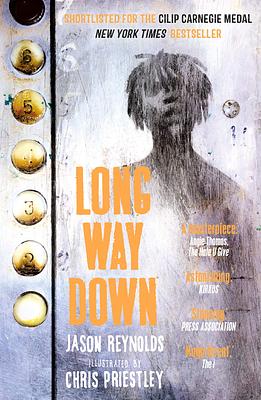 Jason Reynolds
Long Way Down
Will's brother was shot. Will knows what to do next. He takes his brother's gun and steps into the lift in his apartment block. But his journey to the ground floor is not what he expected… We love the emotional journey of Long Way Down. This is a gripping and haunting story that will remain with you long after you finish reading.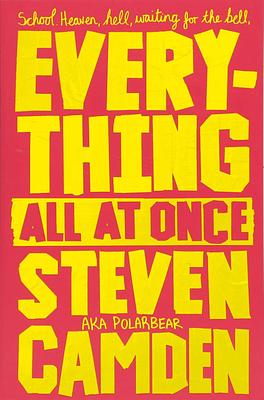 Steven Camden
Everything All At Once
A collection of poems, which explores life in secondary school over the course of one week, where everything does happen at once. Steven Camden's poems speak to the kaleidoscope of teen experience.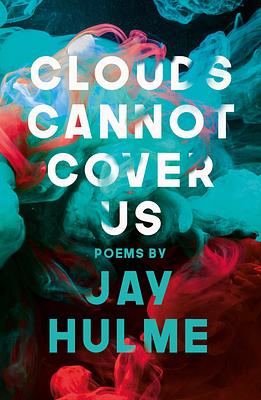 Jay Hulme
Clouds Cannot Cover Us
Split into two sections, light and dark, this collection charts Jay's journey from growing up in a working-class family in Leicestershire to his feelings and thoughts about school life, and his experience as a transgender teenager. We love the honest representation of the universal issues in this poetry collection. It explores themes that all teenagers can relate to.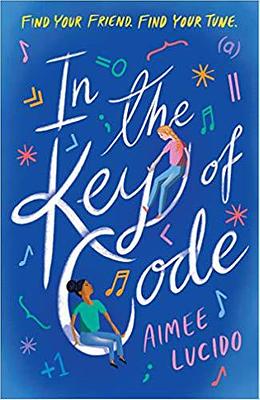 Aimee Lucido
In the Key of Code
Cleverly told mixing Java script, song and poetry, this narrative verse novel casts a spell on its reader. We learn computer script and Java with Emmy, as she grapples with starting a new school, new friends and a new life. An intriguing and enjoyable read.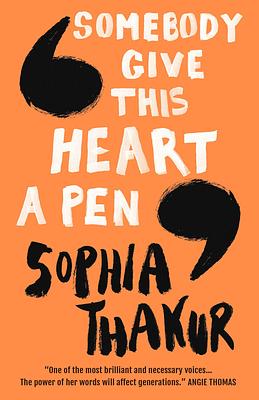 Sophia Thakur
Somebody Give This Heart a Pen
An incredibly honest and personal collection of poems, exploring themes of identity, difference, loss and joy. The collection explores themes that bring people together and is sure to spark conversations.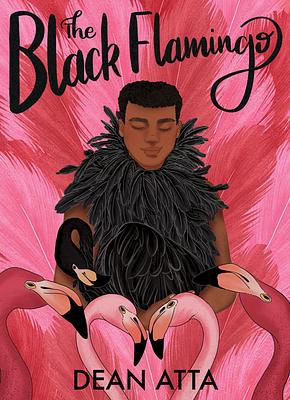 Dean Atta
The Black Flamingo
Fiercely told in narrative verse, The Black Flamingo is a wonderfully honest and moving read. This is the coming of age story of Michael, a mixed-race gay teen. Readers will be completely absorbed by Michael's personal journey.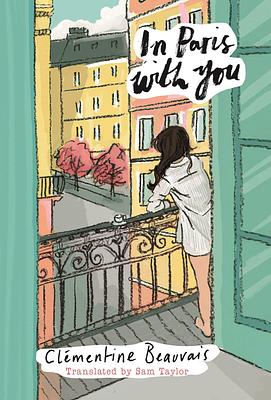 Clementine Beauvais
Sam Taylor
In Paris With You
Eugene and Tatiana have a chance meeting on the Paris Metro. As their story unfolds through narrative verse, you realise that they have met before and that their lives could have taken a very different turn… What secrets are they hiding? We love the drama and suspense of this book!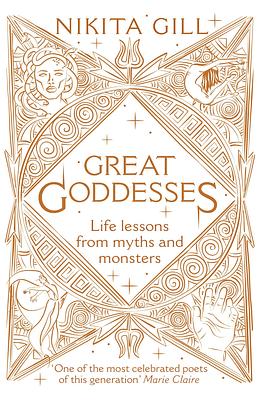 Nikita Gill
Great Goddesses: Life Lessons from Myths and Monsters
A modern, feminist retelling of myths and legends that speak to the complexities and challenges of modern life. This poetry collection is vividly told and will grip any reader. We love the beautifully illustrations intertwined with the poems.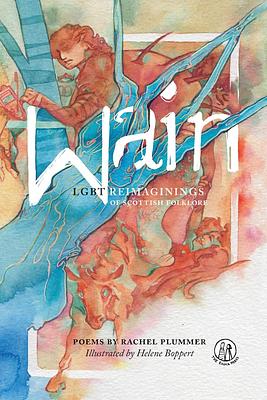 Helene Boppert
Rachel Plummer
Wain
A stunning retelling of classic Scottish myths, beautifully illustrated by Helene Boppert. This collection of poems will immerse readers in a diverse and inclusive vision of contemporary life. You are sure to become captivated by this enchanting read.