Looking for more in Book Lists?
Great middle grade LGBTQ+ books
Genre:
History, Humour, Identity, LGBTQ+, Non-fiction, Relationships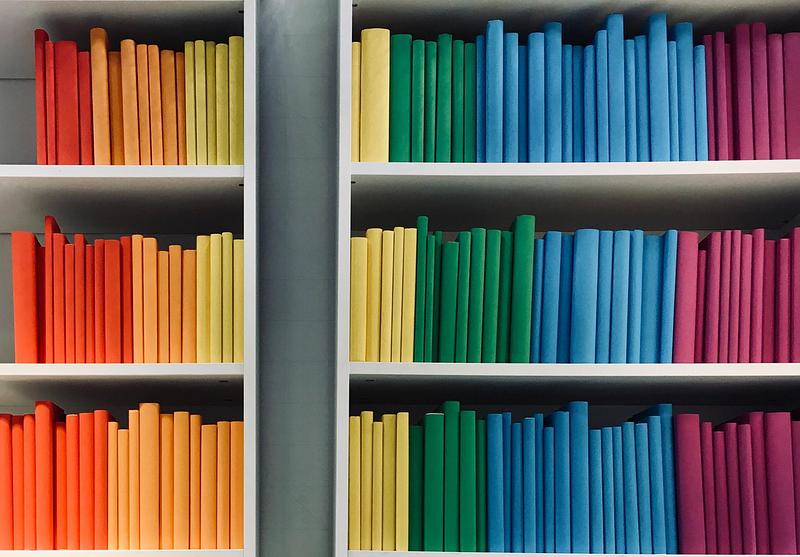 This list contains some fantastic new LGBTQ+ inclusive middle grade books (as well as a couple of older favourites). These novels, biographies and history guides all deal with LGBTQ+ themes and issues while ultimately telling important and brilliant stories.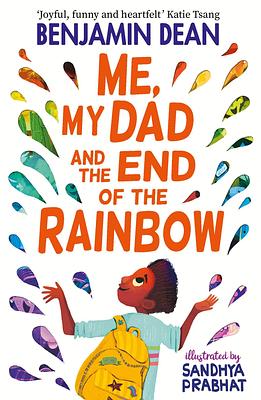 Benjamin Dean
Sandhya Prabhat
Me, My Dad and the End of the Rainbow
When Archie can't understand why his parents have separated, he sets out on a quest with his two best friends to find a way to bring this family back together. This touching debut novel explores the complexity of family, gender and sexuality with kindness and humour.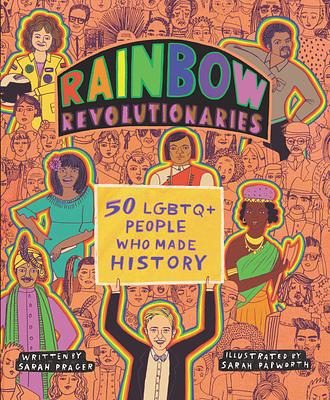 Sarah Papworth
Sarah Prager
Rainbow Revolutionaries: 50 LGBTQ+ People Who Made History
Take a journey through the lives of fifty revolutionary queer figures who made history in this illustrated biography collection. Rainbow Revolutionaries celebrates members of the LGBTQ+ community who have shaped the world and our everyday lives. It's a perfect book for dipping in and out of and reading aloud.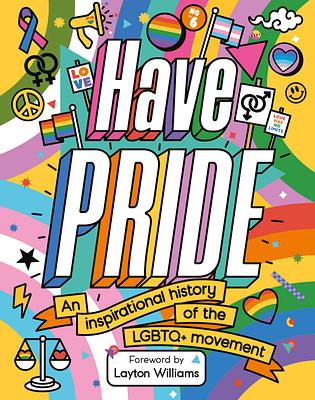 Stella Caldwell
Sue Sanders
Have Pride: An Inspirational History of the LGBTQ+ movement
With an introduction from Sue Sanders, the founder of LGBT History Month, this is the perfect book to read in February. Its beautiful illustrations are paired perfectly with fascinating information and facts—an informative and inspirational read.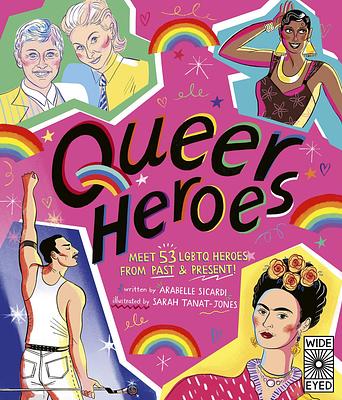 Arabelle Sicardi
Sarah Tanat-Jones
Queer Heroes: Meet 53 LGBTQ Heroes From Past and Present!
This book is a beautiful and bold celebration of queer heroes from throughout history—from the ancient Greek poet, Sappho, to Manvendra Singh Gohil, the first openly gay prince. We love the gorgeous full-colour portraits and diverse selection of role models.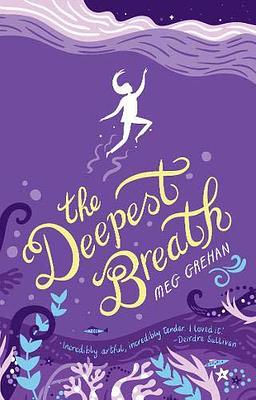 Meg Grehan
The Deepest Breath
Written in narrative verse, The Deepest Breath is the moving story of a young girl exploring her emotions and identity. Stevie is too shy to ask for help, so seeks refuge in the library. Surely, the answer must be in a book? A coming of age story, this book explores themes of anxiety, family, relationships and being true to yourself.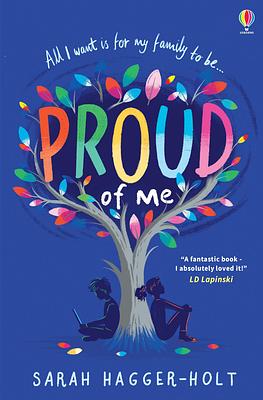 Sarah Hagger-Holt
Proud of Me
A beautiful story of self-acceptance, family and friendship. Becky is struggling to understand her identity as she develops feelings for a girl at school. Josh is desperate to discover more about his anonymous father. Heart-breaking and heart-warming in equal measure, this is a story of identity and understanding.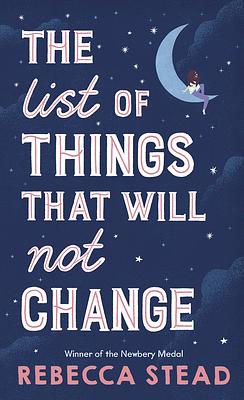 Rebecca Stead
The List of Things That Will Not Change
Bea is thrilled to hear that her Dad and his boyfriend will be getting married as it seems she'll finally have a sister. But as the wedding approaches, Bea realises that the road to creating a new family is not always smooth. This book explores the joy, questions and surprises that can come with blended families with heart and compassion.
Kacen Callender
King and the Dragonflies
Set in the hot and humid Louisiana bayous, this book explores grief, friendship, racism, homophobia and above all the power of honesty.