Looking for more in Book Lists?
Spectacular Scottish books for young readers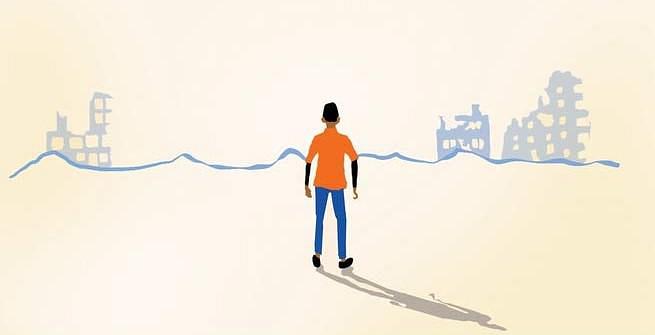 Highlighting the very best of Scotland! From the best Scottish authors and illustrators, to great books set in Scotland and books written in glorious Scots! There are books here to tickle your Scottish taste-buds.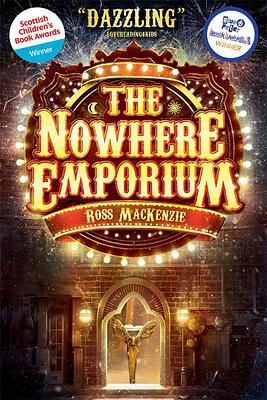 Ross MacKenzie
The Nowhere Emporium
This is an enchanting story which captured our imagination as we followed the emporium from Glasgow across the world and watched its secrets unfold!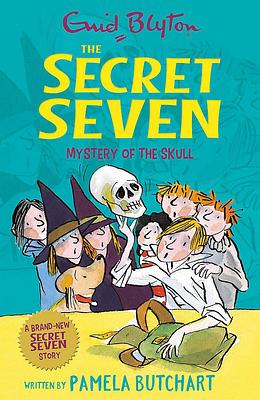 Pamela Butchart
Tony Ross
Secret Seven: Mystery of the Skull
We've always loved this detective club, so it is brilliant to have a great new adventure to read about, with Pamela' Butchart's fantastic humour and storytelling.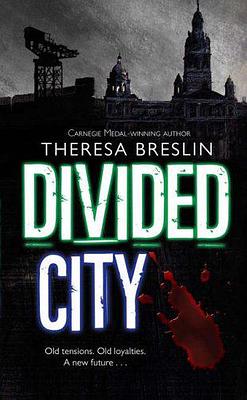 Theresa Breslin
Divided City
We love this Scottish classic for its sensitive look at the divides and conflicts in our society, and our shared humanity beneath them.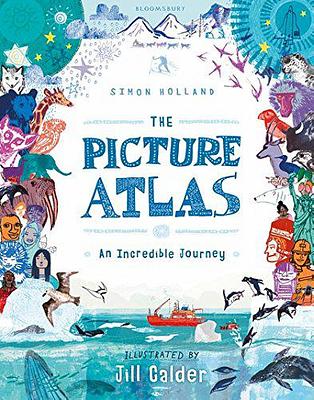 Jill Calder
Simon Holland
The Picture Atlas
We love this beautiful atlas – a great way to learn about different parts of the world or plan an epic adventure.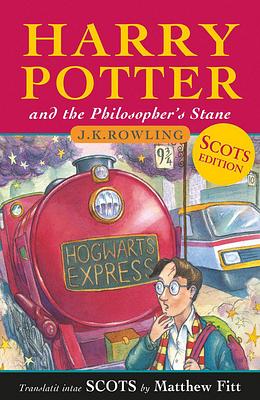 J.K. Rowling
Matthew Fitt
Harry Potter and the Philosopher's Stane
We love this first chapter in Harry's story as he starts Hogwarts School of Witchcraft and Wizardry, and hearing it translated into Scots by Matthew Fitt brings the words to life in a wonderful new way!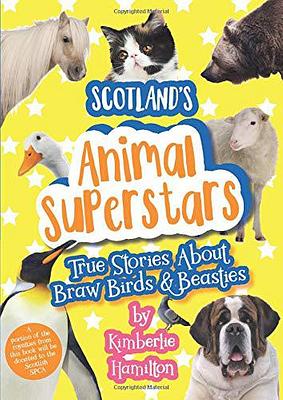 Kimberlie Hamilton
Scotland's Animal Superstars: True Stories about Braw Birds and Beasties
There's a wow factor about how many wonderful animal stars we have in Scotland, makes us feel proud and curious!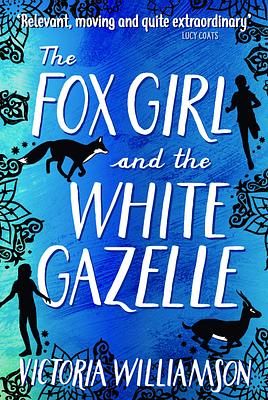 The Fox Girl and the White Gazelle
This is a touching exploration of moving to a new and unfamiliar country, and the importance of kindness and friendship. Set in Glasgow, Victoria Williamson carefully weaves a convincing tale that explores the refugee crisis and its presence in contemporary Scotland.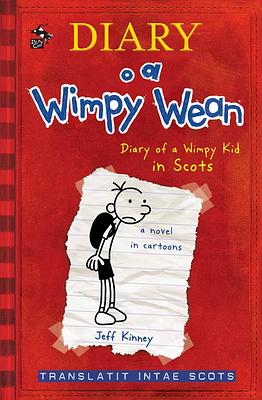 Jeff Kinney
Thomas Clark
Diary of a Wimpy Wean
We love this Scots version of Diary of a Wimpy Kid- Greg Heffley's laughter, gags and disasters are just as hilarious (if not more so) in Scots!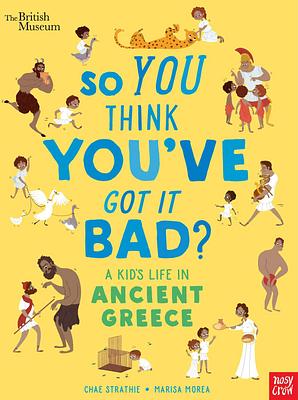 Chae Strathie
Marisa Morea
So You think You Got It Bad: A Kid's Life in Ancient Greece
We love this entertaining and tongue-in-cheek look at life in Ancient Greece for boys and girls by the hilarious Chae Strathie. This book is perfect for every history lover- and is filled with fascinating facts and gorgeous illustrations.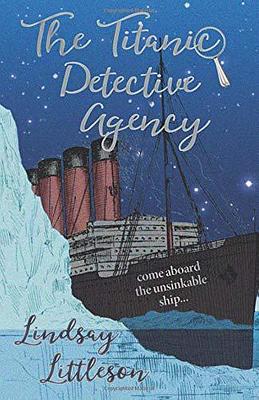 Lindsay Littleson
The Titanic Detective Agency
This retelling of the Titanic disaster from the perspective of adventurous Aberdonian Bertha Watt is sure to have you hooked from the first page. Lindsey's retelling is gripping and adds mystery and intrigue to the fateful voyage…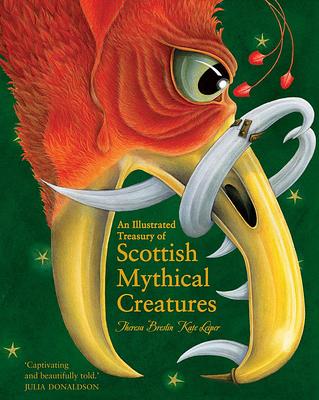 Kate Leiper
Theresa Breslin
An Illustrated Treasury of Scottish Mythical Creatures
We love the gorgeous illustrations by Kate Leiper which beautifully complement the traditional tales, expertly retold by Theresa Breslin. This will make you want to delve deeper into more Scottish myths and traditional tales!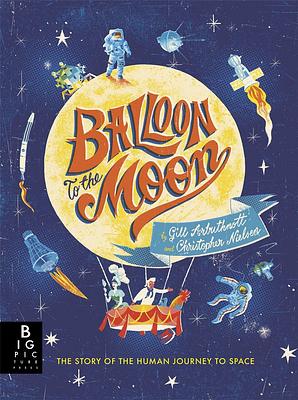 Christopher Nielsen
Gill Arbuthnott
Balloon to the Moon
This beautiful non-fiction books celebrates the 50 year anniversary of the moon landing. We love the chapter countdown- you definitely feel as if you are preparing for landing as you read!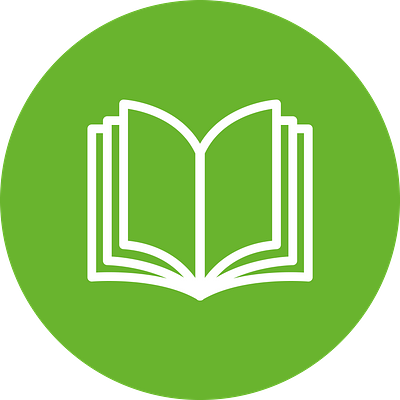 Pick up these books through our bookshop.org affiliation! As well as supporting independent bookshops, a small portion of the profits helps our programmes to change more lives through reading and writing.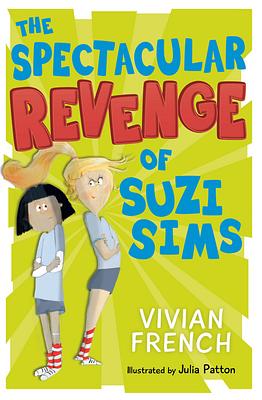 Julia Paton
Vivian French
The Spectacular Revenge of Suzi Sims
This is a quirky school-based story about standing up to bullies and proving yourself. Nasty Miss Grit and Barbie Meek are brought to life with Vivian's lively dialogue and Julia Patton's expressive illustrations. We were cheering on Suzi as Sports Day approaches and she plans to get her own back…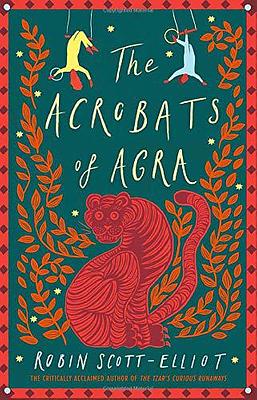 Robin Scott-Elliott
The Acrobats of Agra
A thrilling adventure set in 1857 Agra, India, as the British East India Company's rule in India collapses. An enchanting read, this story intertwines real and fictional characters to create a page-turning adventure.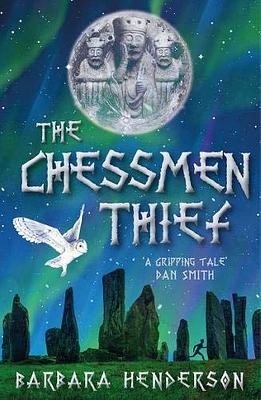 Barbara Henderson
The Chessmen Thief
A fictional story inspired by the Lewis Chessmen, we love this gripping tale of courage and adventure. Set in Norway and Scotland at the time of the Vikings, this is the perfect read for any history lover!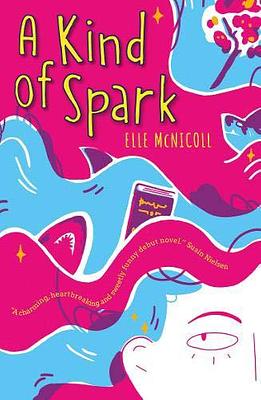 Elle McNicoll
A Kind of Spark
Set in a village on the outskirts of Edinburgh, this is a heart-warming story of 11-year-old Addie as she campaigns for a memorial to remember witches tried in her area. This book tells an empowering story of resilience, self-belief and friendship.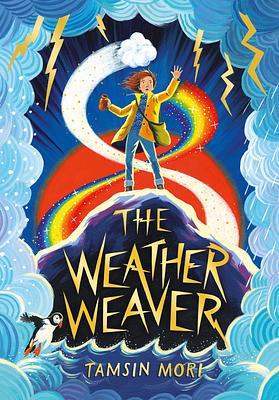 Tamsin Mori
The Weather Weaver
Set on Shetland, this is a story of myths, magic and clouds. Stella has returned to Shetland for the summer, but her life changes when she meets Tamar and begins to learn the art of weather waving...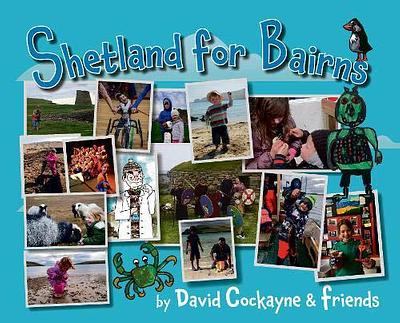 David Cockayne
Shetland for Bairns
This book is perfect for anyone who loves Shetland – whether you've visited or not! It's a great non-fiction title, with contributions from across the community detailing every aspect of life on the Shetland Isles. With activities galore, this is the ideal book to share together.