Looking for more in Book Lists?
Black History Month books for children and young adults
Age group:
3-5, 6-8, 9-11, 12-14, 15-18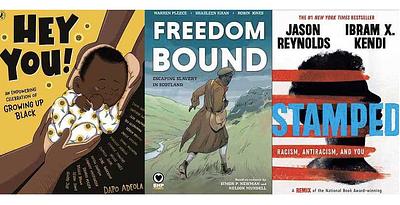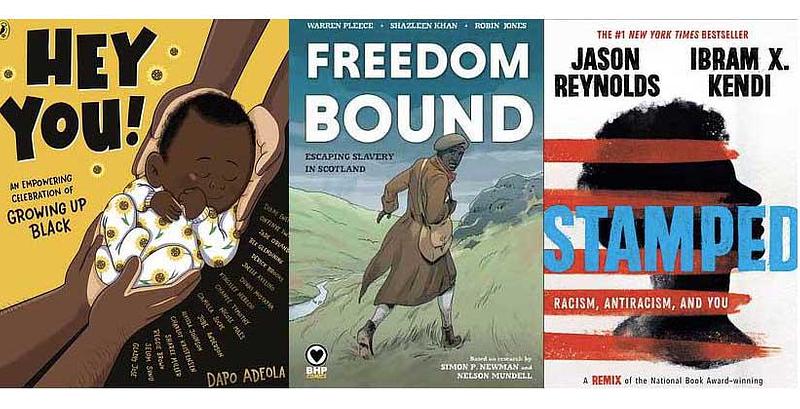 October is Black History Month(this link will open in a new window), and the perfect time for readers of all ages to delve into books about Black history. This book list includes a wide range of engaging and informative reads – featuring picture books, children's fiction, graphic novels, YA non-fiction and more.
We also have a list of Great reads for Black History Month for older readers and adults.
Looking for more information? Take a look at Black History Month UK(this link will open in a new window), The Black Curriculum(this link will open in a new window) campaign, and the Black History Month UK's resource pack(this link will open in a new window).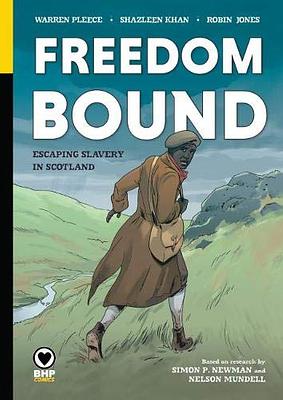 Shazleen Kha
Warren Pleece
Freedom Bound: Escaping Slavery in Scotland
Freedom Bound explores Scotland's uncomfortable connections with the history of slavery. The graphic novel follows the interconnected stories of three enslaved people seeking freedom in Scotland in the decades before the law on slavery was changed in Scotland. Freedom Bound aims to make this difficult subject matter accessible for teen readers.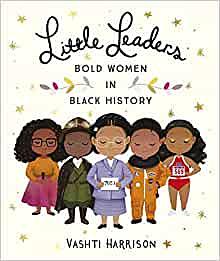 Vashti Harrison
Little Leaders: Bold Women in Black History
Did you know the treatment for leprosy was developed by a young scientist called Alice Ball? And that Josephine Baker – world famous cabaret singer and dancer –was also a spy for the French resistance? Featuring 40 trailblazing black women in the world's history, this book educates and inspires as it relates true stories of women who broke boundaries and exceeded all expectations.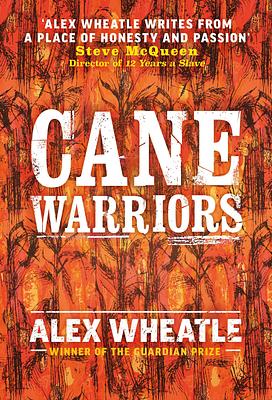 Alex Wheatle
Cane Warriors
Based on the true story of a slave uprising in 1760, this is a gripping read for older readers. When fourteen-year-old Moa learns of the revolt led by Tacky, he finds himself committing to the cause and becoming a Cane Warrior – fighting for freedom. But time is tight, and not everything will unfold as planned. An unforgettable and eye-opening read, this is a story of courage and bloodshed.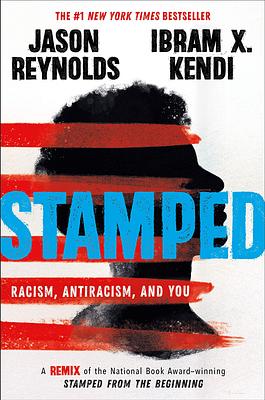 Ibram Kendi
Jason Reynolds
Stamped: Racism, Antiracism, and You
This book is an adaptation of Ibram X Kendi's adult book Stamped for young people. It explores the history of racism in America right up to the present day, taking readers on a journey and empowering young people to work towards a better, antiracist future.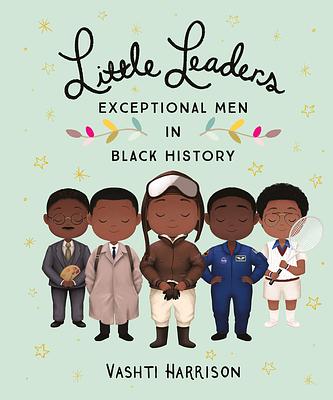 Vashti Harrison
Little Leaders: Exceptional Men in Black History
Did you know that the father of African cinema was originally a bricklayer? Or that Vogue's editor-at-large read his first Vogue magazine in his local library? Learn all about the exceptional black men who broke barriers and fought injustice to realise their dreams and make the world a better place.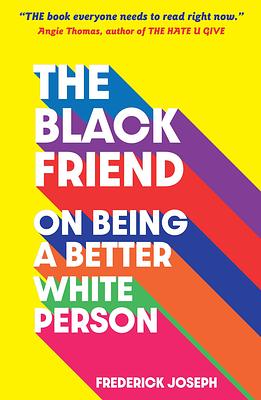 Frederick Joseph
The Black Friend: On Being a Better White Person
This book is an important read and toolkit for teens. Drawing on his own experience of being a Black student in a predominantly white high school, Frederick offers himself as a friend to the reader to directly address race-related issues, from cultural appropriation to 'reverse racism'. The book draws on personal experience as well as interviews with authors, creative practitioners and activists. It also includes an encyclopedia of racism which provides details on relevant historical events, terminology, and more.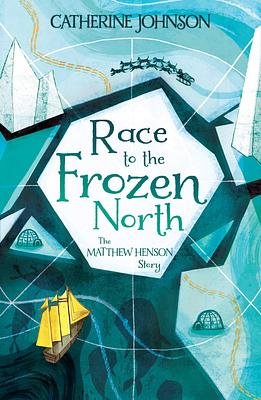 Catherine Johnson
Race to the Frozen North: The Matthew Henson Story
Explorer Matthew Henson was the first man to reach the North Pole, thanks to his determination and enthusiasm for exploring our planet. However, his achievements were dismissed due to the colour of his skin. This gripping and thoughtful book depicts Henson's incredible life story. From childhood and his first time on a ship to playing a key role in the North Pole expedition and the following controversy.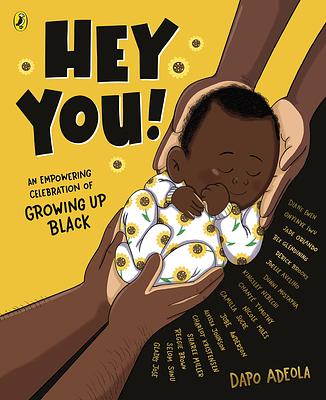 Dapo Adeola
Hey You!: An empowering celebration of growing up Black
This is a wonderful and empowering picture book about growing up Black. It approaches the challenges that come with systemic racism with honesty, while also celebrating hope and joy for the future. Each page has plenty to offer, with illustrations from 18 different artists making for a rich reading experience for little ones. By encouraging young readers to imagine, express themselves, and be free, this book is sure to leave a positive, lasting mark on children as they go through life. Perfect for reading as part of the Proud To Be campaign.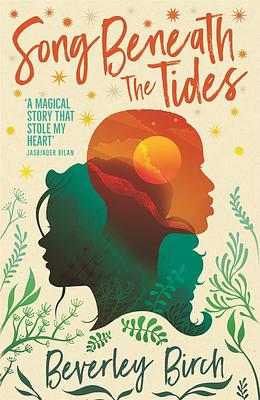 Beverley Birch
Song Beneath the Tides
Set in West Africa and switching between the present day and the Portuguese colonisation, this is a fascinating work of historical fiction for young adults. This book explores complex themes, including the legacy of colonialism and its continuation in modern-day communities through the theft of sacred land to build luxury hotels. Filled with rich details and information, Song Beneath the Tides is a moving and educational read for teenagers.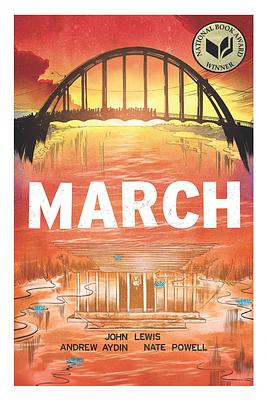 Andrew Aydin
John Lewis
Nate Powell
March
A stunning series, this graphic novel trilogy is perfect for teens and young adults looking to learn more about the US Civil Rights Movement. Told through the eyes of one of its iconic figures, Congressman John Lewis, this trilogy follows his life and the story of the movement. Nate Powell's evocative illustrations detail the inner workings of the struggle for social justice, as well as historical events and acts of civil disobedience.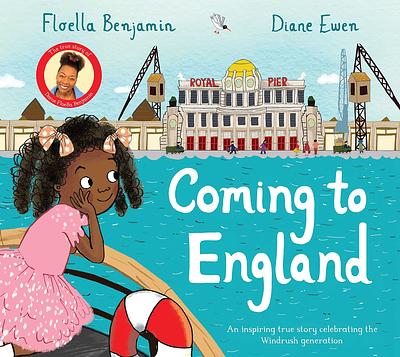 Diane Ewen
Floella Benjamin
Coming To England
In this uplifting picture book, Floella Benjamin tells the story of how she came from Trinidad to England and the challenges she faced. Bright, bold illustrations bring the vibrant Trinidad to life. Although it seems cold, grey and unfriendly when she arrives in London, things gradually get brighter for Floella and her family. This is a great picture book to educate little ones and introduce them to the important history of the Windrush Generation.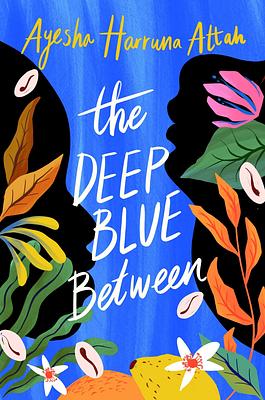 Ayesha Harruna Attah
The Deep Blue Between
This teen novel is a unique mix of historical fiction and fantasy. After being separated during a brutal raid on their village, sisters Hassana and Husseina find themselves living entirely different lives in Brazil and West Africa. Set in the late 1800s and early 1900s, this book explores the aftermath of the abolition of slavery during the two sister's emotional quest to be reconnected.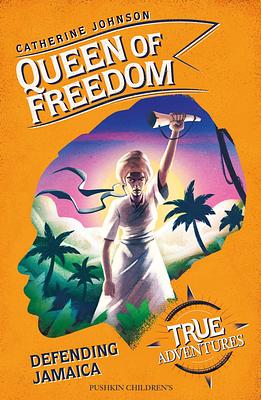 Catherine Johnson
Queen of Freedom: Defending Jamaica
Part of the Pushkin Press True Adventures series, this book follows the legendary historical figure Queen Nanny of the Maroons. Nanny led a community of ex-slaves in Jamaica in the 1700s and defended her town against British soldiers. Although Nanny was a real person, there are conflicting stories about her life. Catherine Johnson finds fascinating ways to weave this into the story, particularly Nanny's use of Obeah – a system of spiritual healing and justice-making practices. Nanny's love for her people and determination to build a safe home for them is a core part of this beautiful story.