Looking for more in Book Lists?
Books for your drama classroom
Audience:
Professionals, Young People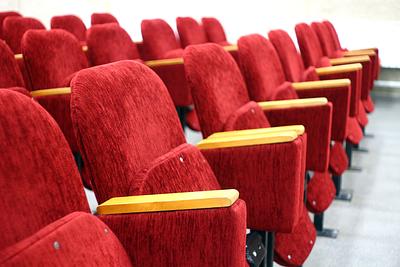 This list features a selection of books relevant to pupils studying drama. It's a great resource for recommending books to interested pupils, or for staff looking for a text to build on as a cross-curricular project.
Drama teachers and pupils may also be interested in The National Theatre Collection (this link will open in a new window)which is free for schools. This is a fantastic resource of high quality theatre recordings featuring some of the best actors in the UK and productions ranging from Shakespearean classics to new writing.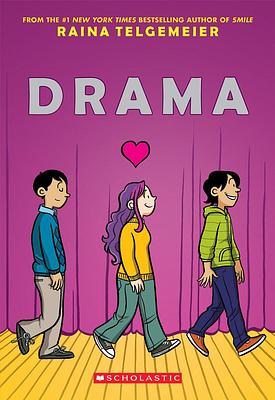 Raina Telgemeier
Drama
The perfect graphic novel for a drama classroom, this story focuses on those behind-the-scenes who work so hard to make the action happen. Callie loves the theatre, and she is the set designer for her school show. It's a funny and entertaining coming of age story, exploring friendship and identity.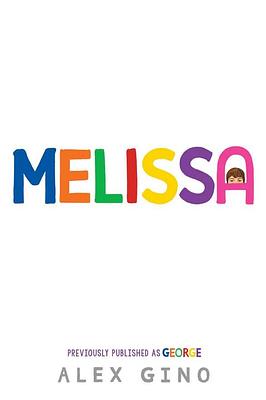 Alex Gino
Melissa
George knows she's a girl, even though when other people look at her they see a boy. When her teacher reveals the class play will be Charlotte's Webb, George really wants to play Charlotte. Together, with her best friend Kelly, she makes a plan to let everyone know exactly who she is.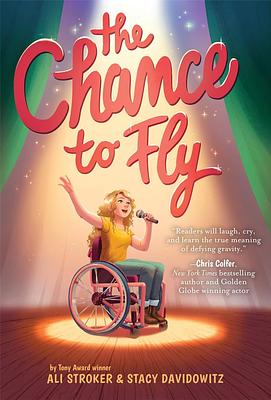 Ali Stroker
Stacy Davidowitz
The Chance to Fly
Nat Beacon is a Broadway super fan who happens to use a wheelchair. Despite being a this, she's never actually been in a musical. When her family move to New Jersey, Nat takes the opportunity to try something new and try out for Wicked. This is a thoroughly enjoyable read, and is heartfelt story about standing up for yourself and defying expectations.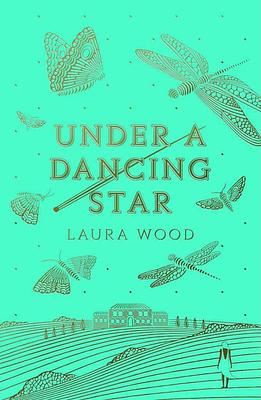 Laura Wood
Under a Dancing Star
This adaptation of Shakespeare's Much Ado About Nothing, places Beatrice – Bea – in 1930s Italy. Determined not to give into what's expected of her and marry, Bea jumps at the chance to spend summer with her uncle and his fiancé. But one day she meets Ben, and her whole life changes.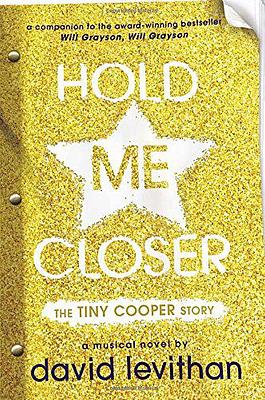 David Levithan
Hold Me Closer: The Tiny Cooper Story
Tiny Cooper first makes an appearance in Will Grayson, Will Grayson by David Leviathan and John Green. This book contains the musical Tiny wrote. Funny, heart-breaking and filled with big musical numbers, the story starts at his birth and charts his eighteen ex-boyfriends.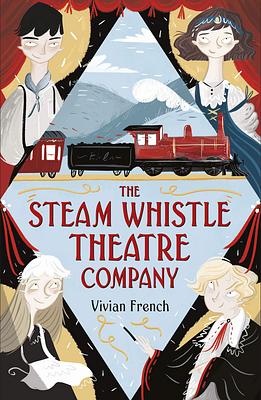 Vivian French
The Steam Whistle Theatre Company
Set in the Victorian era, a family theatre-troupe are forced to leave their home in London to avoid financial ruin. What follows is a story of dangerous acts, thieving plots and backstage drama. It's up to Rosie and Charlie, the two resourceful children of the family, to save the day – and the play!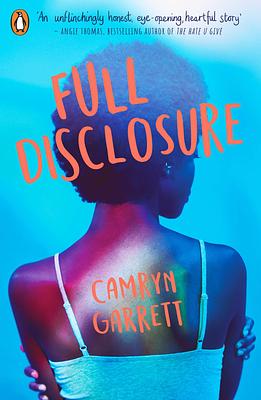 Camryn Garrett
Full Disclosure
Simone is starting a new school, and starting over. She's determined no one will find out about her HIV diagnosis. Everything seems to go well until she finds a note in her locker threatening to tell her secret. Camryn's main source of joy is musicals and becomes the creative-director in her theatre class. Musicals and theatre offer a source of much-needed escapism, touching on productions from Hamilton and Rent to Dear Evan Hanson.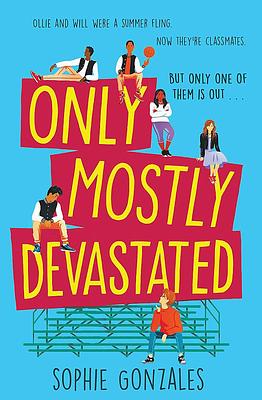 Sophie Gonzales
Only Mostly Devastated
This queer re-telling of Grease focuses on Ollie whose just fallen head-over-heels for Will. After the perfect summer fling, when Ollie sees Will at his new school he realises he's a completely different person. This reimagining of the classic musical is full of warmth and queer joy!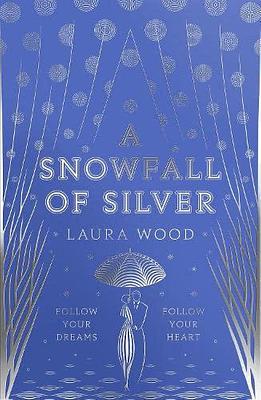 Laura Wood
A Snowfall of Silver
In 1931, Freya runs away from home to fulfil her dream: to become an actress. When she's invited to join a touring production of The Importance of Being Earnest it seems like everything has fallen into place – but what if acting is a lot harder than her dreams? A coming-of-age story about the reality of acting, theatre and a dream coming true.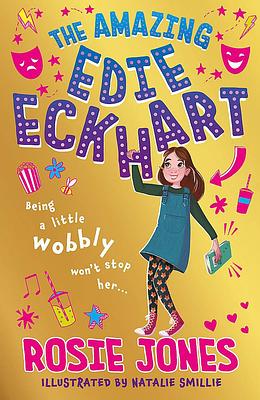 Natalie Smillie
Rosie Jones
The Amazing Edie Eckhart
Edie Eckhart is can't wait to join secondary school – that is until her class assignment means she's separated from her best friend Oscar. When she's cast as the lead in her school's adaptation of A Christmas Carol, she finds a whole new world. This book nicely looks at how Edie, both a girl and disabled, can still play a traditionally male part and could open up conversation about reimagining classic characters in theatre.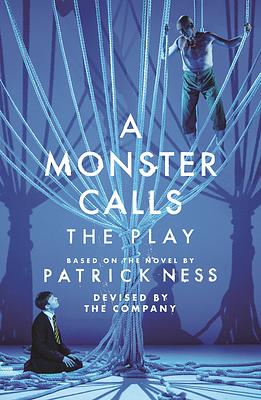 Adam Peck
Patrick Ness
Sally Cookson
A Monster Calls: The Play
This book contains the stage adaptation of Patrick Ness's story of loss and courage. Thirteen-year-old Conor has the same nightmare every night, but tonight when he looks out his window a monster is there. As the novel is also written for young adults, you could use both texts to look at the adaptation from page to stage.