Accessibility
Our accessibility statements outline the measures we take to support accessibility, advice on using our website and apps, details on how we test the accessibility of our digital products and how to contact us with feedback or request adjustments.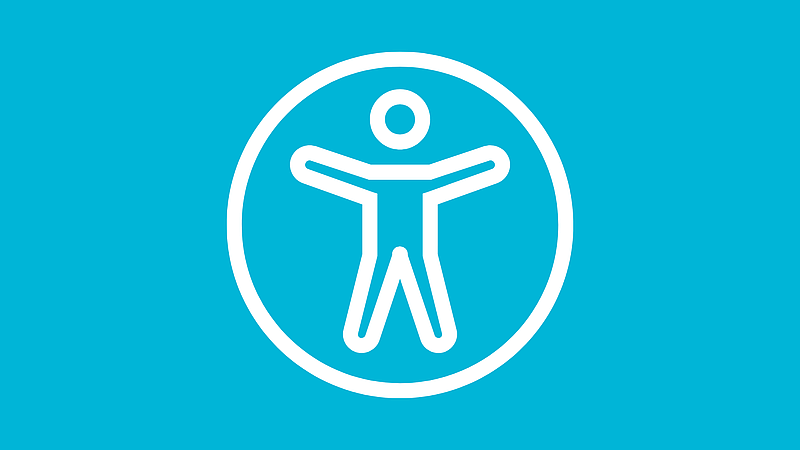 Scottish Book Trust is an independent national charity with a mission to ensure people living in Scotland have equal access to books. Everyone should have the opportunity to improve their life chances through books and the fundamental skills of reading and writing. We are committed to making our website and other digital products accessible to as many people as possible.
Accessibility statements
Feedback and contact information
We're always looking to improve the accessibility of our website, apps and other digital products. If you find any problems not listed within our statements or need information on this website in a different format, contact us at digital@scottishbooktrust.com(this link will open in a new window) or by calling 0131 524 0160.