Looking for more in Book Lists?
Middle grade sports books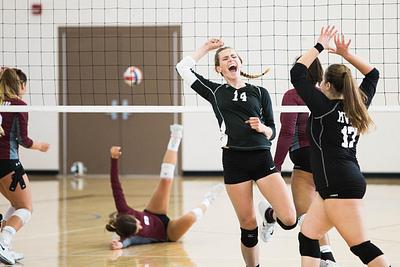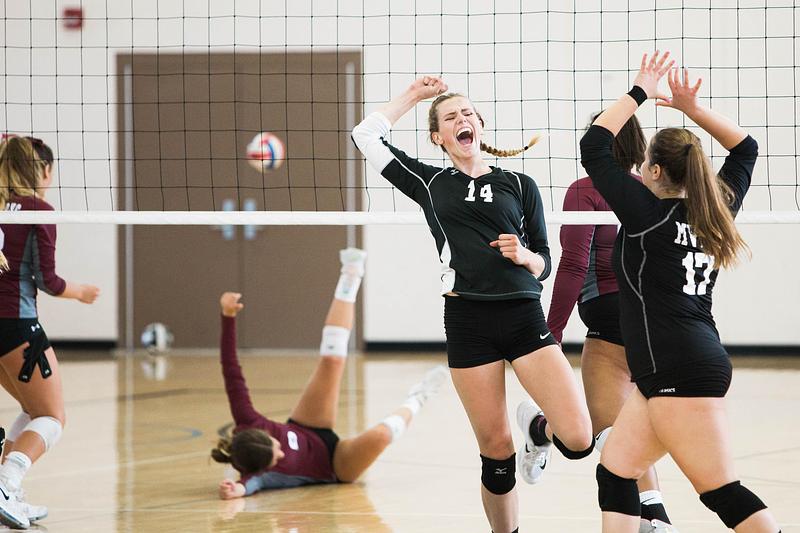 With an epic summer of sport in front of us, we've rounded up some brilliant middle grade books to keep children reading about their favourite sports and athletes.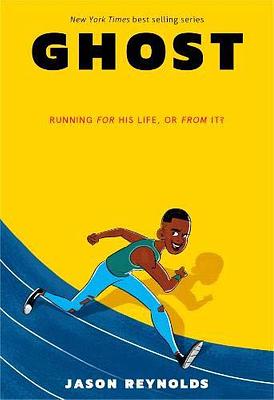 Jason Reynolds
Ghost
Ghost is a boy who has faced difficult challenges in his young life. When he wins himself a place on the local running team in the trickiest of circumstances, he finds a whole new set of challenges to face. Will he be able to find his feet and be the person his Coach knows he can be? This book paints a vivid depiction of life in Ghost's tough urban neighbourhood, one full of warmth, friendships and hope.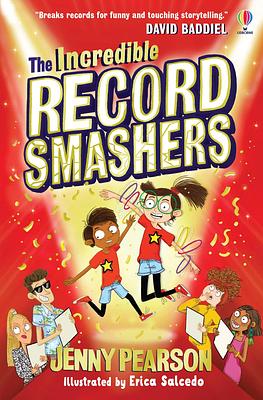 Jenny Pearson
The Incredible Record Smashers
Lucy is a fixer of broken things, but she can't fix her unhappy mum. Then she comes up with an incredible plan with her best friend, Sandesh. Together they are going to smash a world record. Lucy soon discovers that breaking records with watermelons, kumquats, and a 30cm shatter-resistant school ruler isn't as easy as she thought. Can she learn that sometimes happiness doesn't come with a plan? A fun-filled read, this book is perfect for those looking for a challenge and a record to break!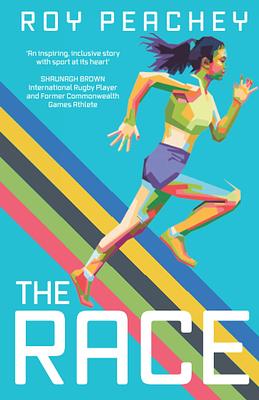 Roy Peachey
The Race
An inspiring story with friendship at its heart. 12-year-old Lili loves to run and is determined to defeat her arch-rival in front of the Queen during her school's anniversary celebrations. Meanwhile, in 1944, Eric Liddell, hero of the 1924 Olympics, finds himself in a war zone. Lili feels a connection to Eric Liddell and their stories intertwine. This is the perfect book to read this summer and during the Olympics!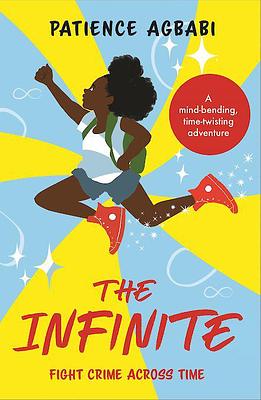 Patience Agbabi
The Infinite
Elle is a leapling who can travel through time. Elle and her best pal Big Ben set off on a journey into the future – to fix things before it is too late. Throughout the novel, Elle and Big Ben use running and sport to support their wellbeing and anxiety in challenging situations. Delightful, funny and energetic, The Infinite is a brilliant adventure full of lovable characters.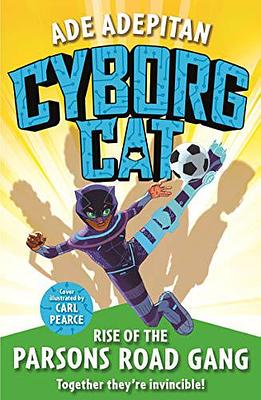 Ade Adepitan
Cyborg Cat: Rise of the Parsons Road Gang
A heart-warming and gripping illustrated chapter book. Ade moves from Nigeria to London and finds himself in a community where he doesn't feel welcome. His disability only adds to his challenges until he is brave enough to face up to the bullies, surprising himself and the kids on his new street. Soon his heroic acts and super sports skills help him make new friends who will always be by his side.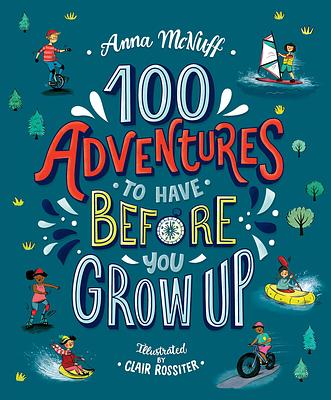 Anna McNuff
Clair Rossiter
100 Adventures To Have Before You Grow Up
Get off your sofa and get moving with this book bursting with ideas that will set you on a new road to adventure. From skiing to skateboarding journeys to rafting or orienteering, every adventure will inspire you to get outdoors, get active and go exploring. Created by adventurer Anna McNuff, this book will encourage everyone to fly by the seat of their adventure pants, no matter where they live!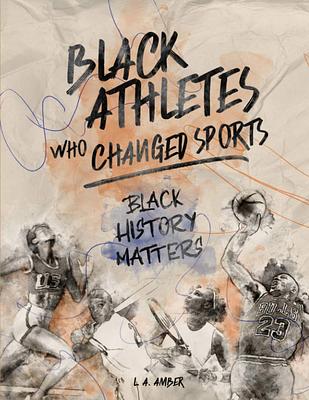 L. A. Amber
Black Athletes Who Changed Sports
A beautifully illustrated collection of rhymes and poems about some of the amazing Black athletes who made history and inspire us all. Many of the poems explore resilience and overcoming adversity or challenging circumstances. This collection has a core message of striving for your dreams and never giving up. It will inspire any reader to pursue the sport they love!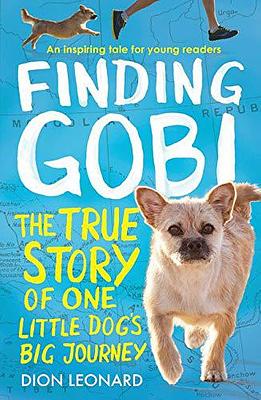 Dion Leonard
Finding Gobi
Finding Gobi is a heart-warming true story of friendship and hope. Dion Leonard set off in 2016 for the Gobi Desert to take part in an ultramarathon. He didn't know that when he completed the challenge, he would bring more than a medal home to Edinburgh. A small dog earned a big place in his heart as she ran with him step for step for eighty miles! This young readers version of the book shares the amazing story of adventure and determination.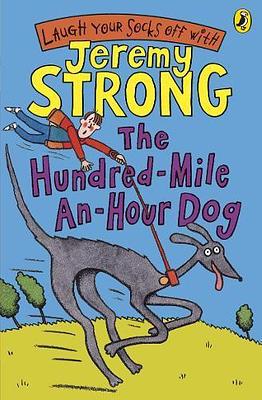 Jeremy Strong
The Hundred-Mile-An-Hour Dog
Trevor thinks he's in for easy money when his mum offers to pay him to walk the dog every day of the holidays. The problem is Streaker is no ordinary dog, she's a rocket on four legs, and Trevor can't keep up. Then horrid Charlie Smugg bets Trever that he can't train Streaker before the holidays end. Trevor and his best friend Tina have a race on their hands in this funny, fast-paced story.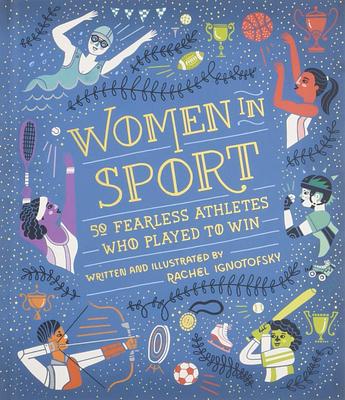 Rachel Ignotofsky
Women In Sport: 50 Fearless Athletes Who Played To Win
A gripping non-fiction title, this book is filled with inspirational women who will empower young readers to get outside and try sports. From Nicola Adams to Billie Jean King, this book explores 50 women past and present who excelled at their sport. Beautifully illustrated and packed with information and insights, this book is perfect for dipping in and out of.