Looking for more in Book Lists?
Laugh-out-loud fiction from Scottish writers
Don't ever let anyone tell you Scotland has a dour reputation - these funny books will have you sniggering, giggling and full on belly-laughing in no time.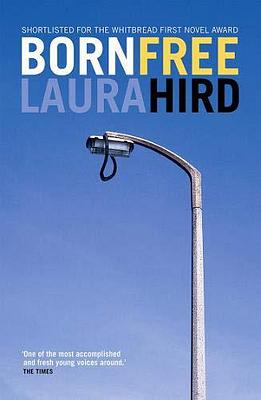 Laura Hird
Born Free
Born Free is punchy, acerbic, sharp-witted, and above-all, acutely observed. We've loved Laura Hird's writing since Born Free was first published in 1999.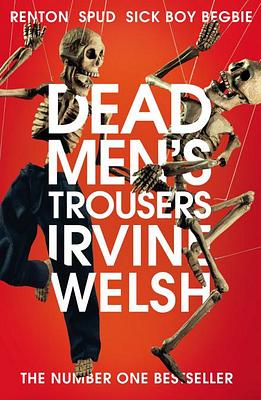 Irvine Welsh
Dead Men's Trousers
Trainspotting may (rightly) be a modern classic, but the story of Renton, Begbie, Sick Boy and Spud's reunion is just as dark, and just as hilarious.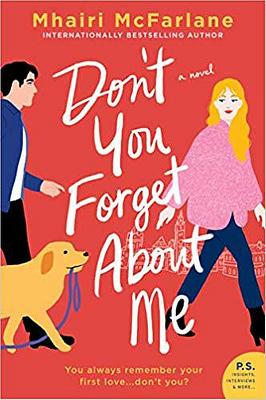 Mhairi McFarlane
Don't You Forget About Me
Scottish-born Mhairi McFarlane is truly a queen of comedy fiction. Dive in for hilarity, romance and characters you'll want to become best mates with.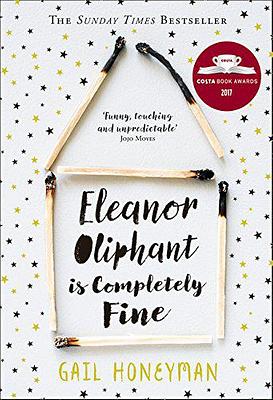 Gail Honeyman
Eleanor Oliphant is Completely Fine
Gail Honeyman was the recipient of our very first Next Chapter Award in 2014. She impressed judges with an extract of the novel that would go on to become Eleanor Oliphant is Completely Fine. When we first met her, Gail was struggling to fit her writing in after work and during the weekend. Now she's a bestselling author, and the film rights to Eleanor Oliphant is Completely Fine have been snapped up by Reese Witherspoon's production company.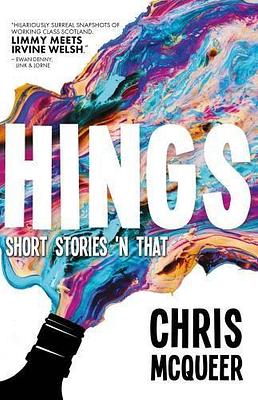 Chris McQueer
Hings
Often surreal and always darkly funny, McQueer has a knack for capturing the familiarities of everyday life.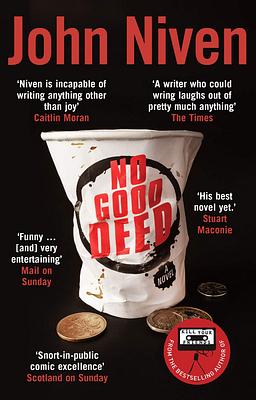 John Niven
No Good Deed
Scottish author and screenwriter John Niven has written the perfect examination of friendship, and it's just as painful and funny as you'd expect.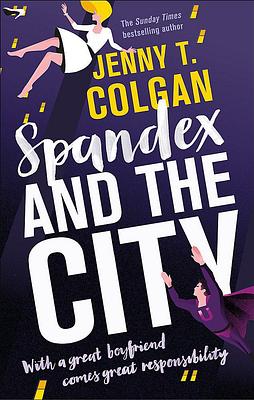 Jenny T Colgan
Spandex and the City
We love Jenny T Colgan's funny and irreverent writing, and this hilarious tale is the perfect pick-me-up.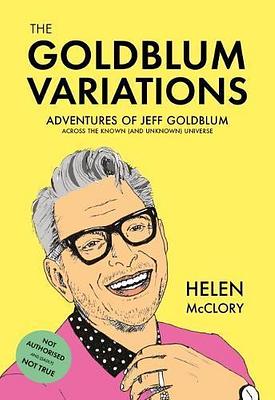 Helen McClory
The Goldblum Variations
Weird and wonderful. Author Helen McClory is one of our What's Your Story mentors, supporting young writers to develop their craft.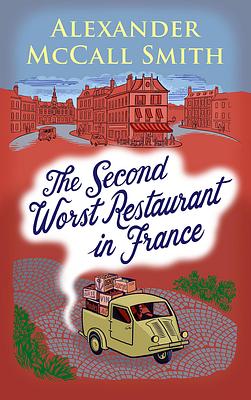 Alexander McCall Smith
The Second Worst Restaurant in France
Edinburgh-based McCall Smith is one of Scotland's most prolific writers, and has published almost 100 books. This humorous and comforting story is perfect for a rainy day.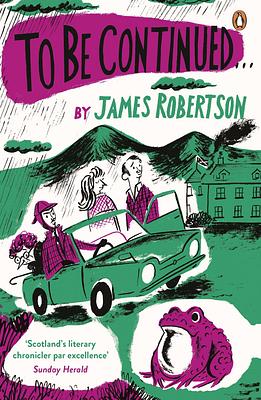 James Robertson
To Be Continued
James Robertson has been widely praised for his honest, thoughtful take on Scottish 20th century life. To Be Continued is utterly mad, entirely heart-warming.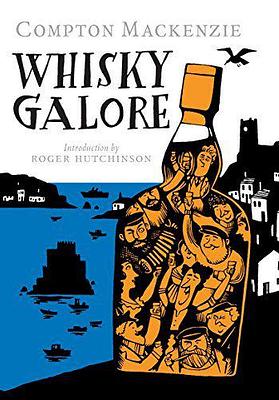 Compton Mackenzie
Whisky Galore
A truly Scottish comedy, set in the midst of rationing on the Hebridean islands of Great and Little Todday. Author Compton Mackenzie is also known for writing The Monarch of the Glen (1941) set in the Scottish Highlands and adapted into a successful television series.