Looking for more in Book Lists?
Favourite Scottish novels
New and classic works from some of our favourite writers who have lived and worked in Scotland.
Scotland has always punched well above its weight on the literary scene. Look for these in your local library, then sit back with a cuppa and enjoy all that Scottish writing has to offer.
Alexander McCall Smith
44 Scotland Street
44 Scotland Street was in the top ten of our 2013 poll to find the nation's favourite book. Alexander McCall Smith said, "I'm pleased that people like Scotland Street. I get great pleasure from writing those books, and will continue to do so. "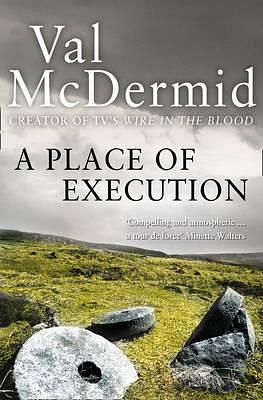 Val McDermid
A Place of Execution
Author and Scottish Book Trust patron Val McDermid is one of the biggest names in crime writing. Her novels have been translated into 40 languages, selling over 15 million copies worldwide. This psychological thriller is McDermid at her best.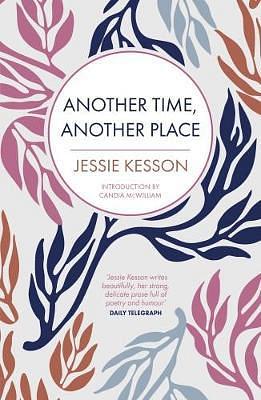 Jessie Kesson
Another Time, Another Place
A national treasure whose work has sadly not always received the attention it deserves. Kesson was born in a workhouse in Inverness, before going into domestic service and farmwork as a young adult. She moved to London in 1947, where she wrote novels and over 100 radio plays. In 2009 Scotland's Creative Writing Centre, Moniack Mhor, established the Jessie Keeson Fellowship in honour of her life and work.
Ian Rankin
Black and Blue
According to our 2013 poll, this is Scotland's third-favourite novel of all time. Ours too!
William McIlvaney
Docherty
A modern classic from the inventor of 'tartan noir'.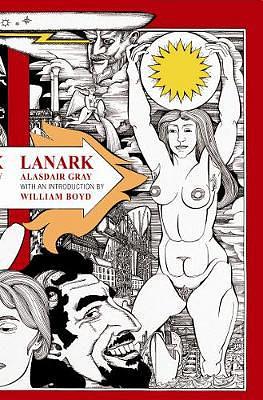 Alasdair Gray
Lanark
Alasdair Gray is a prolific Glasgow writer and artist, and Lanark is one of his most famous works. This combination of fantasy and political satire is not to be missed.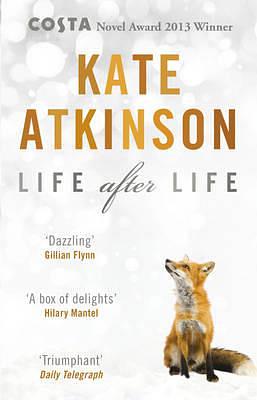 Kate Atkinson
Life After Life
Edinburgh-based Kate Atkinson is a master of her craft, and this time-bending family saga is well deserving of it's 2013 Costa Award win.
Alan Warner
Morven Callar
Alan Warner grew up near Oban, where this stark and unflinching story of grief and desire is set. Be sure to catch the film adaptation too, with Samantha Morton in the titular role.
Iain Banks
The Bridge
Legend has it that Banks decided to become a writer at the age of 11. He went on to become a prolific author of both fiction and non-fiction, and by his death in 2013 Banks had published 26 novels. In 2008, The Times named Banks in their list of the 50 greatest British writers since 1945.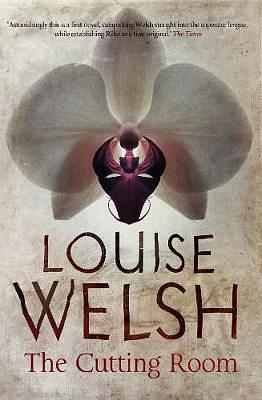 Louise Welsh
The Cutting Room
A richly gothic tale that explores the dark side of male desire. Author Louise Welsh has been Writer in Residence for the University of Glasgow and Glasgow School of Art, and is Honorary President of the Ullapool Book Festival.
Maggie O'Farrell
The Hand that First Held Mine
Edinburgh-based Maggie O'Farrell has a skill for writing rich, textured characters. Lexie Sinclair is one of the most memorable women in fiction we've ever met.
William Boyd
The New Confessions
Meet John James Todd: Scotsman, auteur, Rousseau-fanatic - and 'subversive element'. A hilarious and heartbreaking read in equal measure.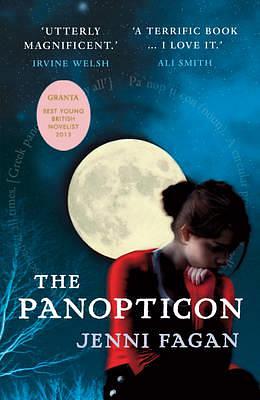 Jenni Fagan
The Panopticon
Author Jenni Fagan was named Scottish writer of the year 2016 by The Glasgow Herald. We think that title is hugely deserved, and were thrilled to name her as one of our Robert Louis Stevenson Fellows in 2018.
Janice Galloway
The Trick is to Keep Breathing
A raw and challenging portrayal of young drama teacher in the West of Scotland who struggles to make sense of the world around her and relies on alcohol to manage her grief. Once you read it you'll never forget it.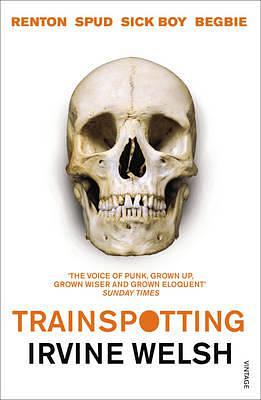 Irvine Welsh
Trainspotting
Officially the nation's favourite read, this powerhouse of a story topped our 2013 poll of the best Scottish novels with a staggering 833 votes. Haven't read it yet? You need to.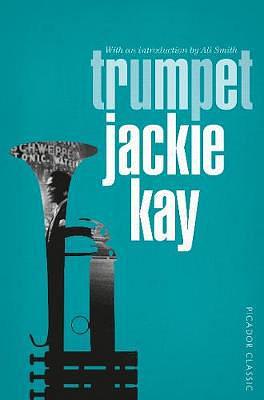 Jackie Kay
Trumpet
Ali Smith described Trumpet as 'a novel whose humanism, humour and vision demolish anyone's urge to think they've got the right to decide about, categorize or dismiss other human beings' . Kay's novel is both affecting and important.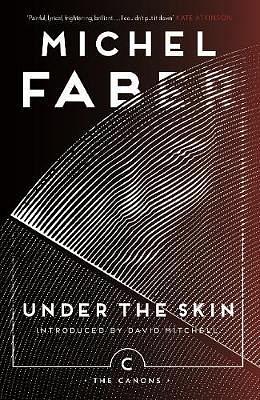 Michel Faber
Under the Skin
Dutch by birth, Michel Faber moved to Scotland in 1993, and never left. A compelling mix of science fiction, thriller, mystery and political satire, this genre-defying tale will have you hooked.