Looking for more in Book Lists?
Books featuring disability and neurodiversity (age 9-11)
Genre:
Adventure, Biography, Family, Fantasy, Fiction, History, Identity, Non-fiction, Science Fiction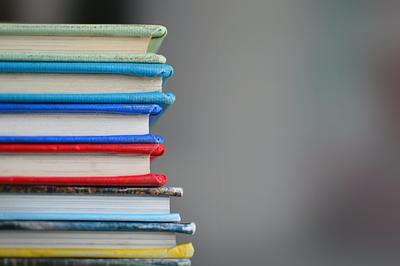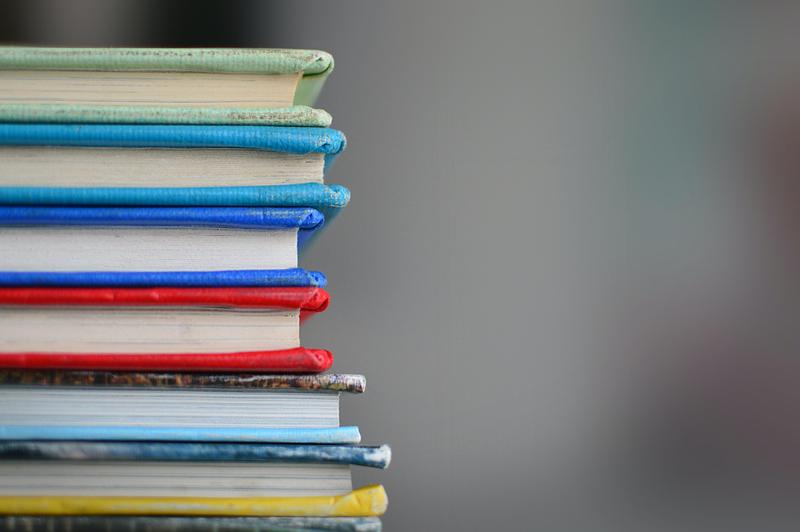 We've picked out thirteen fantastic books that feature disability and neurodiversity in their characters, stories and themes. From gripping historical adventures, to graphic novels and sci-fi, this list is packed with inspiring stories which celebrate uniqueness. For older readers, take a look at our book list for 12-14 year olds(this link will open in a new window).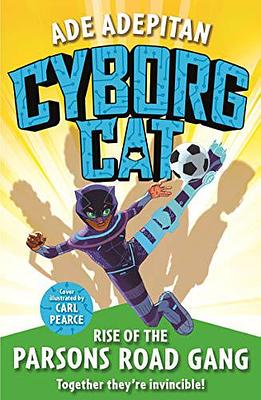 Ade Adepitan
Cyborg Cat: Rise of the Parsons Road Gang
If you enjoyed Ade Adepitan's event as part of the Inclusive Stories Festival, then you will love his Cyborg Cat series! In this adventure, Ade settles into being a member of the Parsons Road Gang and earns respect for standing up to bullies (and displaying his amazing football skills). This is a heart-warming series with a core message of inclusion and friendship, and is the perfect read for any sports fan!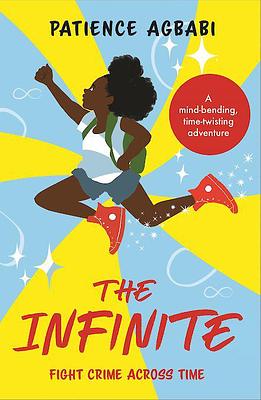 Patience Agbabi
The Infinite
Perfect for those who enjoyed Ade Adepitan's Inclusive Stories Festival event, Elle is a keen and talented runner. She is also a Leapling – one of the special children born on 29 February with the ability to travel through time. With her friend Big Ben, Elle takes a step into the future and the unknown. A warm, enjoyable and exciting adventure, this is a thrilling read that puts neurodivergent characters front and centre.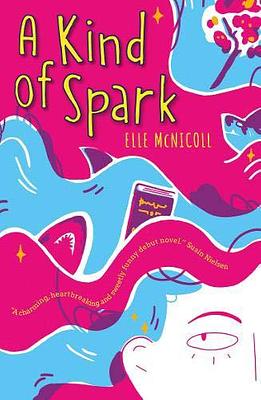 Elle McNicoll
A Kind of Spark
Those who enjoyed Elle's event will be keen to get their hands on a copy of A Kind of Spark, her debut novel and winner of the Blue Peter Book Award. Set on the outskirts of Edinburgh, it is the story of Addie and her quest to memorialise women persecuted in the past. But can Addie change how her neighbours think and view others? This book tells a story of courage and self-belief – a message all young people should hear.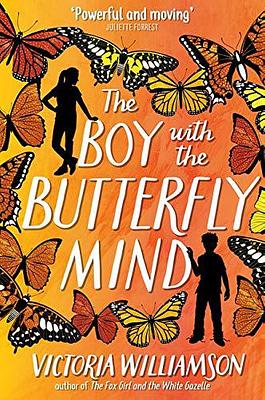 The Boy With The Butterfly Mind
For fans of A Kind of Spark, this is a must-read. Set in Glasgow, Jamie is struggling to accept himself, his ADHD and his butterfly mind. When his family life collides with Elin's, they realise there is no such thing as 'normal' and that they are more alike than they thought. Jamie and Elin both learn that being yourself is always more than enough.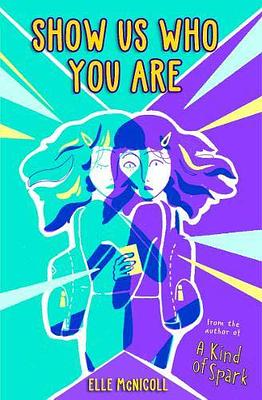 Elle McNicoll
Show Us Who You Are
A powerful story about being true to yourself and not letting others define your worth. 12-year-old Cora is invited to help a company that develops interactive holograms that will allow people to visit their loved ones after they die. Cora is special as she is autistic, and there aren't many holograms like her just yet. But Cora is about to find out that dangerous secrets lie at the heart of the project. This is a gripping science-fiction story with many twists and turns, an unputdownable read!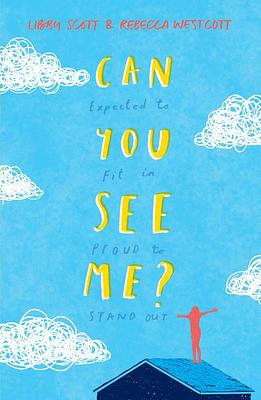 Libby Scott
Rebecca Westcott
Can You See Me?
Can You See Me? is a story of empathy and kindness centred around Tally, an autistic eleven-year-old. Based on Libby's own experiences, the story has an authentic voice and insightful diary entries into life as an autistic person.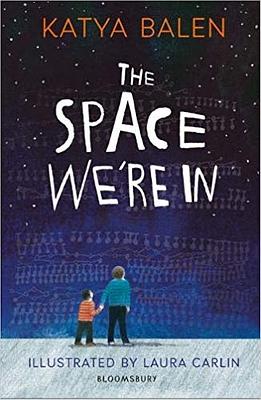 Katya Balen
Laura Carlin
The Space We're In
This is a heart-breaking and hopeful debut novel from Katya Balen. As Max's older brother, Frank knows Max is different. He only eats quavers, he doesn't talk, and he can have big meltdowns. Sometimes Frank wishes mum could do all the things she used to before Max was born. But when tragedy strikes their family, Frank begins to understand his brother more. A story of empathy and understanding, this book will break your heart and put it back together again.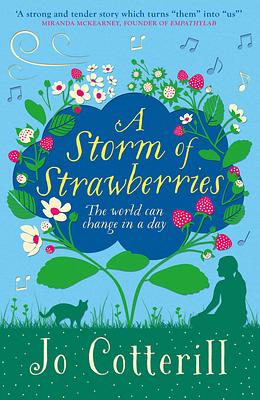 Jo Cotterill
A Storm of Strawberries
The yearly chocolate egg hunt is one of Darby's favourite things. But when her big sister Kaydee brings an unkind friend home, and a tornado hits the family farm, this weekend might not turn out as planned. Can Darby help mend what has been broken to save the egg hunt and the farm? This warm, empathetic and thoughtful story about a young person who has Down's syndrome is a must-read.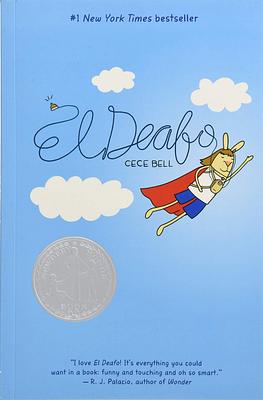 Cece Bell
El Deafo
This is an honest and entertaining graphic novel memoir. After losing her hearing at a young age, Cece's life is changed forever. Navigating school and friendships is hard without her large and awkward Phonic Ear. But Cece has tapped into a superpower; it enables her to hear things her classmates don't. All Cece wants is a true friend and to be accepted as she is. El Deafo is a heart-warming read that will encourage empathy and understanding in any reader.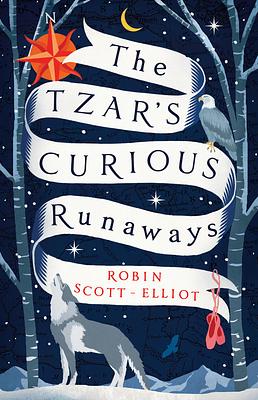 Robin Scott-Elliott
The Tzar's Curious Runaways
Set in 1725 St Petersburg as the court of Tzar Peter the Great falls, this gripping historical adventure follows the twists and turns of three members of Peter's 'Circus of Curiosities'. The 'Circus' was a group of individuals the Tzar (and people of the time) believed were the result of a witch's curse. However, as the court falls, Katinka, Alexei, and Nikolai realise they are in very real danger. The Tzarina wants to eradicate all evidence of this group. They must flee the palace and journey across Russia as winter closes in. This is a thought-provoking and thrilling read you won't be able to put down!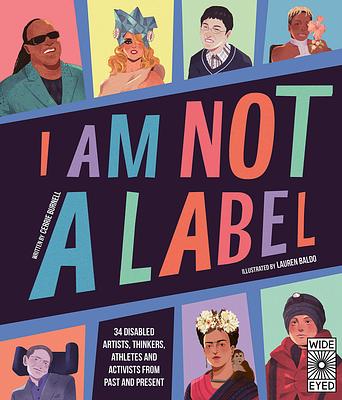 Cerrie Burnell
Lauren Mark Baldo
I Am Not A Label
A biographic anthology, this is an eye-opening read that will change your preconceptions of disability. Meet 34 artists, activists, athletes, thinkers and individuals who changed the world from past to present. They all had to overcome challenges, but this did not stop them from striving and reaching their goal. Perfect for dipping in and out of, this is a non-fiction title you will return to again and again.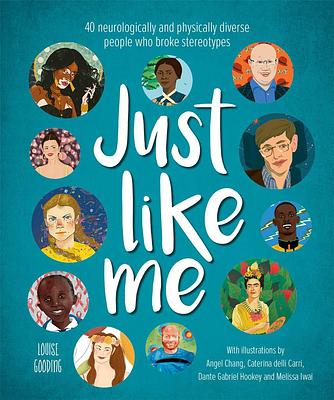 Angel Chang
Caterina Delli Carri
Dante Gabriel Hookey
Louise Gooding
Melissa Iwai
Just Like Me
An anthology of 40 neurologically and physically diverse individuals, some names and stories will be familiar and some will be new. Including individuals from around the world, this is a great book for reading and exploring together. All the stories explore challenges and triumphs, and resilience. There is something for everyone in this book.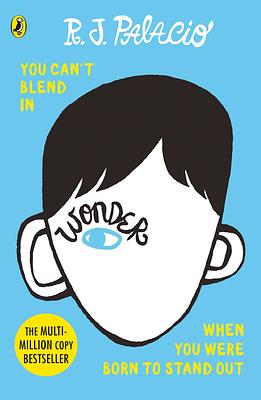 R. J. Palacio
Wonder
Auggie is an ordinary kid – he feels like an ordinary kid. But other kids don't react to him that way. Born with a facial abnormality that has meant endless operations and home-schooling to fit around hospital visits, at age 10, Auggie is starting school for the first time. Told from multiple narrative perspectives, Wonder takes you on an emotional journey through Auggie's first year at school. It is a heartfelt and uplifting story that is sure to bring a smile to any reader.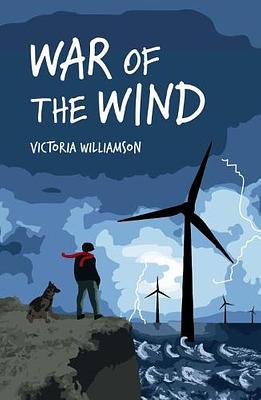 Victoria Williamson
War of the Wind
Fourteen-year-old Max's life changes forever when he loses his hearing after a boating accident: he's put in a new class for other kids with additional support needs, has to learn sign language and his parents have had a new baby. But when Max notices strange occurrences around the new wind turbines installed near his island, it's up to him, and three of his classmates from his new class to stop them.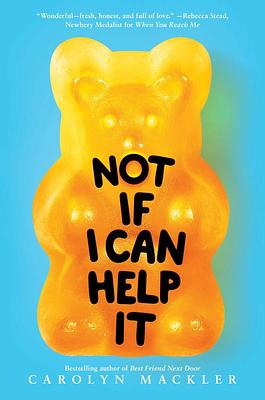 Carolyn Mackler
Not If I Can Help It
Willa likes her life the way it is. Her sensory processing disorder also means she likes her socks with no seams, the crunch of nachos from her local takeaway, and having her cozy room all to herself. When Willa finds out her dad has big news that threatens to change her entire life at home and school, she has to learn about change and how she can manage it.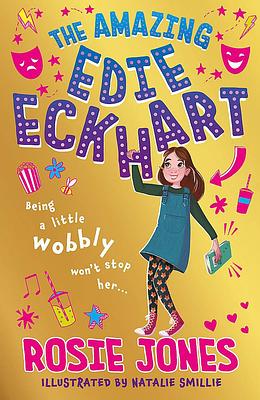 Natalie Smillie
Rosie Jones
The Amazing Edie Eckhart
Rosie Jones' protagonist, Edie, is loud, smart, funny. She also has cerebral palsy which, in her words, makes her a 'little bit wobbly'. Edie has always been in a class with her best friend Oscar, but when they get to secondary school – they're put in different sets. Now Edie has to find her own way through school – and just in time for the school play!