Looking for more in Book Lists?
Fantastic non-fiction books for 9-11 year olds
Genre:
Adventure, Art, Music, Non-fiction, Science, Technology
Audience:
Children, Families, Professionals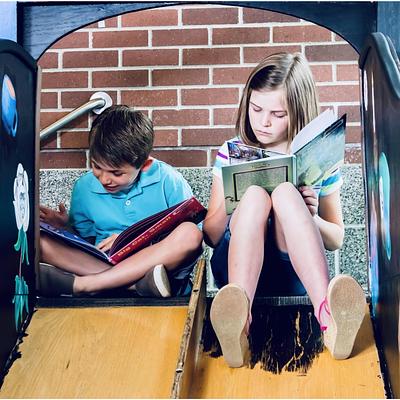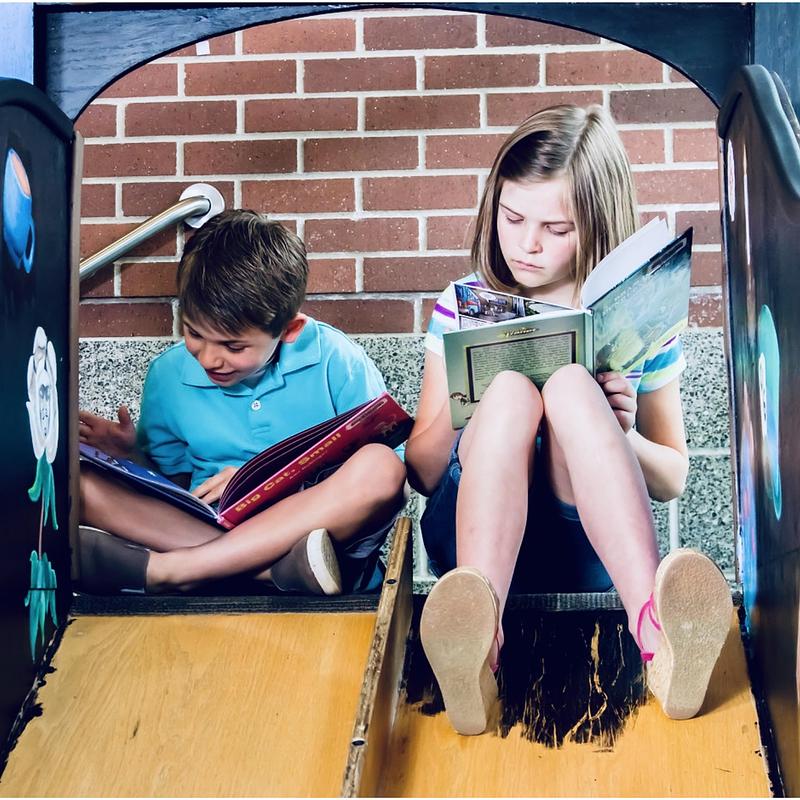 This list is packed with brilliant books to help inspire 9-11 year olds to read more non-fiction. Including encyclopedias, art books, graphic histories and comic books, this book list has something for everyone whether you're reading in class or at home. For younger readers, take a look at our non-fiction book list for 6-8 year olds.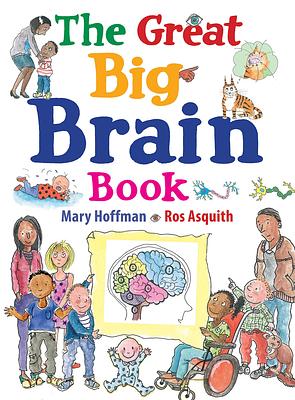 Mary Hoffman
Ros Asquith
The Great Big Brain Book
The brain is important to everything about us, from our senses and memories to how we feel, and this book covers all of these topics in a fun and accessible way. The illustrations throughout are colourful and creative, making this a real joy to explore and learn from together.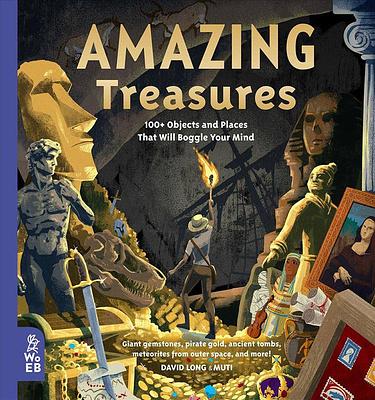 David Long
Studio Muti
Amazing Treasures
Children can go on their own quest to find treasure in this wonderful book, which covers many valuable items, from artworks and ruins to natural wonders. The scope of topics included makes this a useful classroom resource to support a range of cross-curricular projects too!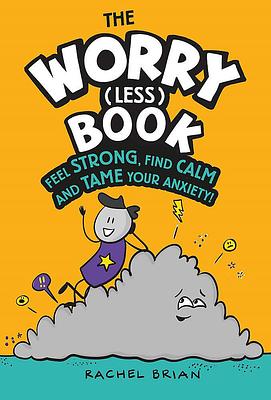 Rachel Brian
The Worry (Less) Book
Not every non-fiction book is packed with facts, and this is a good example of the variety available. Children will find the comic book style easy and quick to read, helping them pick up the great tips and strategies for understanding and coping with their worries that are on offer.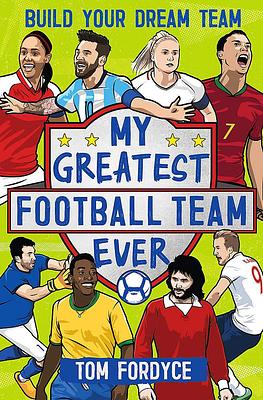 Kieran Carroll
Tom Fordyce
My Greatest Football Team Ever
This interactive book allows football fans to build their perfect team while learning about players from around the world throughout history. This is a great non-fiction choice for reading as a small group or a family, with everyone sharing their opinions and making decisions together.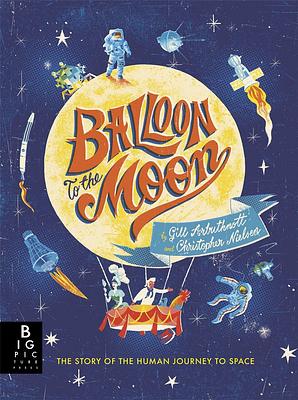 Christopher Nielsen
Gill Arbuthnott
Balloon to the Moon
This is an exciting read which counts down through the history of space exploration to the triumph of the moon landing. Bright, graphic illustrations and a variety of great facts will keep children engaged throughout.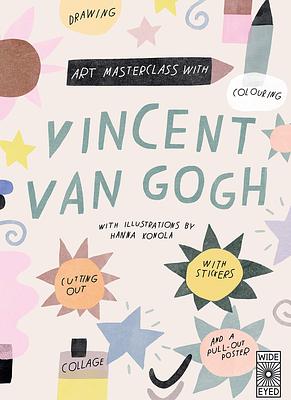 Hanna Konola
Art Masterclass with Vincent Van Gogh
Pairing non-fiction content with activities for children to try out themselves is a great recipe for success and a good thing to look out for when selecting non-fiction texts. This is a great example as budding artists can find out more about Van Gogh's life and style, with space to experiment and practise their own technique based on what they have learned.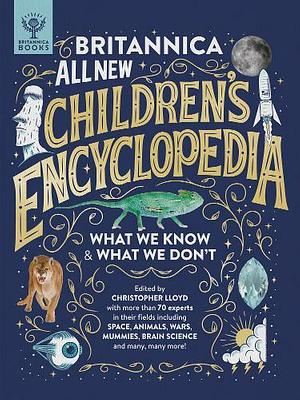 Christopher Lloyd
Britannica All New Children's Encyclopedia: What We Know and What We Don't
Curious minds will be spoilt for choice with this comprehensive encyclopedia, written in collaboration with over 100 experts in the fields of space, animals, brain science and more. This is a great resource for children to use for research, dip in and out of and even test their knowledge, with a quiz included at the end of each chapter.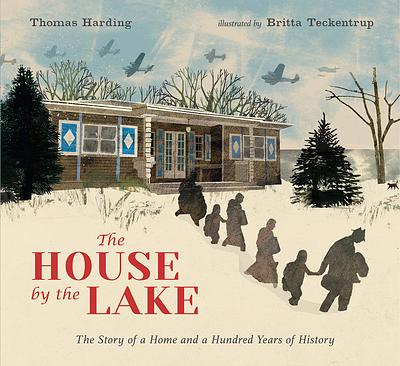 Britta Teckentrup
Thomas Harding
The House by the Lake
This is a fantastic non-fiction picture book to use in class. Focusing on a house on the outskirts of Berlin, you can watch as history unfolds in Germany from the Holocaust to the modern day. It would make a great addition to a history project on WWII, or even a research project on how your own local area has changed over time.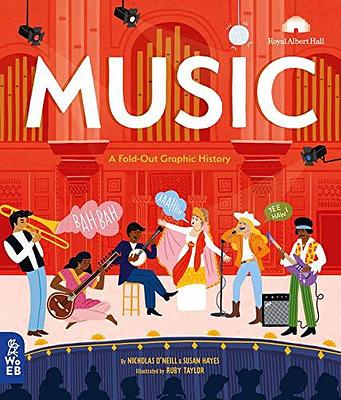 Nicolas O'Neill
Ruby Taylor
Susan Hayes
Music: A Fold-out Graphic History
In this bright and engaging concertina book, you can find out anything you would like to know about music, from the development of instruments to meeting some of the most successful composers and performers. The suggested playlist at the back of the book is a great way to bring the subject to life while you read!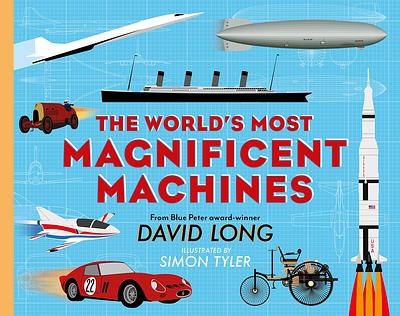 David Long
Simon Tyler
The World's Most Magnificent Machines
This is a fascinating read for any children interested in planes, trains and automobiles. It covers many impressive machines, from the Lunar Rover to Concorde, including interesting statistics, stylish illustrations and the human story behind each one.