Looking for more in Book Lists?
Warming winter books for children at Christmas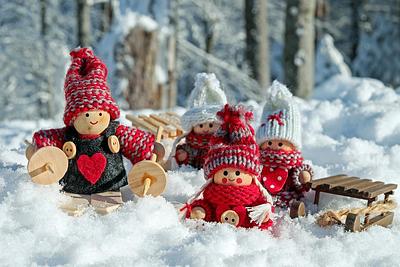 It's cold and dark outside, so here are some cosy winter reads we love that are perfect for curling up with under a blanket.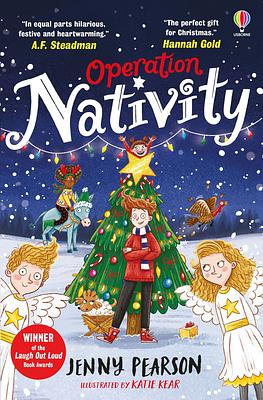 Jenny Pearson
Operation Nativity
When a bump in the night turns out to be a crash landed Angel Gabriel, Oscar and Molly are enlisted on a mission to save Christmas. It's up to them to find the shepherd, wise man as well as Mary and Joseph and reassemble a nativity in time for Christmas! A hilarious book to read aloud that also features some fun festive activities to do together.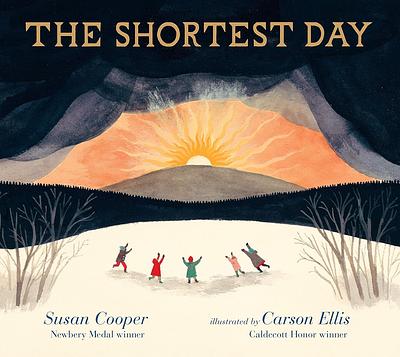 Carson Ellis
Susan Cooper
The Shortest Day
A stunning picture book that captures the magic of winter. Beautiful illustrations and poetic writing take the reader through a journey into night and darkness, as well as the traditions and celebrations around Yule.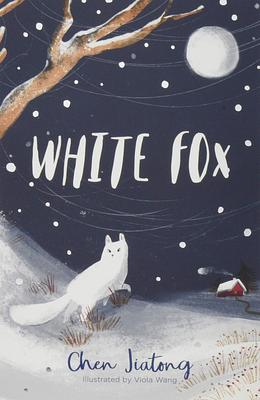 Chen Jiatong
Viola Wang
White Fox
Join Dilah the arctic fox on a thrilling, chilling adventure as he sets out on a quest with the mythical moonstone. Orphaned in the dead of winter, Dilah wants more than anything to be human. And maybe, just maybe, this magical stone can make it happen. A fast-paced book with themes of courage, friendship and sticking true to your heart, this is a warming winter read.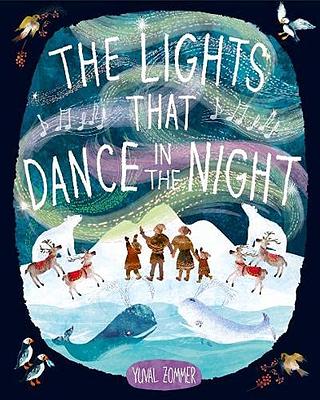 Yuval Zommer
The Lights That Dance in the Night
A beautiful picture book following the northern lights as they make their journey across Earth, featuring lots of different Arctic animals. A perfect story for families to share during the festive season!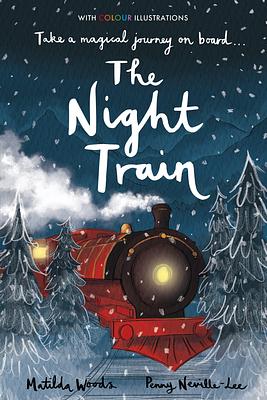 Matilda Woods
Penny Neville-Lee
The Night Train
Join the Night Train as it delivers its passengers straight to children's dreams. But a fallen tree brings the train to a stop in the middle of the snow. Will they make it in time? A beautifully illustrated and highly original story, this is a heart-warming tale for a winters night.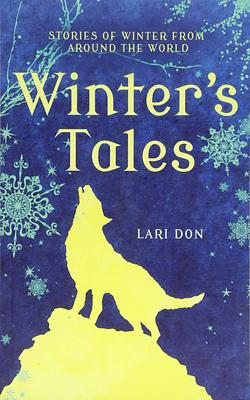 Lari Don
Winter's Tales
A wonderful selection of wintery folk tales from countries around the world. These are perfect for sharing together on a cold winters night, or tucked together under a blanket with a mug of hot chocolate.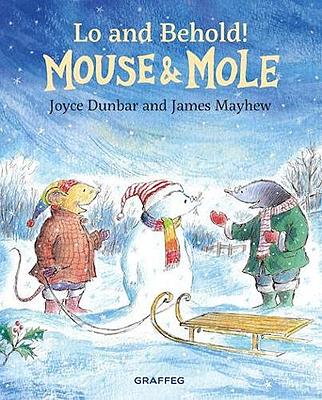 James Mayhew
Joyce Dunbar
Mouse and Mole: Lo and Behold
Join Mouse and Mole for three delightful new stories, exploring the joy of Christmas and friendship. Dive into the snow, get ready for Christmas, enjoy advent and beware of things that go bump in the night on Christmas Eve! With exquisite and detailed illustrations by James Mayhew to complement Joyce Dunbar's stories, this is the perfect book to snuggle up and share.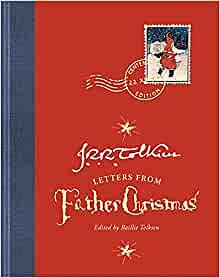 J.R.R. Tolkien
Letters from Father Christmas
Each December a letter would arrive for Tolkien family, bearing the stamp of the North Pole. The letters were from Father Christmas. They tell tales of life at the North Pole, the adventures of reindeer and accident-prone polar bears. These letters are perfect for reading aloud and sharing throughout December.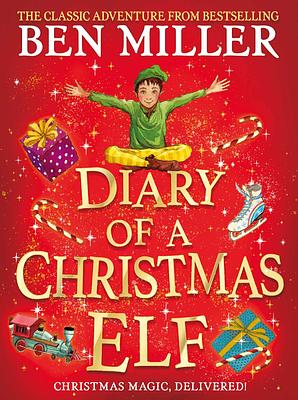 Ben Miller
Diary of a Christmas Elf
A hilarious and heart-warming early chapter book, this book is perfect for reading together this Christmas. Follow Tog as he tries desperately to become a Christmas Elf apprentice. But with presents being stolen and Tog accused as the thief, things are getting tricky. Can Tog escape in time and save Christmas? With tongue-in-cheek humour that will tickle young and old alike, this is a book that will have the whole family laughing!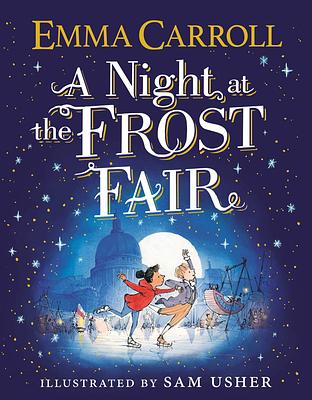 Emma Carroll
Sam Usher
A Night at the Frost Fair
A Night at the Frost Fair is the ideal Christmas read. It is a heartwarming intergenerational story about the importance of listening and believing. After receiving an unusual gift from her grandma, Maya finds herself transported back to Georgian London amid the Frost Fair. Capturing the true spirit of Christmas and the importance of kindness to young and old, this book ​is a spellbinding winter read.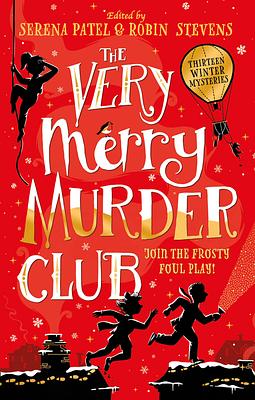 Robin Stevens
Serena Patel
The Very Merry Murder Club
A collection of Christmasy crime and mystery stories, this is a thrilling collection to curl up with this Christmas. From exciting and diverse voices in children's fiction, each story pulls you in and takes you on a new and spine-tingling adventure. With stunning illustrations by Harry Woodgate throughout, this is a great festive read.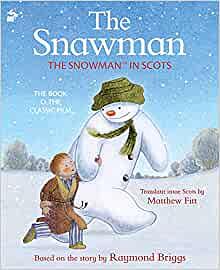 Matthew Fitt
Raymond Briggs
The Snawman
The Snawman is the perfect Scots book to share and enjoy this Christmas. The beloved and traditional tale is given new life in this enchanting translation. Children will love this magical journey tae the North Pole and hame again.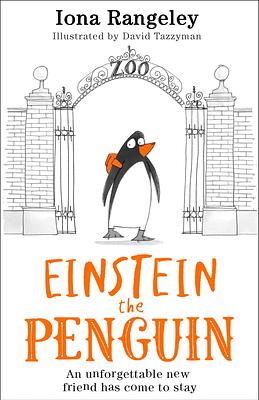 David Tazzyman
Iona Rangeley
Einstein the Penguin
For fans of Paddington, Einstein the Penguin is a must read. The Stewart family are slightly surprised when Einstein appears on their doorstep after a trip to the zoo, but soon they realise he needs their help. A heart-warming story of friendship, empathy and helping others, this book captures the true spirit of Christmas.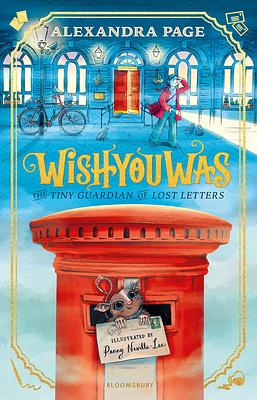 Alexandra Page
Penny Neville-Lee
Wishyouwas: The Tiny Guardian of Lost Letters
Christmas is the perfect time to think about letter writing and cards, but what happens to all the lost letters? Join Wishyouwas and Penny, two letter-sorters who work in a hidden network below London to ensure all the mail reaches its recipients. When their secret location becomes at risk of discovery, can Penny and Wishyouwas still deliver a joyful Christmas? A fun and uplifting tale, with gorgeous illustrations by Penny Neville-Lee. This is a book to be enjoyed and treasured.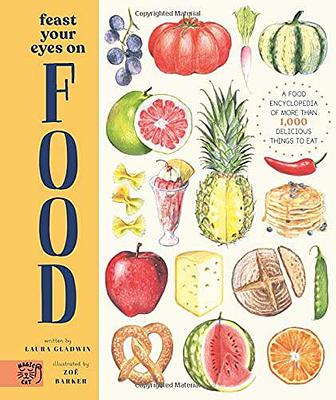 Laura Gladwin
Zoe Barker
Feast Your Eyes on Food: A Food Encyclopedia of More Than 1,000 Delicious Things to Eat
Perfect for keen bakers and budding chefs alike, this beautiful non-fiction title introduces a range of exciting food from around the world. Filled with interesting facts, new foods and things to try – this book is ideal for sharing over the festive season.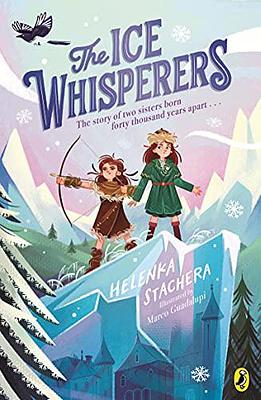 Helenka Stachera
The Ice Whisperers
Perfect for fans of Frozen 2, in The Ice Whisperers, we meet two sisters who are 40,000 years apart. Bela is sent from Warsaw to deepest Siberia after her mother dies, but she knows something strange is going on, and her uncle is not to be trusted. When she escapes to the spirit world, Bela meets a tribe she never knew she had a connection to. But this world is in danger; can she find a way to save it? A chilling and thrilling read, Ice Whisperers is skilfully written and will transport any reader to a distant, frozen land.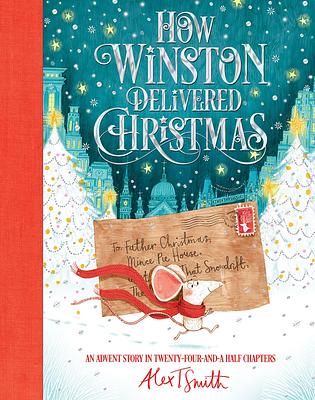 Alex T Smith
How Winston Delivered Christmas
We love this Christmas story. It is told in twenty-four-and-a-half chapters, with activities and things to create each day. It is perfect to read on the countdown to Christmas, but also during the winter months for lots of creative activities.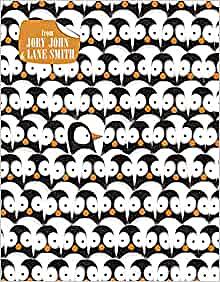 Jory John
Lane Smith
Penguin Problems
Penguin has a lot of problems. It's not easy living in a frozen wilderness like the Antarctic, and penguins have lots of natural predators! But through friendship and a little self-reflection, Penguin begins to realise it isn't all bad. This is an heartwarming and entertaining story, perfect for sharing at Christmas.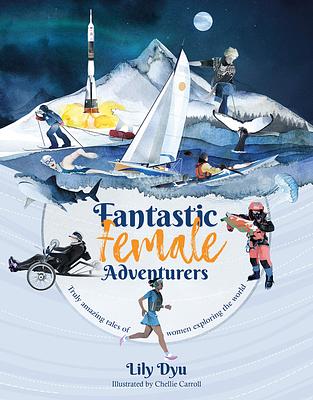 Lily Dyu
Fantastic Female Adventurers
A great non-fiction title which explores the amazing tales of female adventurers, with beautiful illustrations by Chellie Carroll. This is prefect for pipping in and out of across the winter months. Our favourite chapters feature Ann Daniels, the 'ice queen' who skied to the North Pole, and Tori James, who climbed Mount Everest.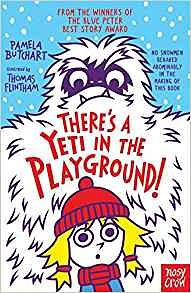 Pamela Butchart
There's a Yeti in the Playground!
The snow is falling and Izzy is hoping for a snow day but then they find a big footprint in the snow… more school-related fun from the irrepressible Pamela Butchart.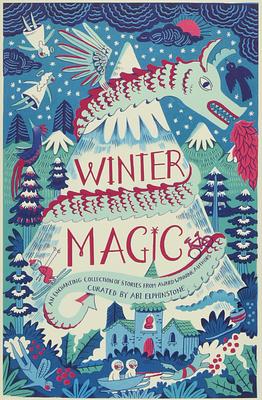 Winter Magic
This is a truly magical collection of short stories from some of the best and most beloved children's authors. It features snow queens, frost fairs, snow dragons and pied pipers.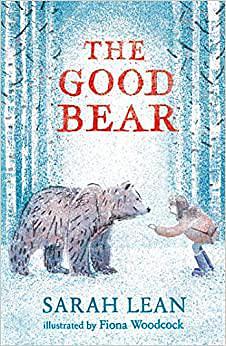 Fiona Woodcock
Sarah Lean
The Good Bear
Thea's Christmas visiting her father in Norway isn't living up to her expectations, but it takes an unexpected turn when she meets a bear in the woods. To help children find hope and joy in a Christmas that doesn't look exactly like they are used to, this is an ideal choice.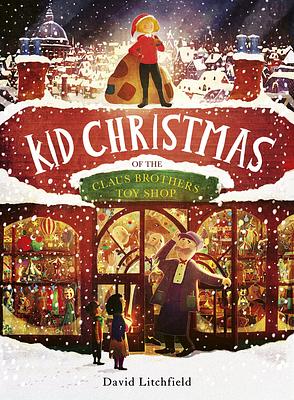 David Litchfield
Kid Christmas
Nicky Claus works with his three uncles at the Claus Brothers Toy Emporium, creating magical toys that find the child they're perfect for. One day he meets a group of children without homes, and sets to work to make sure every child has the toy of their dreams.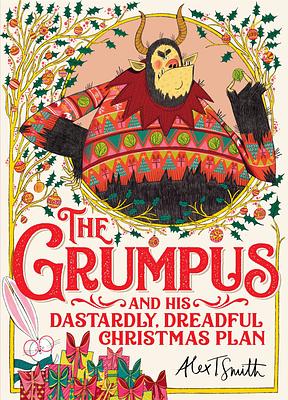 Alex T Smith
The Grumpus
Mix together The Grinch and The Krampus and you get the Grumpus – a grumpy monster who hates Christmas. One day, the Grumpus decides to set out for the North Pole to destroy Christmas for once and for all! What follows is a wonderful adventure through the real meaning of Christmas.