Looking for more in Book Lists?
Children's books exploring migrant experiences
Genre:
Identity, Migration, Travel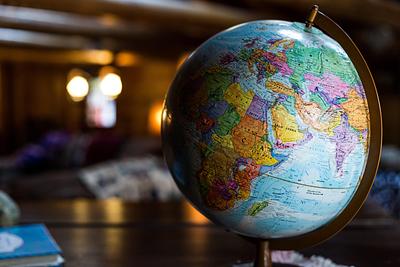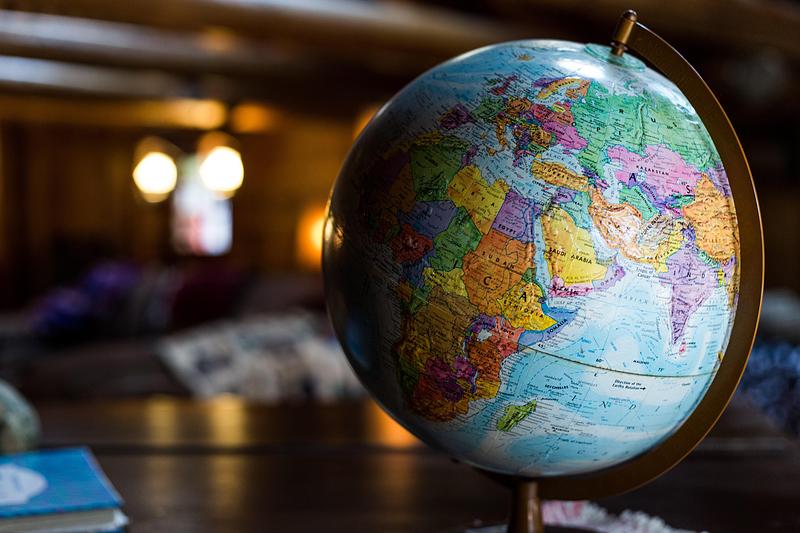 We believe that books are a powerful tool and can provide a useful starting point for understanding the experience of migrants and opening up conversations around the refugee crisis.
These books tell moving stories about seeking refuge in a sensitive and hopeful way, encouraging both children and adults to think about the challenges people face when forced to leave their homes.
More information and useful links
Scotland extends a warm welcome to refugees and asylum seekers, recognising that it is a human right to be able to seek asylum. The New Scots integration strategy aims to support people who have fled conflict and persecution, or been forcibly displaced from their homes, and is supported both by the Scottish Government and a number of charities.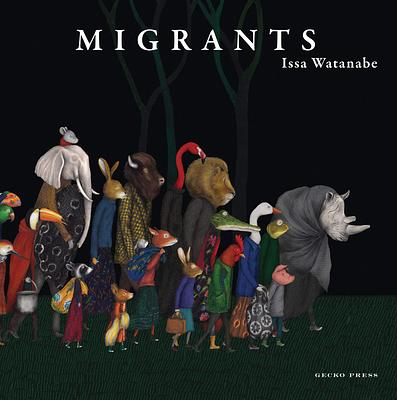 Issa Watanabe
Migrants
In this beautiful book, the reader follows a group of animals as they are forced to leave their homes and experience hurt, sacrifice and loss. However, hope is there in their strong bond and kindness. The story ends on an optimistic note, which will make all readers consider the responsibility of those who welcome migrants to a new home. This book is perfect for exploring with children. It will open conversations around migration and what it means to leave home to seek refuge.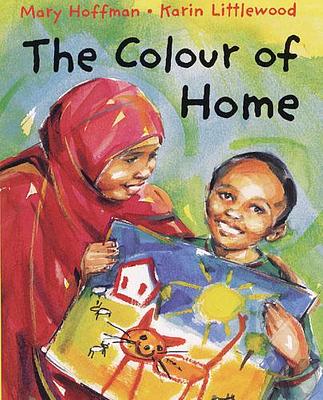 Karin Littlewood
Mary Hoffman
The Colour of Home
Hassan feels out of place in a new, cold, grey country. He paints a picture of his colourful Somalian home at school, reflecting the harsh colours of war from which his family has fled. He tells his teacher about their voyage from Mogadishu to Mombasa, then to a refugee camp, and on to England. Gradually things change, and when Hassan next paints a picture, it shows a maroon prayer mat, a bright green cushion and his sister Naima's pink dress, representing the colours of his new home and life. This book is perfect for sharing and exploring what home means to each of us.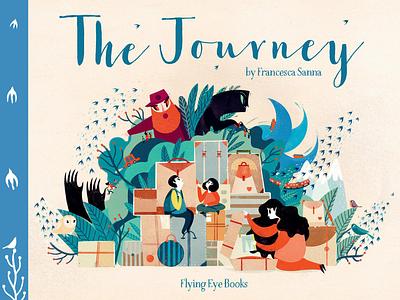 Francesca Sanna
The Journey
'Last year our lives changed forever. The war began.' And so begins the moving story of one family's experience of migration, loss and the search for a new home. Across borders and seas, a young girl and her family must travel to find safety – the unconditional love and security of their mother is the only constant in their lives. The reality of the experience makes for a difficult read, but it's not without hope for a better life too. Stunning illustrations capture the breadth of emotion experienced along the journey – contrasts of dark and light representing the dangers and hope along the way. A touching and important story to share with every child.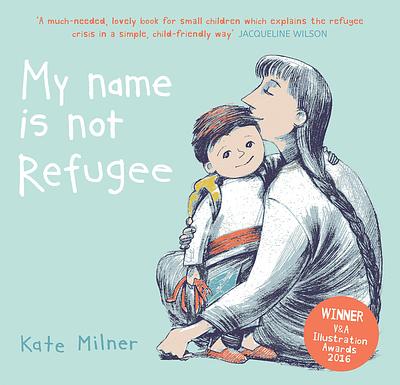 Kate Milner
My Name Is Not Refugee
Winner of the V&A Illustration Award, this is the story of a mother preparing her child to leave home and the uncertainty and strange new experiences this will bring. She tells him he will be called Refugee but must remember that this is not his name or identity. Perfect for sharing with young readers, this books helps children understand the emotional challenges and changes a child migrating may face.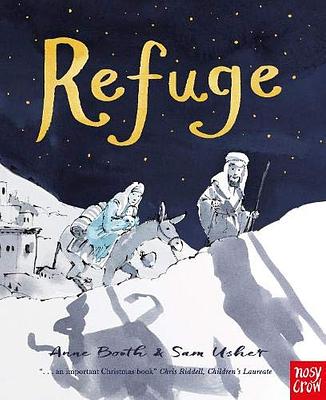 Anne Booth
Sam Usher
Refuge
A moving and timeless retelling of the Christmas story, told by the character of the donkey which helps transport Mary, Jesus and Joseph to Egypt as they flee to escape Herod's soldiers. Accompanied by beautiful illustrations, this book can be shared at any time of year.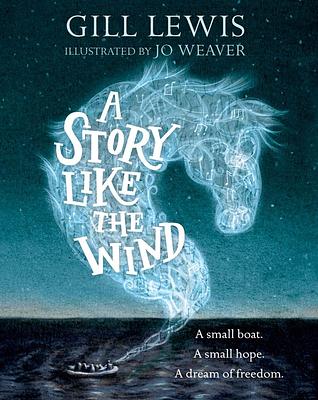 Gill Lewis
Jo Weaver
A Story Like The Wind
A small boat drifts on the sea. Far from home, the people inside have lost everything. As they slowly spin on the rising water, they share a song and a story that keeps hope alive in their hearts: a song of freedom and a story like the wind. This book has a lyrical narrative and beautiful illustrations. It is perfect for reading aloud and singing together.