Looking for more in Book Lists?
Books that explore bullying
Genre:
Activism, Gender, Identity, LGBTQ+
Age group:
6-8, 9-11, 12-14, 15-18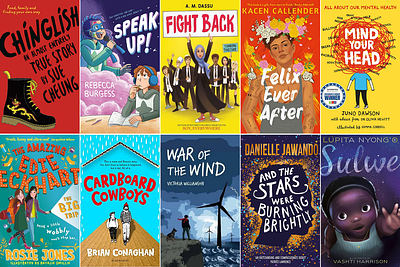 Use these books to explore bullying, including discrimination in your classroom. For further resources on bullying, visit respectme, Scotland's Anti-Bullying Service website(this link will open in a new window).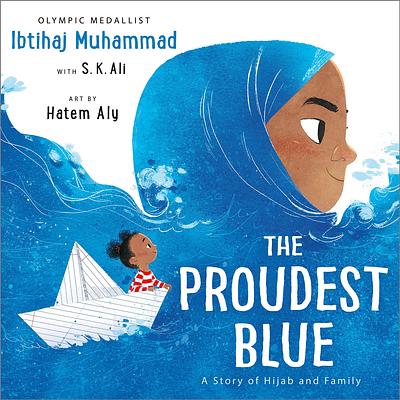 Hatem Aly
Ibtihaj Muhammad
S.K. Ali
The Proudest Blue
This picture book follows Faizah and Asiya, sisters experiencing firsts: Faizah's first day at school and Asiya's first day wearing the hijab. Faizah thinks her sistes hijab is beautiful, but not all the other children at school feel the same. This is a beautiful story about staying true to who you are in the face of adversity.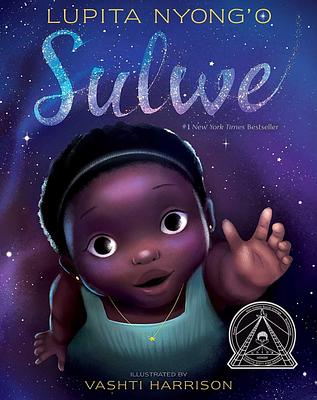 Lupita Nyong'o
Vashti Harrison
Sulwe
Sulwe feels different from the rest of her family because of her much darker skin. Even the other children at school point it out and call her names. This picture book examines colourism and isolation. Sulwe's journey towards self-esteem is both a magical journey, and an important lesson.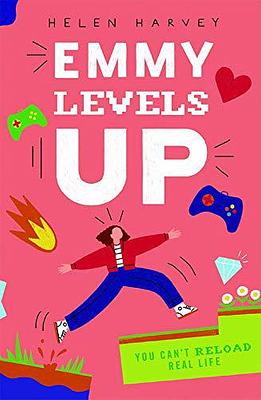 Helen Harvey
Emmy Levels Up
At school, Emmy is bullied and friendless. At home, she's one of the most powerful avatars in all of Illusory Isles, her favourite video game. This book cleverly illustrates passive aggressive and social bullying, whilst also celebrating the escapism and empowerment that can be found in favourite hobbies and imaginary worlds.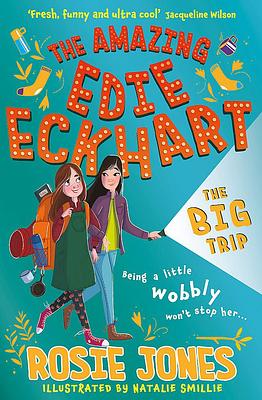 Rosie Jones
The Big Trip
The second instalment in Rosie Jones's series sees Edie, a food obsessed, drama-loving 11-year-old with cerebral palsy, go to drama camp. What should be a fun adventure with all her friends quickly becomes humiliating when one of the teacher's ableist comments make Edie want to give up acting all together. Though bullying isn't the main focus of the story, this book nicely illustrates how adults and teachers can also hurt the children they work with.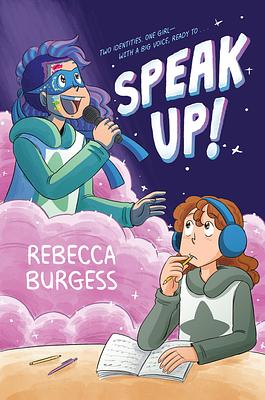 Rebecca Burgess
Speak Up
This graphic novel follows Mia, a twelve-year-old girl with autism who is bullied at school for being different. Online she seeks refuge in a persona as the viral singer Elle-Q! Inspired by the author's own experiences of growing up with autism, this book is a really intimate and insightful look at neurodivergence, accommodating different needs and finding what brings you joy.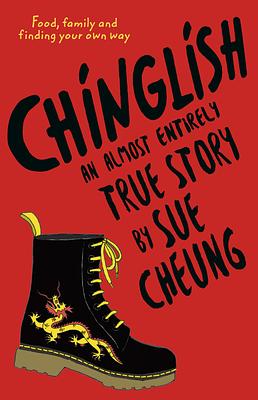 Sue Cheung
Chinglish
Told through diary entries, doodles and drawings, this book follows Jo Kwan, a teenager growing up in 1980s England who experiences racist bullying. She finds her escapism through drawing and documenting all the good and funny things that happen in her life. The story is inspired by Sue Cheung's own adolescence and the racism she faced growing up British Chinese.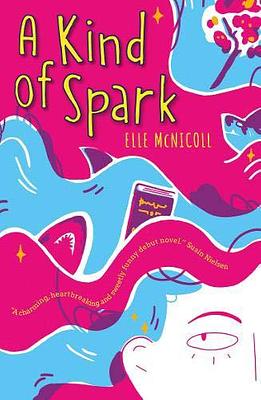 Elle McNicoll
A Kind of Spark
11-year-old Addie is stunned when she learns about her town's connection to the Scottish witch trials, and begins a campaign to have a statue erected in memory of the women who were tortured and murdered. Addie's experience of the classroom is rife with bullying from both her peers who discriminate against her for being autistic, and her teacher who refuses to accept Addie and her needs.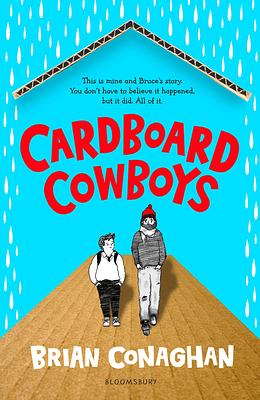 Brian Conaghan
Cardboard Cowboys
Set in Glasgow, this story of connection is both poignant and hilarious. Lenny is bullied at school for his weight, so he often skips to sit by the canal on his favourite bench. One day he meets Bruce, a homeless man with whom an unlikely friendship blossoms. Both characters bond through their experience of a world where their worth is dismissed.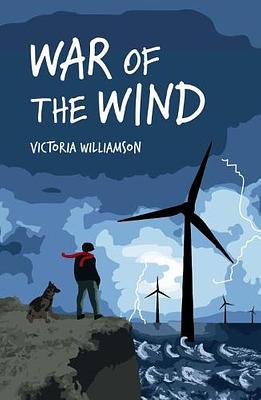 Victoria Williamson
War of the Wind
Fourteen-year-old Max's life is changed when he loses his hearing in a boating accident. Now, he's in a different class with different lessons, and the kids he used to bully are his classmates. When their remote Scottish island is threatened by a scientist with sinister plans, he and his new companions have to work together. This book examines bullying from the perspective of someone who used to bully the community he is now a part of, and considers the different forms of forgiveness and friendship.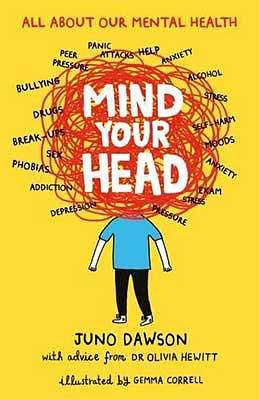 Dr. Olivia Hewitt
Gemma Correll
Juno Dawson
Mind Your Head
This non-fiction book is a funny and frank guide to mental health which covers a range of mental health experiences including depression, anxiety, and methods of coping with both shorter and long-term issues. The book also features a section on bullying, with practical advice on finding help.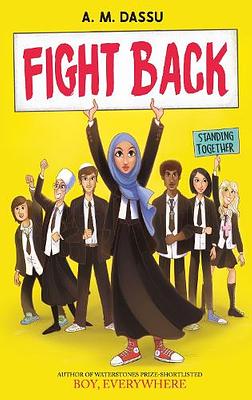 A.M. Dassu
Fight Back
After a terrorist attack in hear area, thirteen-year-old Aaliyah notices her life beginning to change. She starts to wear a hijab and faces racist bullying which culminates with her school banning the hijab all together. Aaliyah joins together with other young people from different backgrounds, all of whom are struggling with their own identity, to fight back and challenge the hate in their community.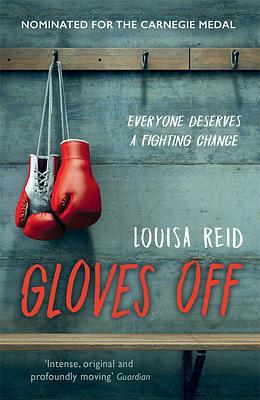 Louisa Reid
Gloves Off
This novel in verse follows Lily, a sixteen-year-old who turns to boxing in an attempt to channel her anger at being bullied. Lily's Dad is the one to introduce her to boxing, and the novel follows how it helps her confront her own fears, find her own inner strength and develop her sense of self worth.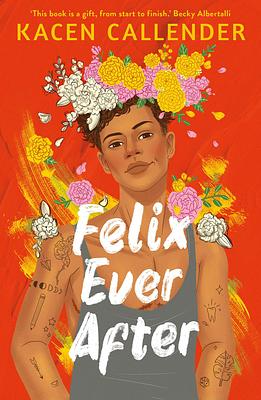 Kacen Callender
Felix Ever After
Felix Love has, ironically, never been in love – but he's desperate to experience it. He fears that his identity as Black, queer and transgender means he won't ever get his own happily ever after. When Felix is targeted by an anonymous series of public transphobic attacks, he decides to figure out who is behind them. This book has a nuanced look at the specifics of transphobic bullying – including deadnaming, sharing photos without consent and invalidating someone's gender identity.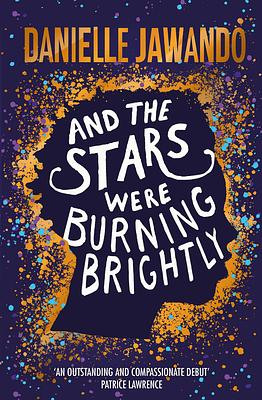 Danielle Jawando
And the Stars Were Burning Brightly
For older readers, this book looks at the interaction between social media and bullying, with tragic consequences. Fifteen-year-old Nathan is grieving his brother, Al, who has taken his own life. Desperate for answers, he teams up with Al's best friend Megan to find out more. What follows is a raw and unflinching look at the realities of online bullying and the impact it has on mental health.