Looking for more in Book Lists?
Inspiring sports books for children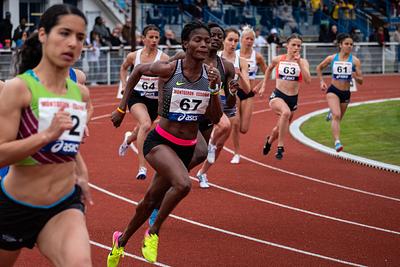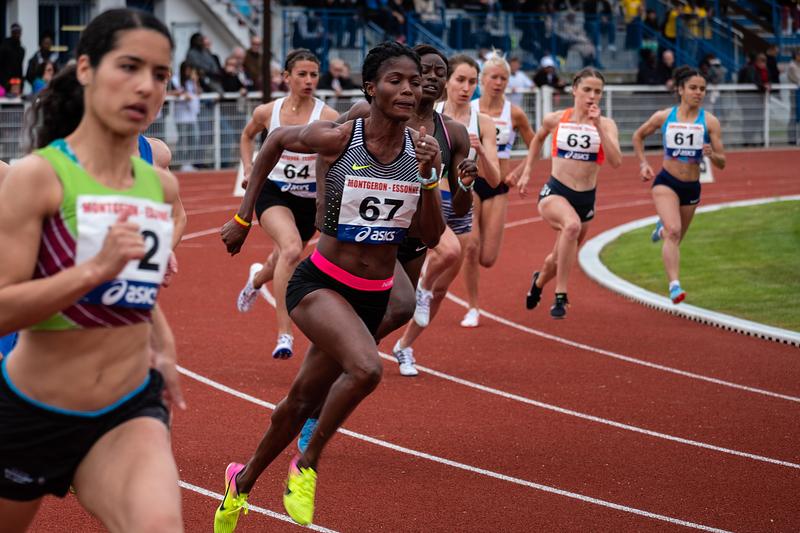 Between Euro 2020, Wimbledon and the Olympics, this year we've had a summer of truly epic sport!
Here are 8 inspiring books about sports to keep children reading after the games are over.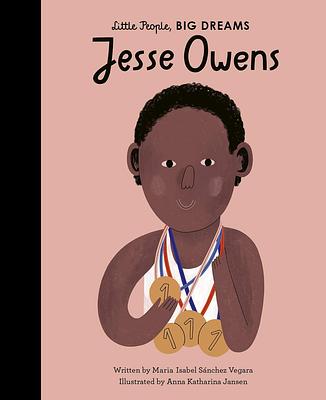 Anna Katharina Jansen
Maria Isabel Sanchez Vegara
Little People Big Dreams: Jesse Owens
This little book recounts the big story of Jesse Owens with straightforward text and striking artwork. A superstar of track and field, Jesse Owens' starting line was way back in the cotton fields. When he crossed the finish line, his determination and integrity won more than medals as he challenged racism and changed the world of sport forever. This book is perfect for sharing.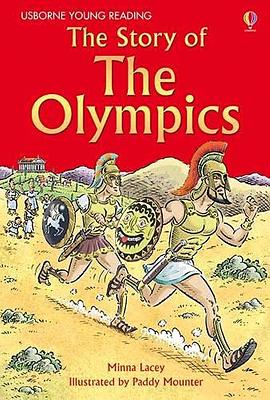 Minna Lacey
Paddy Mounter
The Story Of The Olympics
Find out how the Olympics have changed from their early beginnings in Ancient Greece to the modern world of athletics and competitions. This easy to access non-fiction book contains links to websites that will enhance learning and engage all readers.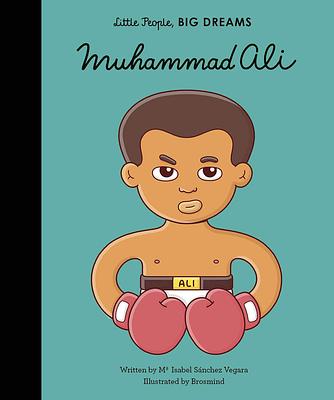 Brosmind
Maria Isabel Sanchez Vegara
Little People Big Dreams: Muhammad Ali
When a thief stole young Muhammad Ali's bike, a chain of events started that saw Ali become the Heavyweight Champion of the world. The striking illustrations and clear text in this little book will let you follow the boxing legend from childhood into the ring and the history books.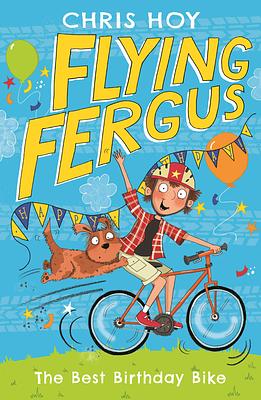 Chris Hoy
Flying Fergus
Join Fergus Hamilton as he cycles his new rusty old bike into fantastic and funny adventures. This is the first book in the fun cycling adventure series from Sir Chris Hoy and Joanna Nadin. Chris' passion for cycling is found on every page, and the wonderful whimsical drawings of Clare Elsom bring the adventure to life!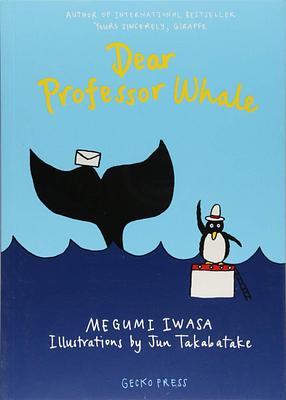 Jun Takabatake
Megumi Iwasa
Dear Professor Whale
Professor Whale has retired and spends his time writing letters to 'You, Whoever You Are, Who lives on the Other Side of the Horizon'. This charming follow-up to the international bestseller Yours Sincerely, Giraffe, brings penguins, whales, and seals together in the famous Whale Point Olympics, where the winners are friendship and humour.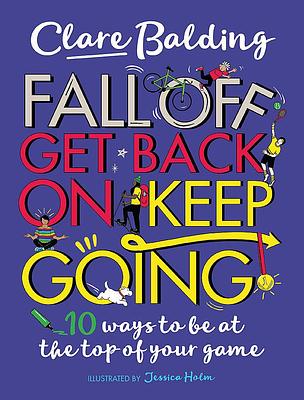 Clare Balding
Jessica Holm
Fall Off, Get Back On, Keep Going: 10 Ways To Be At The Top Of Your Game!
In this new non-fiction title, Clare Balding shares her warm, funny and reassuring personal insights into what it means to make mistakes and be unafraid of failure. With fun, quirky illustrations from Jess Holm, the ten chapters of this book explore ten character traits, including resilience, flexibility and motivation, that can help children to learn to embrace their mistakes, own them, and move on from them.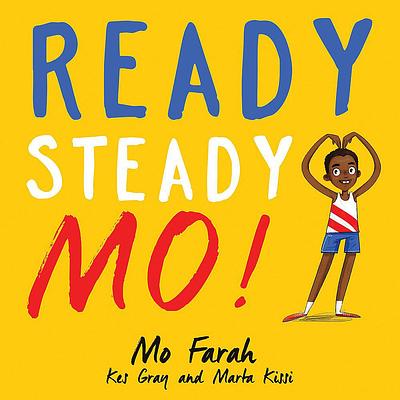 Kes Gray
Marti Kissi
Mo Farrah
Ready, Steady, Mo!
A fun rhyming picture book with bright illustrations by Marti Kissi. Whether it's running in the park, in towns or the country, this delightful picture book will inspire you to get running like the Olympian Mo Farah.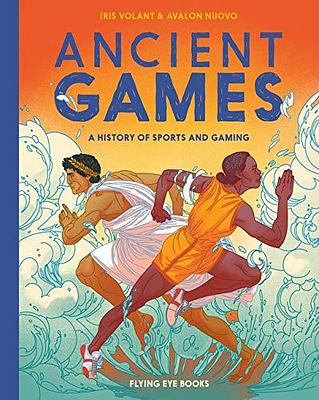 Avalon Nuovo
Iris Volant
Ancient Games - A History of Sports and Gaming
Beautifully illustrated, this book tells the history of well-known and lesser-known sports. From the history of the Olympics in Ancient Greece to the deadly sports of the Mayans, this book tells the incredible history of sports. This book is perfect for sport and history fans alike, exploring ancient civilisations from around the world.