Looking for more in Book Lists?
Scots books for 15-18 year olds
Genre:
Classics, Fiction, Science Fiction, Scotland, Scots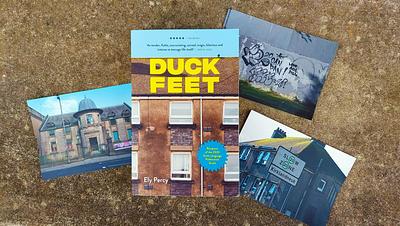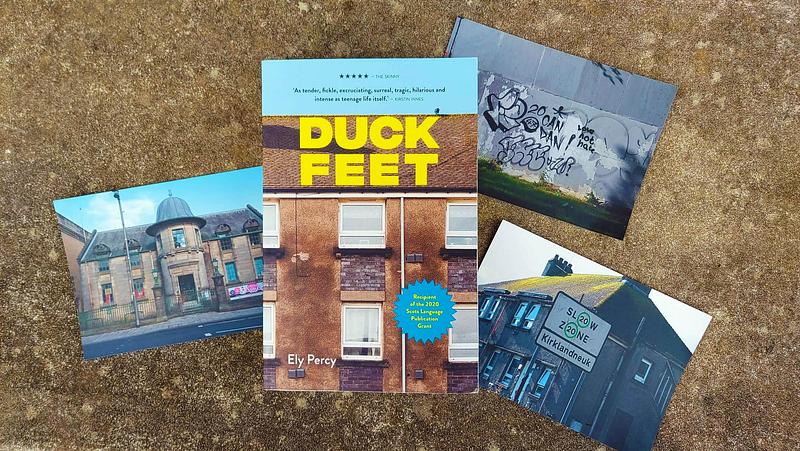 This selection of books for 15-18 year olds is full of fantastic original Scots writing – hand picked by the Scottish Book Trust team and Scots poet, author and translator, Matthew Fitt(this link will open in a new window).
Check out our other Scots book lists for great reads aimed at a range of different levels: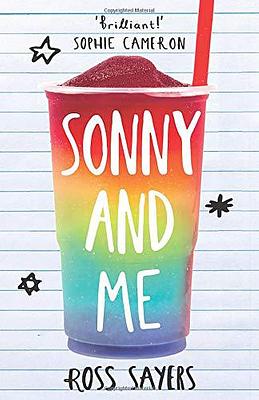 Ross Sayers
Sonny and Me
When a teacher mysteriously disappears, Sonny and Daughter decide to take matters into their own hands. But as they dig deeper into Battlefield High, they discover a dark, deadly secret. A dark and humorous crime thriller, this is a perfect read, told completely in Scots.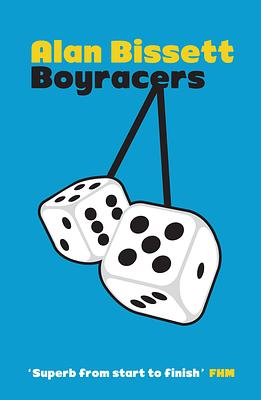 Alan Bissett
Boyracers
A Scottish cult classic, this book follows the formative years of four Falkirk teenagers. Fast and funny, this is an honest coming of age tale that will have you hooked from the first page. With many pop culture references, you will find yourself thrown into teenage life with full force.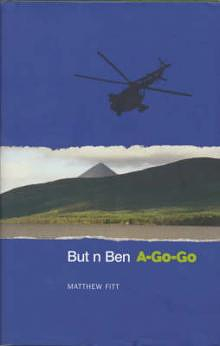 Matthew Fitt
But n Ben a-Go-Go
But n Ben A-Go-Go is a gripping and page-turning Science Fiction novel written entirely in Scots. Set in a future where the Scottish Highlands are the only unsubmerged area of Britain, this book's ecological message could not be more timely. A great read, this book will leave you wanting more Sci-Fi Scots!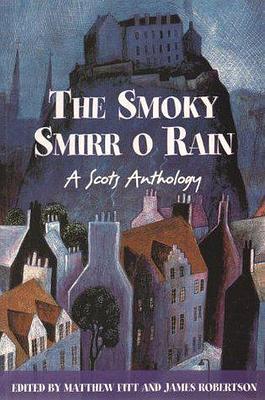 James Robertson
Matthew Fitt
The Smoky Smirr o Rain: A Scots Anthology
Edited by Matthew Fitt and James Robertson, this anthology is packed full of Scots delights! With familiar voices and beloved ballads, this anthology is sure to have something for everyone.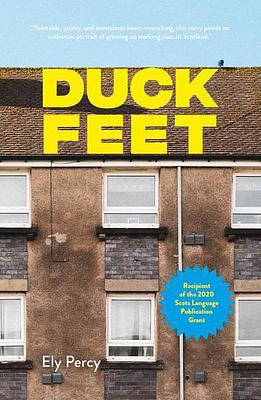 Ely Percy
Duck Feet
Hilarious, poignant, and authentic, Duck Feet perfectly captures the teenage experience of growing up working-class in Scotland. Written in Scots and brimming with razor-sharp wit, the novel follows Kirsty Campbell from first to sixth year at Renfew Grammar School. An unflinching depiction of teenage life, Duck Feet tackles difficult topics with heart and dark humour. This book contains strong language and themes that are most suited to older readers.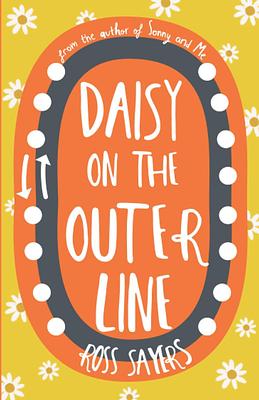 Ross Sayers
Daisy On The Outer Line
A wonderful tale of time travelling on the Glasgow subway, this Scots YA novel is the perfect winter read. After Daisy meets a mysterious stranger and falls asleep on the subway, she finds she has travelled back in time and must save someone. But who? Hilarious and peppered with dark humour, this is Ross Sayers at his best.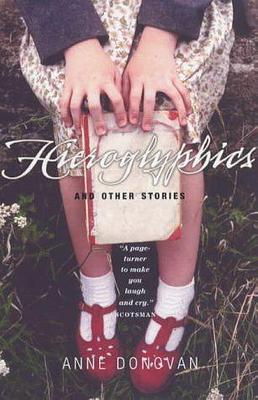 Anne Donovan
Hieroglyphics and Other Stories
A brilliant collection of short stories in Scots, this book is filled with different voices and perspectives that will intrigue and entertain. Written in Glaswegian Scots, this book is perfect for those new to Scots to dip in and out of.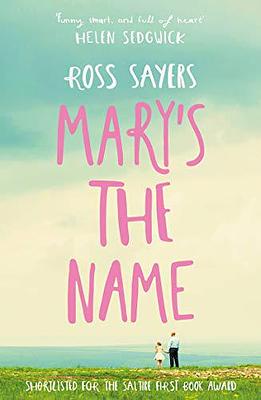 Ross Sayers
Mary's The Name
With Scots dialogue throughout, this is the perfect introduction for those unfamiliar with Scots. Mary and her grandpa are on the run after grandpa was mixed up in a robbery. They flee to the Isle of Skye, but are they safe there? A gripping read, this a page-turning-read full of witty Scots banter.