Looking for more in Book Lists?
8 stories to share with your bump
Audience:
Baby, Parents, Pre-birth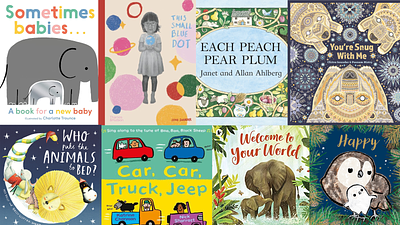 It's never too early to share books!
Babies can hear your voice from around 22 weeks of pregnancy. Sharing stories can be a wonderful way to relax and get the whole family starting to bond with your baby. Here are a few suggestions to get you started book-sharing with your bump.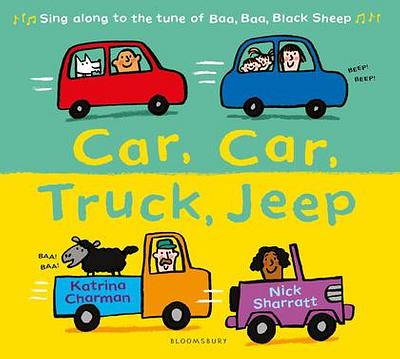 Katrina Charman
Nick Sharratt
Car, Car, Truck, Jeep
This bold and colourful book about different modes of transport is great to read aloud or sing along to the tune of Baa, Baa, Black Sheep. The language is simple but it has a wonderful rhythm which makes it ideal for sharing to babies pre-birth. Once babies are here, they will love to see the bright illustrations and learn more about the vehicles featured.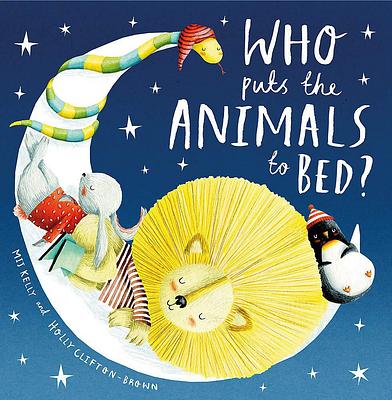 Holly Clifton-Brown
Mij Kelly
Who Puts the Animals to Bed?
This adorable bedtime story is a great one to share with your baby pre-birth. It has a gentle, flowing rhyme which is perfect for babies who are listening inside the womb - it's also a relaxing read for everyone in the family who is listening! Once your baby arrives, they will love to see the cast of friendly animals who fill each beautiful page.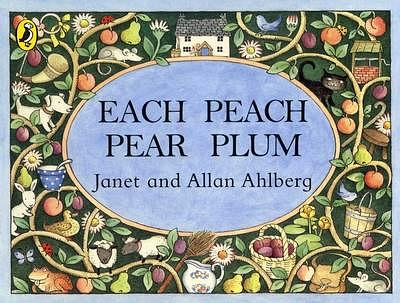 Allan Ahlberg
Janet Ahlberg
Each, Peach, Pear, Plum
This timeless picture book featuring a host of nursery rhyme and fairy tale characters is a delight. The rhythm and rhyme is spot on and the illustrations are full of small details which make it a joy to read over and over again.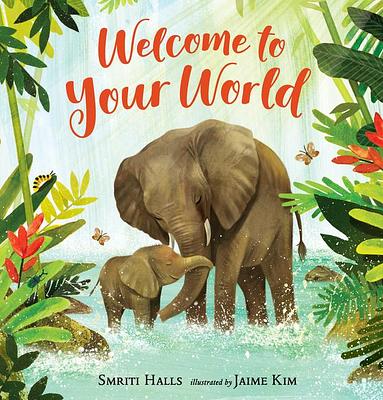 Jaime Kim
Smriti Halls
Welcome to Your World
As you prepare to welcome a little one, reading this lyrical picture book to your bump is a great way to introduce them to the world. It's a celebration of new babies in nature with many adorable baby animal and adult pairings. With gentle and soothing text, and, soft illustrations, this is the ideal book to share with bumps and babies.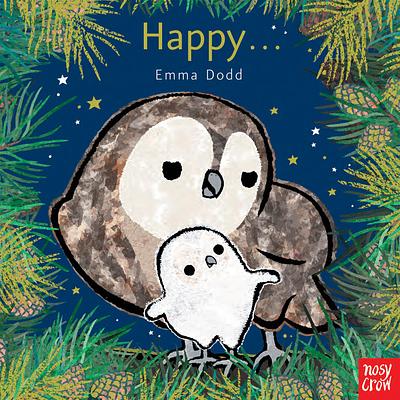 Emma Dodd
Happy
Little owl loves exploring new things but he's at his as happiest when he's with mummy. This rhyming picture book is a sweet way to build the foundations of the close relationship you'll share with your baby. With gorgeous illustrations of the two owls snuggling together, it's an adorable picture book to share pre-birth.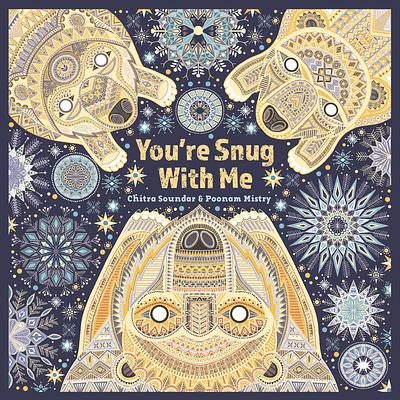 Chitra Soundar
Poonam Mistry
You're Snug With Me
This beautiful picture book follows a Mama Bear and her baby polar bear cubs, as they snuggle up close together against the icy tundra. Full of magical illustrations with beautiful blue, gold, and white hues it's a great story to read to your bump as you prepare for life with your new little cub!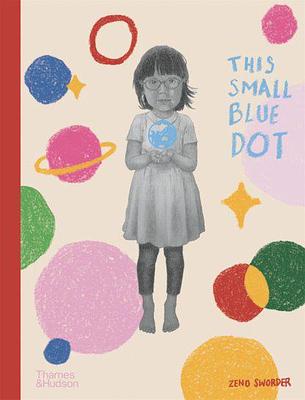 Zeno Sworder
This Small Blue Dot
This hopeful and heart-warming picture book explores the relationship between a little girl and her new sister. It's perfect for sharing with the whole family, particularly if your new baby is a sibling! The unique illustrations make it a wonderful read and the message of unity and interconnectedness between human beings makes for a lovely picture book you'll want to share time and time again.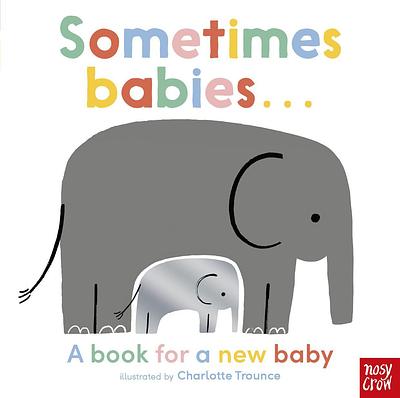 Charlotte Trounce
Sometimes Babies...
A brilliant board book of opposites, featuring adorable, colourful illustrations of animals and their little babies, and simple rhyming text to read to bump. There's a surprise mirror ending too, which will be perfect to share with baby when they arrive.