Looking for more in Book Lists?
STEM books for 6-8 year olds
Genre:
Maths, Science, Science Fiction, Technology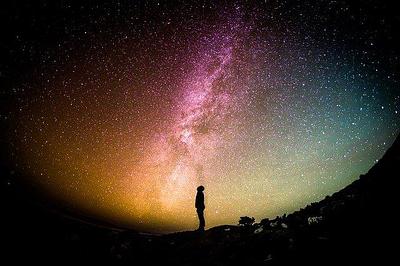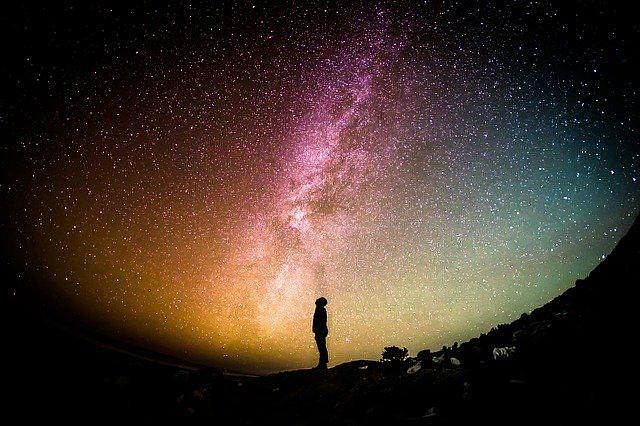 Looking for some exciting science, technology and maths book recommendations? You've come to the right place! There are some amazing STEM titles out there, and here are just a few of our favourites.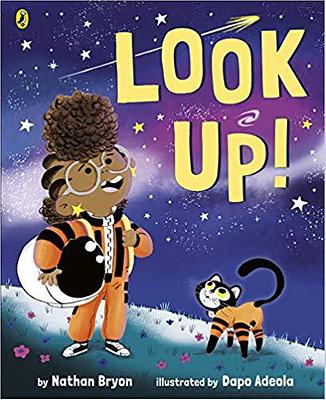 Dapo Adeola
Nathan Bryon
Look Up
Rocket dreams of being an astronaut and is super excited for the meteor shower… but will she see it? This book is the perfect mix of fact and fiction; Rocket offers a wonderful variety of science facts throughout the book.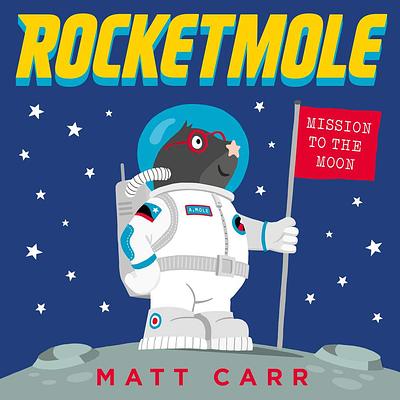 Matt Carr
Rocketmole
Meet the mole on a mission to get to the moon! We love this story, inspired by the 50th anniversary of the moon landing. It offers plenty of opportunities to discuss gravity, engineering and up-cycling.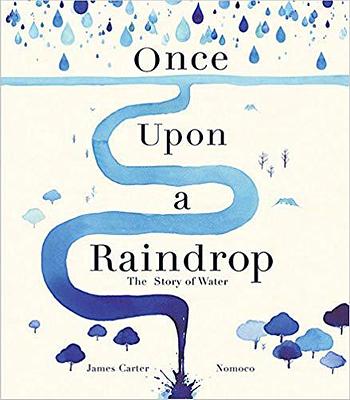 James Carter
Nomoco
Once Upon a Raindrop
A beautifully illustrated non-fiction picture book which explores the water cycle. We love the rhythm and pace of this book, perfect for reading aloud.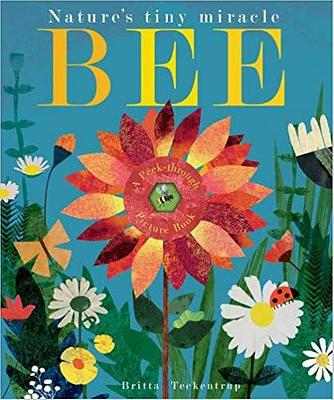 Britta Teckentrup
Patricia Hegarty
Bee
A rhyming non-fiction picture book about the life of bees, and how honey is made. This is perfect for exploring nature, and also shows how bees communicate. Bee fans might also like to explore Britta's similar books, Tree and Moon.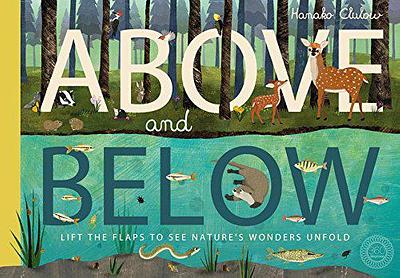 Hanako Clulow
Patricia Hegarty
Above and Below
A great non-fiction book that lifts the lid on eight animal habitats- above and below the surface. We love the detail in this nature book.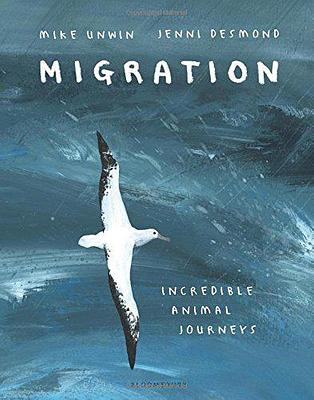 Jenni Desmond
Mike Unwin
Migration: Incredible Animal Journeys
All kinds of different animal migrate across the world, and this book explores just a few. Perfect for discussing distance and time, with a huge variety of different animals to discover.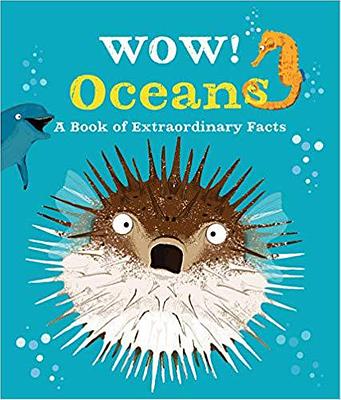 Camilla de la Bedoyere
Steven Johnson
Wow! Oceans
The Wow! series is a fantastic set of books exploring nature and the environment. We especially love Wow! Oceans, as it's packed full of fascinating ocean facts.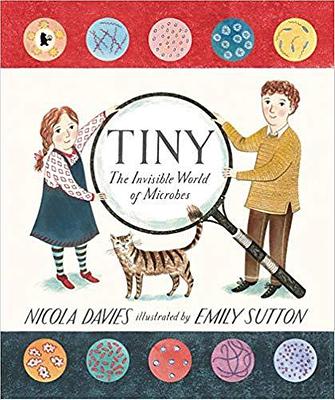 Nicola Davies
Tiny: The Invisible World of Microbes
This non-fiction picture book about microbes and bacteria is excellent for explaining complex ideas about the environment and the world around us- as well as the importance of basic hygiene and why we wash our hands!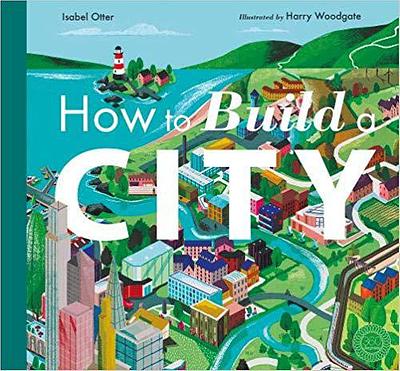 Harry Woodgate
Isabel Otter
How to Build a City
A step-by-step guide to all the tiny details you need to consider when creating a city. Great for discussions around engineering, maths and architecture.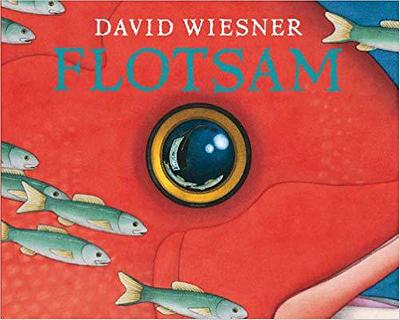 David Wiesner
Flotsam
This beautiful wordless picture book is an absolute treat for the imagination. A boy finds a camera which has been washed up on the beach, and is amazed to discover the different images of the ocean it has captured. From photography to marine life and even plastic pollution, this story touches on a number of important science topics.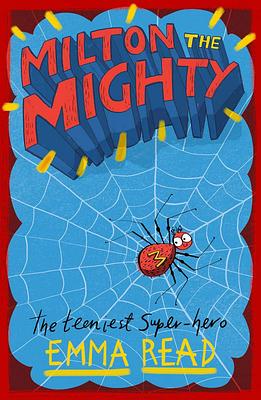 Emma Read
Milton the Mighty
Milton the spider is caught up in a web of fake news when he is branded deadly, and he has to spread the truth instead. This book is full of great facts about spiders, and it's also a great tool to start conversations about using the internet and social media responsibly.