Looking for more in Book Lists?
New non-fiction from our awardees and fellows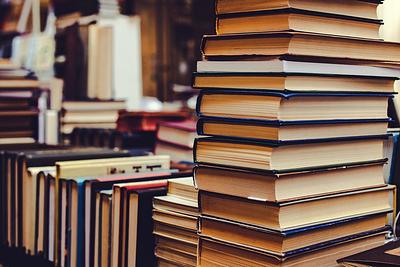 This list celebrates the most recent releases from writers we've supported through our writing award programmes. We'll update it on a rolling basis whenever one of this brilliant bunch publishes a new book so check back regularly.
For a full list of non-fiction from writers we've supported, and to purchase the titles below, head to Bookshop.org. You can also browse fiction, children and young adult books and poetry published by our awardees and fellows in our other lists.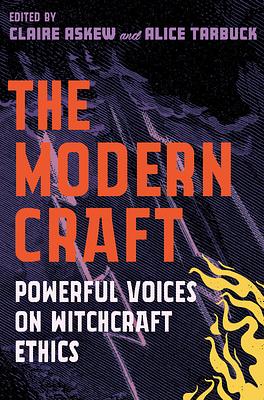 Alice Tarbuck
Claire Askew
The Modern Craft
Covering a variety of topics, this essay collection encourages readers toward responsible, inclusive, ethical and accessible witchcraft as a force for empowerment and change in our modern world.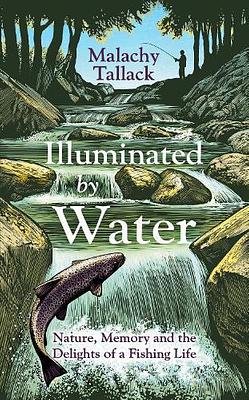 Malachy Tallack
Illuminated by Water
Malachy Tallack reflects on the freedom, wonder and passion he feels for fishing and spending time in nature. From growing up roaming the lochs of Shetland to fishing expeditions in Canada and New Zealand, the book peppers personal anecdote with thoughts on climate change and the comfort of being by water.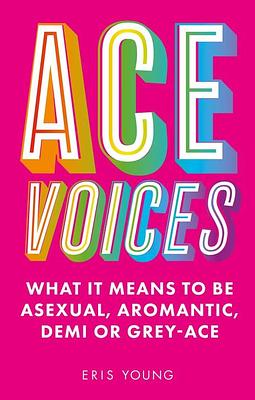 Eris Young
Ace Voices
Eris Young explores the nuance of the Ace community and aims to support, inspire and empower the reader in their ace growth or allyship with discussion questions and interviews from a range of people across the asexual spectrum.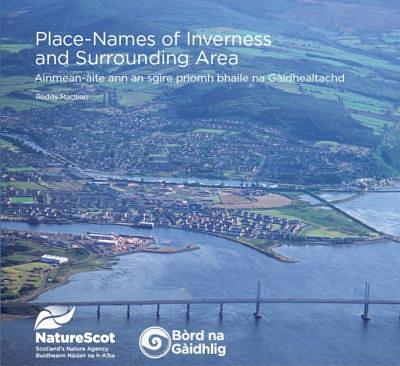 Ruairidh MacIlleathain
Place-names of Inverness and surrounding area
This guide explores how place-names of the Highland's capital and its surrounding area may be interpreted through a historical, cultural, environmental and topographical lens.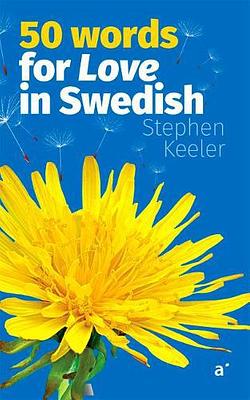 Stephen Keeler
50 Words for Love in Swedish
Light-hearted and full of joy, this short memoir follows Stephen Keeler to Sweden in the 1970s where he teaches English and falls in love with the country.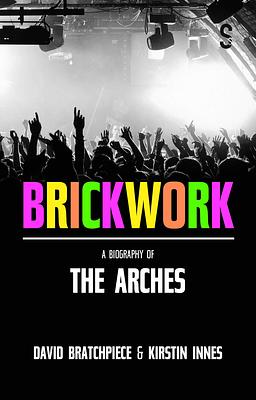 David Bratchpiece
Kirstin Innes
Brickwork: A Biography of The Arches
From disused Victorian railway station to one of the most famous nightclubs in the world, this biography of a building traces the history of The Arches in Glasgow. The directors, bar tenders, performers, and clubbers tell their story, reliving 25 years of special memories.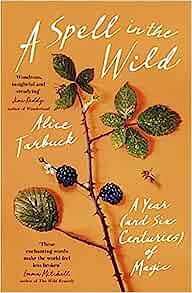 Alice Tarbuck
A Spell in the Wild
Magic can be found in the everyday, whether you're out in nature or indoors and this book explores how to adapt witchcraft to modern life. It details 'intersectional, accessible' practice with a chapter for each month of the year, considers the history of craft and the recent change in perception of the label 'witch'.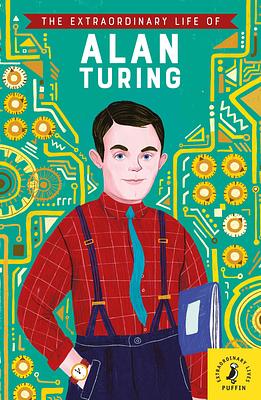 Michael Lee Richardson
The Extraordinary Life of Alan Turing
A beautifully illustrated, middle-grade non-fiction book about the codebreaker who helped defeat the Nazis in World War II. Follow his story from maths-loving boyhood to becoming one of the most influential scientists in history.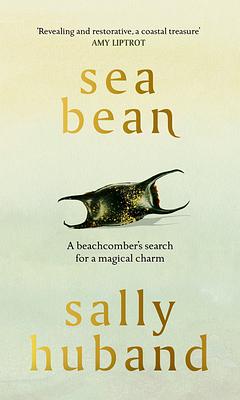 Sally Huband
Sea Bean
Finding a sea bean on the shores of Western Europe is lucky – it's been carried all the way from the tropics. In her memoir, Sally searches the beaches of Shetland and, in the wake of chronic illness, finds hope and herself through beachcombing and connecting with nature.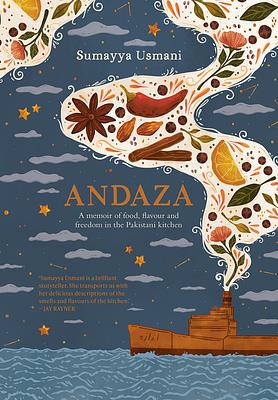 Sumayya Usmani
Andaza
Sumayya shares the story of her childhood growing up in Pakistan through meaningful recipes. Through food and family, she forges her own path to navigate social expectations and the inspiration found in her mother's kitchen.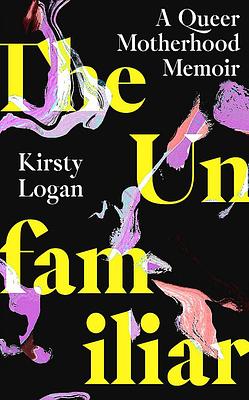 Kirsty Logan
The Unfamiliar
In her debut memoir, Kirsty Logan explores queer motherhood with honesty and humour. As poignant as it is crucial, The Unfamiliar encourages readers to look at parenthood anew.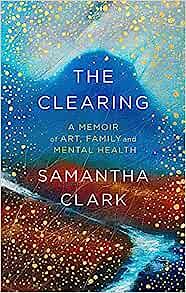 Samantha Clark
The Clearing
Samantha Clark reflects on life and loss as she clears the home her parents left behind. This is a raw and honest autobiography about mental illness and dysfunctional families weaved together with reflections on art, science, and philosophy for an uplifting and comforting read.