Looking for more in Book Lists?
Books for your PE classroom
Audience:
Professionals, Young People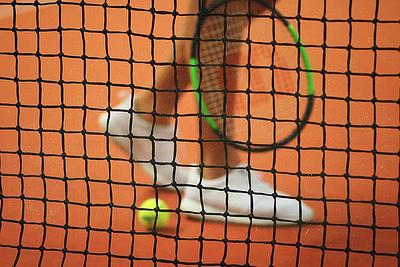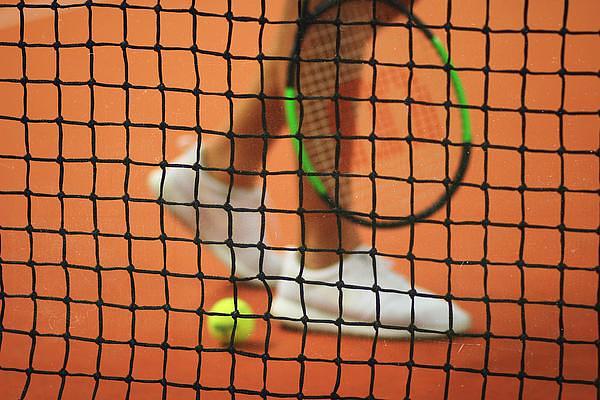 This list features a selection of books relevant to pupils studying PE, Sports and/or Dance. It's a great resource for recommending books to interested pupils, or for staff looking for a text to build on as a cross-curricular project.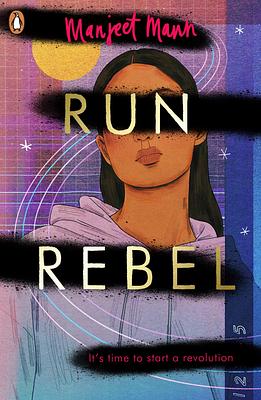 Majeet Mann
Run Rebel
This book of narrative verse is often heartbreaking as it reveals the rebellion in Amber's heart. Born into a family where she is expected to conform and obey rules of tradition, Amber finds an escape only when she runs. Running is her quiet rebellion, her way to fight the harsh expectations and arranged marriage her father plans.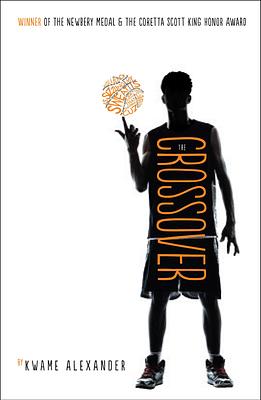 Kwame Alexander
The Crossover
Told in narrative verse, this is the story of twin brothers, Josh and Jordan, who live for basketball. The powerful words take you into the game and life of the boys as they face battles on and off the court. A heartfelt story, this is a book you will be unable to put down. The Crossover is also available as a graphic novel with drawings that bring the story alive.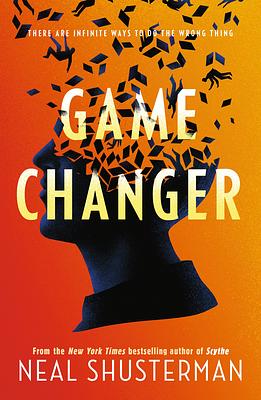 Neal Shusterman
Game Changer
Ash is used to playing hard and fast as the star player for his high school American football team. Then one hard-hitting game alters his perception of life. Ash finds himself in a series of parallel lives as he bounces into worlds that are almost-but-not-really his own. Can he work out what is happening and how to bounce back into his own reality?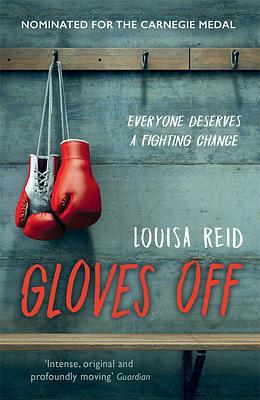 Louisa Reid
Gloves Off
This young adult novel tells the story of Lily, who is badly bullied in school. Lily's dad steps in after a particularly terrible bullying incident and encourages her to find strength and confidence through boxing. Lily finds it challenging, but in facing her fears she finds new friends, the tools to fight back and the knowledge she is both beautiful and worth it. A wonderful story of hope and resilience written in verse.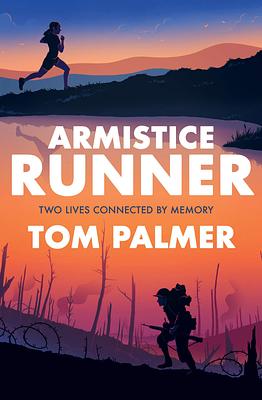 Tom Palmer
Armistice Runner
Lily is a fell runner. On the hills, she faces tough competition, and at home, she is losing her gran to Alzheimer's. But then Lily discovers her great-great-grandfather's diaries from the First World War. Could his incredible story of bravery help her reconnect with her gran and even give her the inspiration she needs to push through and win?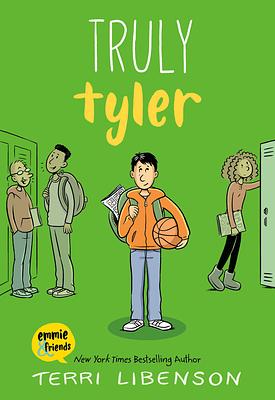 Terri Libenson
Truly Tyler
A great graphic novel about friendship, love and finding out who you are. Tyler is into basketball – he's good, and so was his brother. It's all his dad ever asks about. But as Tyler starts to rediscover drawing, something he loved as a child, he begins to question his identity. What is it that defines him? How will his friends react? Can he like art and sport?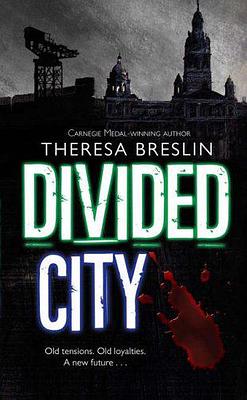 Theresa Breslin
Divided City
A gripping story set in Glasgow, following two young boys searching for answers in a city divided by sectarianism. Graham doesn't want to get involved, he just wants to play football. But after witnessing a shocking event, he finds himself dragged into events beyond his control. A story of friendship, compassion and understanding others, this is a book that will stay with you long after turning the final page.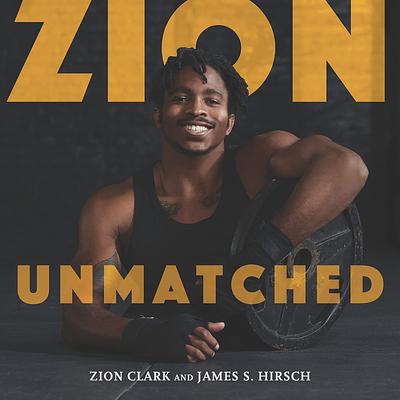 James S. Hirsh
Zion Clark
Zion Unmatched
This is a stunning picture essay, perfect for including in a PE classroom. Zion was born without legs, but is striving to become the first man to compete in the Olympics and Paralympics in wrestling and wheelchair racing. With striking images and quotes from Zion, his family and coaches, this is the perfect book to motivate. It's core message: dream big, and work hard towards that dream.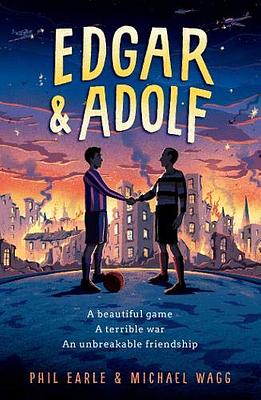 Michael Wagg
Phil Earle
Edgar & Adolf (Super-readable Rollercoasters)
This is Phil Earle and Michael Wagg working together at their best. A story of how the beautiful game can unite people across countries, wars and history. Adi has inherited an important piece of football memorabilia he must return to its owner. When he first meets former England footballer Edgar Kail, he's a little disappointed. But as they talk, Adi and Edgar realise there is more that unites than divides them. A super-readable title with dyslexia-friendly font, this gripping tale is perfect for less confident readers.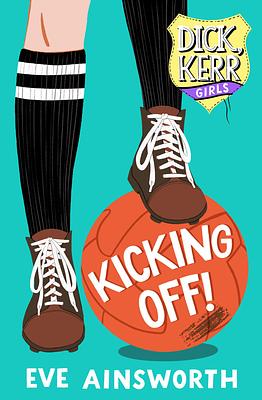 Eve Ainsworth
Kicking Off: Dick, Kerr Girls
A readable and engrossing historical fiction, Kicking Off brings the lives and stories of the Dick, Kerr Ladies to a new generation. It's 1917, and Hettie has just started at the Dick, Kerr & Co. munitions factory. She is nervous but has no idea that her life is about to change forever. Perfect for readers who are keen to immersive themselves in the history of women's football.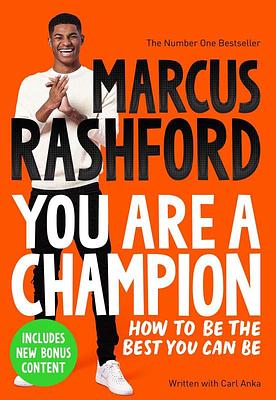 Marcus Rashford
You Are A Champion: How To Be The Best You Can Be
This inspirational book offers really down to earth advice and encouragement for young people and includes stories from his own life, guidance and top tips for achieving your full potential.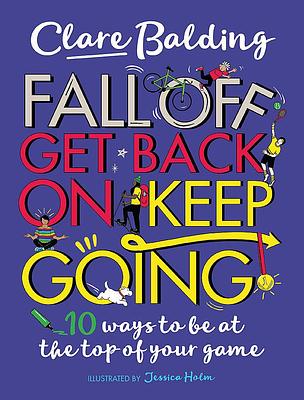 Clare Balding
Jessica Holm
Fall Off, Get Back On, Keep Going: 10 Ways To Be At The Top Of Your Game!
In this new non-fiction title, Clare Balding shares her warm, funny and reassuring personal insights into what it means to make mistakes and be unafraid of failure. With fun, quirky illustrations from Jess Holm, the ten chapters of this book explore ten character traits, including resilience, flexibility and motivation, that can help children to learn to embrace their mistakes, own them, and move on from them.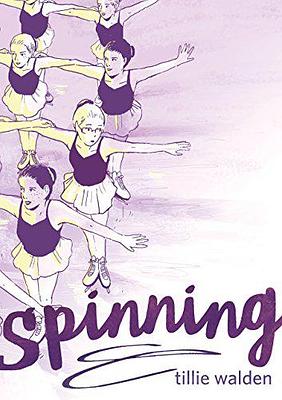 Tillie Walden
Spinning
For Tillie, figure skating was a refuge from school and bullies. Now she's moved home, she's not so sure. A graphic novel meets memoir about finding yourself in competitive sports, growing up and coming out.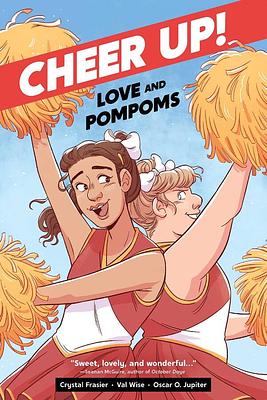 Crystal Frasier
Val Wise
Cheer Up!
This graphic novel is an uplifting story of two teenage girls competing together on their high school cheerleading squad. Anti-social lesbian Annie is made to join the squad in order to improve her teamwork skills, where she rekindles a friendship with transgender girl Beatrice. Cheer Up! tells a really interesting story about the challenges trans youth face today, even those who have support. The sweet, gentle romance is adorable, the dialogue sparkles with humour, and the story shows how team sports can provide community.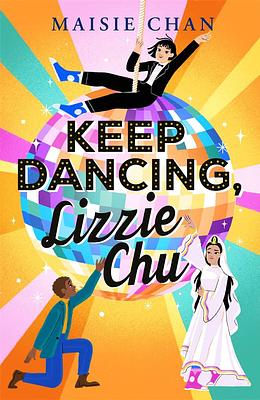 Maisie Chan
Keep Dancing, Lizzie Chu
An enchanting tale of friendship and family, Keep Dancing, Lizzie Chu from Scottish author Maisie Chan is captivating read. Lizzie Chu lives with her grandad in Glasgow and both are struggling to adjust to life without Grandma Kam. As ballroom dancers (grandpa Wai Gong danced and still dances, and Lizzie begins to teach herself the cha-cha through YouTube videos), when they are left tickets to the tea dance at the Blackpool Tower Ballroom, Lizzie is determined to go. But the journey does not go as planned and Lizzie begins to realise that perhaps grandpa Wai Gong is struggling with more than just the loss of Grandma Kam. An uplifting and powerful story about never giving up on your dreams, this is the perfect read for all dance fans!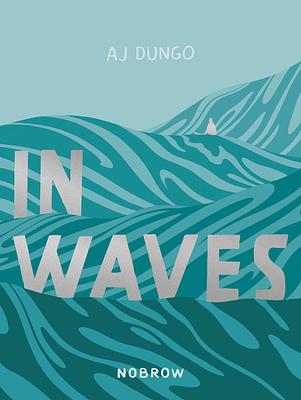 A.J. Dungo
In Waves
Told in alternating chapters, this is a story of the history and heroes of surfing and how sport can be a solace during hard times. Part memoir part historical narrative, surfer AJ Dungo shares his love for surfing alongside the struggles of his late partner's battle with cancer. Sport is a constant theme throughout, with the activities they share and which bring them together. A moving read, this is a great book to start conversations on how sport and exercise can support mental health and wellbeing, rather than just physical fitness.