Looking for more in Book Lists?
10 picture books to celebrate Easter
Audience:
Pre-school, Toddler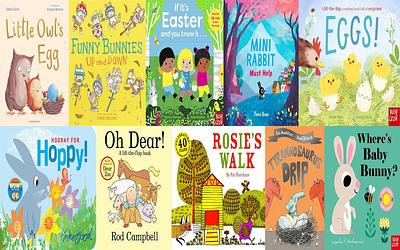 Looking for some Easter-themed stories to share over the holidays? Here are some delightful books for you to cuddle up and read with your little Easter bunnies.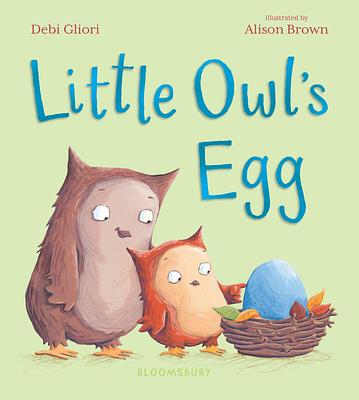 Alison Brown
Debi Gliori
Little Owl's Egg
Mummy Owl has laid an egg and Little Owl isn't happy. He's Mummy's baby and she doesn't need another! Perhaps it's a penguin instead? Or a dragon? This delightful, reassuring story about the enduring love between children and their grown-ups is perfect for little ones expecting a new arrival in their family. It's also a handy reminder about the dangers of cuddling your chocolate Easter eggs too much!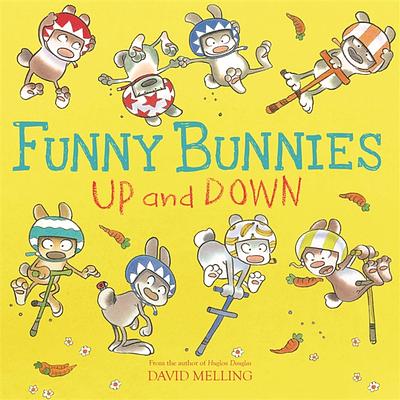 David Melling
Funny Bunnies Up and Down
Messy, clean. Nice or mean – these adorable bunnies are full of bouncy character! The text is minimal, but the energy and expressions of each wee bunny will help little ones understand what's happening on every page. If you're looking for a bright, sturdy board book to help children get to grips with their opposites, this is a fun-packed place to start!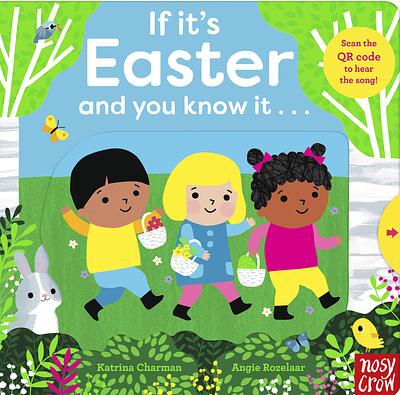 Angie Rozelaar
Katrina Charman
If it's Easter and you know it. . .
This super cute, chunky board book is a lovely Easter treat to share with the youngest of children. With sliders that are perfect for little hands, simple text that flows to the tune of 'If You're Happy and You Know It' and high contrast colours, this is a cheerful introduction to all the hallmarks of springtime.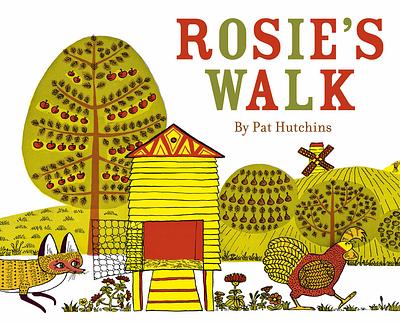 Pat Hutchins
Rosie's Walk
An all-time classic that was featured in the 2021 Bookbug Toddler Bag, Pat Hutchin's Rosie's Walk has been delighting readers for generations. Follow Rosie on her walk around the farm as a naughty fox tries and fails and tries and fails to catch her. A brilliantly funny, almost wordless picture book that is great for sharing together.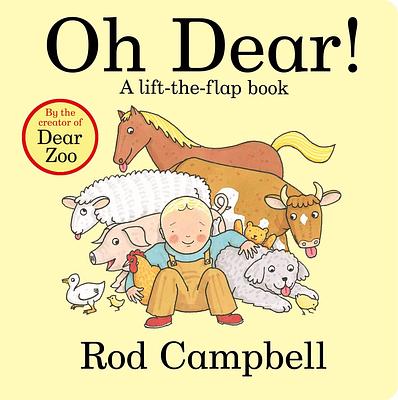 Rod Campbell
Oh Dear!
Buster has gone to stay on Grannie's farm. When she sends him out to find some eggs you will need to help Buster find the right building and the right animals. This charming lift-the-flap book is the perfect interactive read for any young farm enthusiasts who love a good egg hunt.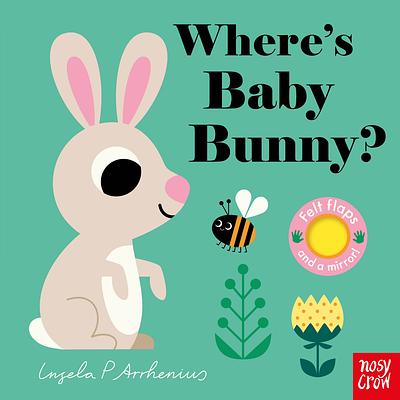 Ingela P Arrhenius
Where's Baby Bunny?
Where's Baby Bunny? is a beautiful and bright spring edition of Nosy Crow's Felt Flap series. Help your little one search for Baby Bunny and all of her friends by lifting the sturdy, colourful felt flaps. The illustrations are also minimal and modern, and the text is clear and repetitive; perfect for babies. There's even a surprise mirror on the final page!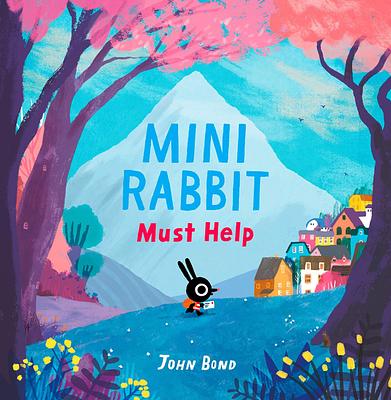 John Bond
Mini Rabbit Must Help
Mini Rabbit has a very important letter to post. He wants to be helpful, but whether it's unexpected gusts of wind or unfortunate cakey messes, sometimes things get in the way. Parents and caregivers might resonate with Mini Rabbit's unabashed efforts to be 'really helpful' – right down to the way that Mini Rabbit is illustrated, with big eyes that are full of toddler-like purpose. And Mini Rabbit's persevering little comments ('I WON'T be late', 'Must help'…) contrasts hilariously with the book's witty narration. A perfect Easter picture book treat to share with your own mini rabbits.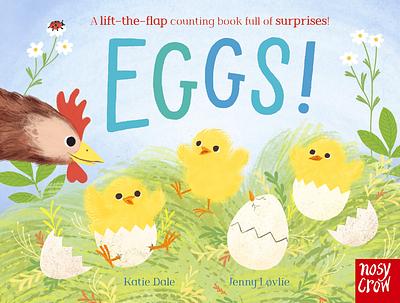 Jenny Lovlie
Katie Dale
Eggs! A lift-the-flap counting book full of surprises
This is a gorgeous lift the flap board book with wonderful rhyming text. Little ones will love finding the very cute (and surprising!) baby animals in the eggs – and it encourages counting skills too. By just having numbers up to 5 (rather than 10 like most counting books) this is great for younger children. You can also scan the QR code on the back of the book to read along with the story.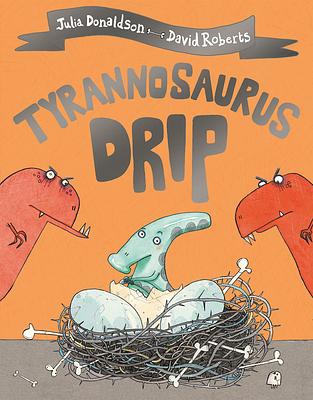 David Roberts
Julia Donaldson
Tyrannosaurus Drip
Everyone knows that tyrannosauruses are big and scary, so when a placid duckbill dinosaur's egg ends up in the wrong nest, confusion ensues! Julia Donaldson and David Roberts have teamed up many times including Jack and the FlumFlum Tree and The Troll. This raucous tale of mistaken identity and celebrating difference will give little readers real belly laughs.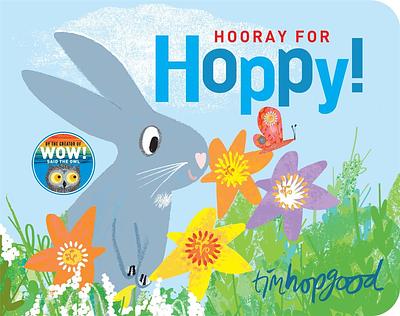 Tim Hopgood
Hooray For Hoppy
Join Hoppy the rabbit as he uses his senses to explore the beginning of springtime. The air is fresh, the birds are singing - all that's missing is Hoppy's friends, until he finds a way to wake them up! Tim Hopgood's iconic bold and colourful illustrations bring the beauty of the season to life. Little ones will also love to learn about and explore their own senses. What does spring look, smell and feel like to you?