Looking for more in Book Lists?
10 rhyming stories for children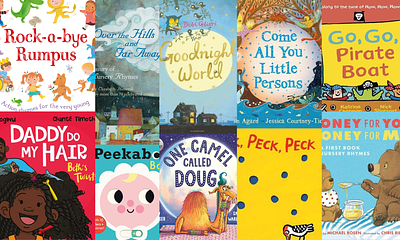 Rhyming stories can have a variety of benefits – from early language development, to making reading experiences more fun and memorable for children. We've chosen some of our favourite books with rhymes galore for your wee ones to explore!
For more songs and nursery rhymes to enjoy with your little ones, be sure to visit the Bookbug Song and Rhyme Library, or download the Bookbug app to take them on the go.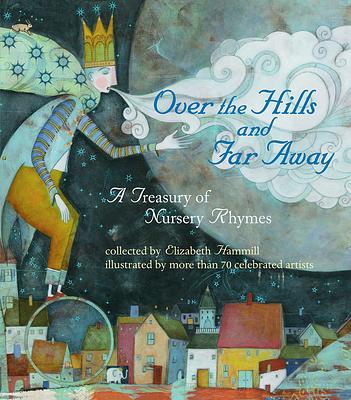 Elizabeth Hammill
Over the Hills and Far Away
This treasury features nursery rhymes from all around the world – reminding families of old favourites, and maybe even introducing them to new ones! With beautiful artwork from 77 different illustrators, it's a beautiful keepsake perfect for all your rhyming needs.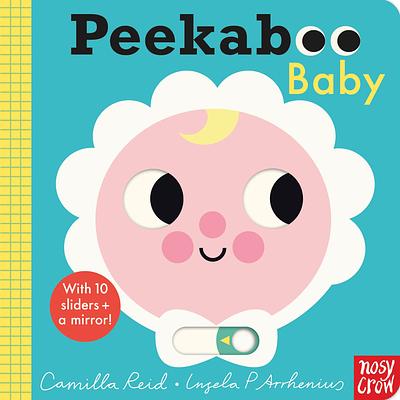 Camilla Reid
Ingela P Arrhenius
Peekaboo Baby
Ingela P. Arrhenius' Peekaboo board book series is full of treasures. We love Peekaboo Baby's playfulness and the many opportunities for interaction through the sliders and mirrors. Friendly illustrations are bound to delight and engage the youngest of readers, along with rhyming text for a memorable read.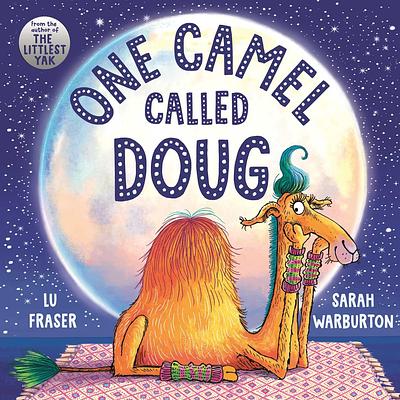 Lu Fraser
Sarah Warburton
One Camel Called Doug
A picture book about a camel called Doug, adventuring through the desert, and meeting lots of new friends along the way – what's not to love? The challenge is to try and keep count of them all! This is a brilliant story that's bound to have number-loving children engaged as Doug's adventure plays out through fun rhyming text and a narrative that builds up through counting.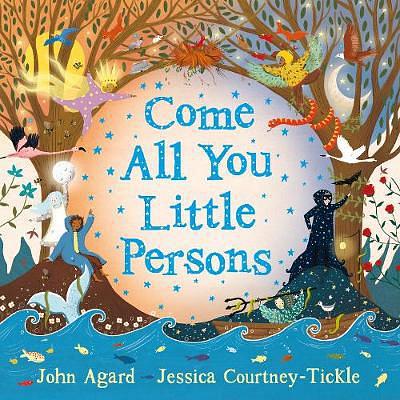 Jessica Courtney-Tickle
John Agard
Come All You Little Persons
John Agard's lyrical poem is brought to life beautifully in this gentle poem for children (and their grown ups). It's a poem which celebrates difference and the richness of love and life – ideal for reading aloud to your baby before they are born, and for many years after.
Katrina Charman
Nick Sharratt
Go, Go, Pirate Boat
One of Charman and Sharratt's iconic collaborations, this is perfect for any little pirates in your life. Go, Go, Pirate Boat perfectly fits in with the tune of the familiar classic nursery rhyme Row, Row, Row Your Boat, making it easy to sing or rhyme along to together. Along with all the rhyming fun, children will love to discover lots of simple, nautical illustrations that add more to the story, making for a short book that's rich with elements to enjoy together.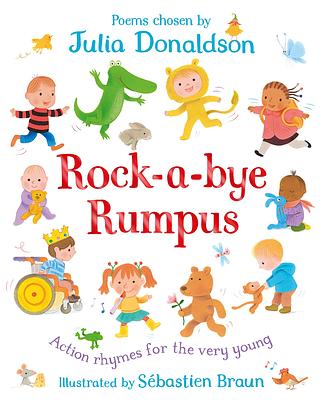 Julia Donaldson
Sebastien Braun
Rock-a-bye Rumpus
If you're looking to introduce some nursery rhyme classics to your wee one's library, this collection is a lovely place to start. Featuring a mixture of well-known nursery rhymes and poems, and newer ones penned by Donaldson herself, it's a lovely book to dip in and out of to suit your rhyming needs! Accompanied by adorable illustrations, and a CD to listen along to the words found in the book, Rock-a-bye Rumpus is a great keepsake to come back to time and again.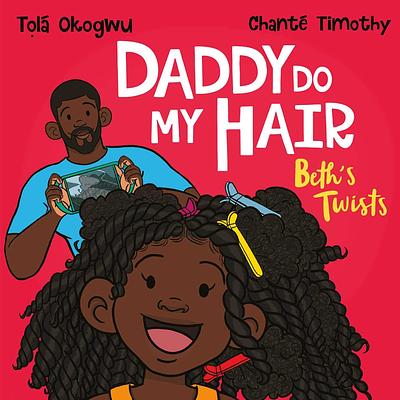 Chanté Timothy
Tolá Okogwu
Daddy Do My Hair: Beth's Twists
This is a heart-warming exploration of the relationship between a father and daughter, through hair care. Beth likes Daddy to style her hair every week – and this week she wants twists. A lovely story plays out through adorable illustrations paired with rhyming text, making it a beautiful picture book to enjoy, centred around routines that are shared together.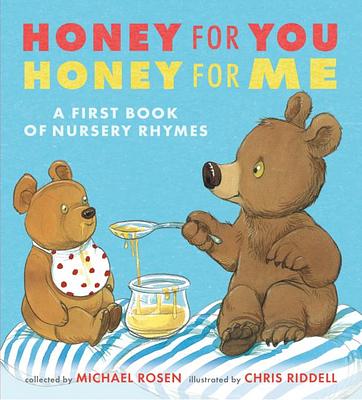 Chris Riddell
Michael Rosen
Honey for You, Honey for Me: A First Book of Nursery Rhymes
This collection of familiar and rediscovered nursery rhymes is a great one to add to your shelves. From classics like 'Jelly on a Plate' to brilliant lesser knowns like 'Croak' about a hungry frog, and expressive and playful illustrations that go along with the rhyming text, there's plenty to love here. It doesn't have to be read all at once – it's one you can return to when you're in need of a nursery rhyme to share!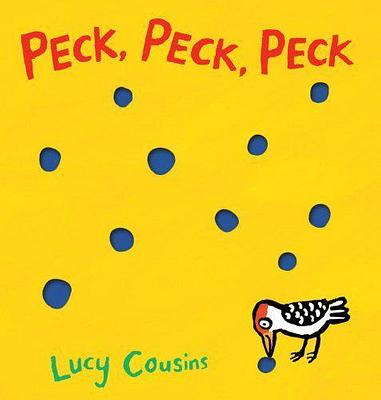 Lucy Cousins
Peck, Peck, Peck
There is so much to spot on every page of this bright and colourful board book. This is a story which will stand up to many repeated readings. We love that Daddy Woodpecker features heavily in this story, encouraging and teaching his baby skills for life.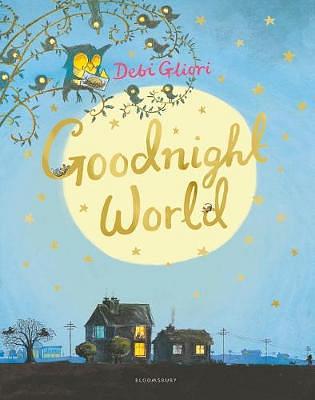 Debi Gliori
Goodnight World
If you're looking for a rhyming picture book to settle little ones at the end of the day, this is just perfect. The dreamy illustrations complement the simple text and the rhythm and repetition help to create a soothing bedtime story. Cuddle up and enjoy this night-time classic.