Looking for more in Book Lists?
New poetry from our awardees and fellows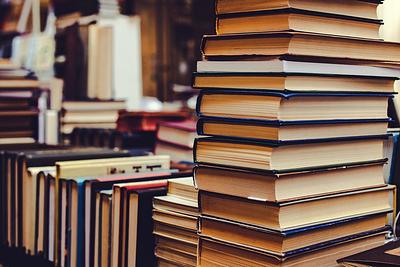 This list celebrates the most recent releases from writers we've supported through our writing award programmes. We'll update it on a rolling basis whenever one of this brilliant bunch publishes a new book so check back regularly.
For a full list of poetry from writers we've supported, and to purchase the titles below, head to Bookshop.org. You can also browse fiction, non-fiction and children and young adult books published by our awardees and fellows on our other lists.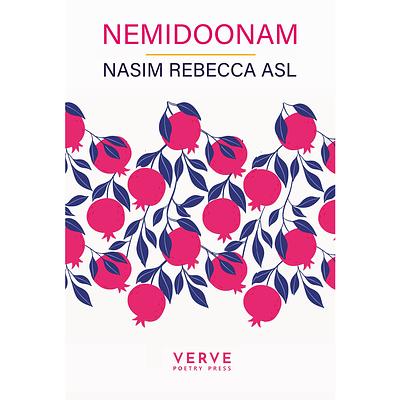 Nasim Rebecca Asl
Nemidoonam
Nasim Rebecca Asl considers her relationship with language and identity through childhood memories spanning the UK, abroad and imagined landscapes.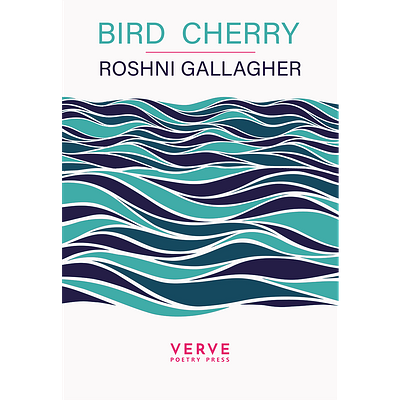 Roshni Gallagher
Bird Cherry
With a lyrical yet tender voice, Roshni Gallagher explores the self and all its complexities in Bird Cherry. Memory is unwoven, grief is met, and continents are crossed in this deeply thoughtful debut pamphlet.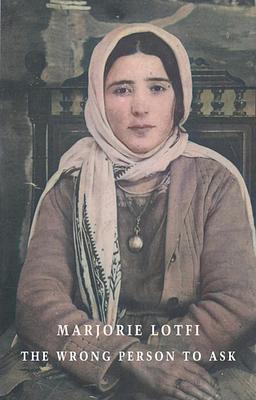 Marjorie Lotfi Gill
The Wrong Person to Ask
From her childhood dislocation to settling in Scotland, this debut collection explores making a home in a new place and the things we carry with us when we move.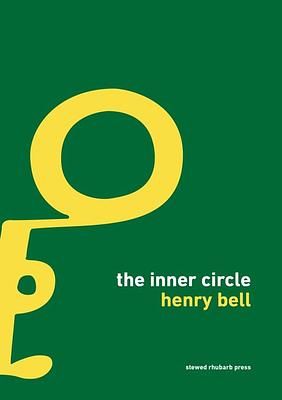 Henry Bell
The Inner Circle
Tour the tenements, trade unions and demolished neighbourhoods on a poetic daytrip to Glasgow. Fall in love with the city's people through Henry Bell's thoughtful exploration of place and personhood.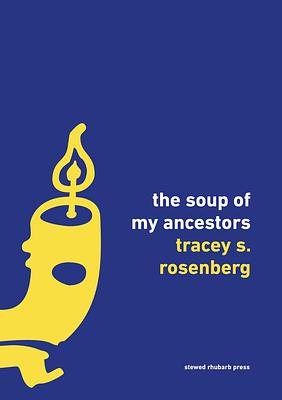 Tracey S. Rosenberg
The Soup of My Ancestors
From updated prayers, to female retellings of Bibical stories, the horrors of the Holocaust and an understanding of modern Israel, Tracey S. Rosenberg leads the reader through an exploration of Jewish history and identity with humour and hope.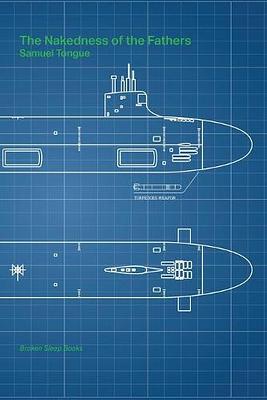 Samuel Tongue
The Nakedness of the Fathers
Samuel Tongue's latest pamphlet considers the intersection of sexuality and religion and explores how faith may guide us through the ecological decline, caused by humanity itself.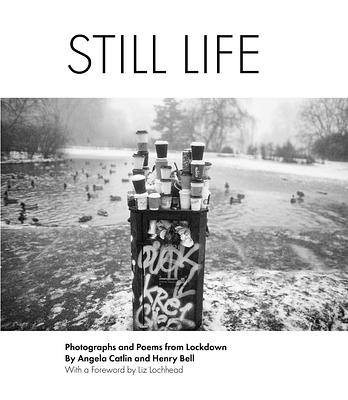 Angela Catlin
Henry Bell
Still Life
Henry Bell and Angela Catlin recorded their shared isolation and mixed emotions during the pandemic lockdowns in Glasgow through a mix of poetry and photography. Still Life offers a snapshot of how a crisis affected us as individuals and as a society.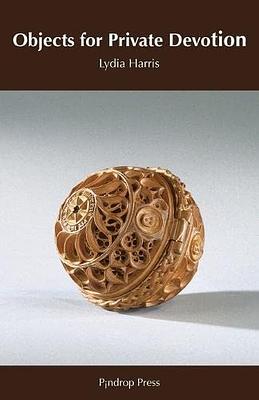 Lydia Harris
Objects for Private Devotion
This collection brings the history and culture of Orkney to life through its natural landscape, the stories of its people and its devotional objects.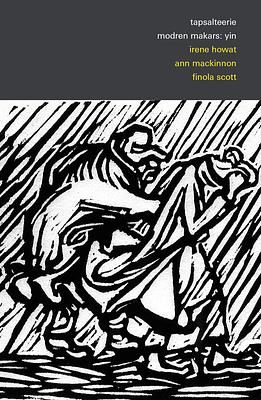 Ann MacKinnon
Finola Scott
Irene Howat
Modren Makars: Yin
An introduction to the best in modern Scots poetry, including work from three poets who showcase the power and diversity of the language.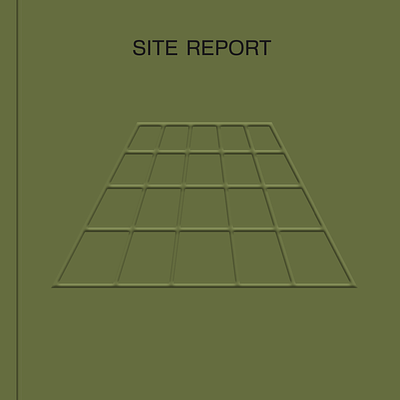 Rhona Warwick Paterson
Site Report
Rhona Warwick Paterson defamiliarises the domestic space, connecting the objects within the home to their wider worldly context in this collection of verse, prose and screenplay poetry.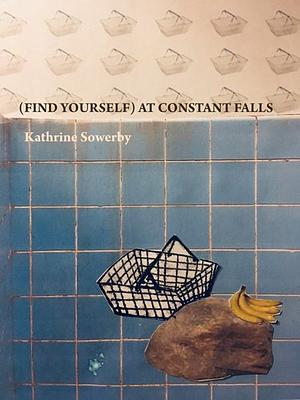 Kathrine Sowerby
Find Yourself at Constant Falls
In a collection of 108 poems that all begin with 'find yourself. . .', Kathrine Sowerby tackles the overwhelm and intensity of a post-pandemic world with dark humour.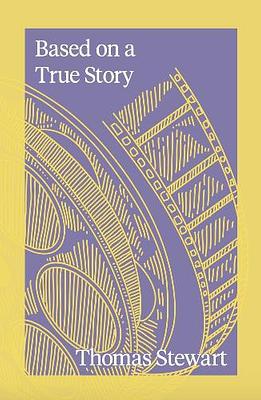 Thomas Stewart
Based on a True Story
The poetry of Thomas Stewart explores the complexity of modern queer lives and how pop culture can influence our identities and relationships for good or ill.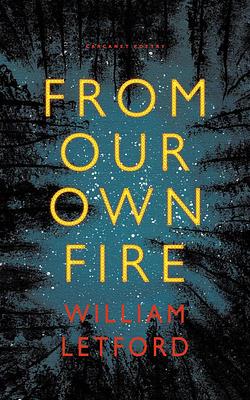 William Letford
From Our Own Fire
William Letford's much anticipated third collection unpacks class struggle in a near future dominated by artificial intelligence. Weaving poetry and prose, From Our Own Fire explores dystopia, utopia, and beyond.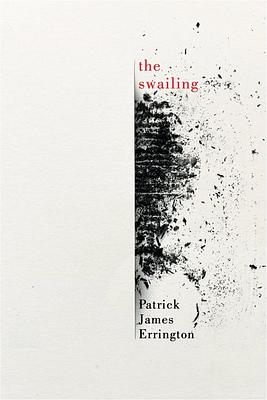 Patrick James Errington
the swailing
Through an exacting meditation on nature and wilderness, Patrick James Errington's debut collection explores the human condition. the swailing looks at our emotional realities with both grace and urgency.