Looking for more in Book Lists?
Scots books for 9-14 year olds
Genre:
Fantasy, Fiction, Humour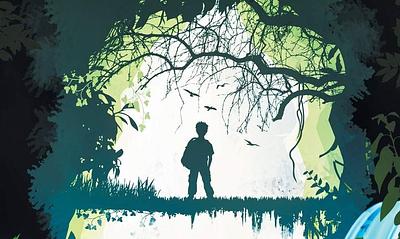 This collection of books for 9-14 year olds has a great selection of original Scots and translations of old favourites. For younger readers or those new to Scots, take a look at our Scots books for 6-8 year olds(this link will open in a new window) and Scots books for bairns(this link will open in a new window). Looking for a slightly more challenging read? Try our Scots books for 15-18 year olds(this link will open in a new window).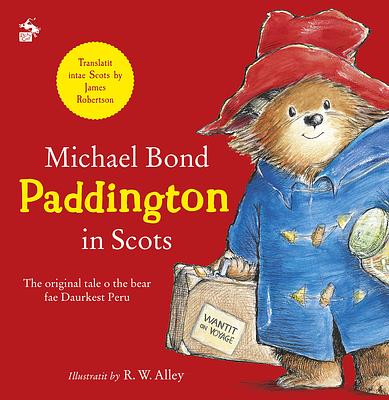 James Robertson
Michael Bond
R.W. Alley
Paddington in Scots
Fans of Paddington will love this adaption by James Robertson. This classic and beloved story is given a new twist and transformed into a hilarious and endearing adventure in Scots.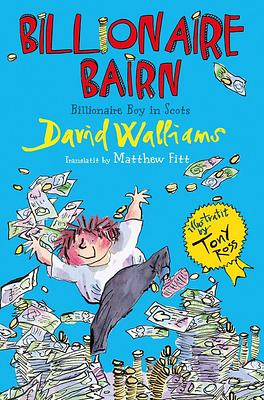 David Walliams
Matthew Fitt
Tony Ross
Billionaire Bairn
Joe Spud has everything a laddie could want, but money can't buy him what he most wants in the world, a friend. Read David Walliams hilarious and touching story about the worlds richest and loneliest lad brought to life in modern Scots.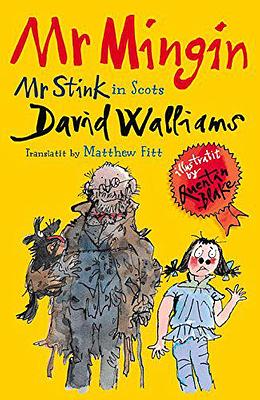 David Walliams
Matthew Fitt
Quentin Blake
Mr Mingin
Enjoy popular children's writer David Walliams in this gloriously told Scots version. Just as funny, heart-warming and entertaining, this story of Chloe Ploom and her reekin new best friend, the mysterious Mr Mingin, is sure to delight any reader!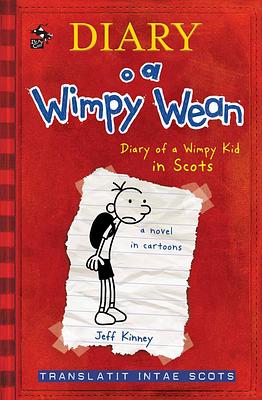 Jeff Kinney
Thomas Clark
Diary o a Wimpy Wean
Scots writer Thomas Clark has superbly transformed Jeff Kinney's Diary of a Wimpy Kid into a Wimpy Wean. In this translation, Greg Heffley tells us all his life details in his journal – ye ken? This is a journal, aye? No a diary – in modern and easy to read Scots. Enjoy all the disasters, gags and laughs you love now told in Scots.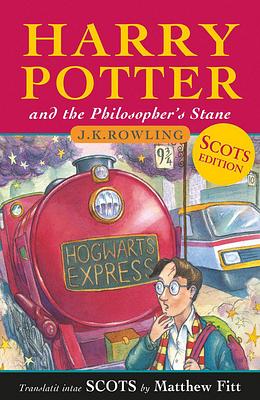 J.K. Rowling
Matthew Fitt
Harry Potter and the Philosopher's Stane
This is a must-read for any and all Harry Potter fans. When Harry receives a letter by hoolet, he finds himself on his way to Hogwarts Schuil o Carlinecraft and Warlockry. Let the adventures begin!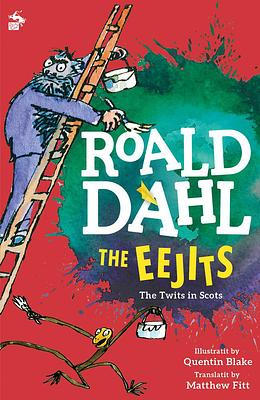 Matthew Fitt
Roald Dahl
The Eejits
In this retelling of The Twits, Matthew Fitt adapts Roald Dahl's beloved tale into modern Scots. Dahl's story of the revolting Twits and the tricks they play on each other is only made better by being translated into this vibrant and entertaining Scots tale.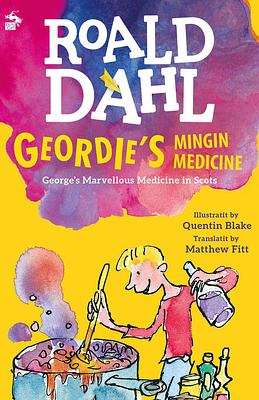 Matthew Fitt
Quentin Blake
Roald Dahl
Geordie's Mingin Medicine
A retelling in Scots of the beloved classic Georgie's Marvellous Medicine, this story is sure to tickle any reader and make you laugh out loud! Grannie is always telling Geordie that he can do nothing right. When he takes matters into his own hands and gives her a spoonful of magic broon brew, things spiral out of control with hilarious consequences.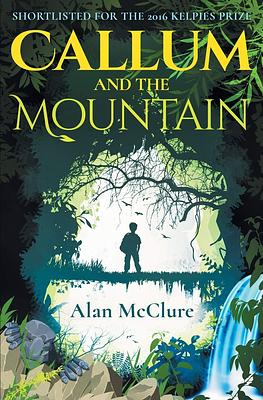 Alan McClure
Callum and the Mountain
For those looking to dip their toe into Scots, this is the perfect place to start. With Scots words woven throughout the story and a handy wee glossary in the back, this is perfect for those new to Scots.