Looking for more in Book Lists?
Bookbug experience card books 2020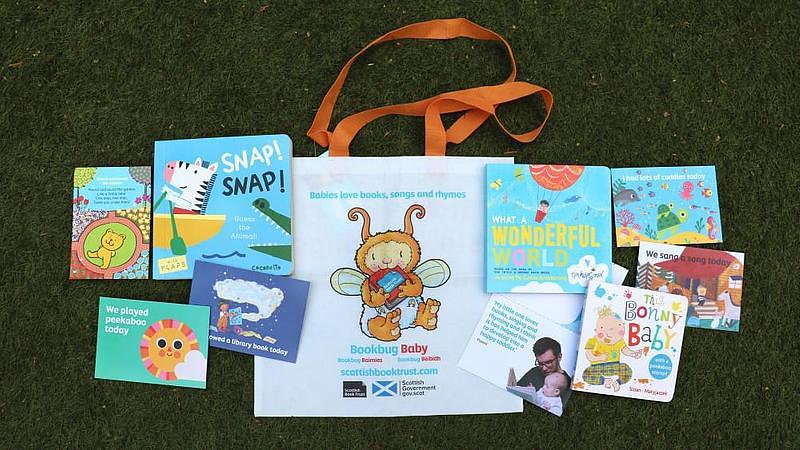 Did you spot a pack of super-cute postcards in your Bookbug Baby Bag? These are special Bookbug experience cards with little milestones that you and your baby can share together. Each card features a beautiful illustration from a children's book and these are all the books featured below.
Sharing stories is a wonderful way for you to spend time with your baby and grow closer to them, helping your little one develop important skills along the way. It's never too early to start reading together!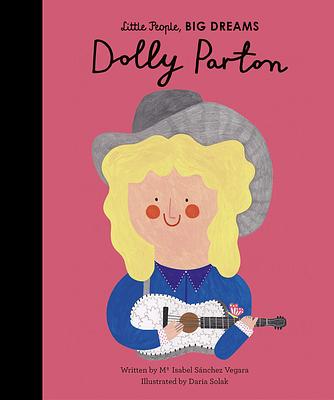 Daria Solak
Maria Isabel Sanchez Vegara
Little People, Big Dreams: My First Dolly Parton
This is a fantastic introduction to Dolly for young readers and a nice treat for that those who know and love her well. Told in an accessible way, it is easy to read with cute illustrations and simple facts about Dolly Parton's amazing life.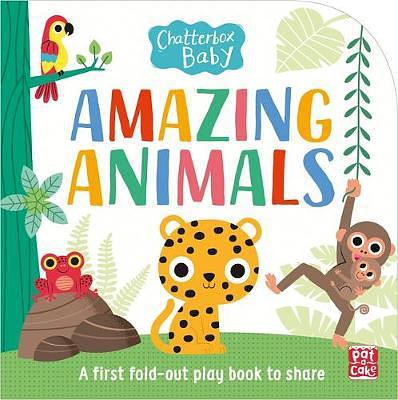 Gwé
Chatterbox Baby: Amazing Animals
A brilliant fold-out book for your baby's tummy time. Babies will love the textured animals and all the bright colours. There is lots to see, touch, and explore which will keep them amused for hours!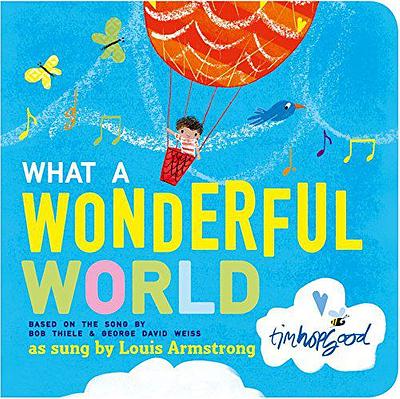 Bob Thiele
George David Weiss
Tim Hopgood
What a Wonderful World
A beautifully illustrated version of the famous Louis Armstrong song – little ones will love having the book sung or read to them, and it is a perfect celebration of a new person in the world.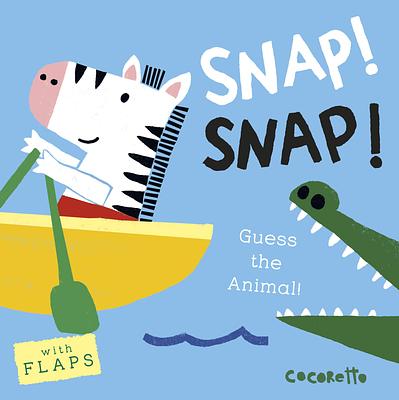 Cocoretto
Snap! Snap! Guess the Animal!
This bright and durable board book is full of fantastic animal sounds – can your little one roar like a leopard or squawk like a parrot? Lift the flap to find out who is making all that noise!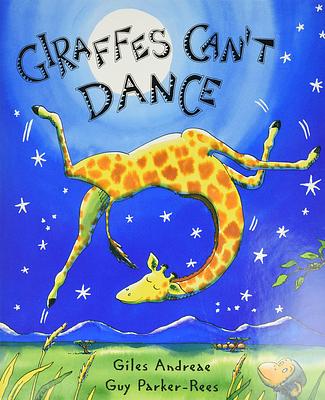 Giles Andreae
Guy Parker-Rees
Giraffes Can't Dance
Poor Gerald! He has no rhythm! And when it comes to the Jungle Dance all the other creatures laugh at him for his gangly legs. But a wise old cricket comes to his rescue, and with a bit of self-belief Gerald realises that anyone can dance (even a giraffe), you just need the right kind of music. This is a lovely uplifting story for all ages with brilliant rhythm and rhyme.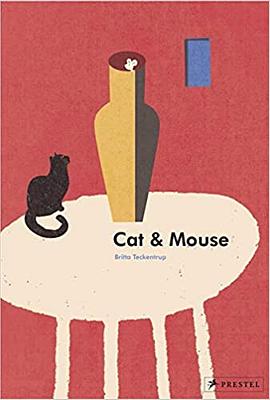 Britta Teckentrup
Cat & Mouse
This lovely book is all about basic prepositions. The illustrations are charming, and little ones will love the cut-out pages which give a clue about what is coming next. The cat and mouse chase also build the momentum to keep the pages turning!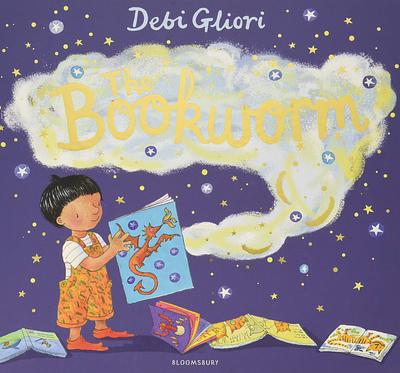 Debi Gliori
The Bookworm
Little Max would love a pet, but he has to make do with a worm instead. But this isn't just any old worm – this is a bookworm! A fire-breathing, chilli-crisp eating bookworm. A charming new story from the brilliant Debi Gliori will have kids wanting their very own magical worm as a pet.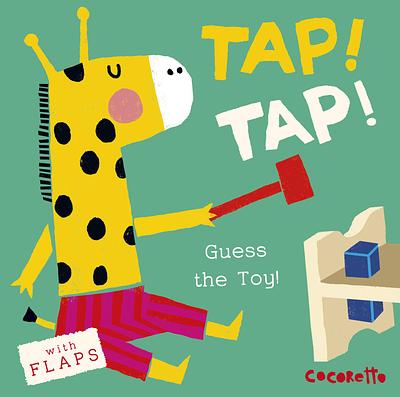 Cocoretto
Tap! Tap! Guess the Toy!
With a fab array of sounds to discover, this is a brilliant board book for wee ones to make lots of noise about. Each page has a large lift-the-flap for little hands to grasp, featuring a cute animal playing an instrument. Which one is your favourite?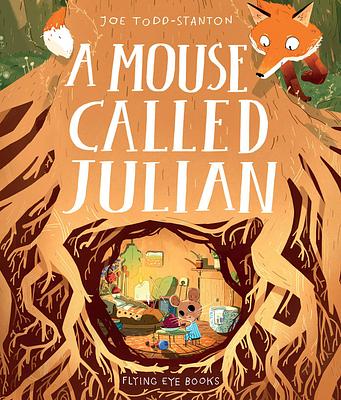 Joe Todd-Stanton
A Mouse Called Julian
Julian is a mouse who lives alone, and he prefers it that way. In fact, he goes out of his way to avoid other animals so he doesn't get eaten! But one day, a fox tries to sneak into his burrow (hoping for a tasty meal) and gets stuck, and so begins an unlikely friendship. Delightful illustrations and a charming story make this a perfect book for reading together.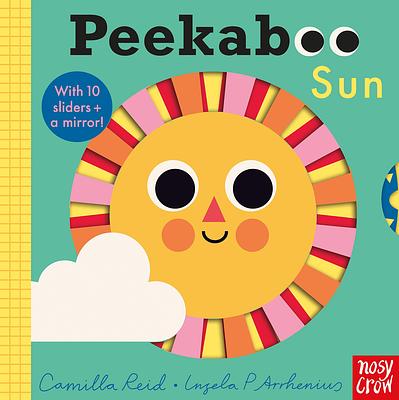 Camilla Reid
Ingela P Arrhenius
Peekaboo Sun
With bright, eye-catching artwork, Peekaboo Sun is perfect for babies and toddlers. They will love the interactive sliding mechanisms throughout the book, and the surprise mirror ending is sure to be a winner.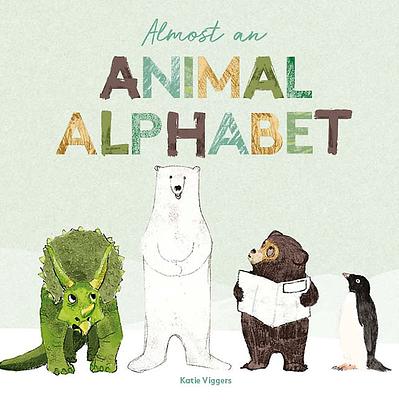 Katie Viggers
Almost an Animal Alphabet
Introducing children to Katie Viggers' beautiful artwork through an alphabet journey, this book is a lovely way to learn your letters and spot your favourite animal too. Some of the animals are imaginary and some might even be extinct – can you work out which ones? This extra element adds a nice little challenge to talk about when learning the alphabet.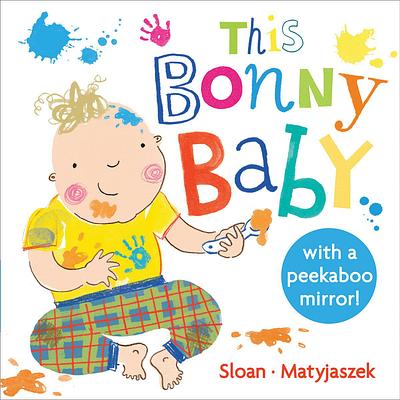 Kasia Matyjaszek
Michelle Sloan
This Bonny Baby
This bonny baby likes to get muddy at the park, and this bonny baby likes to eat like no one is watching! What does your bonny baby like to do? Can they spot themselves in the mirror at the end?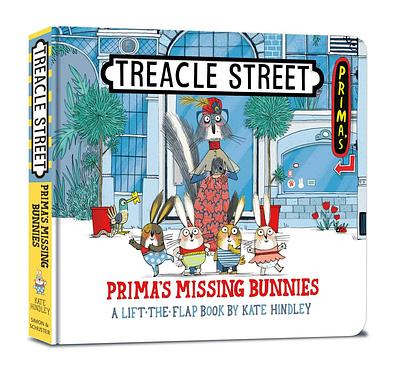 Kate Hindley
Prima's Missing Bunnies (Treacle Street)
Part of the Treacle Street series, these brilliant lift-the-flap board books tell a different story each time about a character from the street. In this one, Prima Pavlova is about to start her dance school's first performance, but the stars of the show have gone missing! Can you find each of the bunnies and save the day?