Looking for more in Book Lists?
12 Bookbug favourites
Genre:
Adventure, Nature, Space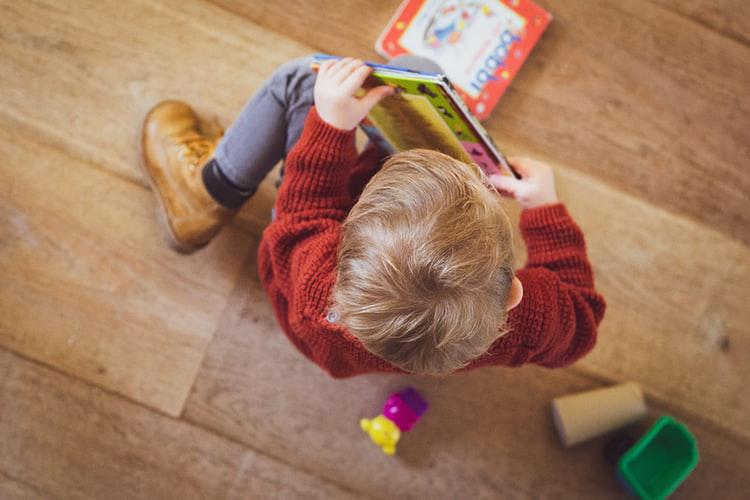 From reimagined fairytales to lifesize adventures, discover twelve picture books full of exploration, drama and imagination. Not sure where to start? Read our top tips for choosing books for little ones.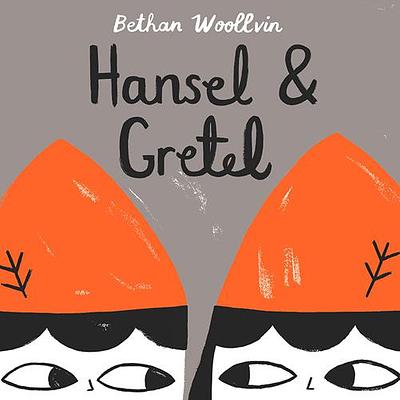 Bethan Woollvin
Hansel and Gretal
When Hansel and Gretel chew holes in the good witch's gingerbread house and wreak havoc with her spells, can she stay a good witch for long? A superb cautionary tale with an unexpected twist and a very stylish colour palette.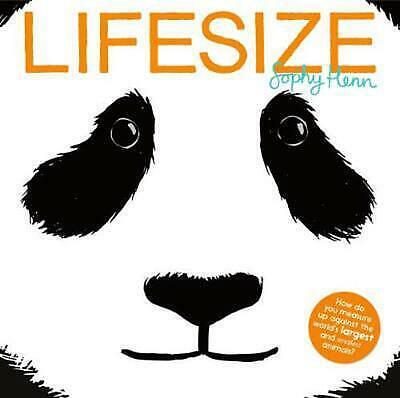 Sophy Henn
Lifesize
Can you high-five a polar bear? Can you spot a hummingbird amongst the flowers? This lovely interactive book encourages wee ones to compare their size to a variety of different creatures. Great for sparking discussions about the natural world.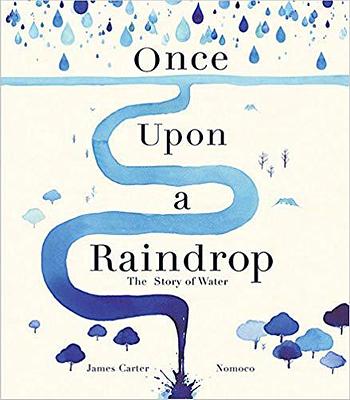 James Carter
Nomoco
Once Upon a Raindrop
Learn all about the story of water from snowflakes to great waves on this poetic journey. H2O is brought to life with the help of bright watercolour illustrations, and a beautifully flowing rhythm. An enchanting book for all children.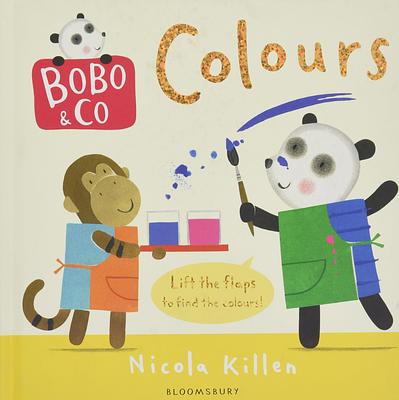 Nicola Killen
Bobo and Co: Colours
Bobo the panda and friends want to paint a picture but things are about to get very messy! Children will have great fun exploring colours in this short but sweet lift-the-flap story.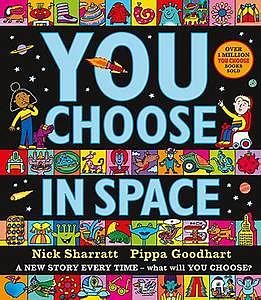 Nick Sharratt
You Choose in Space
Children will blast off into a new story with every reading of this book. Let them choose their own space clothes and make friends with aliens in this imaginative journey into space.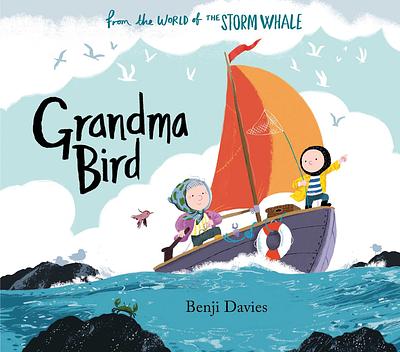 Benji Davies
Grandma Bird
Little Noi isn't sure about going to stay with Grandma – but when curiosity leads to a stormy adventure at sea, Grandma Bird is straight to the rescue in this reassuring tale. A sweet story with beautiful illustrations.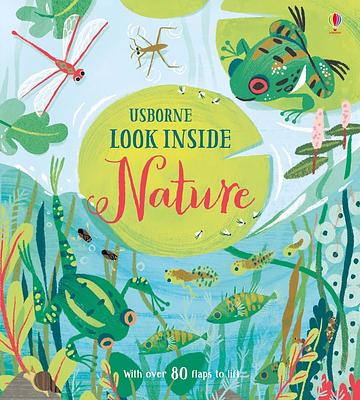 Usborne
Look Inside Nature
Discover the magical world of nature in this interactive book for curious little minds. Lift the flaps to find out how plants grow, where animals live and much more!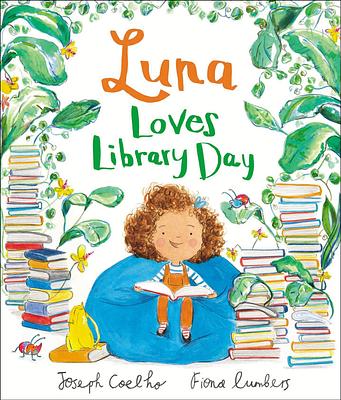 Joseph Coelho
Luna Loves Library Day
Luna loves going to the library because it's the day she gets to meet up and spend time with her dad. Full of magic and imagination, this is a lovely celebration of libraries and a great book for pre-schoolers.
Britta Teckentrup
Patricia Hegarty
Moon
Explore the phases of the moon and a host of nocturnal animals in this visually stunning book. The rhyming text and gentle flow make it the perfect story to read aloud.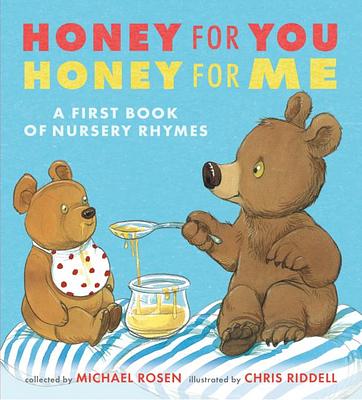 Chris Riddell
Michael Rosen
Honey for You, Honey for Me: A First Book of Nursery Rhymes
Rediscover familiar playground songs and have fun learning new nursery rhymes in this beautifully illustrated collection. There's lots of opportunities for extended play and fun with actions – a brilliant book to dip in and out of.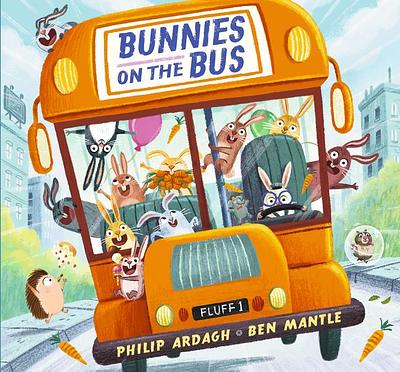 Ben Mantle
Philip Ardagh
Bunnies on the Bus
The bunnies have taken over the bus and it's going to be a rollercoaster of a ride! This madcap rhyming adventure is bursting with energy and little details to spot - perfect for play activities and discussion. The repetitive elements are wonderful for getting little ones involved.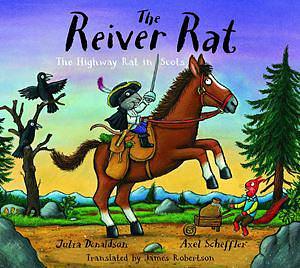 Axel Scheffler
Julia Donaldson
​The Reiver Rat
Wee ones familiar with The Highway Rat will love this translation, brought to life with rich Scots language and character. This rhyming tale featuring a pesky rat who meets his comeuppance is full of subtle humour and an important message about kindness.