Looking for all Articles by Lindsay Quayle?
Online Bookbug Session: Outdoor fun!
Wrap up warm and get ready for some autumn-themed songs, rhymes and stories that are perfect for sharing outdoors!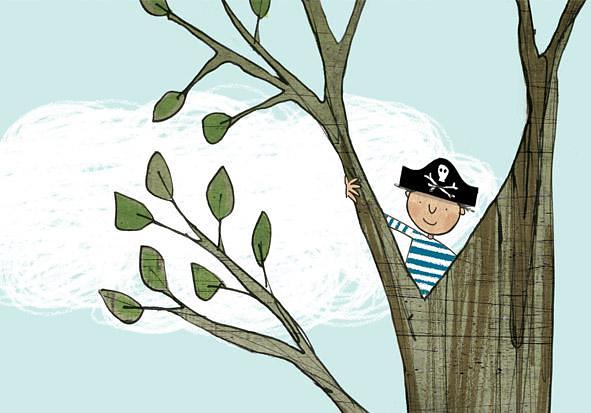 Hello, everyone! We're glad that you could come.
With all of our our Bookbug Sessions on hold for now, join in with our online Bookbug Session to keep stories, songs and rhymes alive at home! You can find most of the songs and rhymes on Bookbug's songs and rhymes app too.
We love being outdoors - particularly at this time of year! So dig out your hats, scarves and jackets, warm up your singing voices and join in with Bookbug's Outdoor Fun!
Get started with
Songs and rhymes featuring animal friends
Songs to keep you warm outside!
Story time:
Shark in the Park on a Windy Day

by Nick Sharratt

Please ignore the voting details at the end of this film! Find out more about the Bookbug Picture Book Prize 2021(this will open in a new window).
More action songs
Calming songs and rhymes to finish with
See you very soon for a brand new online Bookbug Session! If you loved today's story, you can buy your own copy of Shark in the Park on a Windy Day(this will open in a new window) by Nick Sharratt to share at home.
We'd love to know what you think about our content. Please email digital@scottishbooktrust.com(this will open in a new window) if you have any comments or feedback.