Looking for more in Reading and Stories or Bookbug?
Bookbug Bags
Every child in Scotland receives four free Bookbug Bags between birth and age five to help children develop an early love of stories, songs and rhymes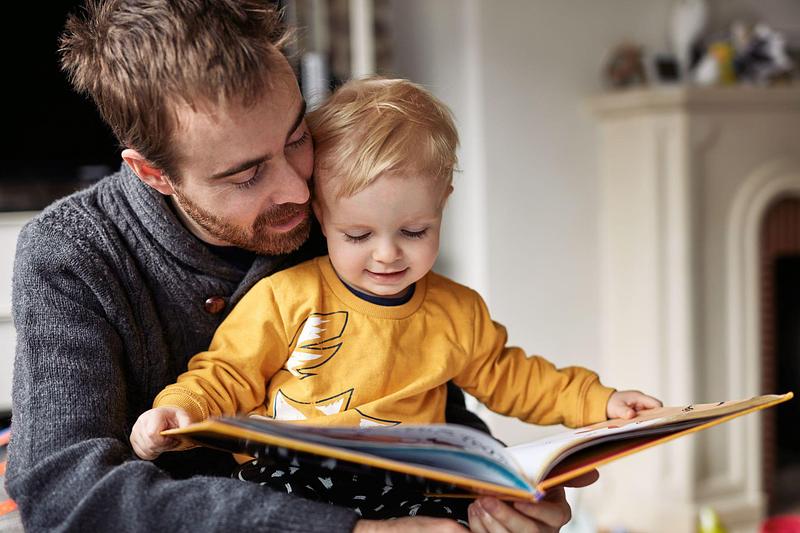 What's in the Bookbug bags and where can I get them?
Each bag contains books and fun age-appropriate resources. Bags are free and available to every child in Scotland. You do not need to sign up for anything to receive them. Find out more about the different bags and resources, and how to get them, in the links below.
Please note: Canvas bags are not suitable for babies or young children to use unattended.
Why do we give Bookbug Bags?
We want to support families to read, sing, and play with their little ones to give them the best start in life. Sharing stories, songs and rhymes with babies and young children has many benefits including supporting children's development, language and social skills. Cuddling up with a book(this will open in a new window) is a lovely way for families to spend time together, develop their relationships and most importantly, have fun!
Information on bag gifting
Are you involved in gifting the Bookbug Bags? Find information on how to get more bags, tips and advice to pass onto families for the Baby and Toddler Bags, Explorer Bags or Primary 1 Family Bags.(this will open in a new window)