Looking for all Articles by Lindsay Quayle?
Top tips: choosing books for little ones
Not sure where to start when choosing books for babies and young children? We're here to help!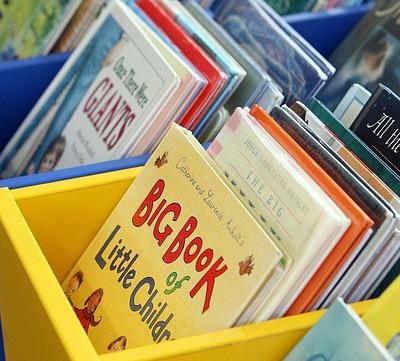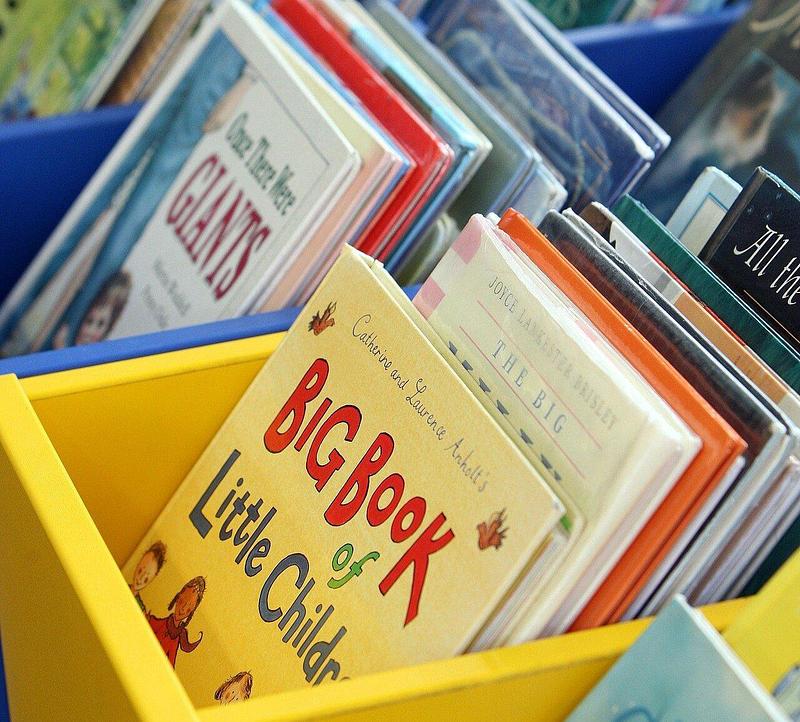 We're often asked about the best books to share with babies and young children. There's no right or wrong answer to this, but here are a few top tips that we hope will inspire a lifelong love of books and stories for your little readers:
It's never too early or too late to start sharing books
High contrast books are great for babies just starting to focus on the world around them. Black and white books or books with bold, bright colours will stand out against an otherwise blurry world. Older babies and toddlers may enjoy short, simple books with flaps or other interactive elements that they can explore with their hands. Short books are also ideal for older children who aren't used to sharing books yet - you can get them involved in turning the pages and joining in with the story straight away!
Try different books and see what works
There are so many books to choose from - non-fiction, poetry, rhyming books, lift-the-flap books. Try a range of books and take note of the ones your child enjoys the most. You could start with the books in your Bookbug Bags and see if there's a favourite in there - look out for other books by the same author or illustrator, or ask at your local library for books that are similar. Don't be afraid of re-reading the same book either. Children need to hear words lots of times before they begin to read themselves.
​
​Follow your child's interests
Look for books with themes or characters that you know your little one already loves. Whether it's trains, dogs, pirates or space travel, there's bound to be a related book to spark your child's interest. Let your child pick their own books at the library and talk to them about their choices. If you're not sure where to start, look for books that tie-in to their favourite TV show.
​​
​Look out for wordless
and illustrated books
If you don't feel confident reading, look out for books that have pictures to help tell the story. Use your own words and make up your own stories. Look out for opportunities to point and name things on the page or go beyond the pictures and play with the story. Wordless picture books can be shared in any language and are a brilliant way to encourage creative thinking and imagination. Don't worry about following the story exactly - see if you can find a different way to tell it every time. This will help to support your child's language development... and it's fun!​​
Find inspiration
Different books appeal to different families, which is why we share lots of helpful resources for families and give out Bookbug Bags. We have book lists for little ones of all ages - from the youngest of babies up to primary-aged children. From old classics to new books hot off the press, they're a great resource to help you find your next favourite read. Your local librarian is also a wonderful resource and on hand to offer advice if you're not sure where to start. Don't be afraid to ask!
Looking for ideas to get you started? We've got some wonderful titles for little ones on our beautiful books for babies list, and a brand new selection of picture book favourites for older children. You could also explore our list of wordless wonders or sensory books for all - both perfect for children of all ages!
Happy reading!