Looking for more in Reading and Stories or Bookbug?
Contact your local Bookbug Co-ordinator
Contact your local authority Bookbug Co-ordinator or visit the local authority website to find out more about Bookbug in your area, and how you can get involved with local free events and activities.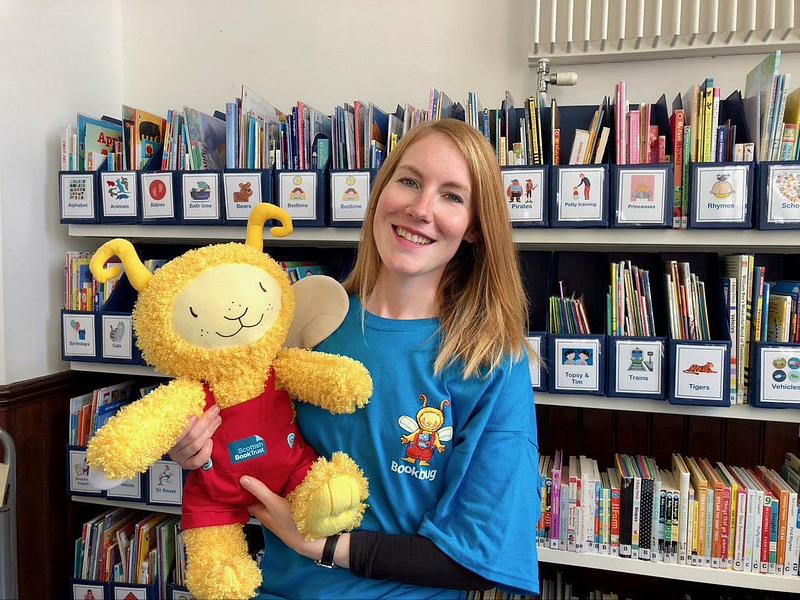 There is a Bookbug programme running in each area of Scotland, to ensure that every child receives their free Bookbug bags. If you are not sure which local authority you live in, simply enter your postcode on the Direct Gov website(this link will open in a new window) to find out.
Contact your local co-ordinator about Bookbug Bags, Bookbug Sessions and P1 Bags.